The verdict on the adventure anime game from Bandai Namco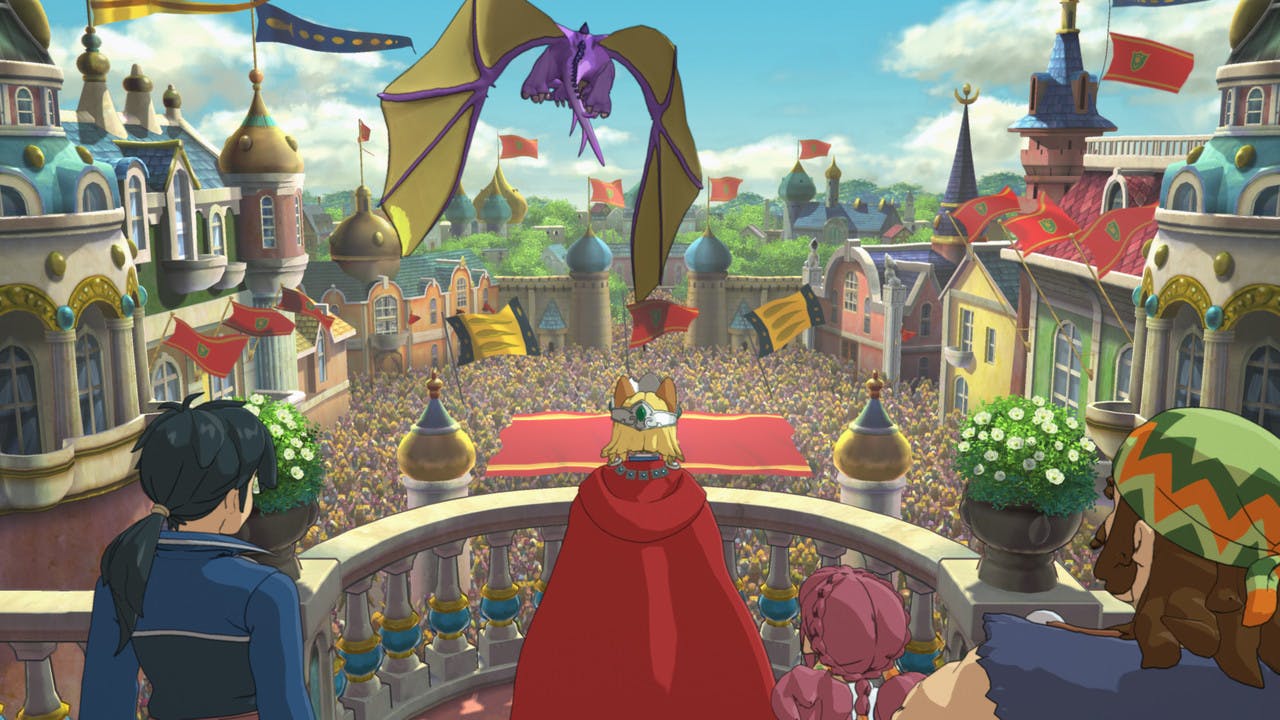 The delightful, charming world of Ni no Kuni returned this month with the highly-anticipated sequel, Ni no Kuni II: Revenant Kingdom.
The adventure RPG follows the journey of Evan Pettiwhisker Tildrum, a boy king of the cat tribe, who is taken from his castle and sets out to reclaim his kingdom. He is aided by Roland, a visitor from another world, and Tani, the daughter of the boss of air pirates. Join Evan on an unforgettable adventure which blurs the line between animated feature film and video game.
Developed by LEVEL-5, Ni no Kuni II features enchanting character designs from the legendary artist Yoshiyuki Momose and a stirring soundtrack composed by the world-famous Joe Hisaishi. With critics heaping praise on the new release, we've rounded up what some of them have been saying about the game.
What are critics saying about the game?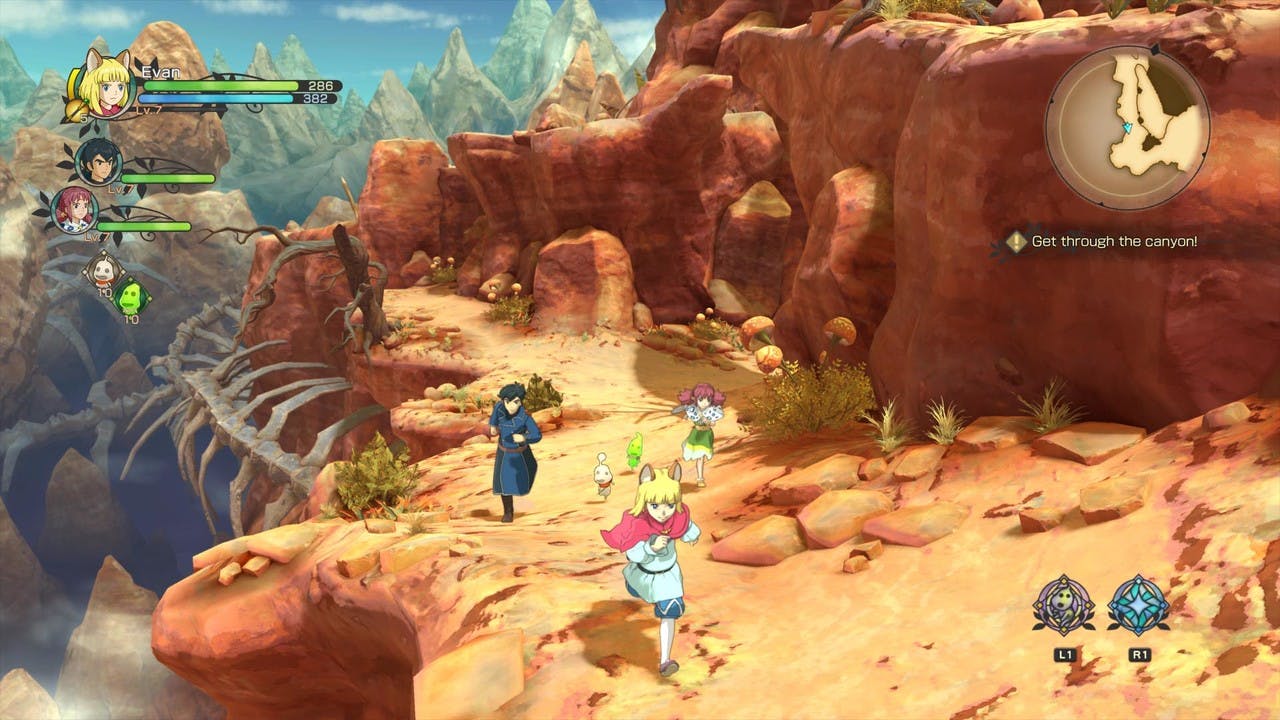 At the time of writing, Ni no Kuni II: Revenant Kingdom had received 'Very Positive' reviews on Steam, with a Metacritic score of 87 for PC.
PC Gamer - "Without Evermore, Ni No Kuni 2 would have been good. Because of it, it's one of the best JRPGs on PC" - 90/100
God is a Geek - "An absolute joy, like a whippy ice-cream on a hot summer's day, it's sweet and fun and you will want more" - 9.5/10
Gaming Age - "Ni no Kuni 2's gorgeous worlds and lovable characters make for an enjoyable and engaging experience from start to finish" - B+
Eurogamer - "...majestic if not magical" - RECOMMENDED
The Guardian - "...gorgeous visuals, irresistible vibe" - 5/5
---
---
Share this post