The world of Crusader Kings III is made up of characters, and knowing how the character traits system works will be key to your victory.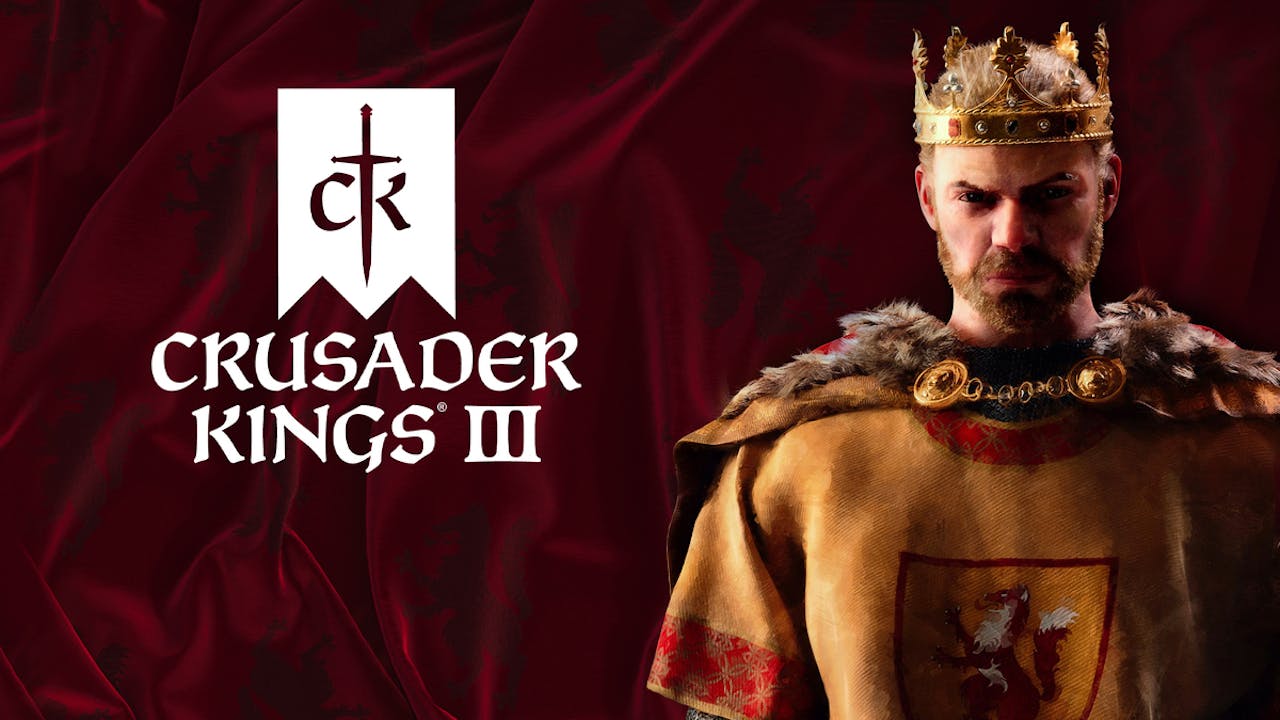 Lead your dynasty through the Middle Ages in the sequel to one of the most popular strategy games ever made with your Crusader Kings III Steam PC key
Your character in Crusader Kings III is your window into a medieval world. The game doesn't just simulate events on the scale of countries, it goes granular into the dynasties and characters that make up this medieval strategy sandbox.
Your character is your tool, your playing piece as you plot and scheme your way to whatever goal you've set for yourself. As you play Crusader Kings III you'll be spending a lot of time with your character, their descendants, and other characters. Knowing how the character traits system works, and its effects, is key to understanding how your dynasty will evolve and how other characters will interact with your legacy.
We've put together a little guide on the different kinds of character traits, what they can affect, and other options you may need to take into account when playing the latest strategy simulation RPG from Paradox Interactive. So pour a mug of mead and let's get comfortable with characters.
Character Traits and their Effects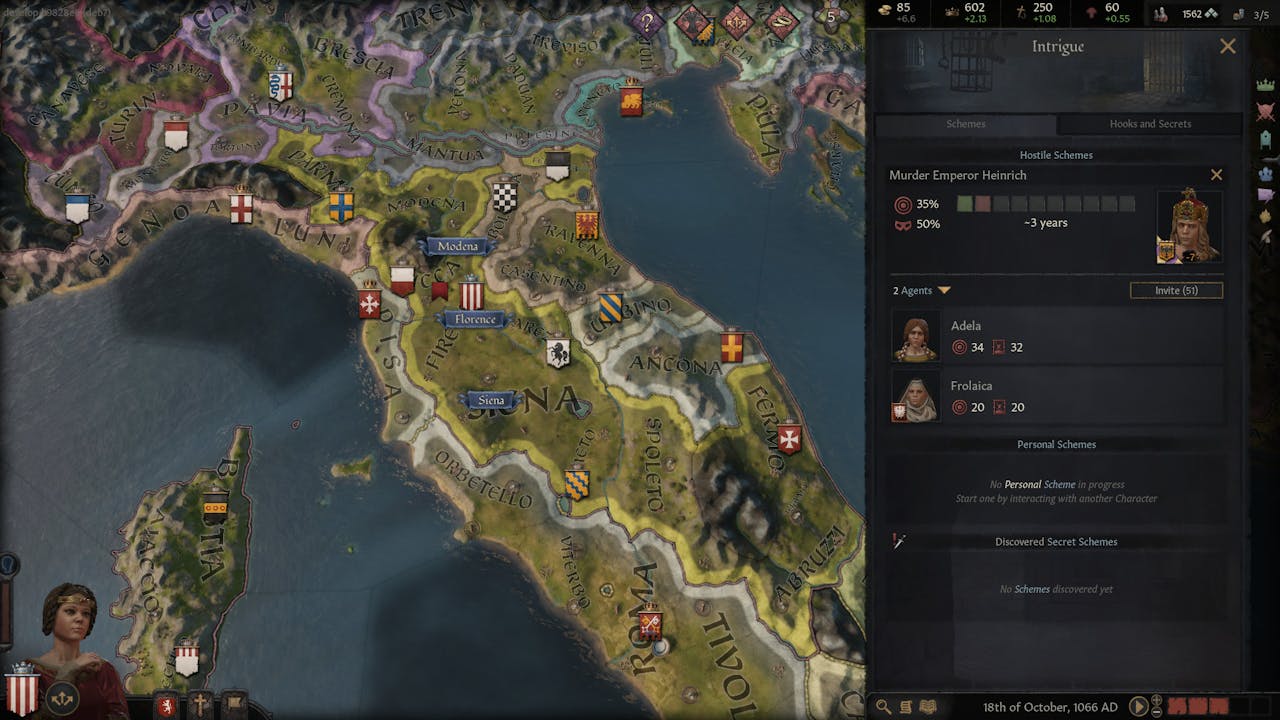 Much like life, in Crusader Kings 3 character traits are often determined by events beyond your direct control. Their circumstances of birth, how they grew up, their parents, can all be melded together into a melange of traits which define the character. These personality traits are often set in stone for Crusader Kings III characters and determine who they like, who they hate, and what actions they appreciate.
In addition to personality traits, other traits can be picked up through a character's life. They can become renowned as great battlemasters causing fear to course through their foes. They can study and learn earning traits that give them insight into religion. They can even have hidden traits, ones that must remain secret from the world otherwise they can become a tool for blackmailers and extortionists.
Overall it's the traits system which gives you an overview of how a character will behave and their likes and dislikes throughout the game. Many traits will have unintended consequences and effects, when creating your dynasty it's important to keep an eye on the legacy you will leave to your offspring, and to make sure they receive the education you deem correct for their future.
---
---
Share this post