Paradox's grand medieval strategy series returns in 2020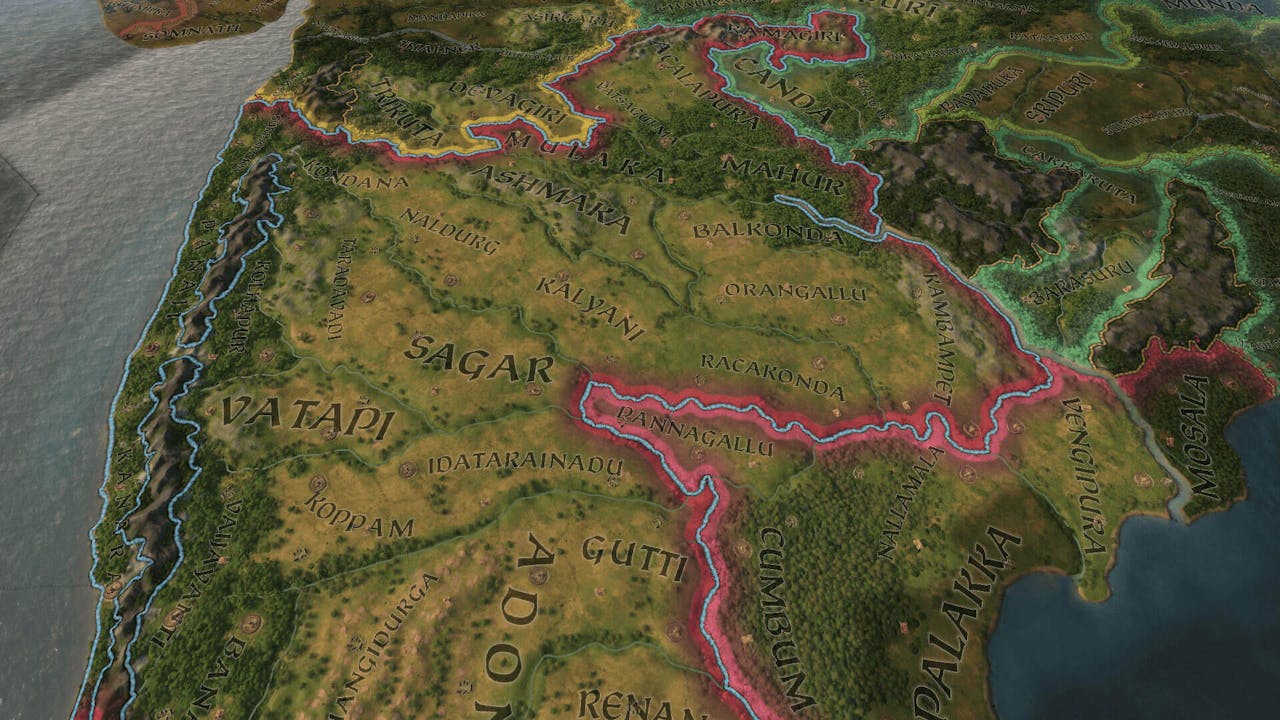 Lead your dynasty through the Middle Ages in the sequel to one of the most popular strategy games ever made with your Crusader Kings III Steam PC key
It's one of the most popular strategy game series on the market, and gamers can expect just as much fun with the latest installment of the Crusader Kings franchise.
Crusader Kings III, which launches on Steam PC this September, is the heir to a legacy of historical grand strategy experiences from Paradox Interactive - introducing new ways to ensure the success of your royal house. In anticipation of the upcoming release, here's what to expect and what we know so far about Crusader Kings III.
How will your legacy unfold?
At the beginning of the game, you'll choose your royal or noble house from a number of realms on a map, which stretches from Iceland to India, and the Arctic Circle to Central Africa. You'll attempt to guide your dynasty through the centuries, ensuring the security and power of each new generation by obtaining new lands and holding territories.
You'll choose from one of five different lifestyles - Diplomacy, Martial, Stewardship, Intrigue and Learning - perfecting your skills in military strategy or kingdom management. Acquiring character traits will guide your actions, but beware if you act against your nature - the stress from denying your truest self could bring a new host of troubles!
It's your rule, your say in Crusader Kings III. You could be a devoted king and bring the religious powers to your side, or strike out on your own by designing your own splinter religion, and earning everlasting fame or eternal damnation.
Will you defend your religion against heretics and non-believers, or establish your own form of religion? The decision is yours to make.
Dynasties will alter as an effect of decisions made and the state of families and politics, with high drama around every corner - so expect plenty of bravery, romance, duplicity and greed in this medieval sandbox. You'll be dealing with knights, peasant revolts, pilgrimages and Viking raiders during your campaign - as well as hundreds of events to engage with.
War-torn kingdoms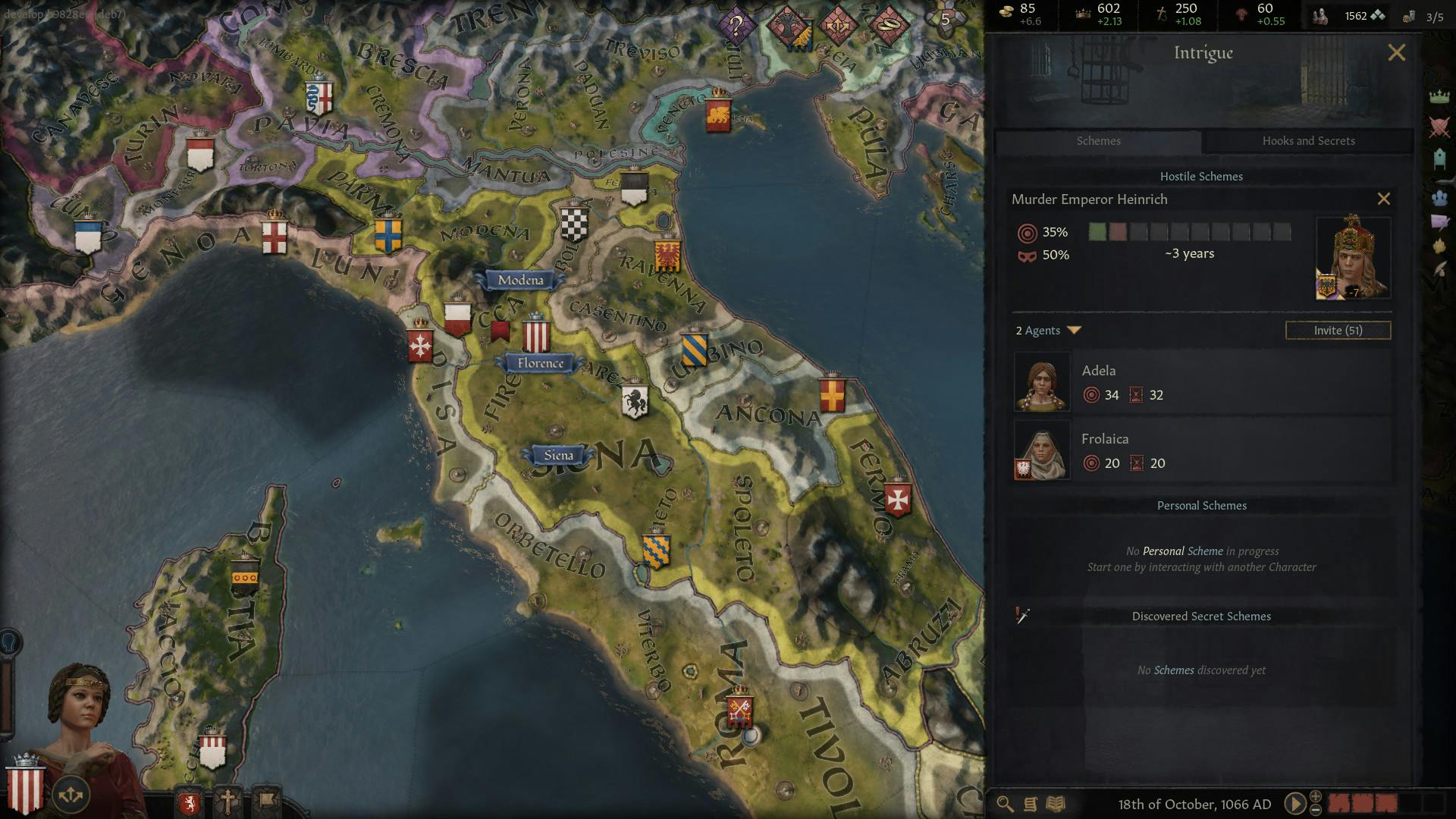 When it comes to warfare, you'll need to recruit man-at-arms units and powerful knights to supplement your royal levies. Research new technologies to increase the wealth and military might of your realm, and hire mercenaries and Holy Orders for your major wars. You'll also be able to supplement your income with ransomed prisoners or raiding parties on neighboring realms.
If war can be avoided, or delayed, then do so. Take the stealthy approach and use your spymaster to discover plots against your dynasty and your rule. Recruit agents to assist your schemes to undermine or murder anyone who stands between you and power, seduce other characters for love or political power, and gather information for blackmailing purposes or call in favors whenever your plans need an extra bit of influence.
Something old, something new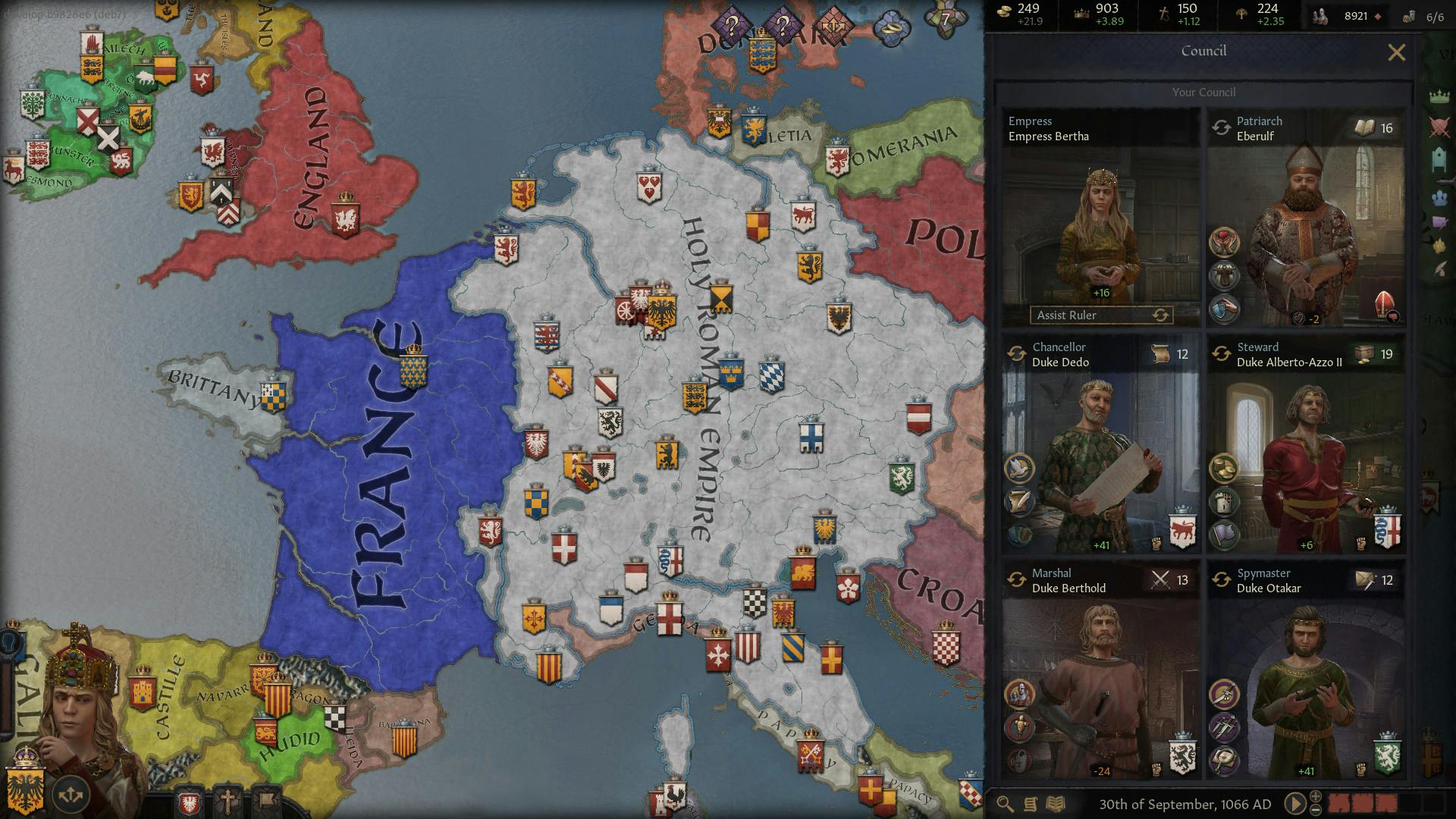 With a new installment in the Crusader Kings series comes new features and mechanics, but they're still existing features from Stronghold Crusader Kings 2 and the original Crusader Kings that have made the journey. CK3 will feature 'Hearts of Iron 4-style Game Rules that can turn off/on supernatural content' so says StrategyGamer.
The scope of the game's map will also seen big changes, as Paradox has stated areas such as Europe have been "reworked from the ground up". Iberia now features two major rivers, plenty of hills and a few special buildings - while Baghdad has one of the single most impressive special buildings available, the House of Wisdom.
No longer cut in half, Africa has seen some of the greatest additions to the map. The Sub-Saharan kingdoms have "plenty of space to expand in" as Paradox has included the entire Nigerian coast.
According to PC Gamer, the inventory system, merchant republics and nomadic tribes will not be returning.
---
---
Share this post