Grab a great Curve Steam game from as little as $1
A variety of Curve Digital's indie titles are appearing in our latest Pick & Mix sale - which could see your Steam library bulking up from as little as $1.
There are three Pick & Mix options for you to choose from, which will allow you to pick from 15 Curve games. The first is one game for $1, then there's five games for $3.99 and, finally, 10 great games for just $4.99 - bargain!
You can find the full list available on the Fanatical store, and we've highlighted out top picks from the Curve Pick & Mix below. With action adventure and indie sports Steam games included, don't miss out on picking your perfect mix.
Serial Cleaner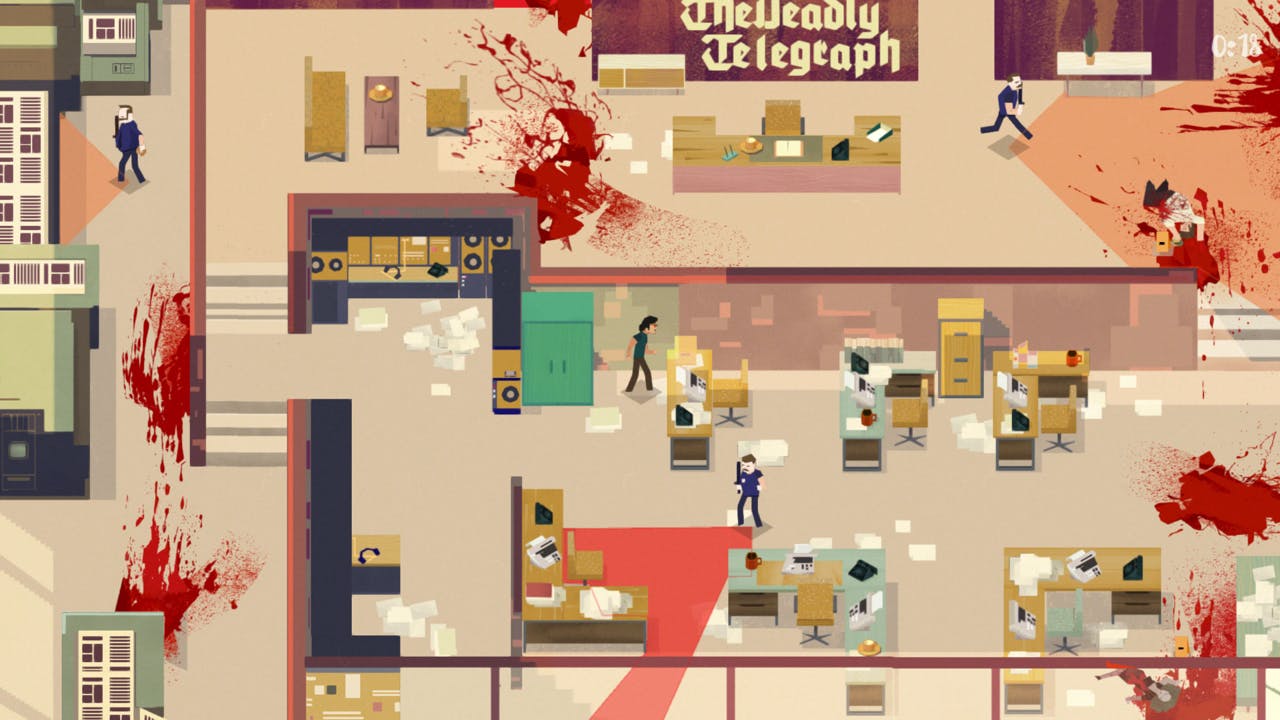 Serial Cleaner is a story-driven, fast-paced stealth/action game, characterized by a 1970s theme and aesthetics. The player must figure out how to pick the location clean of evidence, while not getting caught.
Exploring, experimenting and fast paced decision making are the key words here. Getting caught and questioned would put a black mark on the protagonist's career and the environment is crawling with itchy-fingered police officers.
---
---
Share this post