Well, you better add it to your Christmas list!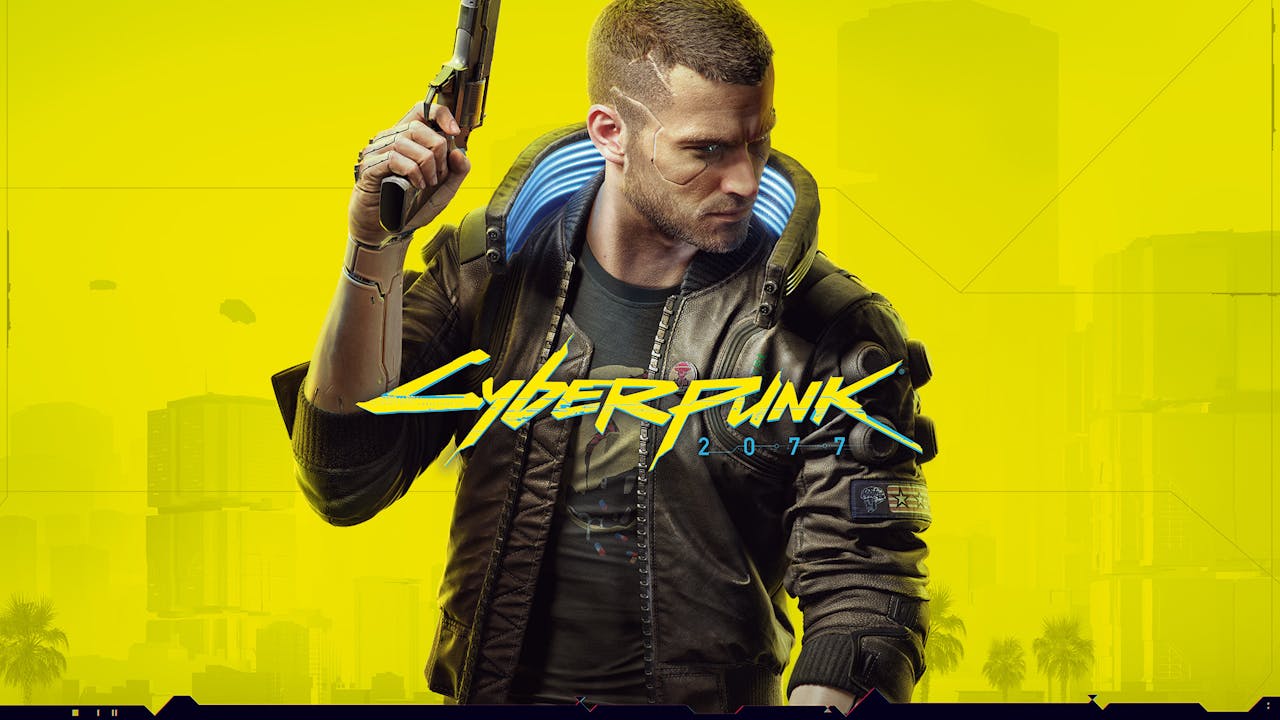 Sorry guys, the wait to experience Cyberpunk 2077 in all its glory will have to wait a little longer after CD Projekt RED announced that the FPS has been delayed once again.
The original delayed release date would have seen the game launching on September 17th, but now the developer has revealed that Cyberpunk 2077 will launch on November 19th, 2020. Whether this means that the game will be available on next-gen consoles such as the PlayStation 5 and Xbox Series X, is yet to be confirmed, but we do know that it will release on Xbox One, PlayStation 4 and PC as planned.
In an official statement on its Twitter page, CD Projekt RED said: "Those of you who are familiar with the way we make games know that we won't ship something which is not ready. 'Ready when it's done' is not a phrase we say because it sounds right, it's something we live by even when we know we'll take the heat for it.
"At the same time we are writing these words, Cyberpunk 2077 is finished both content and gameplay-wise. The quests, the cutscenes, the skills and items; all the adventures Night City has to offer - it's all there. But with such an abundance of content and complex systems interweaving with each other, we need to properly go through everything, balance the game mechanics and fix a lot of bugs.
"A huge world means a huge number of things to iron out and we will spend the additional time doing exactly that. This week, journalists from all over the world are starting to independently play the game. We are eager (and quite stressed) to hear their opinions, as well as see your reactions when they publish their previews right after we air Night City Wire on the 25th of June."
The statement concluded: "We hope this will satisfy some of your hunger for the game as we work to polish it for the November launch."
Feedback to the announcement from the devs, well known for their work on the Witcher franchise, has been a little more mixed than when the first delay was announced, with some clear frustrations being aired - however, the vast majority seem to be pretty accepting of the news, insisting that it's better to polish the game than launch with potential bugs that will affect the overall experience.
Plus, if you're thinking about getting a next-gen console, the launch window may mean that you can add it to your library when you pick up your shiny PS5 or XSX.
If you need a cyberpunk fix right now, check out our list of top cyberpunk PC games to play!
---
---
Share this post