From the eerie to the straight up horrifying Steam PC games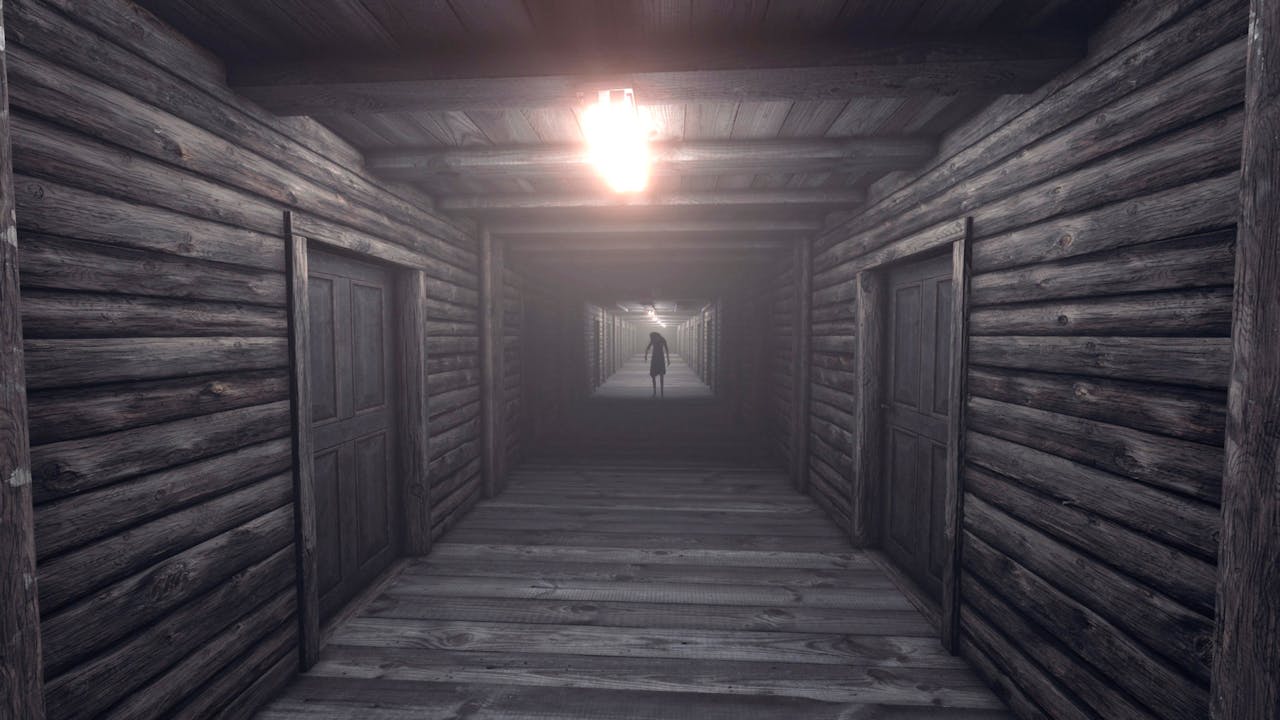 Suspense, shocking twists and supernatural goings-on are but a few of the core components of dark psychological horror games.
These type of games often focus on a troubled soul, a character who must discover their true purpose through a series of events - often resulting in them embarking on a journey into a limbo-esque world.
Here, we take a look at some of the dark psychological horror games that you should play.
This Strange Realm of Mine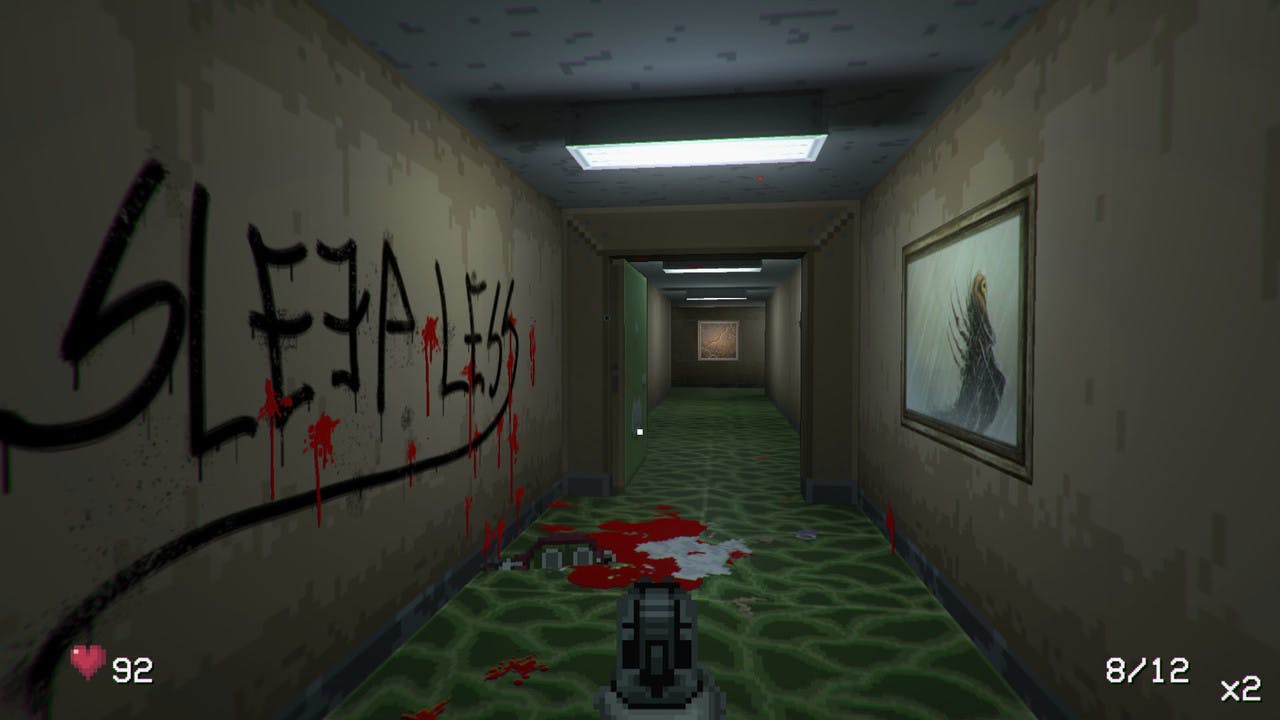 This Strange Realm Of Mine is a first-person shooter mixed with poetry and psychological horror. Graphic style is 3D mixed with pixel art. You'll come across monstrous beings who are eager to put their teeth in you.
There are several ways to rid yourself of them however, ranging from guns to melee weapons. Be ready to get your hands dirty and watch the blood drip slowly from the roof and walls.
Remothered: Tormented Fathers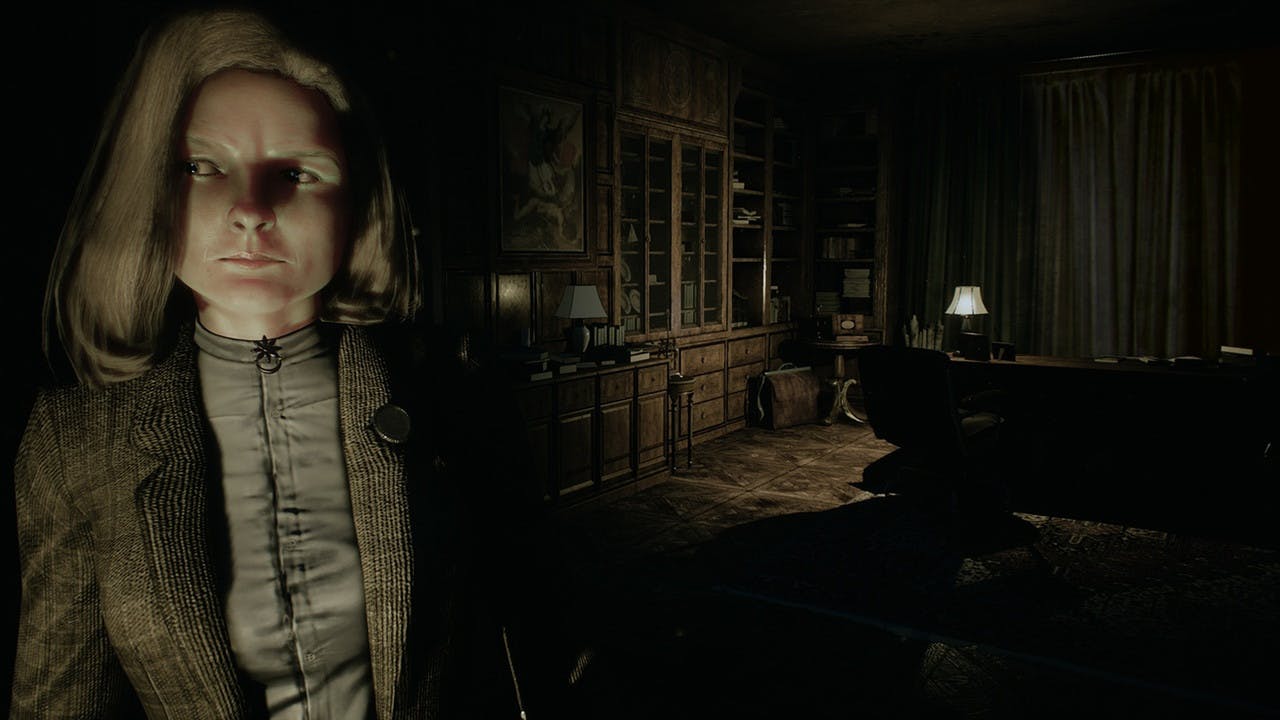 Investigate the disappearance of a girl with old school horror gameplay featuring unpredictable twists and no clear line between good and evil. Remothered: Tormented Fathers is everything you enjoy about horror games but with unique elements that makes it stand out.
Feel the tension as you venture deeper into the eerie house while hearing bone-chilling music created by Nobuko Toda (Final Fantasy, Halo, Metal Gear Solid) - and use an endless combination of game dynamics to escape the dreaded monster stalking you.
Gray Dawn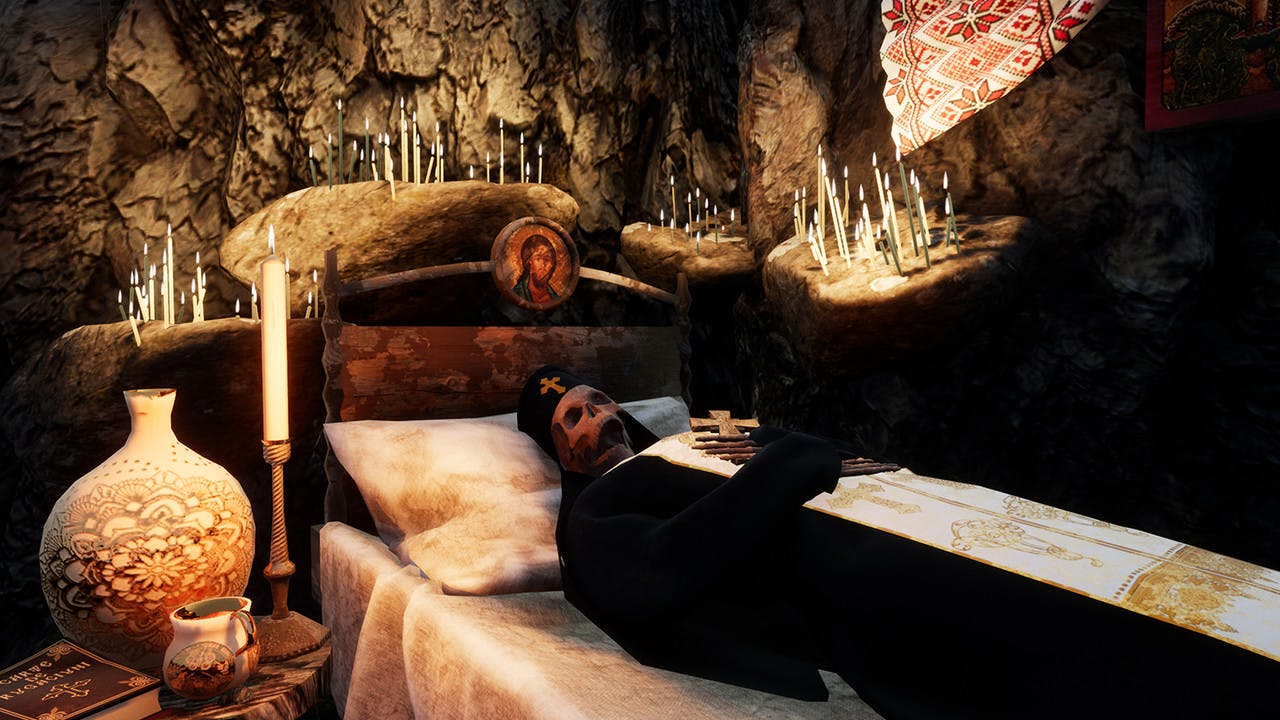 Taking place in 1920s England, Gray Dawn takes players on a terrifying adventure about a priest on a quest to prove his innocence. Whether your character is guilty or not, you'll find yourself trapped in the middle of strange events involving a demonic possession and divine apparitions.
With each memory or accusation of being accused of murder, you go into a trance fueled by fear. These moments of madness depict gore, repulsion towards God, and even the voice of the devil himself - trying to convince you of things that may or may not be lies.
F.E.A.R.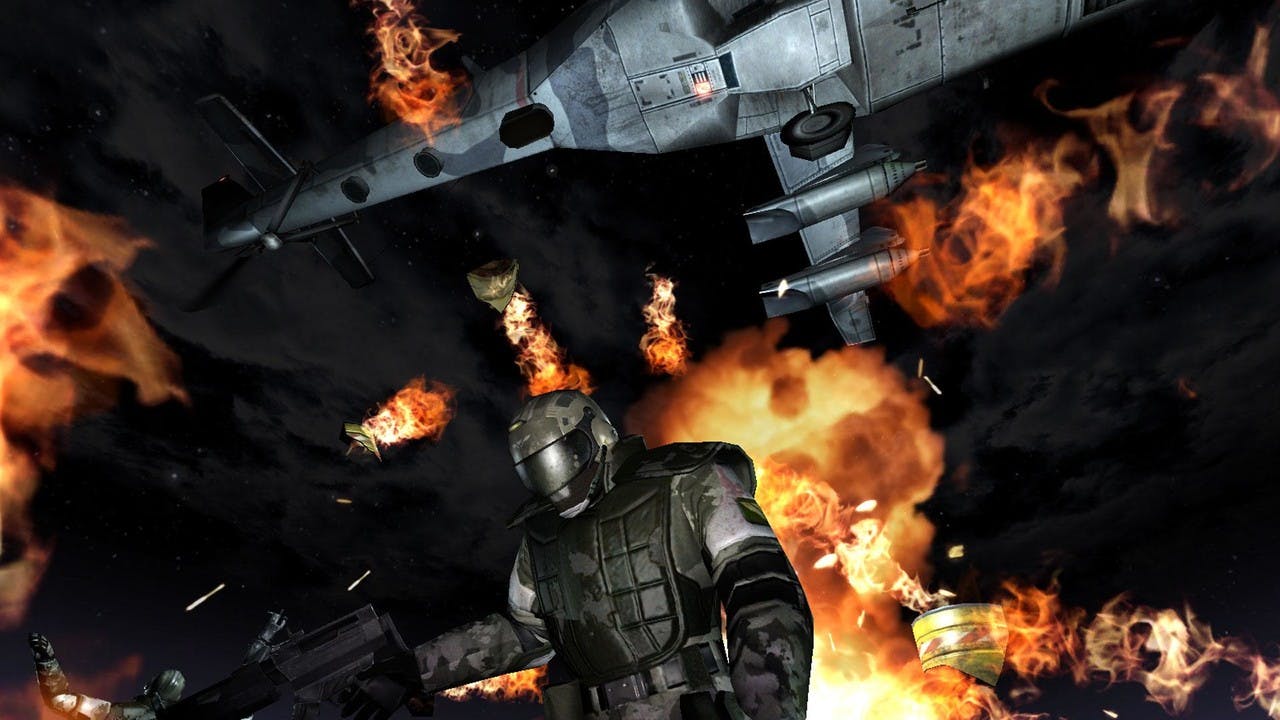 The original cinematic entry for lovers of action, tension and terror. F.E.A.R. (First Encounter Assault Recon) sees a team of soldiers infiltrate a multi-billion dollar aerospace compound after a mysterious group entered the site, taking hostages and bizarrely issuing no demands.
Your mission is simple: evaluate the threat and eliminate the intruders at any cost... but when the team see what lies beyond the walls of the compound, will it be so simple?
Experience intense, exhilarating FPS action with the an additional 2 DLC - F.E.A.R. Extraction Point & F.E.A.R. Perseus Mandate.
You can enjoy all three titles in the F.E.A.R. series right now with the F.E.A.R. Bundle!
Outlast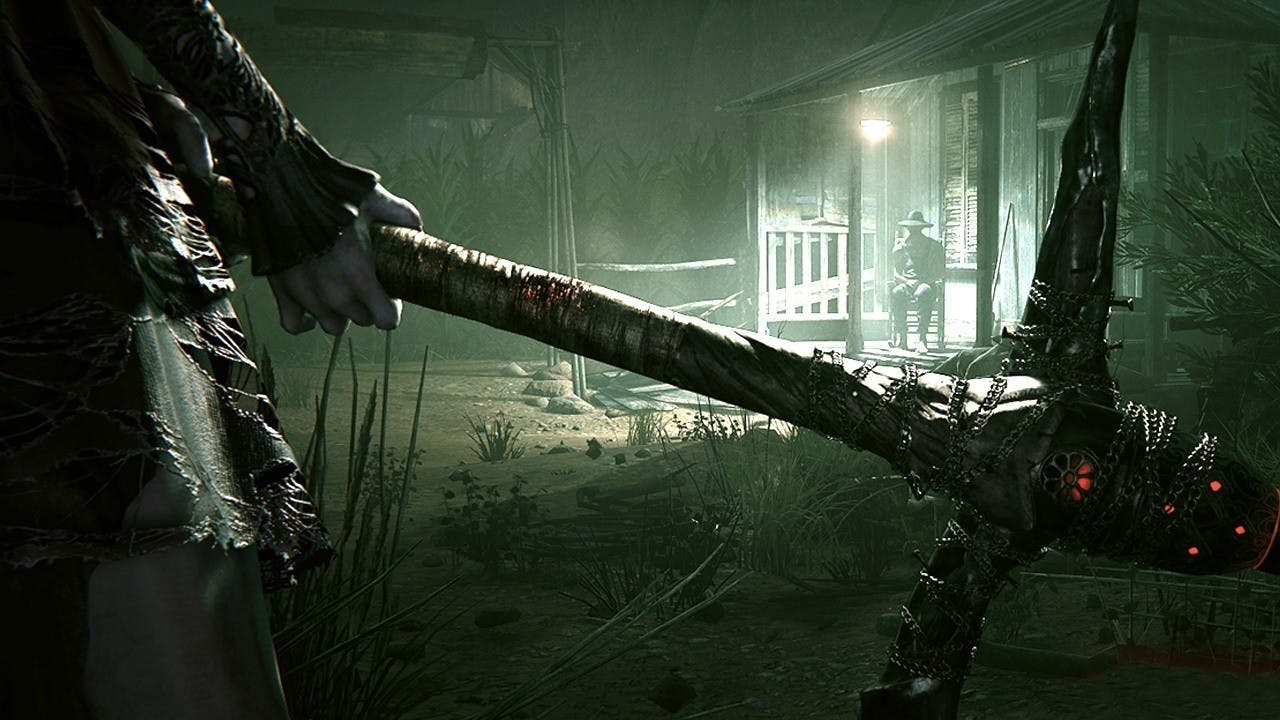 With just a video camera guiding your way, Outlast is one of the truly psychological horrors that plays with your emotions. Investigative journalist Miles Upshur visits a dilapidated psychiatric hospital to discover the truth behind the rumors that sinister forces are experimenting on patients.
Players find themselves delving deeper into the asylum, meeting strange and unethical characters whilst using stealth and adrenaline-fueled run and hide moments to avoid certain death.
Outlast 2, released in 2017, sees another unlucky investigate journalist - this time Blake Langermann - caught up in the middle of a horrific evil cult controlled by "Papa" Sullivan Knoth.
Little Nightmares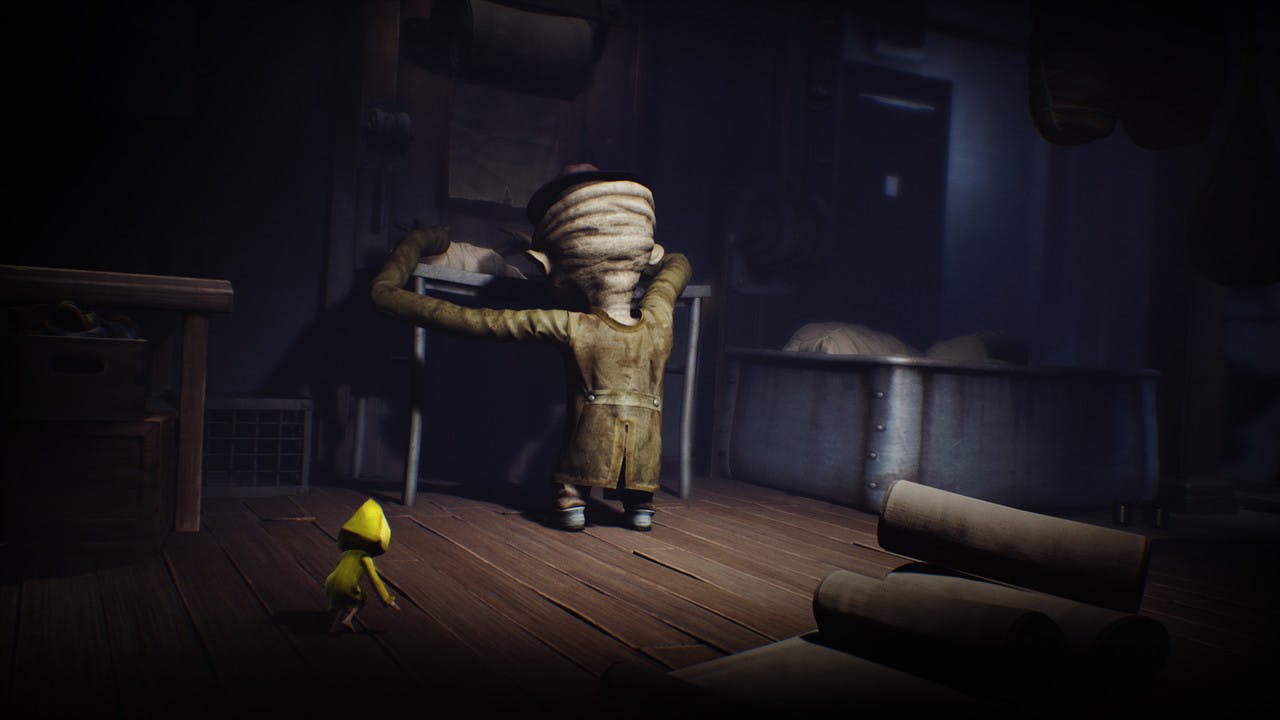 Little Nightmares is a dark, whimsical tale that will confront you with your childhood fears, as you help a young girl named Six escape The Maw – a vast, mysterious vessel inhabited by corrupted souls looking for their next meal.
As players progress through the eerie levels of the huge ship, they will come across a disturbing dollhouse-type levels with puzzles, escape routes and dangerous encounters with The Maw's creatures.
Six's stomach rumbles, she wants to feed - but what will she feast on?
The dark and twisted tale continues with Little Nightmares II, in which players take control of a new protagonist called Mono embarks on a suspenseful adventure -accompanied by Six - to discover the dark secrets of The Signal Tower.
Among the Sleep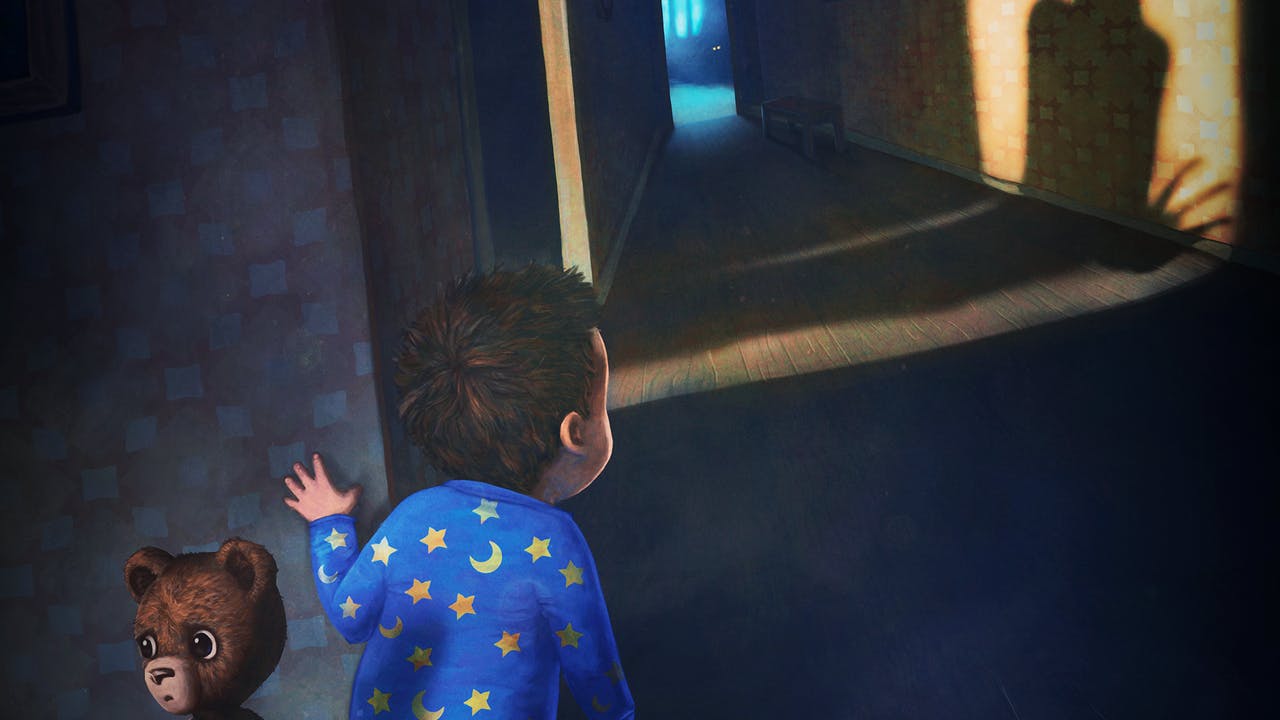 An atmospheric psychological horror that plays on the emotions of your inner child. Among the Sleep is an award-winning game played from a first-person perspective, in which players control a small child searching for your mother after ominous sounds wake you up in the middle of a night.
The game explores horror through atmosphere and exploration, not with high scores and combat systems. You'll be able to see your own body at all times and you will have to interact with the environment to find places to hide from the threats hiding in every shadow.
The Town of Light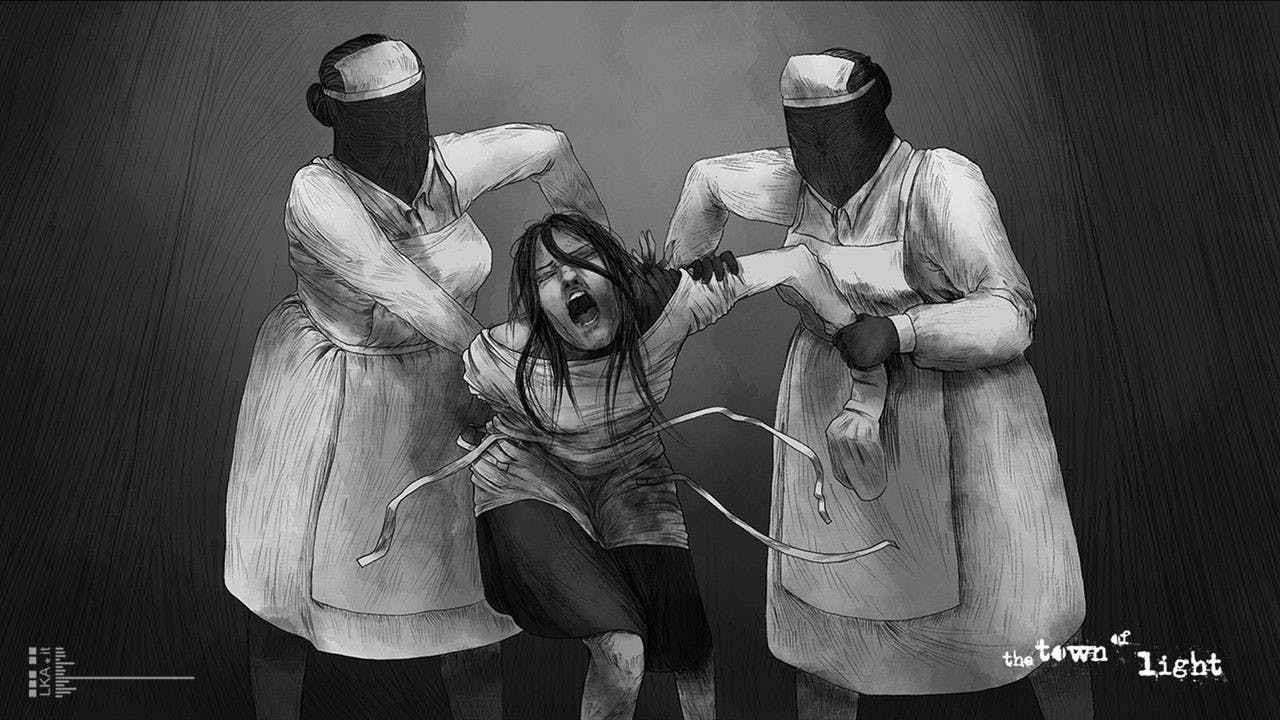 An intense, supernatural presence makes up the atmosphere of The Town of Light, where players control a teenager called Renee - admitted into a 1940s Italian hospital for volatile and psychological problems.
Roaming around the now dilapidated building, Renee must use flashbacks and visions to piece together what happened to her love interest, Amara, as well as the relationship breakdown with your mother.
Lucius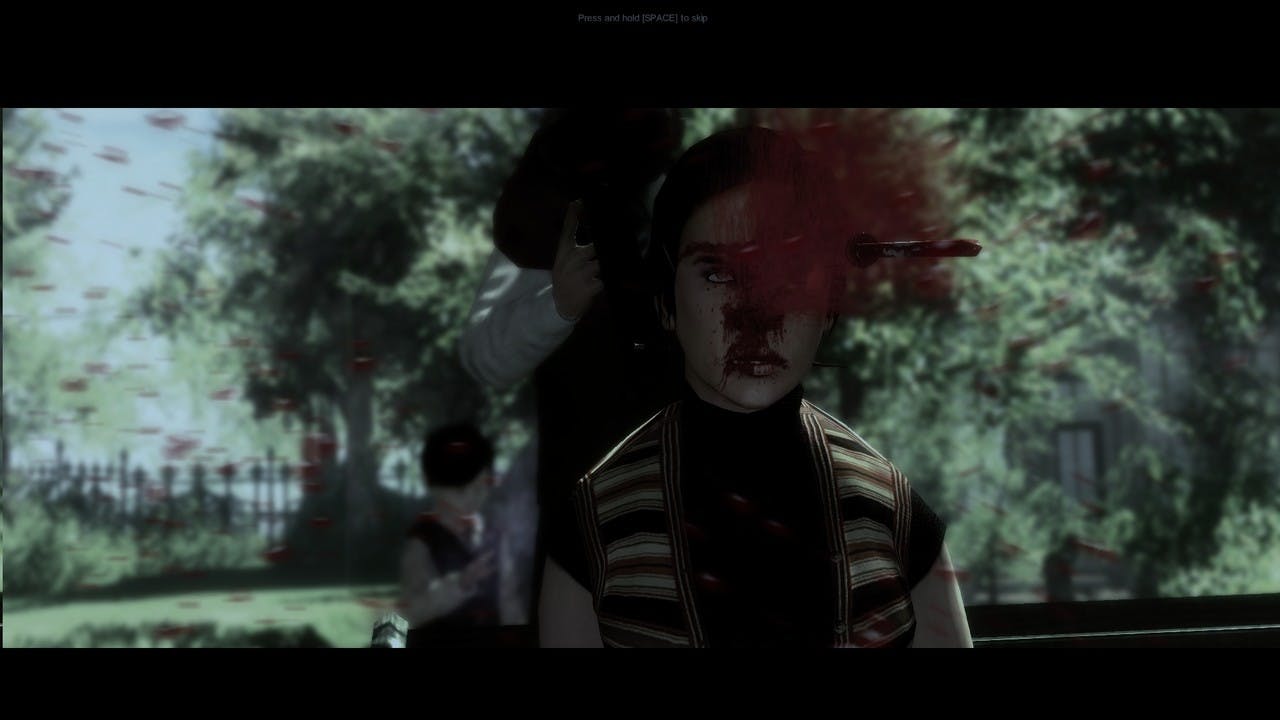 Born in the same year that England won the World Cup (completely unrelated) a menacing child named Lucius is believe to be a descendant of the devil himself. Equipped with supernatural powers, players must take control of Lucius as he begins his blood filled tour of horror through his own house.
Using Hell's powers of telekinesis and mind control, Lucius must cause fatal accidents that will minimize the population of the Dante Manor one by one. A local detective is having a hard time discovering who or what is causing these deaths... if only he knew.
Those Who Remain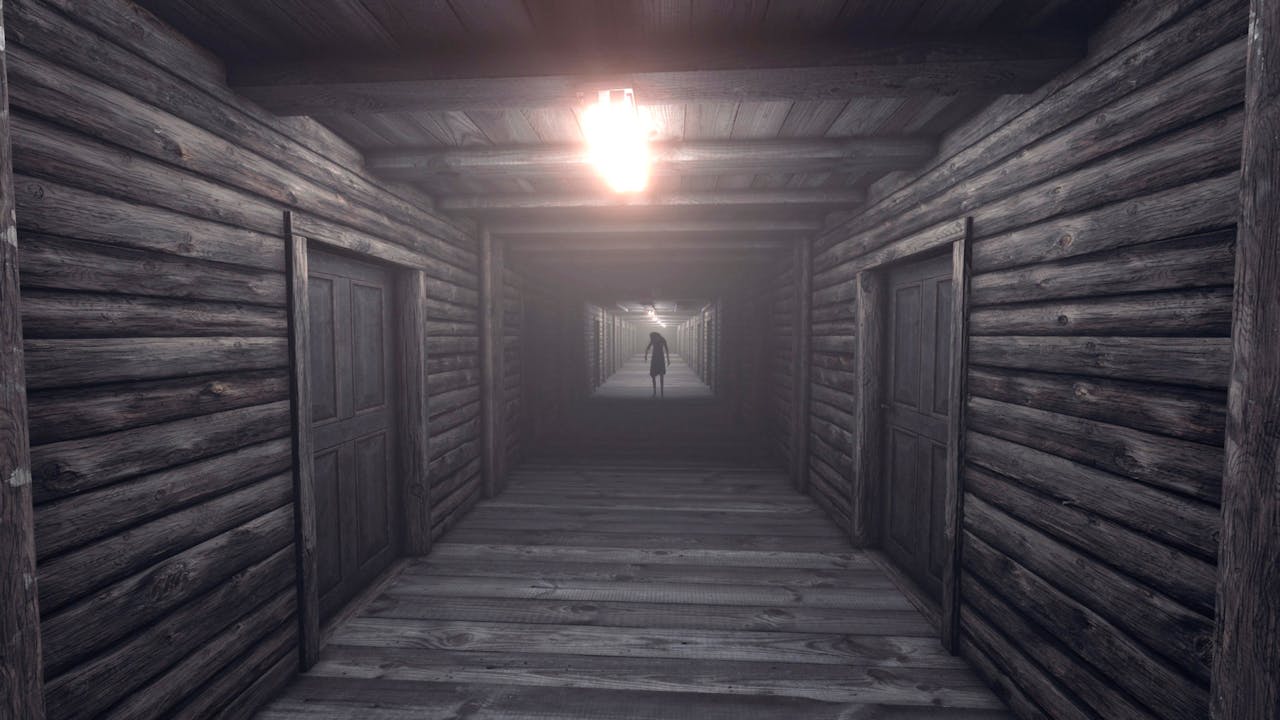 In dark psychological thriller Those Who Remain, you take on the role of Edward Turner who finds himself in Dormont, a not so sleepy town with an unknown secret behind the dense darkness. Not only will you have to search for clues and items to help you progress in the real world, you'll also be transported to dark and eerie alternate reality, where unnatural beings await.
You'll need to use light to your advantage, as manoeuvring into the darkness can end in certain peril. You will have to make tough choices during his adventure, and the decisions you make will affect the ending and Edward's destiny.
You can check out our interview with the dev team behind Those Who Remain in the video below!
---
---
Share this post