The humans just trying to get by in a post-apocalyptic world
Grab your motorcycle and prepare to survive in an unforgiving post-apocalyptic world with your Days Gone Steam PC key. The PS4 exclusive action-adventure, now on PC with...
With Days Gone available now for PC, you may be wondering who the main cast are and what are their ties to the world.
On the surface, the open-world action-adventure can look like a lot of other zombie… ahem, Freaker, games, but it's much more than that. With a deep and emotional story at its core, these characters will be with you for a long time.
So, let's find out a bit more about them!
Deacon 'Deek' St. John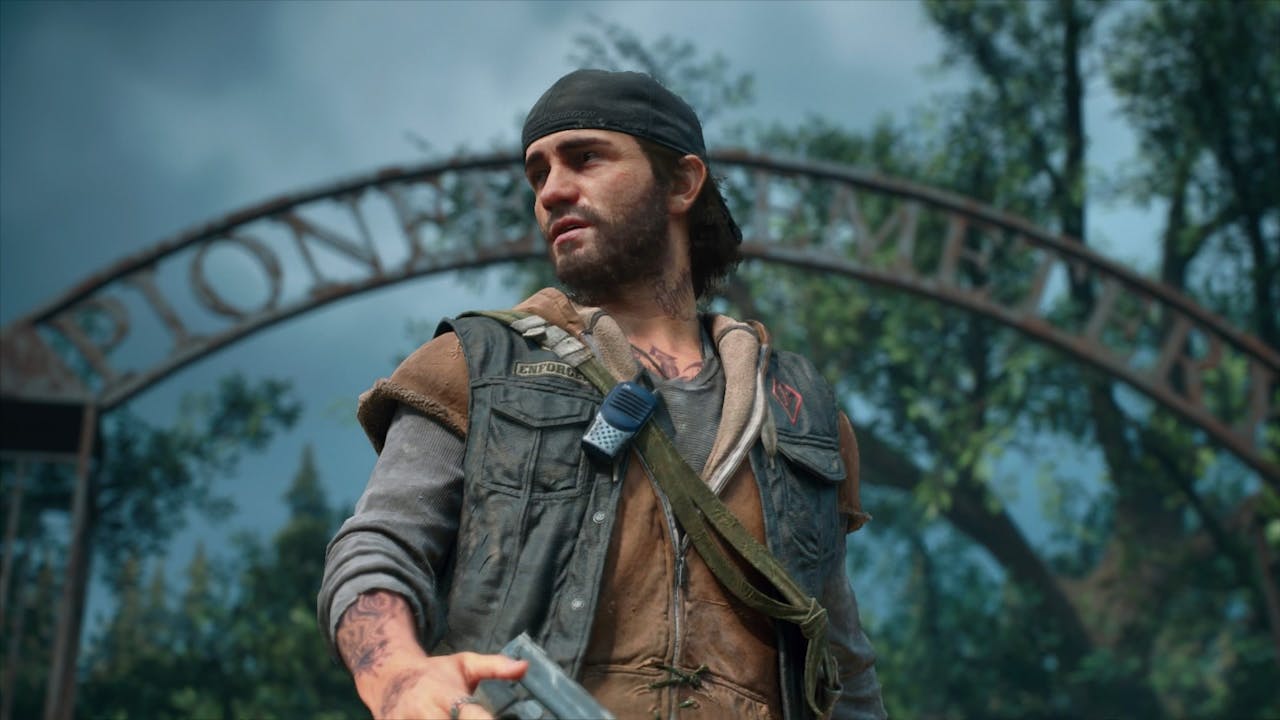 Deacon is our main protagonist, he's the hero, if there can be heroes in post-apocalyptic wastelands. He's the guy you've seen in the trailer, cruising around on his bike.
Deacon used to be in the U.S. army, so he knows his way around a gun, plus knows what it takes to survive. As the world crumbled, Deacon turned to mercenary work as a member of the Mongrel Motorcycle Club, roaming around the wastes looking for bounties.
Deacon's drive is to find his wife, Sarah, who is presumed dead at the start of the Freaker outbreak.
Sarah Whitaker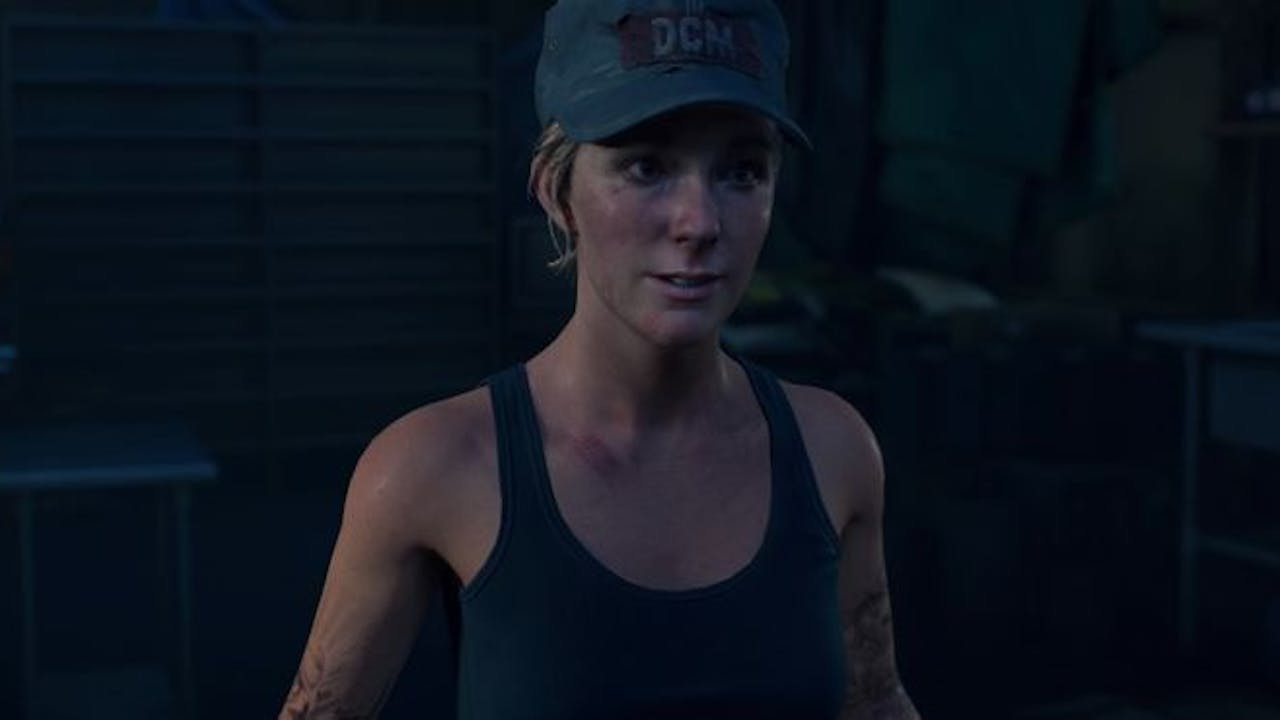 Scientist and botanist, Sarah is a big part of Days Gone. Her disappearance around the start of the outbreak is the primary reason we're here!
As the wife of Deacon, he sets out to find her, insisting that she must be alive somewhere in the wilds. Her being a scientist may give you clues that her part in this story may be larger than a simple missing person quest.
William 'Boozer' Grey
Boozer was also once in the U.S. army, before joining the Mongrel Motorcycle Club. Working alongside Deacon, they became best friends.
He's always there for his buddy, working alongside our hero as a mercenary. Boozer takes on jobs often in exchange for supplies.
Boozer tragically got his nickname from spiralling into alcoholism after the love of his life died in a drunken motorcycle joyride. Rather than watch his friend die by the bottle, Deacon brought him closer and the pair work together hunting down bounties.
Jessie 'Carlos' Williamson
Before the world became a whirlwind of carnage, Jessie knew Deek and Boozer. Jessie was often the butt of their jokes, being picked on and pushed around.
He lashed out and tried to make a name for himself, killing a fellow gang member over drugs. Jessie was branded a traitor and had his Mongrel tattoo removed by the club captain, using a blowtorch.
When the apocalypse came knocking, he shrugged off his old name and became Carlos, leader of the Rippers. And a pretty nasty guy, too.
He believes the Freakers are the perfect solution to a world that kicked him and wore him down.
Iron Mike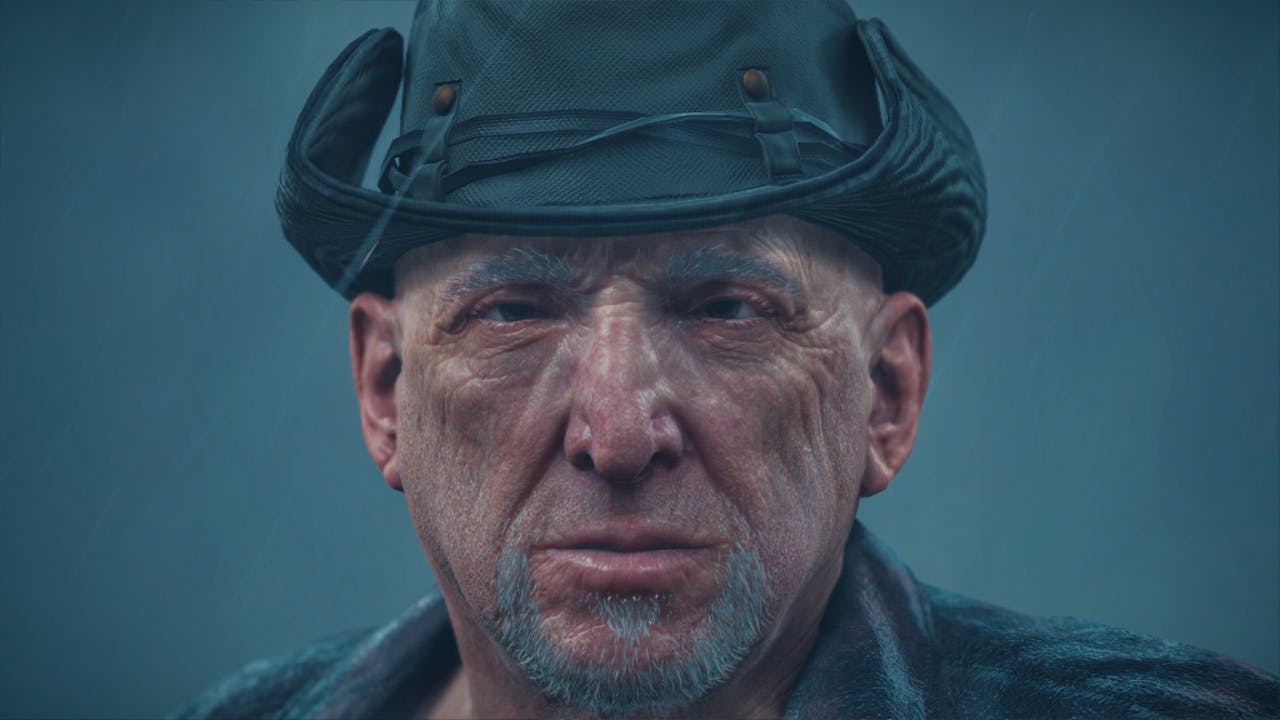 Iron Mike leads the encampment of Lost Lake, welcoming those lost souls of the apocalypse. He despises violence after a massacre at a previous camp left him one of only two survivors.
Mike tries to keep the peace and has a tentative agreement with the Rippers. When Deacon and Boozer stop by for medical treatment while out on a job, Mike learns that Deacon wants to wipe out the Freakers and the pair begin to work together.
All sounds a bit 'too good to be true' right?
Raymond 'Skizzo' Sarkozi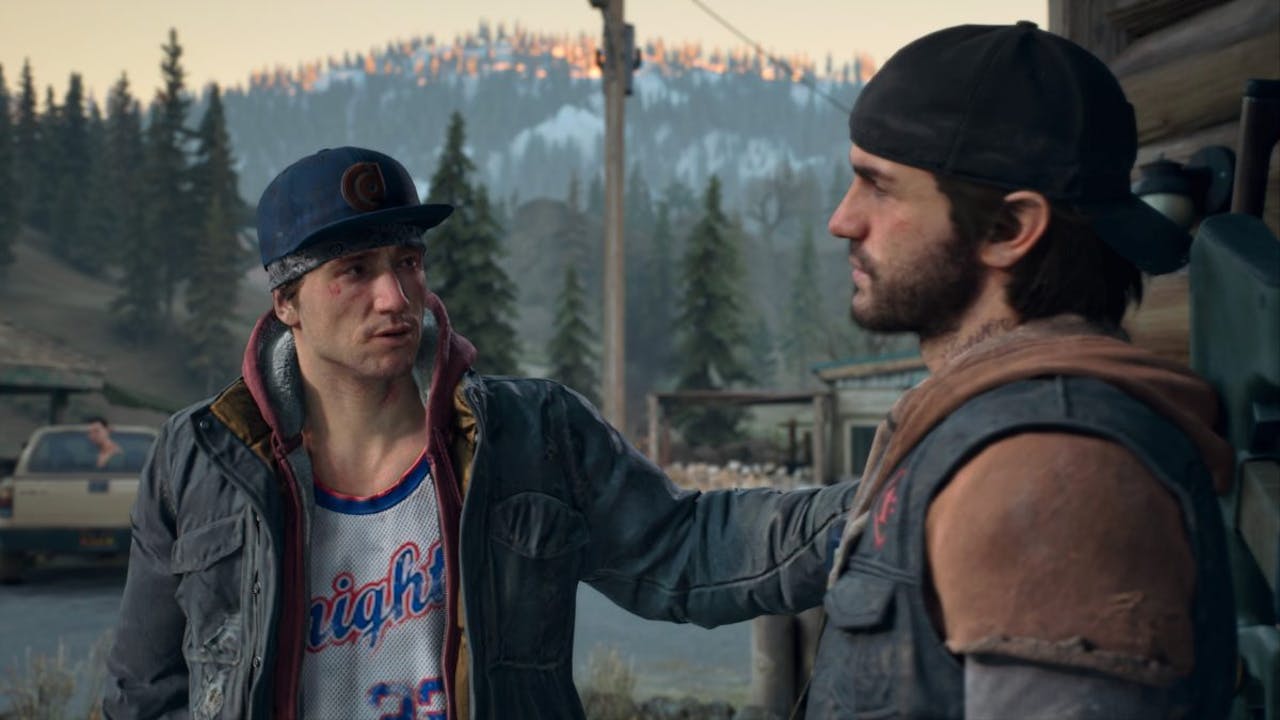 Skizzo is your typical sleaze who wants everything after the world collapses. As head of security for Lost Lake, he abuses his power, spies on the women of the camp and boasts about a criminal past.
All he wants is the power Iron Mike has, and he'll do anything to get it. So, when Deacon arrives and becomes close to Mike, Skizzo begins to give in to his jealousy and anger.
---
---
Share this post