Play as them, or run from them. Here are the dreaded enemies in the multiplayer horror game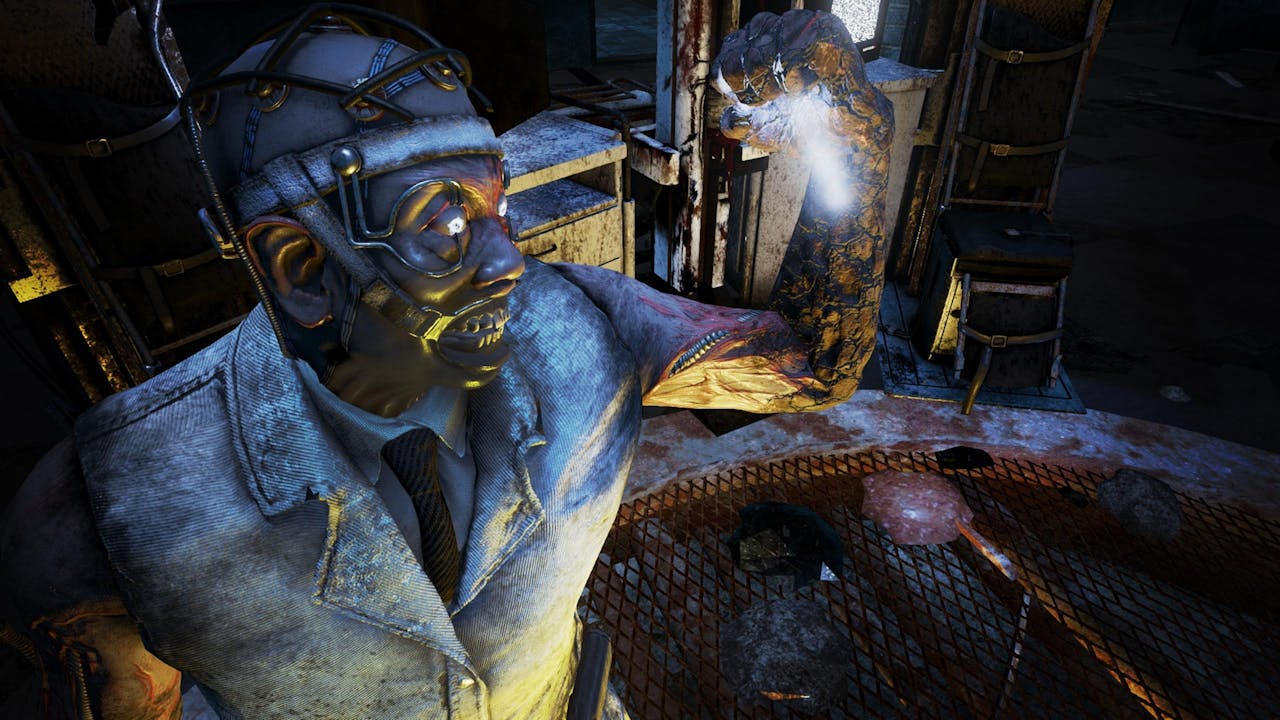 Introducing, Dead by Daylight; the famous multiplayer horror game that has taken the gaming world by storm. If you're looking for a heart-pounding, edge-of-your-seat thrill,...
Ever-changing environments, traps and the smell of fear in the air as a deadly creature begins searching in your vicinity - it's always eventful in Dead by Daylight.
The multiplayer horror action game from Behaviour Interactive sees you plays as either one of four Survivors attempting to escape the Killing Ground by avoiding the Killer - or donning your grotesque, monstrous attire and becoming the Killer yourself, where you'll hunt instead of be hunted. Each Killer and Survivor has their own deep progression system and plenty of unlockables that can be customized to fit your own 'survival' strategy.
Since the game's release back in 2016, the developer has been keeping the bloodbath well and truly filled to the top with new characters arriving in free and paid-for DLCs over the past few years. As well as more brave Survivors pitting their chances against the horrors that await, Dead by Daylight has also seen a number of chilling Killer characters added to the roster - some of which will be recognizable to horror movie fans.
Here, we take a look at the list of 24 Killer characters you'll be able to play as in Dead by Daylight.
Adiris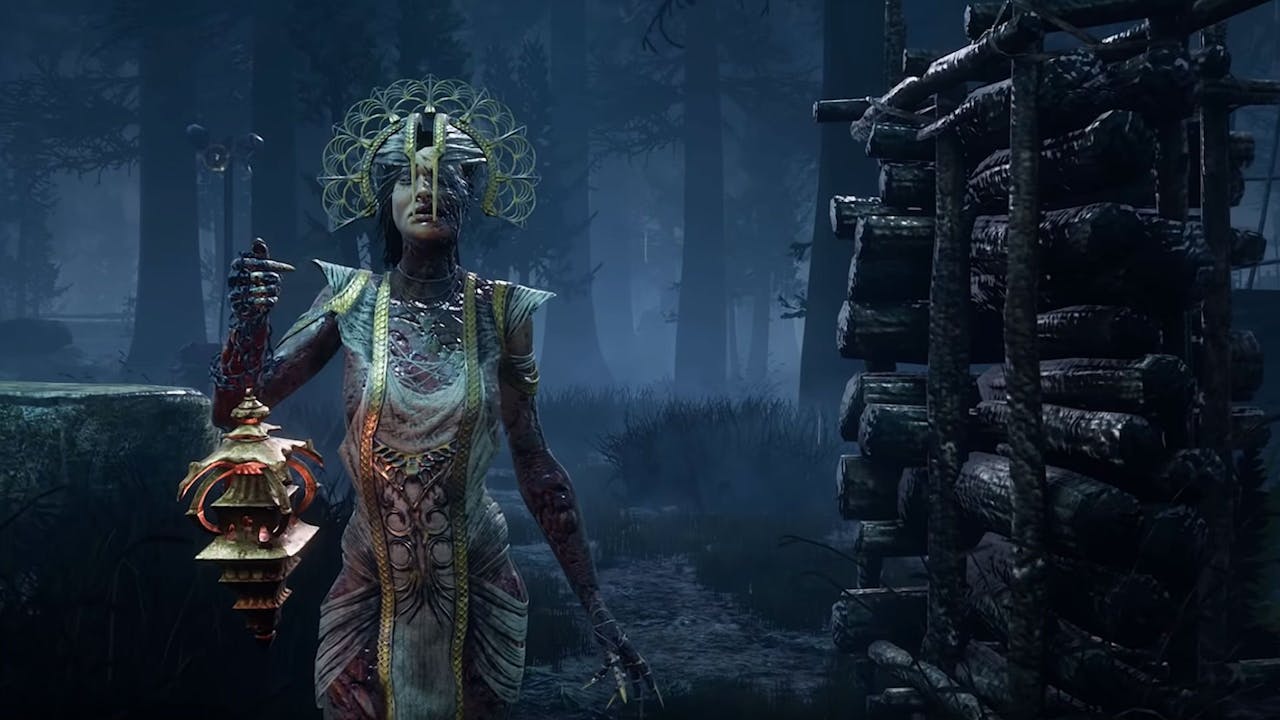 Also known as: The Plague / High Priestess of Babylon
Special Attack: Vomit
Weapon: Profane Censer
Realm: Red Forest
About: The Plague is a devout Killer, able to infect Survivors from a short distance using her Power, Vile Purge. Those who are inflicted by this contamination risk becoming injured, unless they find a way to cure themselves in a Pool of Devotion. The Plague was first introduced in the Chapter XI: Demise of the Faithful DLC.
---
---
Share this post