Death Stranding Directors Cut, Everything You Need to Know
Here is what to expect from the Directors Cut of Hideo Kojima genre-defying experience
From legendary game creator Hideo Kojima comes a genre-defying experience DEATH STRANDING DIRECTOR'S CUT
Expanded Content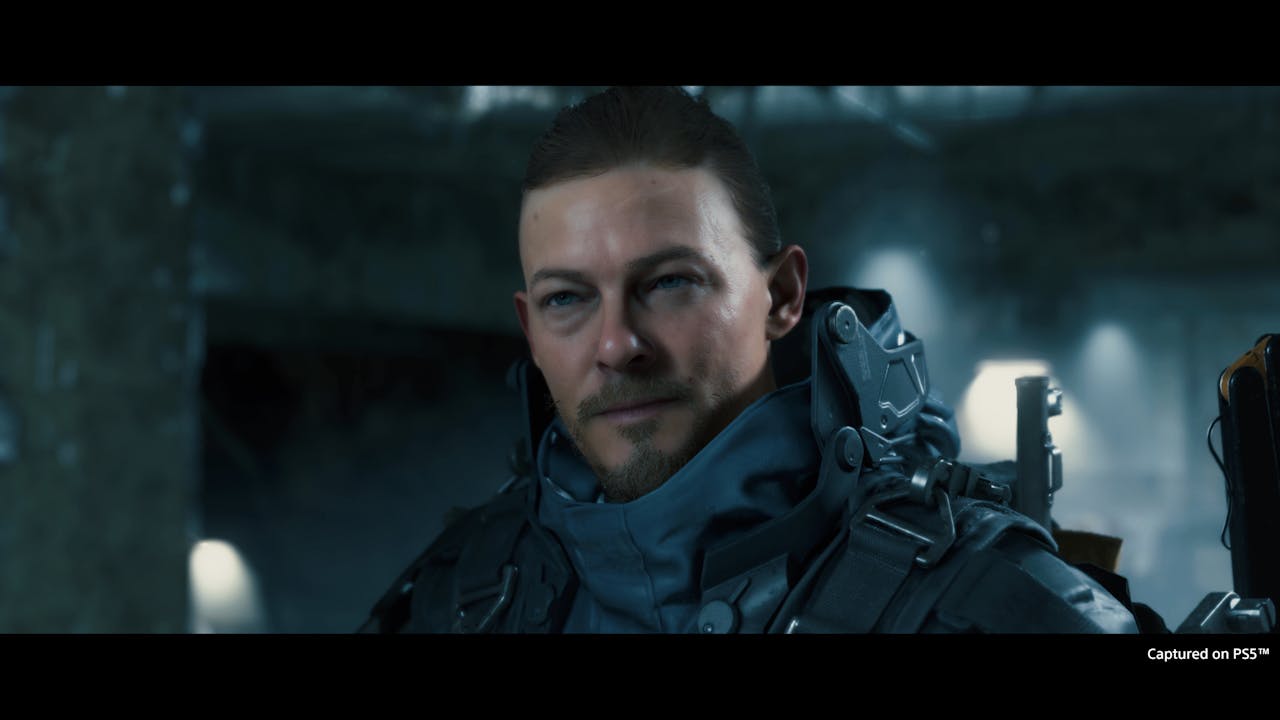 Death Stranding Directors Cut will introduce new weapons, equipment and vehicles to the game, allowing you to play the game in new and interesting ways. In addition to this, new missions and modes are being added so that even those who fully completed the original release of the game have more to do in this version of the game. Everything added here was built and developed from the ground up, meaning that you can expect surprises galore. The storyline has also been extended, with the storyline given more depth and meaning.
A Racing Mode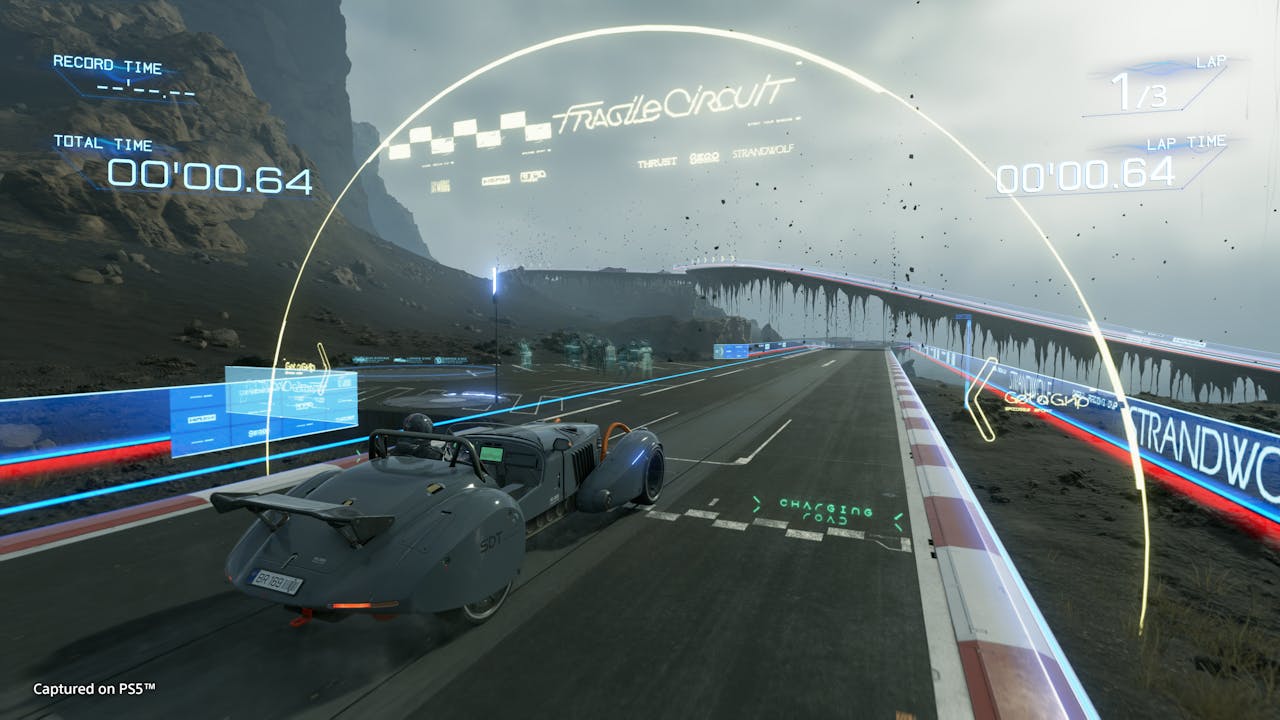 Yeah you read that right. Death Stranding Directors Cut is adding a racing mode. You'll be able to race various vehicles around a circuit, attempting to set new times and beat your previous times. It may seem like a weird addition to the game but let's face it, this is Kojima we're talking about. Nothing is weird when it comes to this man and everything he touches turns to pure gold. You'll be competing against holograms of other players and attempting to beat them, so make sure you're well-practiced!
Combat Differences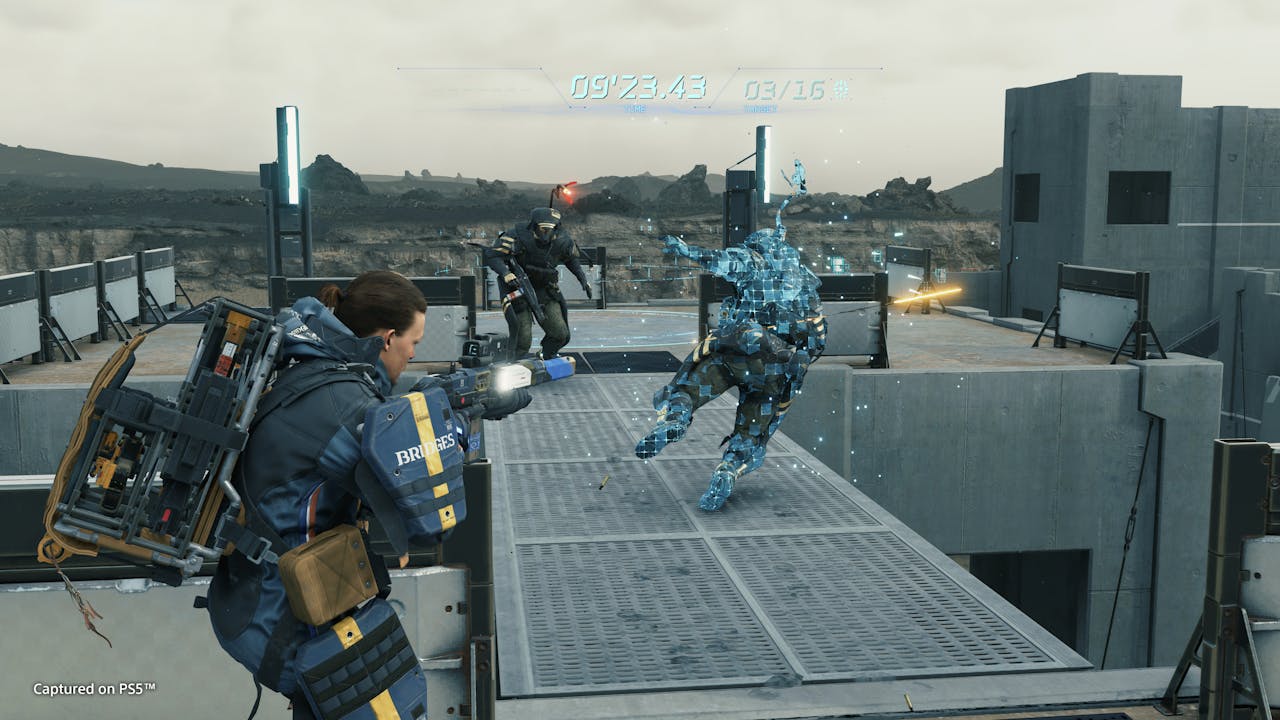 You'll now be able to replay boss fights in addition to brand new combat options throughout the game. In order to test your new-found skills you're even given access to an augmented reality challenge mode that'll let you practice and make sure that you have the best possible skills for that dark and terrifying outside world. Sam can now just dropkick people, absolutely beating the hell out of them, something that you could only dream of doing in the original game.
---
---
Share this post