What have the PC critics said about Hideo Kojima's first post-Metal Gear project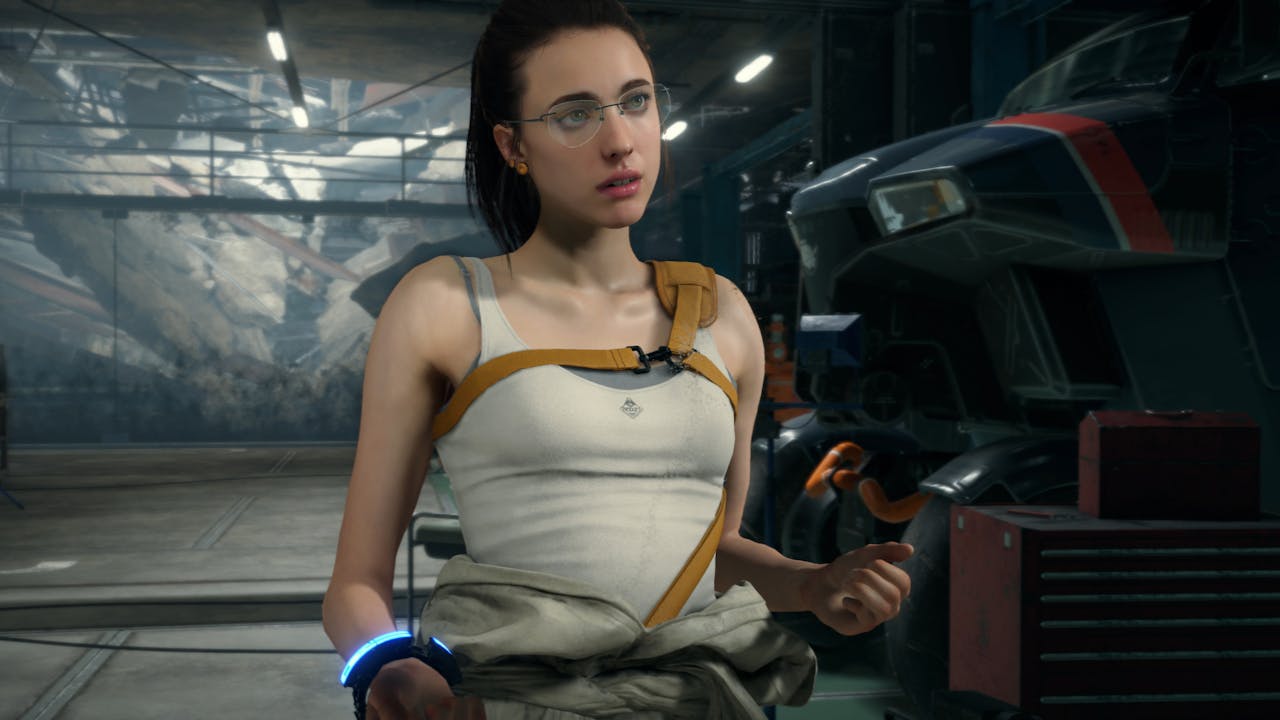 An all-star cast, an awe-inspiring world and Hideo Kojima's unique narrative combined to make Death Stranding a big contender for game of the year in 2019 when it launched on PlayStation 4.
This month, the critically-acclaimed game has made its way to PC via publisher 505 Games, giving a much wider audience of gamers the chance to reconnect a shattered dangerous world one step at a time as protagonist Sam Bridges (Norman Reedus). Trekking across America with your parcels is no easy task as Sam has to escape or fend off MULEs, a group of bandit-like porters hellbent on stealing your precious cargo - as well as the invisible but extremely dangerous Beached Things (BTs) that are surrounded by 'Timefall', a dense rain that deteriorates Sam's cargo suit.
With its launch on a new platform, which includes the Photo Mode and high frame rate support among new features, we take a look at what the critics have been saying about the PC version of Death Stranding.
The critics scores for Death Stranding on PC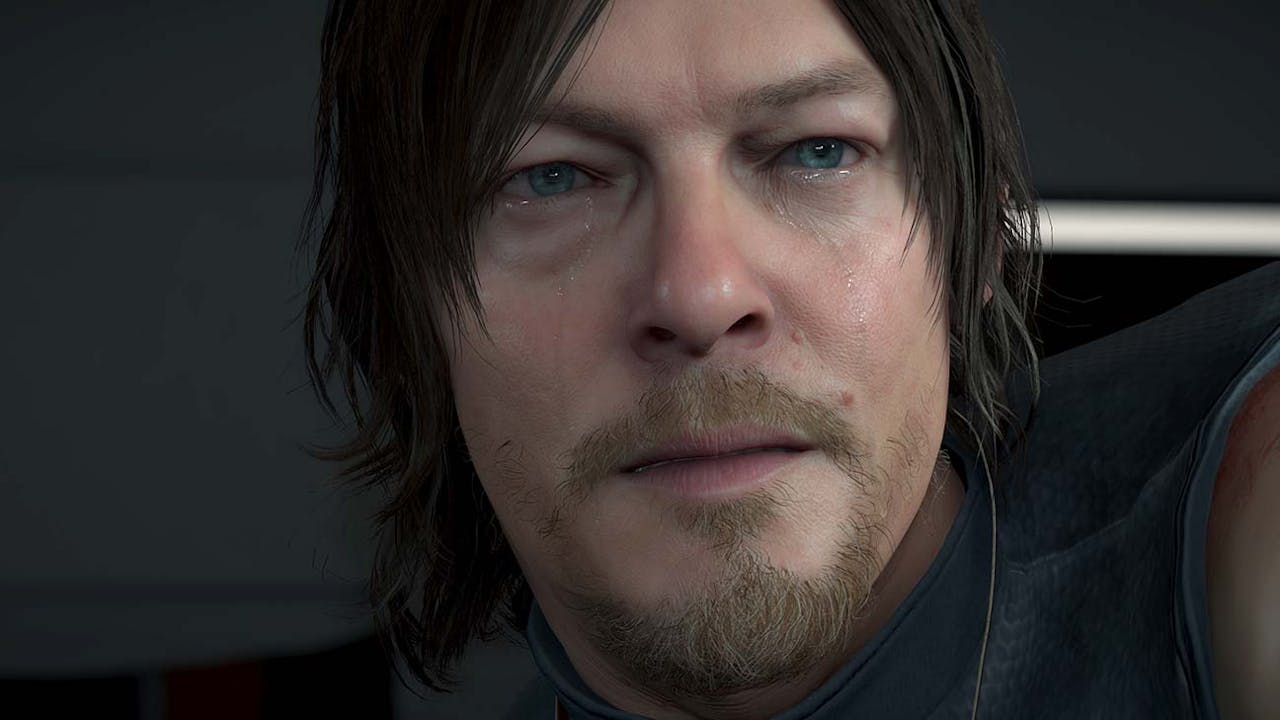 For the PC version, at the time of writing, Death Stranding had scored 'Generally favorable reviews' with an overall score of 86 - four points higher than is PS4 counterpart.
Game Revolution - "Death Stranding doesn't try to imitate other games, and it's not for everyone. However, it's one of my favorite journeys in video gaming history. I feel I'll return to again and again as the years pass" - 100/100
GameWatcher - "Death Stranding is a masterpiece of game design which surpasses your every expectation" - 100/100
Cubed3 - "Running like a dream on PC and looking incredible, this was the way Hideo Kojima's vision was meant to be played" - 100/100
Areajugones - "Death Stranding lands on PC in the best possible way. The game is a well optimized port that many players will be able to enjoy due to its accessibility requirements. Even if you already enjoyed the game on the PS4, this is a good opportunity to revisit it" - 98/100
Jeuxvideo.com - "A masterpiece, quite simply" - 98/100
SpazioGames - "Death Stranding is a must have on PC as it was on PS4, now unlocking bold new features such as 60+ fps even on less performing machines" - 94/100
Hobby Consolas - "Death Stranding is one of those special games that comes out from time to time. Hideo Kojima shows that he's a great storyteller, but he also knows how to create a solid and attractive gameplay" - 93/100
Multiplayer.it - "Death Stranding arrives on PC with better performance and much more content. Like 9 months ago, the game is still doing great work as an incredible journey and a funny delivery simulator" - 92/100
3DJuegos - "Death Stranding seeks to subvert the concept that we have of an open world, giving more importance to exploration and discovery. A game with a story that hits the primary emotions of the player, addressing existentialist themes as few games have accomplished to do" - 90/100
Embark on a perilous journey to reconnect the world right now with your officially licensed Death Stranding Steam PC key.
---
---
Share this post