How the two games approach the unique 'Groundhog day' gameplay element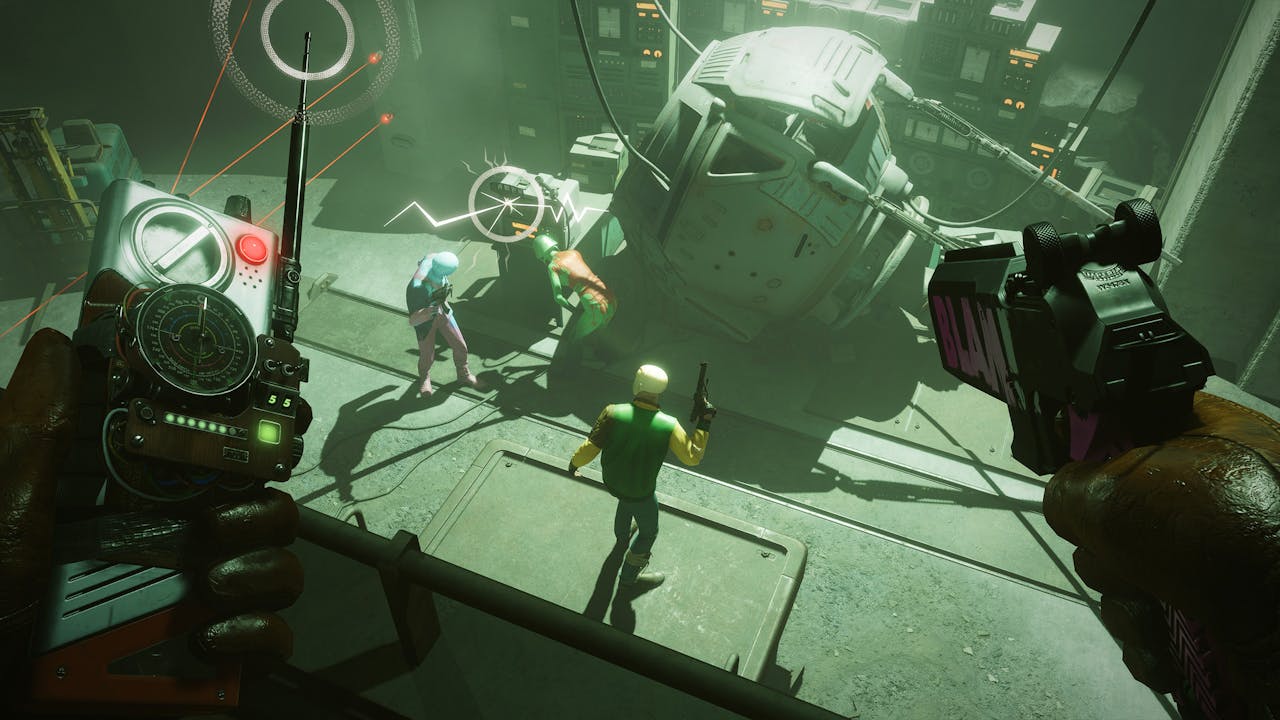 It's 'time' to experience the explosive next-gen, first-person shooter action with your DEATHLOOP Steam PC key.
DEATHLOOP is a complex game - it takes complex ideas and attempts to present them to the audience in such a way to make them easily digestible by an audience, and it succeeds at this.
Weirdly though, it's not the first game about timeloops to release this year, with it being one of three major releases that all use the mechanic in different and unique ways. If I was a smarter man, I'd be here talking to you about all three of those games and how they stack up to each other, and that was initially the plan, but like always I got side-tracked, I became distracted.
I thought about how one of my favorite games ever made is ALSO coincidentally about a timeloop. Talking about more than one timely game at a time would be too difficult for me, so I want to directly compare how Outer Wilds (one of my favorite games and one of the most beautiful captivating games ever created) and DEATHLOOP take different stances on the timeloop, and how each has a benefit compared directly to the other.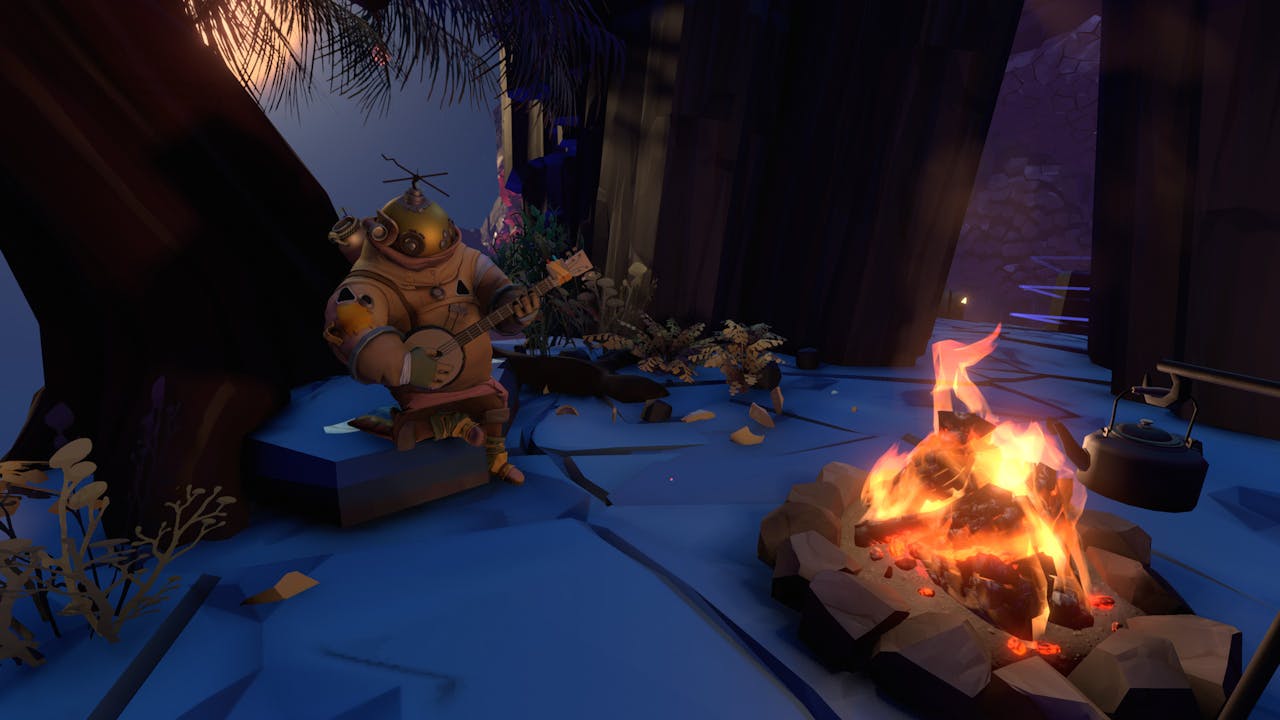 So the way that DEATHLOOP uses the time loop mechanic is quite different to other games that use a similar mechanic. It's important to first off break down how it works, so here we go.
In DEATHLOOP, the basics of the mechanic is that you will always wake up on a beach, every single loop. It is always the first day of the time loop, but you're given four slots of time to allocate to exploring four different locations.
If you visit one location at a certain time of day, you may have a chance to take out one of your targets, but if you visit the same location at a different time you could discover information that allows you to kill multiple targets in one location.
You retain information between loops so it's extremely important for you to remember what's important between loops and the method in which you got to your goal. You can only break the loop if you manage to kill all eight targets in one single day, meaning it's utterly essential you explore every environment for clues and information to make your life easy - some even making it so you don't need to go near your targets to defeat them.
---
---
Share this post