Time be tripping in Bethesda and Arkane Studios' new action-adventure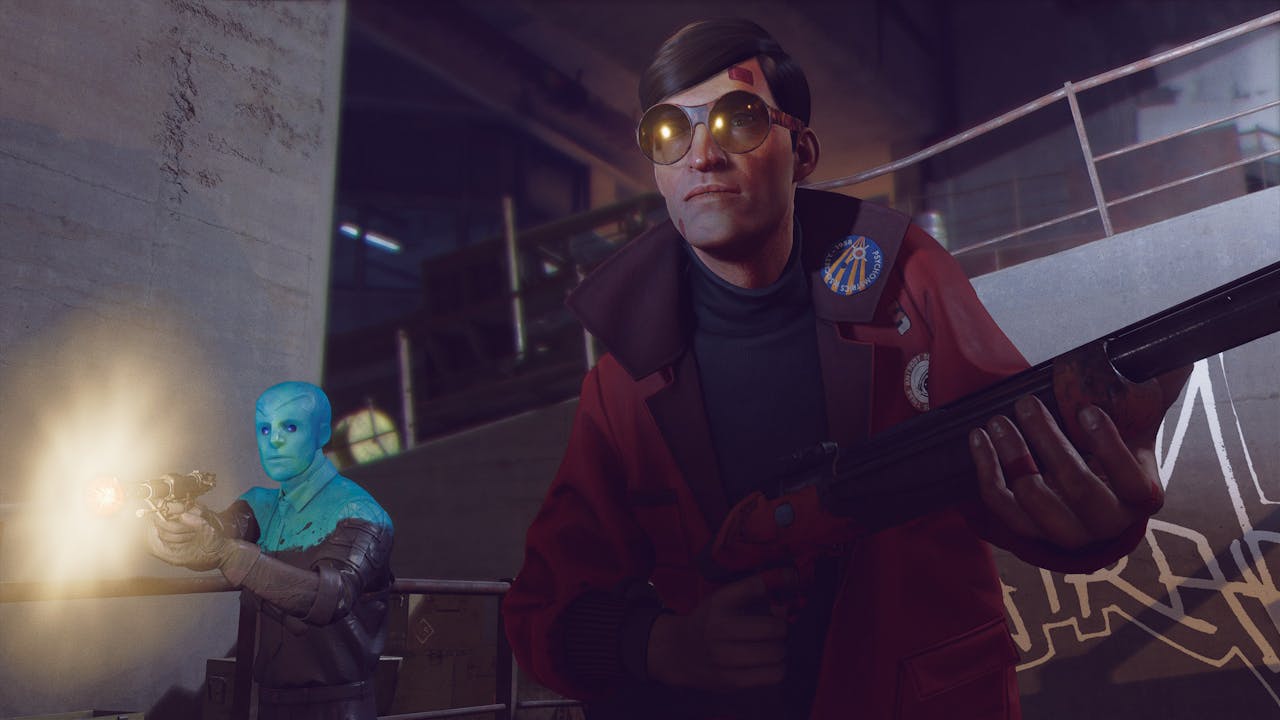 It's 'time' to experience the explosive next-gen, first-person shooter action with your DEATHLOOP Steam PC key.
Timeloops are great fun, aren't they? Films such as Groundhog Day, Happy Death Day and Palm Springs have used them to great effect, allowing for both comedic and horrific implications.
If you love this genre, you'll definitely want to check out a new FPS action-adventure called DEATHLOOP from Arkane Studios and Bethesda. With a retro feel, unique ever-changing gameplay and some tasty gadgets and weapons to get hold of, it's fair to say you'll have a blast with this one.
And now, video games are taking a serious attempt at timeloops with DEATHLOOP.
What is DEATHLOOP?
DEATHLOOP is a game about an assassin, stuck in a timeloop. You play as Colt and every single time you die the entire world resets, meaning you have to start over each time.
However, this also means you'll have the knowledge of what the patterns and movements of your targets are. It's not quite as simple as just killing your targets, though. You're tasked with killing eight targets across the island, all before the night is up.
That's not all, though. You're being followed by Julianna, a rival tasked to protect the loop and kill you. So you're constantly being hunted while you're constantly hunting your targets. The game's setting of Blackreef is heavily inspired by the aesthetic of the 60's, with bars and other places mimicking that.
To Colt, this island is his prison, a world ruled by decadence where death has no meaning, and delinquents party forever while keeping him captive.
What type of gameplay are we talking about here?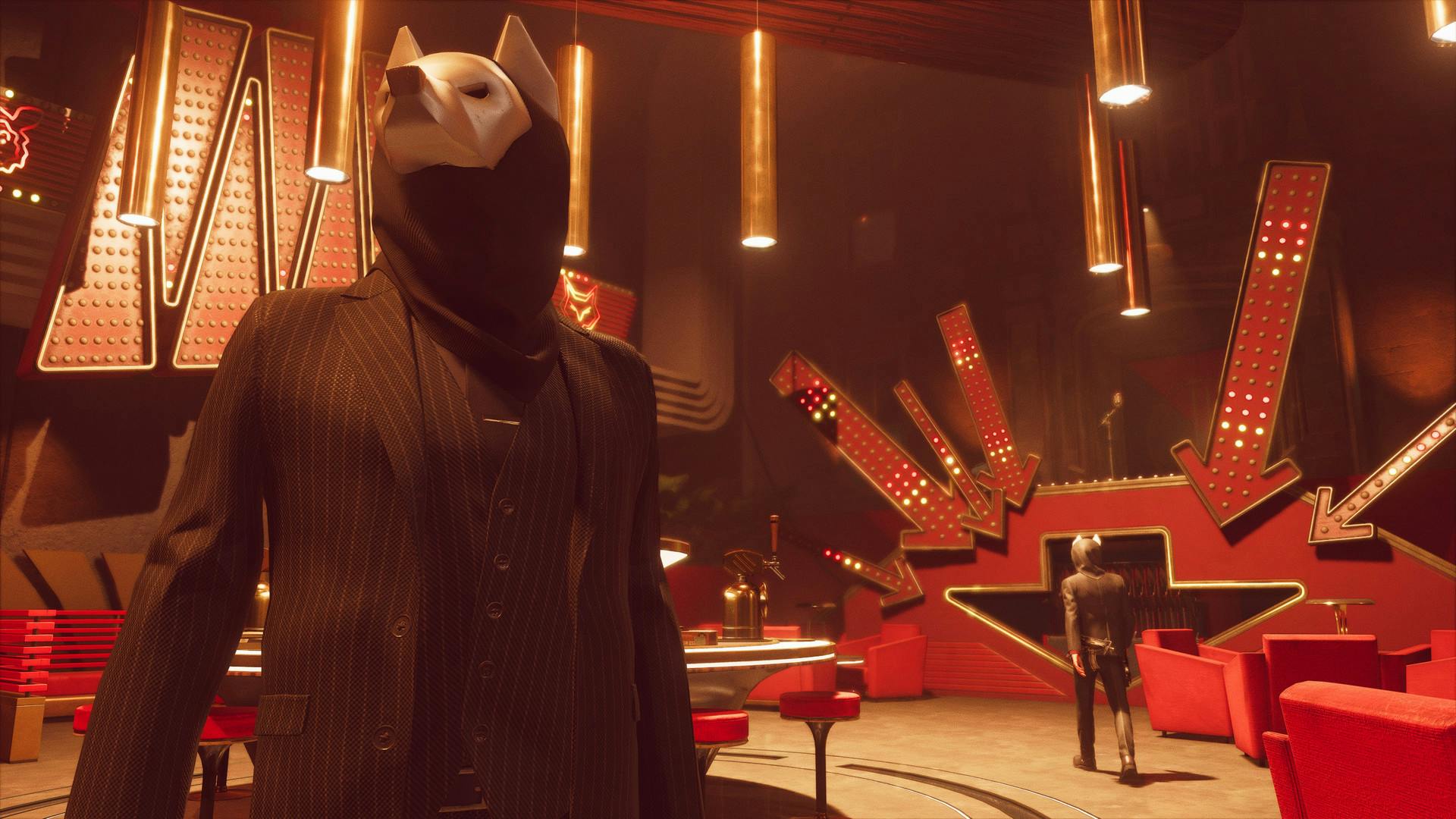 So, DEATHLOOP is being developed by Arkane Studios, and it takes elements from their previous titles like Dishonored. Colt has to use everything available to him in a combination with stealth, parkour, powers and gadgets in order to survive the loop and break it.
From what we've seen, powers are quite similar to the Dishonored titles, with options such as teleportation and the power to throw people. You can chain these abilities together too, in order to create chaos throughout the world - utilizing every tool at your command to execute takedowns that are as striking as they are devastating.
There's even the opportunity to customize your loadout for the best chance of survival in this deadly game of hunter vs hunted. The assassination element of the game also gives us big HITMAN vibes - combine that with Dishonored-like gameplay and you're onto a winner!
Any multiplayer?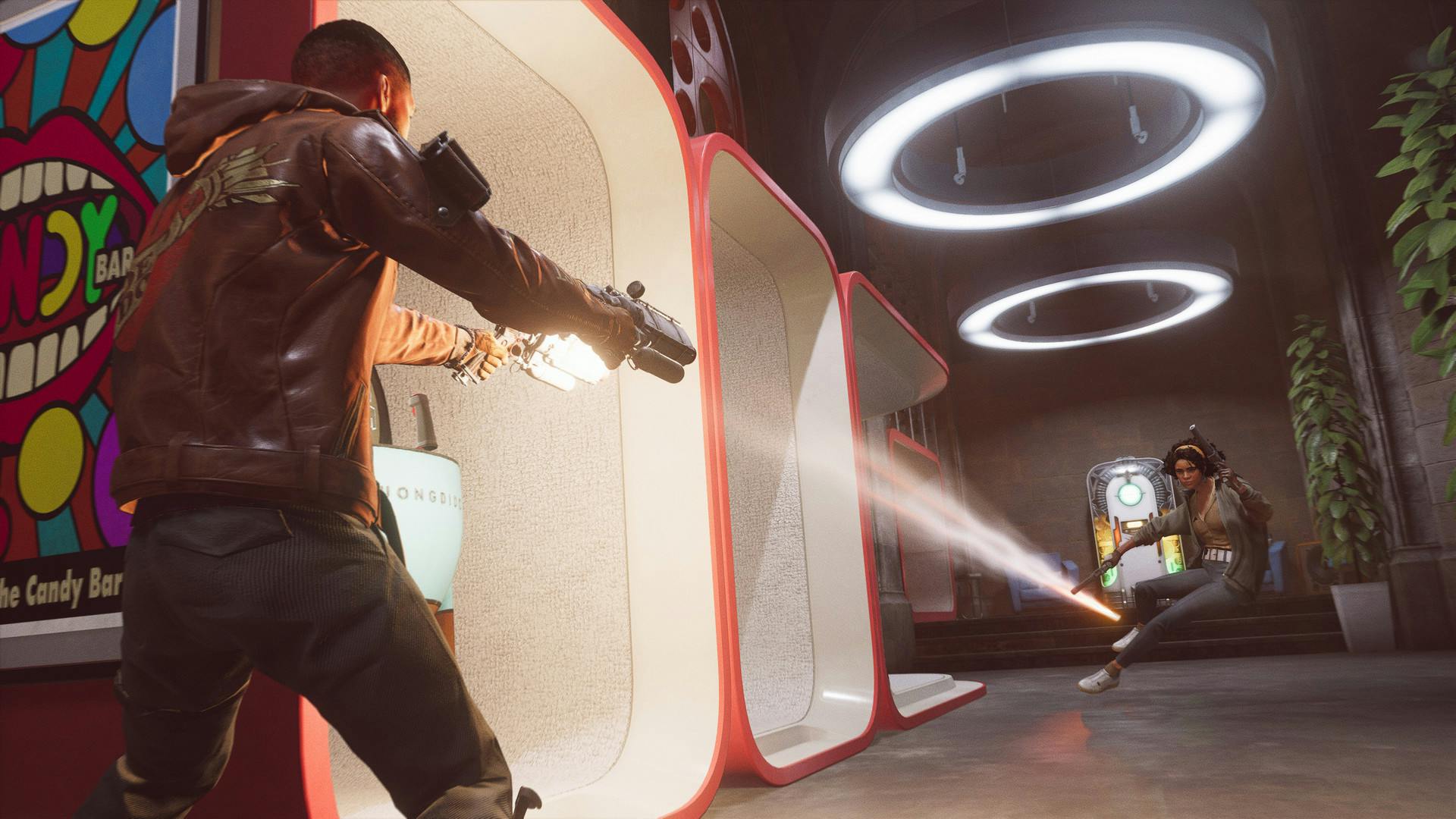 You bet. Since Colt is being followed by Julianna, players have the option to either allow Julianna to be an AI or a player-controlled enemy. It's totally optional, so players can choose what they'd rather have.
If you allow a player to enter your game as Julianna, it could be any player at any random time, so you need to keep your wits about you and watch every single corner.
Where can I play DEATHLOOP?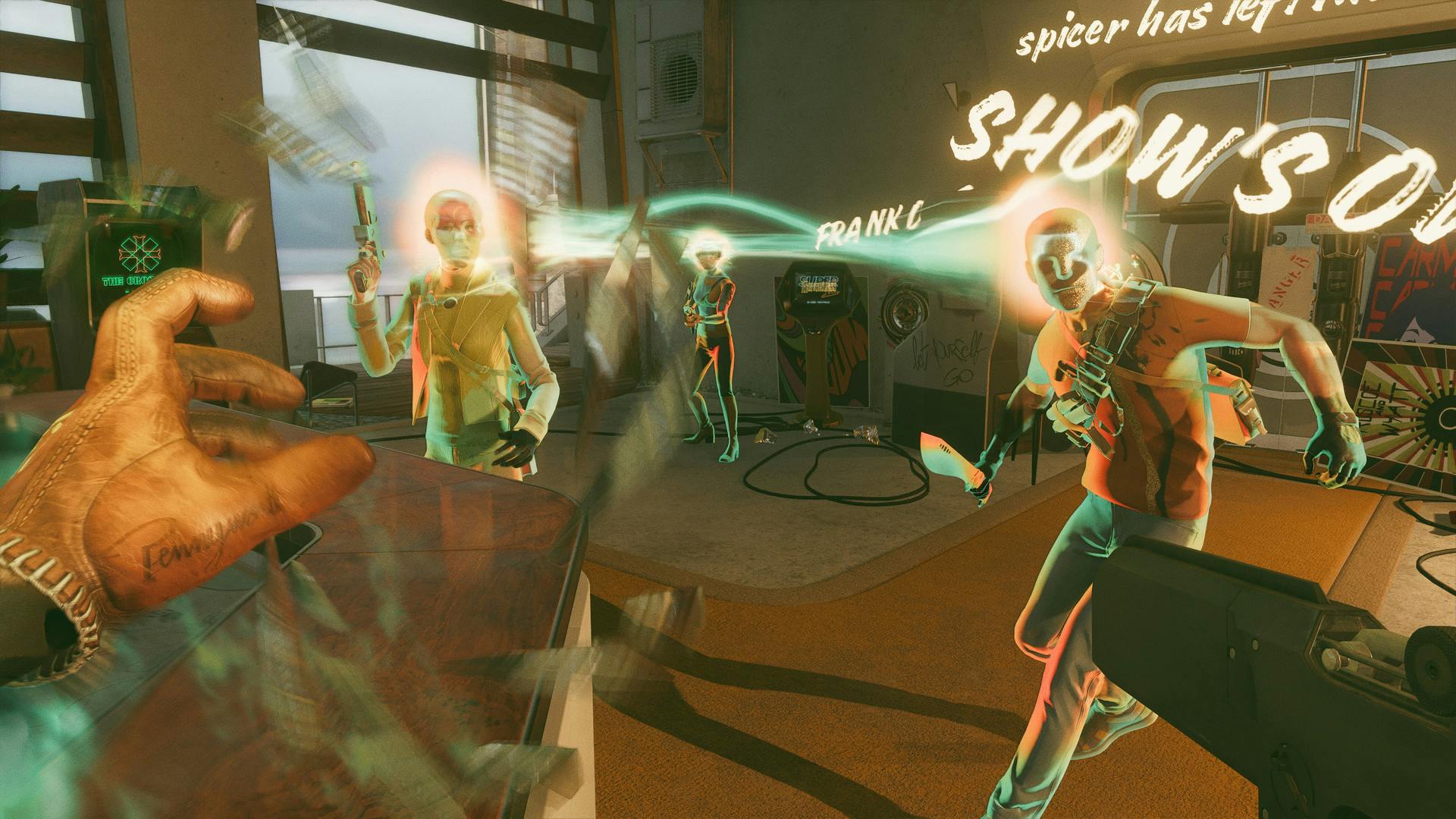 DEATHLOOP releases September 14th and will be available on PC (you can pre-order it right now at Fanatical). It will also be a timed console exclusive on PlayStation 5. At a later date, the game will be available on other systems too.
What is DEATHLOOP?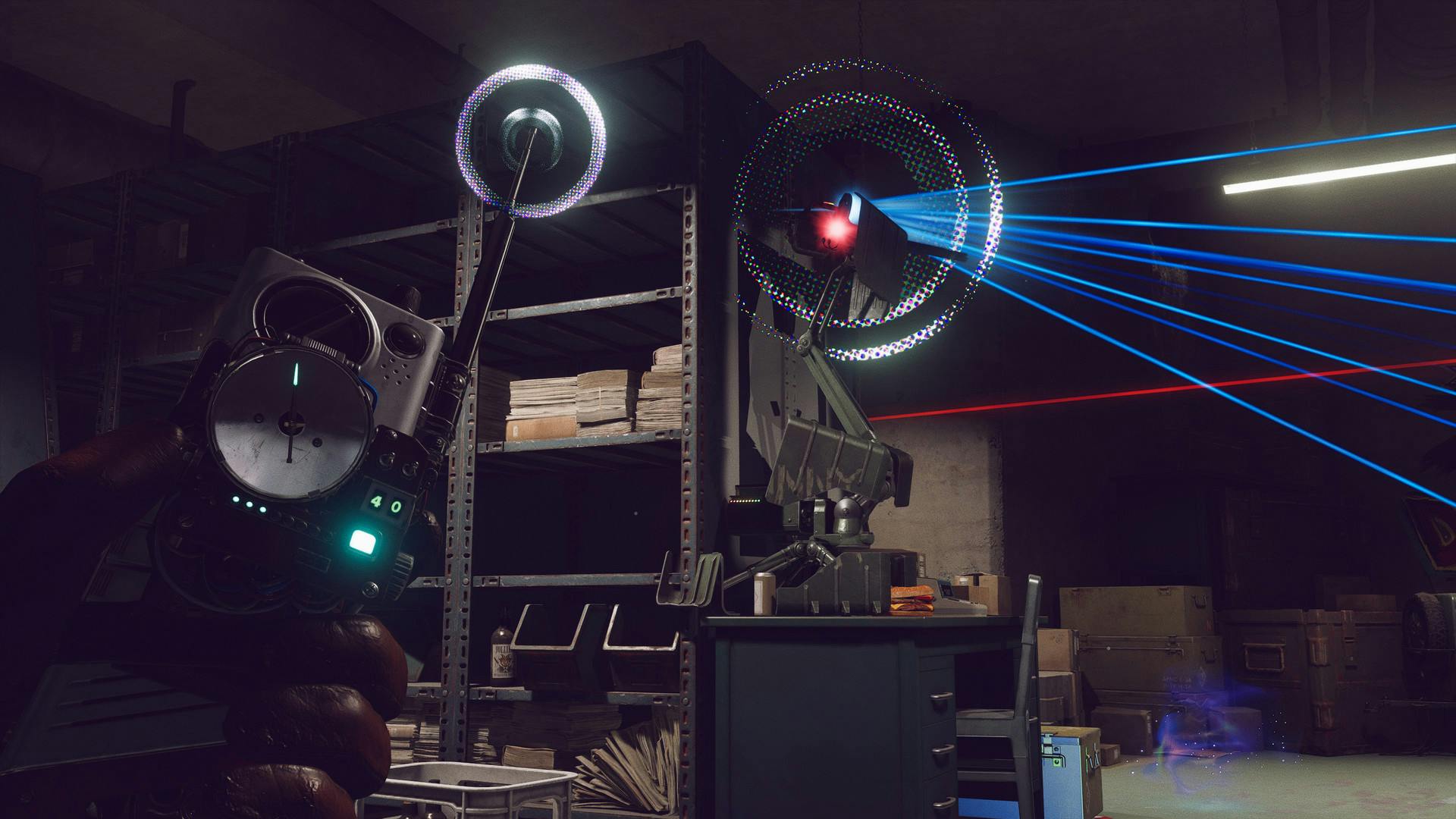 Wait, didn't we already do this?
What type of gameplay are we talking about here?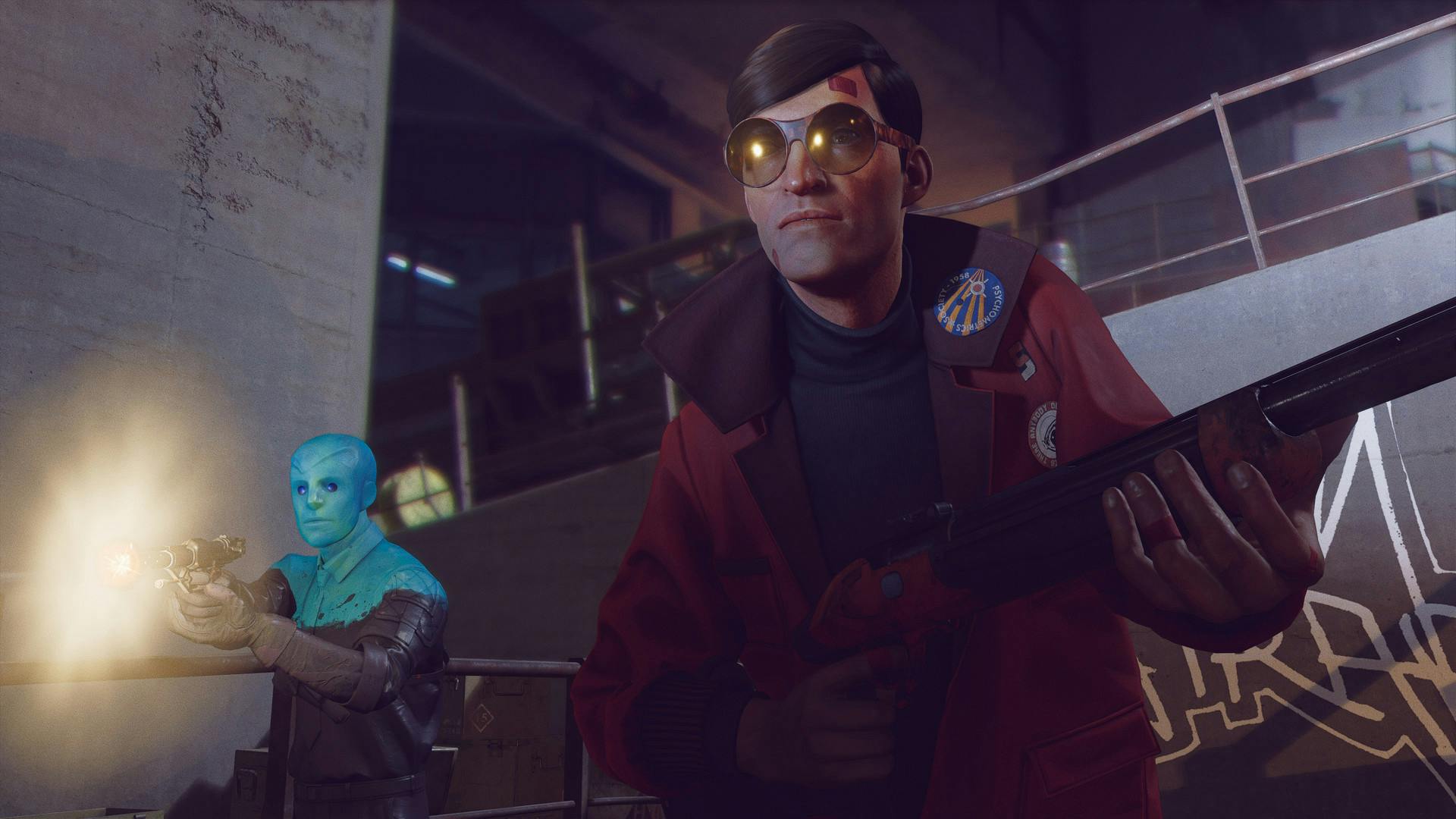 Oh god no…
---
---
Share this post