DEATHLOOP reviews - What are the critics saying about the game
Critics are loving Arkane Studios' new action game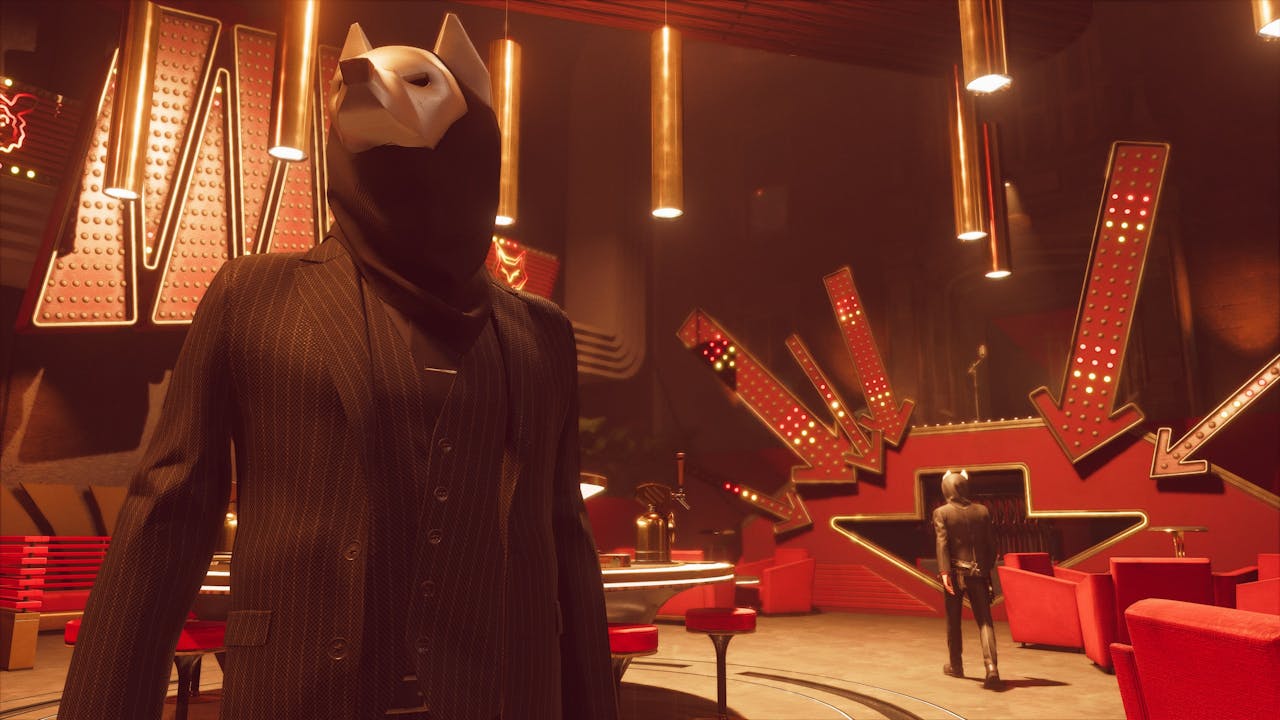 It's 'time' to experience the explosive next-gen, first-person shooter action with your DEATHLOOP Steam PC key.
Arkane Studios and Bethesda Softworks launched the explosive FPS-action game DEATHLOOP on September 14, 2021, but what have the critics been saying about the time-bending title?

Below we've rounded up the critic reviews to see if the 'assassin v assassin v targets' action is worth playing over and over and over again, or if it's a repeat of what has come before.
What have the critics said so far?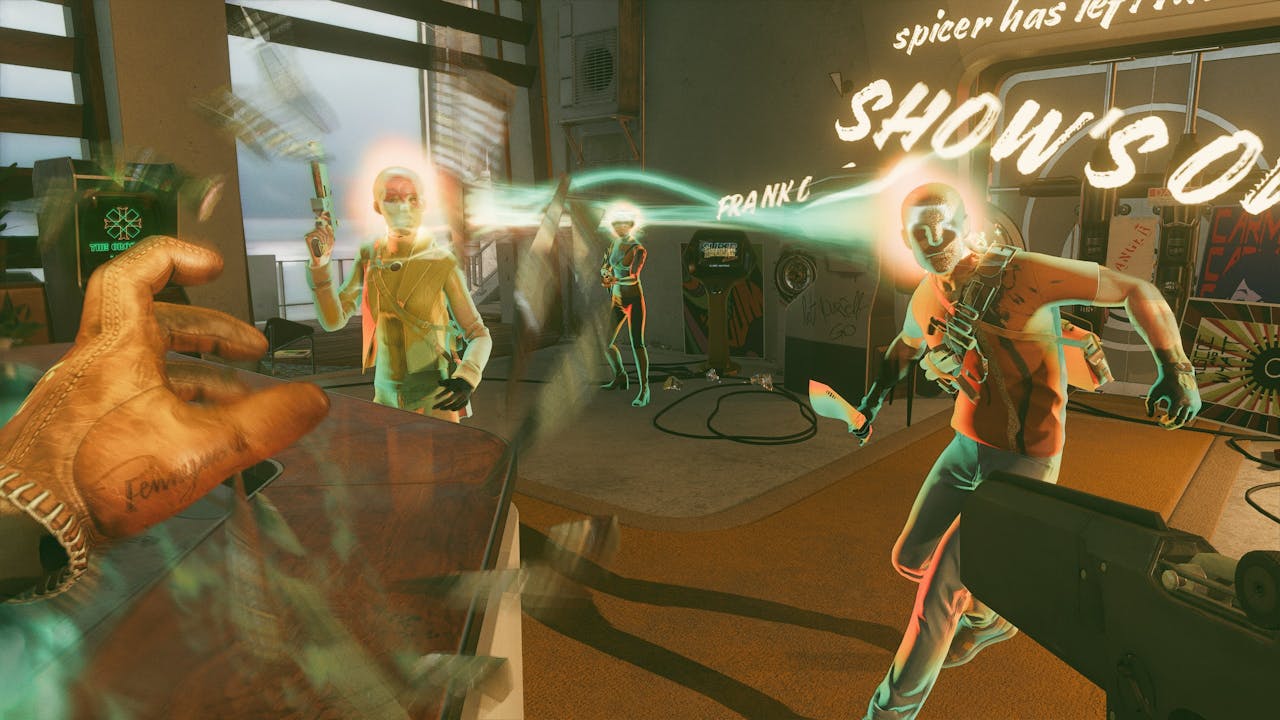 At the time of writing, DEATHLOOP had scored 'Generally favorable' reviews on Metacritic with an incredible 88 overall rating for the PC and PS5 versions of the game.
PCGamesN - A true tour de force from Arkane that is bound to be one of the year's best and most important games. 100/100
GameByte - Deathloop... offers some fantastically unique features that properly elevate the experience in new and creative ways. 100/100

IGN - Deathloop encases fun investigation work and satisfying combat in a unique time loop mechanic to create a tremendously satisfying adventure. 100/100
Telegraph - The action is a pleasure, while its main drive has you constantly picking up pieces of an unknown puzzle that are pieced together in separate chunks, before the frisson of excitement when the full picture starts to form. What's extraordinary is how Arkane make it seem so easy. Blockbuster game-making at its smartest and most essential. 100/100
Twinfinte - Deathloop is still signature Arkane in terms of exemplary immersive-sim design, reminiscent of BioShock and Dishonored, but it also puts a giant smile on your face each and every time you play. 90/100
Gameblog.fr - Deathloop is an intelligent, beautiful, singular and well-written adventure not to miss. 80/100
Jeuxvideo.com - Comfortable in the exercise of style imposed by the time loop, the artists of Arkane signed with Deathloop a very good FPS that is as interesting as it is wacky. 80/100
Pick up DEATHLOOP on the Fanatical store today.
---
---
Share this post