Major games releases that are now arriving later than originally planned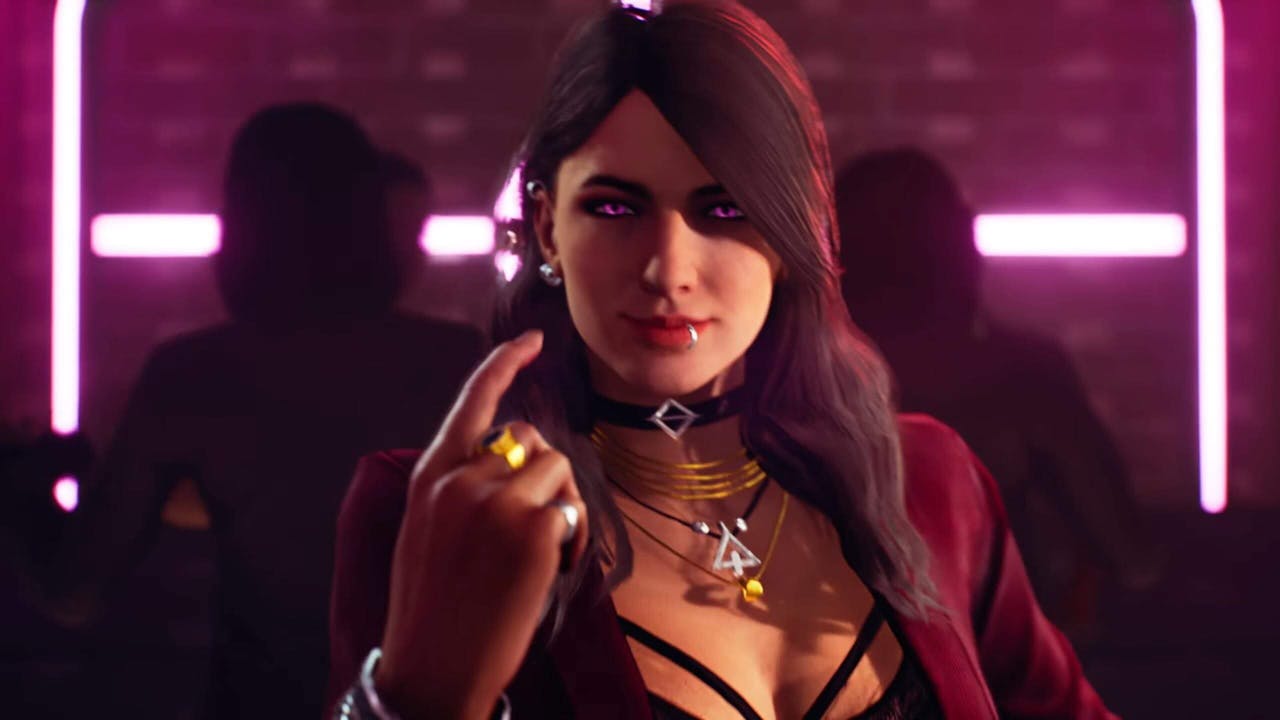 We've all been there... you've got yourself hyped up for a new upcoming release only to discover that it's been pushed back by a few months, or even years!
While it may be frustrating, the vast majority of gamers seem to always respond in the same way - if it means that they game will be the best that it can be, then we don't mind the wait. This year has already seen some major titles delayed due to reasons beyond the publisher or developers' control - and while some have been minor setbacks and opportunities to make last minute tweaks, others have seen big delays with no end goal currently in sight.
Here, we've rounded up some of the big PC games of 2021 and when we can expect to see them actually being released.
Vampire: The Masquerade - Bloodlines 2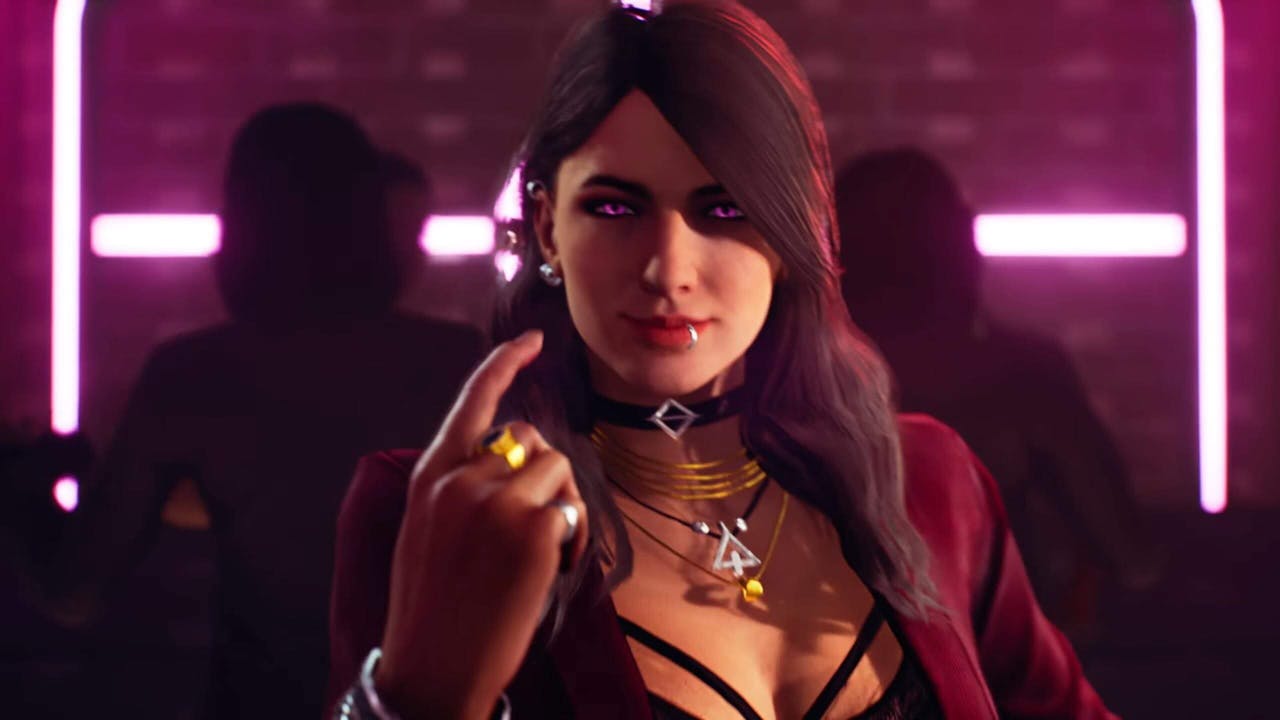 Initial launch date: '2021'
New launch date: N/A
It feels like we've seen and heard as much about Vampire: The Masquerade - Bloodlines 2 as we did in the build up to Cyberpunk 2077's release - unfortunately, only one of these games is actual on the market.
Action RPG Bloodlines 2 is the highly-anticipated sequel to 2004 release Vampire: The Masquerade - Bloodlines, and sees players take on the role of a human who is killed and revived as a 'thinblood' vampire with abilities that require upgrading.
The game allows players to traverse across 21st-century Seattle as their own customizable vamp, with different dialog and interaction options available based on which backstory the player chooses at the beginning of the game.
Hardsuit Labs and publisher Paradox Interactive first teased the game back in February 2019, with March 2020 as the original intended release date. However, due to the COVID-19 pandemic, the launch date was pushed to an unspecified 2021 release window.
But back in February this year, Paradox released a statement saying that Hardsuit Labs would no longer be working on the development of the game - and that the game has been delayed "indefinitely".
Gotham Knights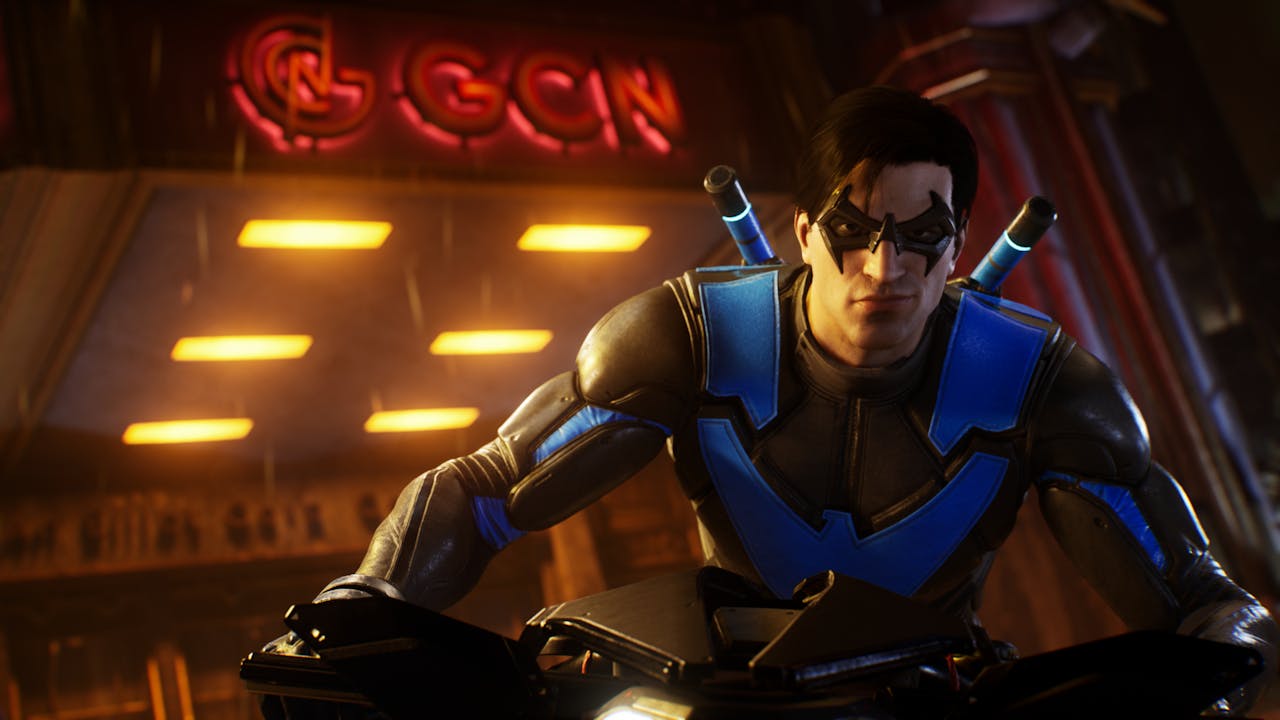 Initial launch date: '2021'
New launch date: '2022'
Teasers came thick and fast throughout 2020 that Batman: Arkham Origins developer WB Games Montreal was working on a new Batman video game project - and it took us by surprise when they finally revealed Gotham Knights, a action RPG with a heavy emphasis on co-op gameplay.
In a world where Batman has disappeared, payers take on the role of Nightwing, Robin, Red Hood, and Batgirl - cleaning up the streets of an open-world Gotham in The Caped Crusader's absence. While 2021 was due to be the release year for Warner's new superhero game, the developer announced in March 2021 that the game would now be delayed until next year - stating that it was "giving the game more time to deliver the best possible experience for players."
COVID-19 and WB Montreal's staff having to work from home is believed to be one of the key reasons why production and development hasn't been as complete as first hoped.
LEGO Star Wars: The Skywalker Saga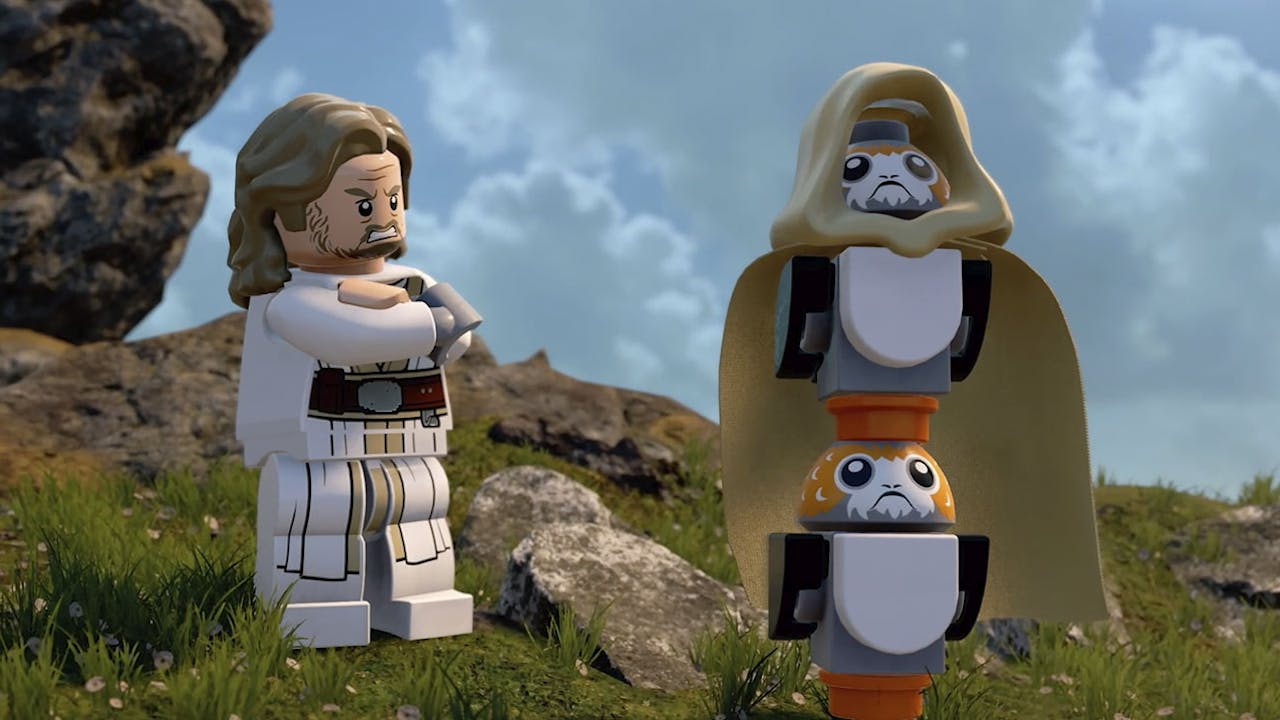 Initial launch date: 'Spring 2021'
New launch date: N/A
The Force is strong with the LEGO Star Wars franchise, and fans are eagerly awaiting the arrival of LEGO Star Wars: The Skywalker Saga - which will adapt all nine movie entries into one brick-filled adventure. If you preferred one movie over the others, you're in luck as the latest game allows you to start from any of the Skywalker saga episodes and complete them in any order that you wish.
The usual hack and slash approach combat has been revamped by developer TT Games, with Jedi and Sith Lords now able to perform lightsaber combos - while characters who use blasters can know experience an over-the-shoulder camera aim.
TT Games Lead Hub Designer Dawn McDiarmid revealed back in January that the game will feature over 300 playable characters, with a a total of 800 unique characters making an appearance.
While Star Wars and LEGO fans were expecting a 'Spring 2021' launch, TT Games announced on Twitter that the game has been delayed and will "provide updated launch timing as soon as possible."
Hogwarts Legacy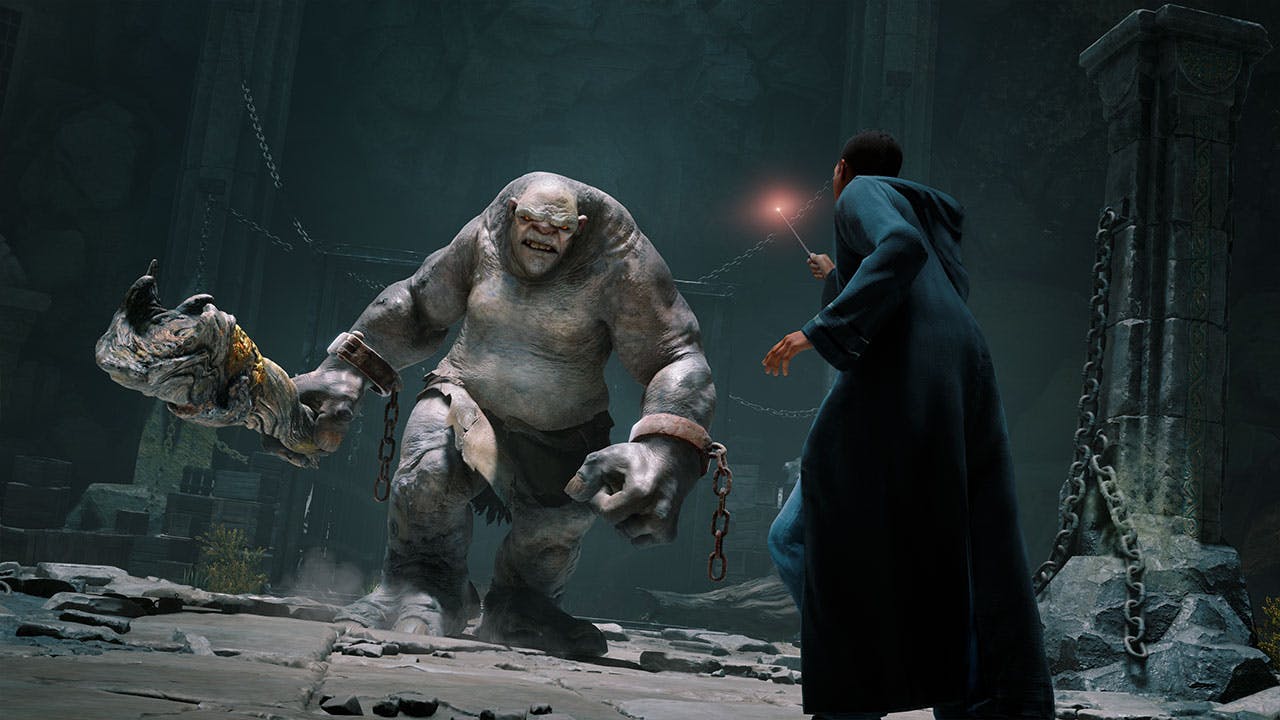 Initial launch date: '2021'
New launch date: '2022'
Long before Harry Potter was a mere twinkle in his mummy's eye, Avalanche Software and Portkey Games/Warner Bros' upcoming action RPG Hogwarts Legacy takes players back to the 1800s to experience what life was life for students back then at Hogwarts School of Witchcraft and Wizardry.
With a similar vibe to Rockstar's Bully, the game will allow players to attend classes, as well as open-world exploration to nearby areas that many Potter fans will remember from the ever-popular books and movies, including the Forbidden Forest and Hogsmeade Village.
Given that this is set way before any familiar characters, gamers will be able to create their own customizable character - choosing your house (Gryffindor, Hufflepuff, Ravenclaw, and Slytherin) the voice and body type, and whether you're a witch or wizard. Throughout the game, you'll be tasked with learning to cast various magical spells, brewing potions, taming magical beasts (if you can find them) and upgrading your combat abilities.
Avalanche also confirmed that the game will feature a morality system, which will affect relationships with other characters - you might be a mighty hero or a 'you know who'.
Sadly for Potter fans, the wait for a new game set within the HP Universe continues as he game will now be launching in 2022.
In a social media statement on the official Hogwarts Legacy Twitter account, the dev team said: "We would like to thank fans from around the world on the tremendous reaction to the announcement of Hogwarts Legacy from our Portkey Games label.
"Creating the best possible experience for all of the Wizarding World and gaming fans is paramount to us so we are giving the game the time it needs".
Dying Light 2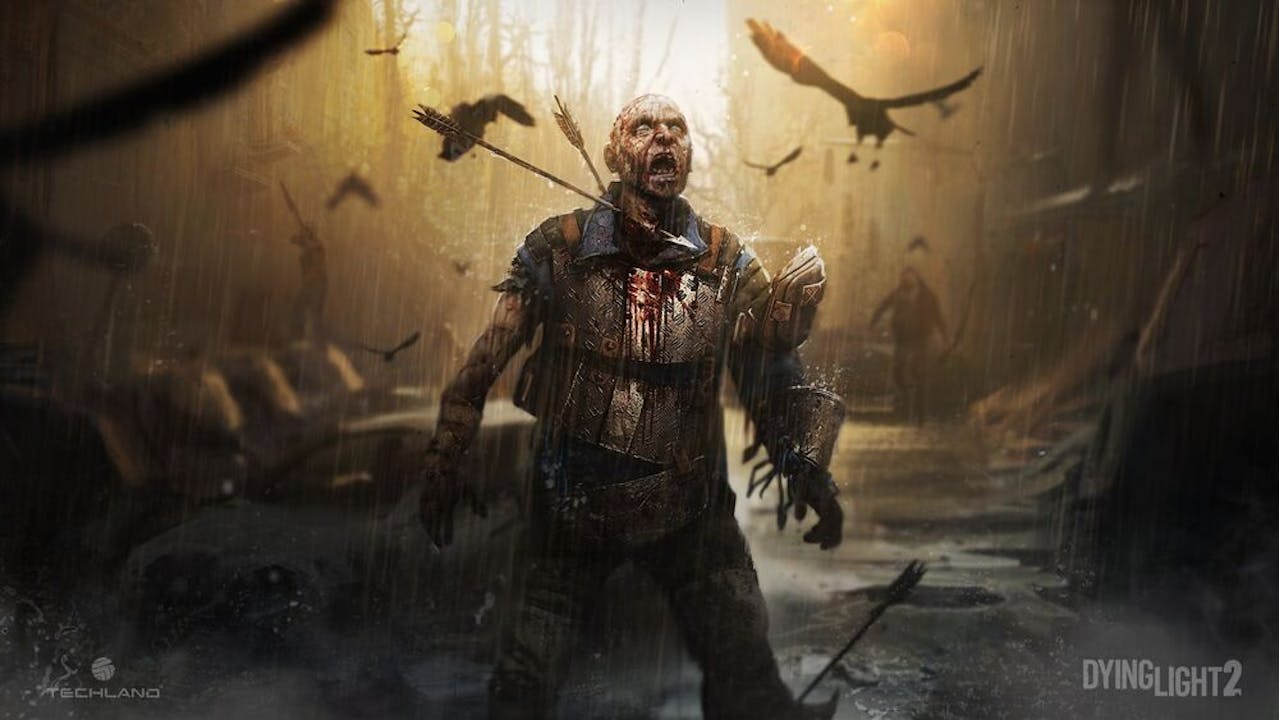 Initial launch date: December 7th, 2021
New launch date: February 4th, 2022
Techland's open-world survival horror sequel was announced back in 2018, and it's been a pretty long and frustrating wait for fans of the original Dying Light game to get their hands on the long-awaited follow-up title. The game was delayed indefinitely back in Spring 2020, but the dev team then stated that it was hoping for a Winter 2021 release - sadly, with COVID affecting workforces and other tweaks being made, it'll be 2022 before we can expect to play it.
The game will build on its predecessor's post-apocalyptic parkour vibe, which went down a treat with gamers in the initial game - scoring 'Overwhelmingly Positive' reviews on Steam. The story takes place 15 years after the world was first brought to its knees by the apocalypse, also known as the 'Modern Dark Ages'.
While many lost their lives fleeing from the chaos and roaming the streets for supplies, others to shelter above - and in Dying Light 2, a lot of the settlements that you come across will be based high above ground.
With a new game comes more enemies trying to bite your face off. When the sun goes down, it doesn't matter what faction you love or hate - you're all in it together... 'Good night, good luck!'
More undead enemies will roam the streets at night, away from the dangerous UV rays that cause them so much damage. With 15 years whizzing by, it's not only the humans who have adapted to their surroundings as the nightmarish creatures waiting out there for you have taken on an evolution of their own.
Brute zombies with weapons and metal-like parts molded into their bodies offer a tricky challenge at close quarters, while what looks like even more agile versions of Dying Light's Volatile creatures will hunt you on the ground and on rooftops. Of course, equipping your UV torch and setting up UV lighting stations at your camp will prevent enemies from getting too close for comfort... unless they want to look crispy!
DELAYED GAMES OUT NOW
Back 4 Blood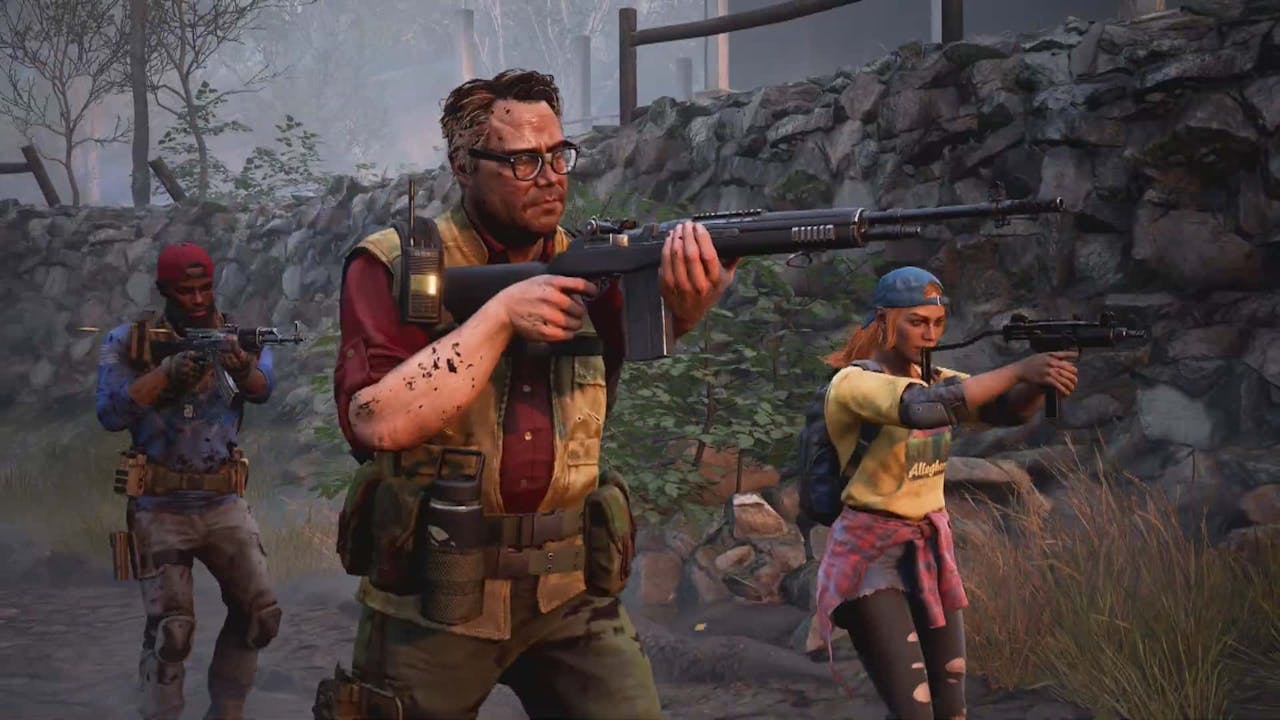 Initial launch date: June 22nd, 2021
New launch date: October 12th, 2021
Rejoice, Left 4 Dead fans, as developer Turtle Rock Studios is bringing back multiplayer FPS fun with its brand-new game Back 4 Blood. Announced during The Game Awards 2020, the game takes place in a post-apocalyptic world where a group of veterans called the 'Cleaners' have banded together to fight hordes of zombies and monstrous foes called the 'Ridden'.
Players can expect a similar experience to Left 4 Dead, given that Back 4 Blood is deemed as its spiritual successor, but you can also expect some new features this time around. Before each level begins, gamers can build a card deck that changes gameplay elements including modifications to the player's health, damage, and stamina.
In addition, these decks will feature a 'Corruption card' that opposes the player with features such as extra enemies, an activate fog effect, and increasing the size of zombie hordes.
Gamers were eager to jump into the full release this summer after experiencing the closed alpha in December last year - but unfortunately, the devs have postponed the release until October, stating that it is "working hard to make Back 4 Blood the best game it can possibly be at launch and the team needs more time to do this".
Don't fret though, as there's an upcoming open beta that players can experience at some point this summer.
HUMANKIND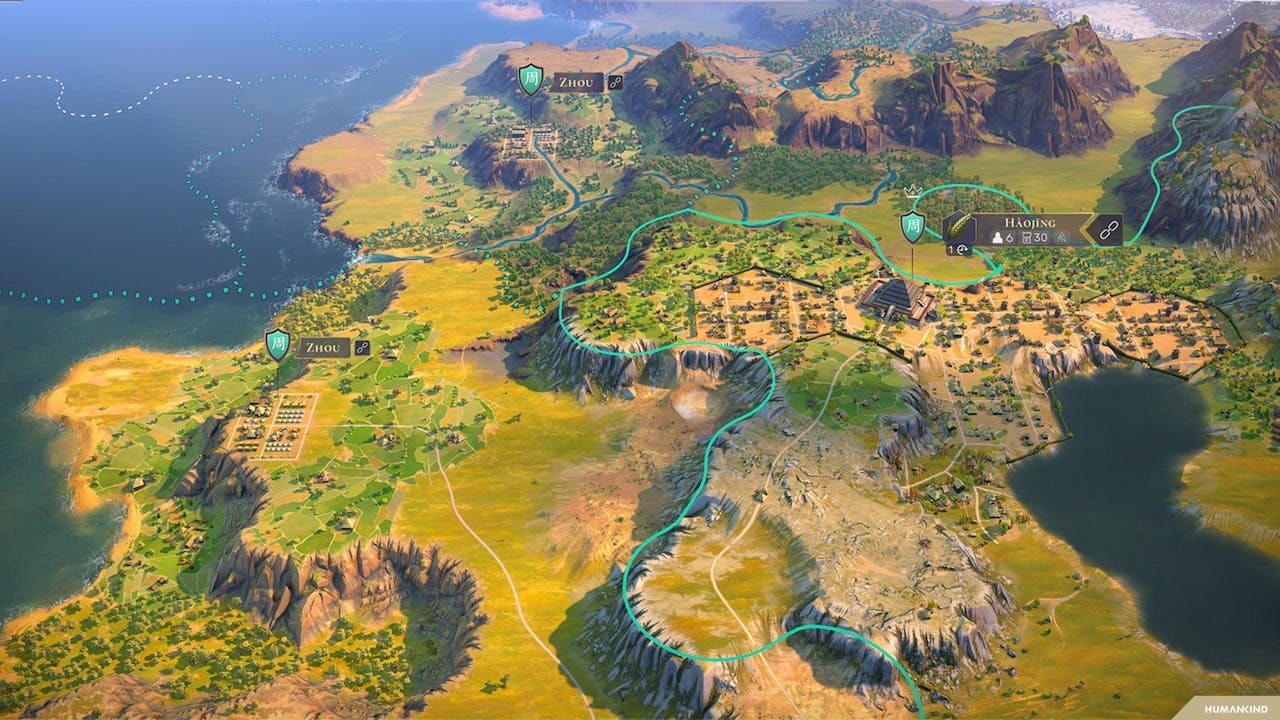 Initial launch date: April 2021
New launch date: August 17th, 2021
The initial release date for AMPLITUDE Studios and SEGA's upcoming strategy game HUMANKIND would have seen gamers facing historical events, taking impactful moral decisions and making scientific breakthroughs this month - but you'll have to wait a little longer (but not too long).
Romain de Waubert de Genlis, Chief Creative Office and Studio Head at Amplitude, announced in March 2021: "Players have always been at the heart of Amplitude's philosophy and releasing HUMANKIND in August will allow us the extra time to keep working with the community and polishing the game for an amazing day one experience"
In this upcoming game, you'll combine up to 60 historical cultures as you lead your people from the Ancient to the Modern Age. From humble origins as a Neolithic tribe, transition to the Ancient Era as the Babylonians, become the Classical era Mayans, the Medieval Umayyads, the Early Modern era British, and so on.
Each culture will add its own special gameplay layer, leading to near-endless outcomes. Each battle plays out like a mini turn-based board game on top of the actual world map.
Unstack your armies and command each of your units, including the emblematic units of your culture and their special abilities. Construct siege weapons to besiege and occupy cities. Fight in large battles spanning multiple turns, and don't hesitate to bring in reinforcements!
GUILTY GEAR -STRIVE-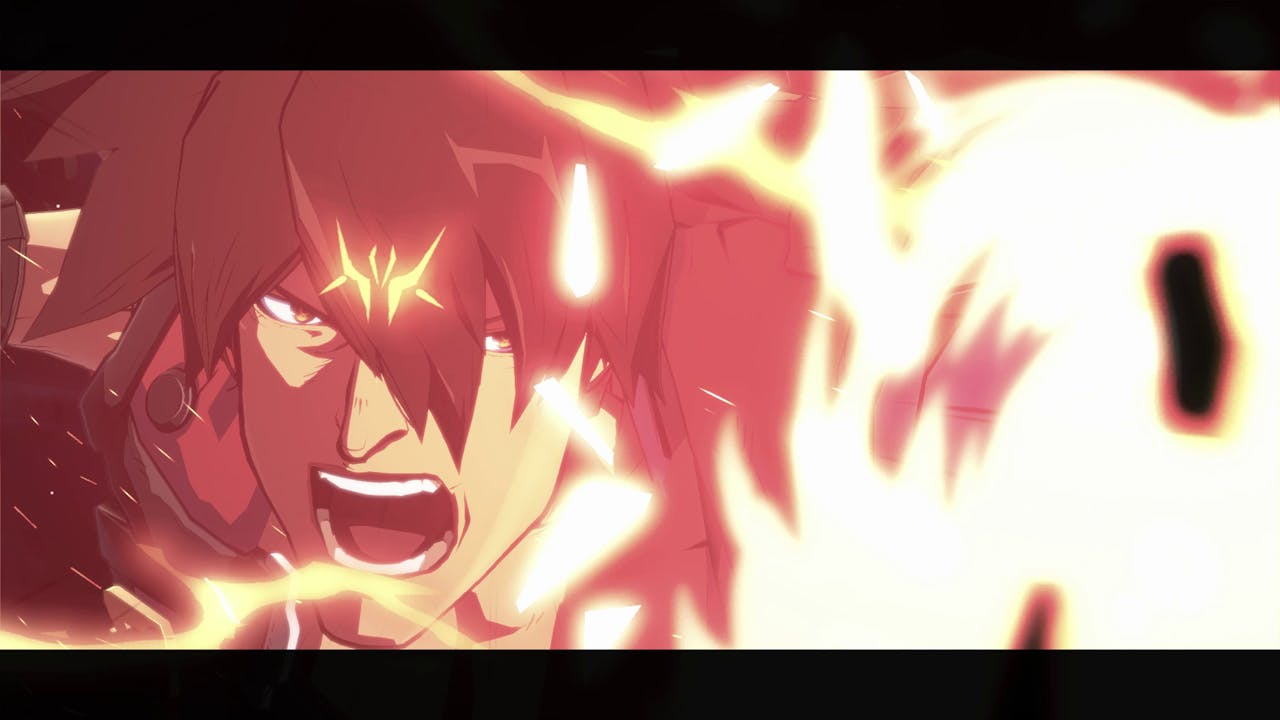 Initial launch date: April 9th, 2021
New launch date: June 11th, 2021
Arc System Works know a thing or two about making highly-rated arcade fighting games, and GUILTY GEAR -STRIVE- looks to be no exception. The latest entry in the critically acclaimed Guilty Gear fighting game franchise will be coming at you with a high octane soundtrack, ground-breaking hybrid 2D/3D cell-shaded graphics and intense, rewarding gameplay.
Fans of the series and the upcoming release had hoped to be playing the full release as we speak, however the devs decided to delay the launch until June.
In a statement back in March, Arc System Works said: "Since we have received valuable feedback after the recent Open Beta Test, we would like to make the most of this opportunity to provide the best game possible. We need extra time to polish some aspects of the game, such as the online lobbies and server's stability."
DEATHLOOP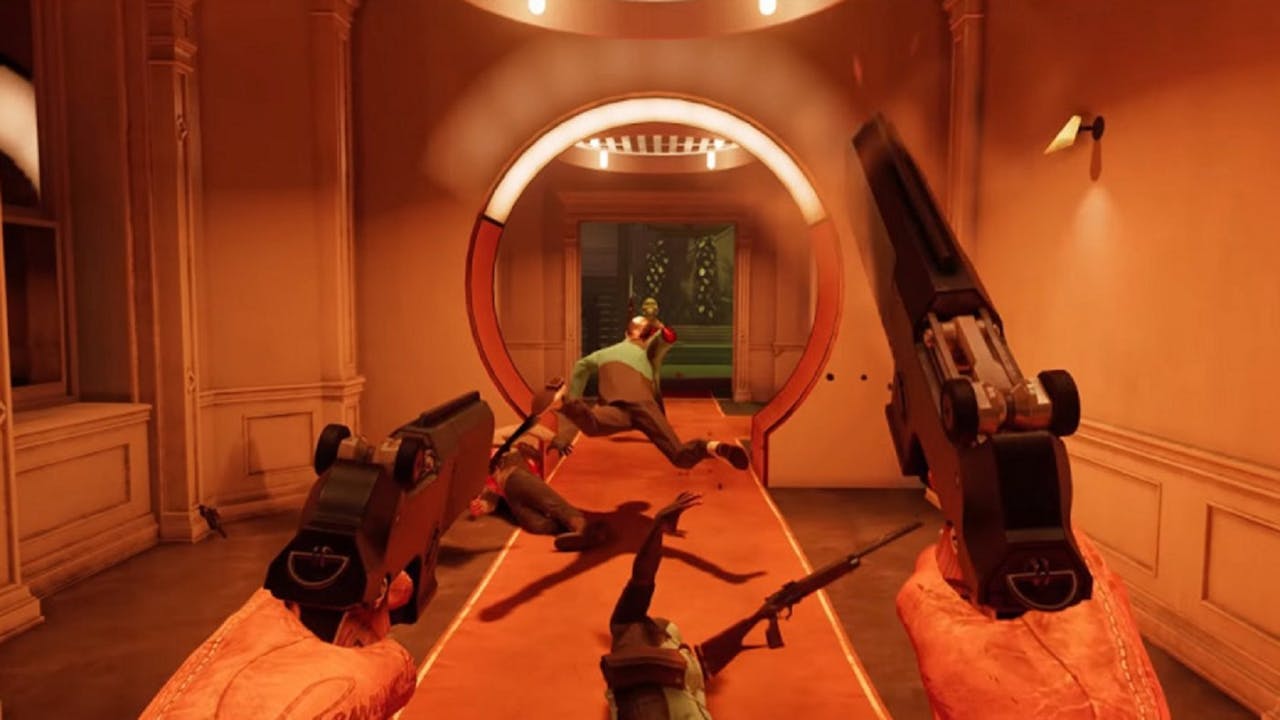 Initial launch date: May 21st, 2021
New launch date: September 14th, 2021
Arkane Studios, the award-winning studio behind Dishonored, pricked up a few ears and got peoples' attention with its reveal trailer during Bethesda's E3 2019 showcase for action FPS DEATHLOOP, in which two rival assassins are trapped in a mysterious time loop on the island of Blackreef, doomed to repeat the same day for eternity.
As Colt, the only chance for escape is to end the cycle by assassinating eight key targets before the day resets. Players will need to learn from each cycle - try new paths, gather intel, and find new weapons and abilities... and basically do whatever it takes to break the loop!
While experiencing the main story as Colt, you'll be hunted by your rival assassin Julianna, who can be controlled by another player. You too can step into Julianna's stylish sneakers and invade another player's campaign to kill Colt - but the multiplayer experience is completely optional, and players can choose to have Julianna controlled by AI within their campaign.
DEATHLOOP was due to arrive on May 21st, 2021 - however Bethesda confirmed that the game would now be launching on September 14th this year - insisting that the development team will be "using this extra time to accomplish our goal: create a fun, stylish, and mind-bending player experience".
---
---
Share this post