Deluxe Mystery Game - Solve new picture clues to uncover top Steam games
Guess which Steam games are available through the art of... awful drawings!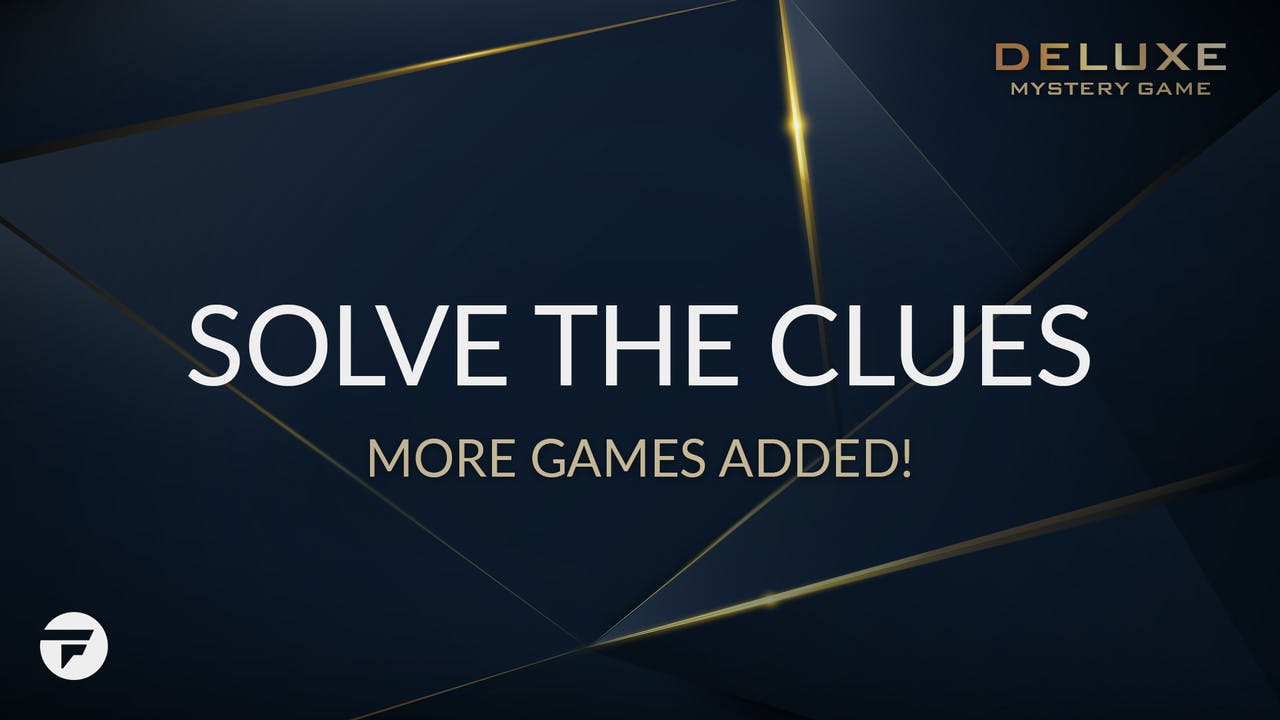 Fear not, gamers, for the Deluxe Mystery Game has returned.
Restocked and reloaded with some of our greatest AAA and Indie games guaranteed - for a fraction of their regular price - you could be ruling your own kingdom, learning how to survive in a zombie-infested world, and exploring a sprawling sky-bound city. There a so many great adventures just waiting to be found, and for just $3.99, surely you can't resist?!
To mark the return of the Deluxe Mystery Game, we're revealing a number of clues regarding top AAAs and Indies that you could get your hands on. The 'Fanatical art team' has worked its magic once again to create these amazing drawings - revealing mysteries through the art of (checks image software) GNU Image Manipulation Program 2.8!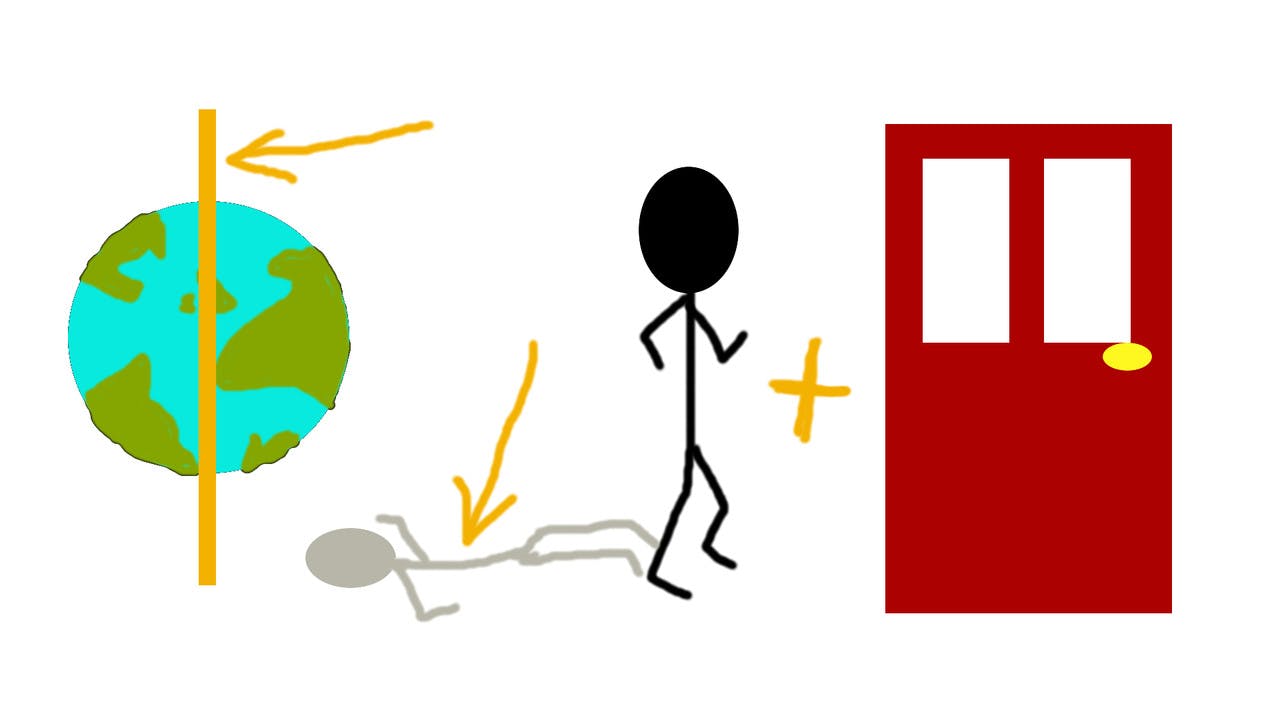 Right, the first possible find in our Deluxe Mystery Game!
The arrows point to key clues in this game, so be sure to look at where the line is, and the stick man's 'twin'. The object on the end is one part of a word in the Steam game title.
---
---
Share this post