Whale Rock Games talk about their new game and genre expansion experiment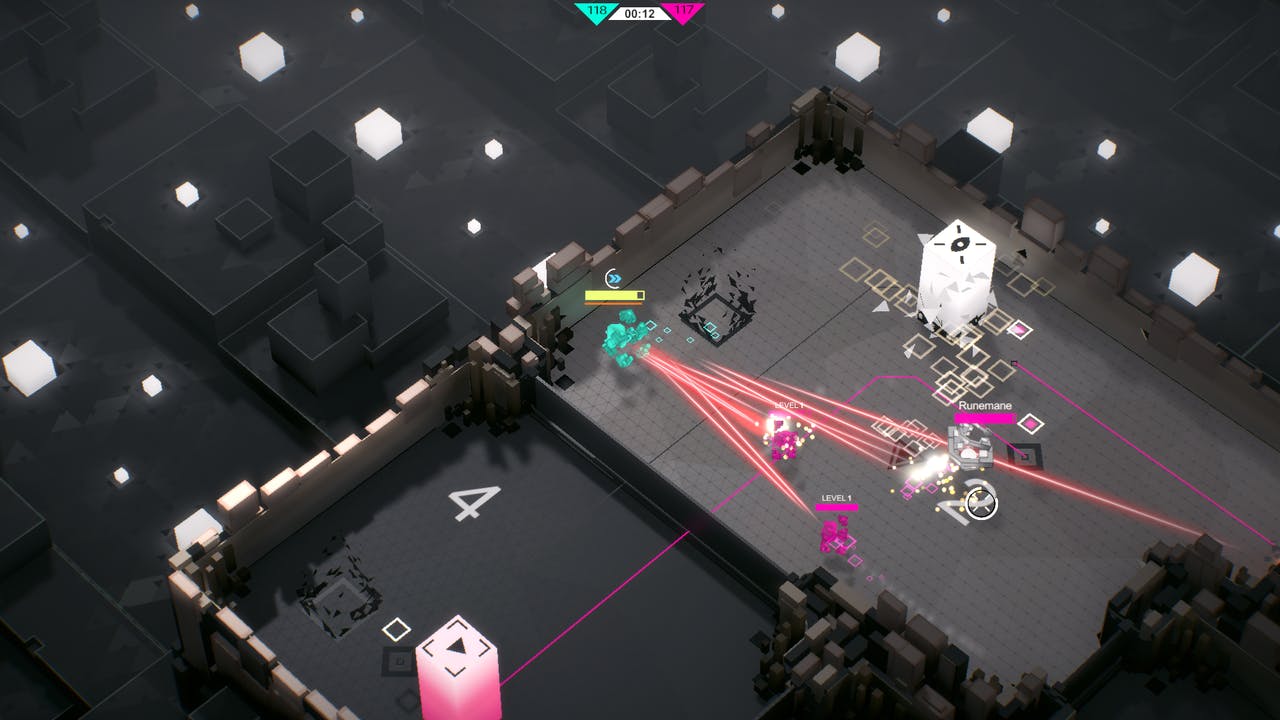 Coming from humble beginnings to promoting and selling your video game on a global scale can be quite daunting for an indie developer, no matter where you're situated.
With the headline distractions of the 2014 Ukrainian Revolution, a period where violence and discourse filled the streets of Kiev (Kyiv) and fighting in the Ukraine's Donbas region entering its fifth year – you'd be forgiven for not stumbling across news about the creative talent of video game developers in this particular country.
It's time for that to change, it's time that we looked below the surface – past the politics and conflict – and focused on a group of creative studios working assiduously to be part of a successful and thriving multi-billion-dollar industry. One of those is Whale Rock Games, developer of We Are The Dwarves, who have just released futuristic competitive top-down shooter Deployment for Steam PC.
The game follows an endless war between governments and megacorporations – ironic given the ongoing feuds in Ukraine – with players journeying through randomly-generated, Tron-esque mazes in fast-paced and intense battles.
Speaking to Fanatical, Whale Rock Games' Project Lead Aleksey Moskovchenko spoke about Deployment and continuing their production of top-down genre games.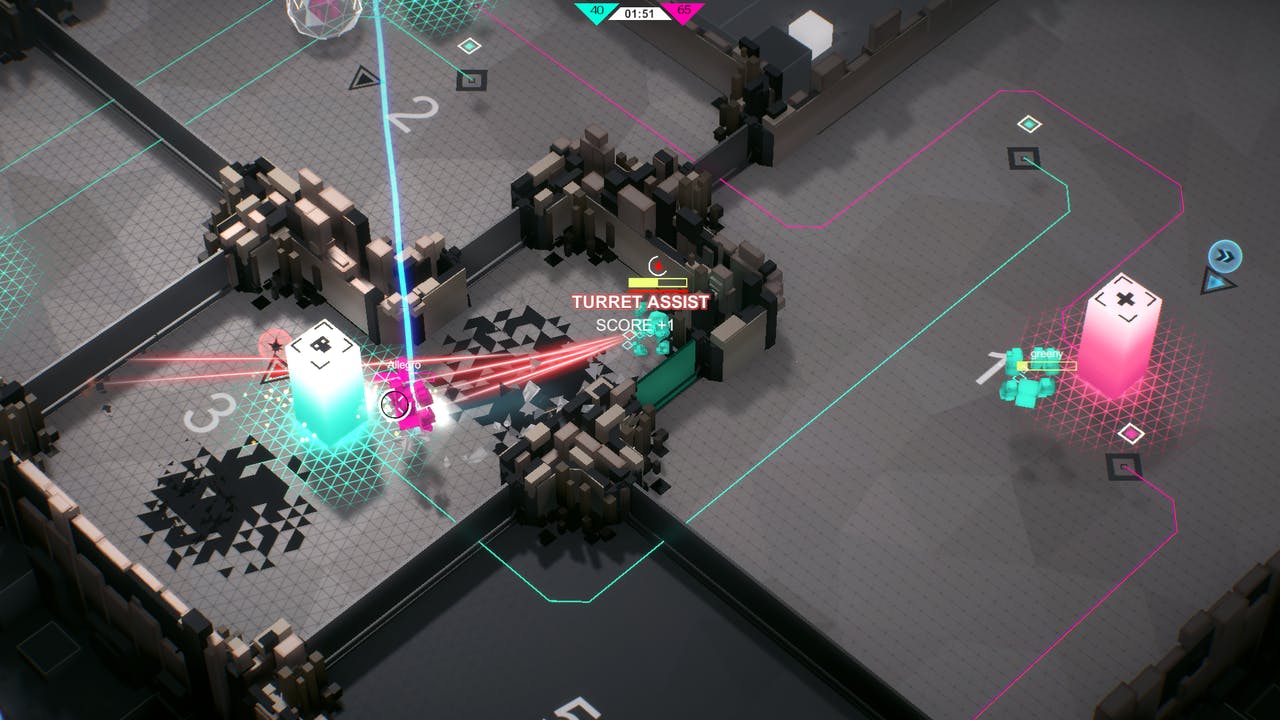 "We tried to make something new, where players can gather their own teams and play with others," says Aleksey. "It's like their own fractions, for dominating in Deployment world.
"Top-down is a really attractive and fun genre. We all were fans of Commandos series when Dwarves was made. Nuclear Throne and Enter the Gungeon, those type of games are something we really enjoy now.
"But Deployment is an online game with unique gameplay. So, we dived into popular competitive games like Rocket League to see what we can do with that concept. After a little research this bright original concept came out.
"However, the reason we are doing this is that we feel top-down games are lacking player attention they really deserve. We are bringing the new experience to players to make them enjoy the genre as much as we are.
"We Are The Dwarves had that old school feeling and Deployment is a genre expansion experiment."
Having the collective minds of experienced game devs, some of whom worked on projects such as the S.T.A.L.K.E.R. series, is somewhat reassuring to small indie studios such as Whale Rock given the competition that they face on a regular basis from other indie devs and the big AAAs.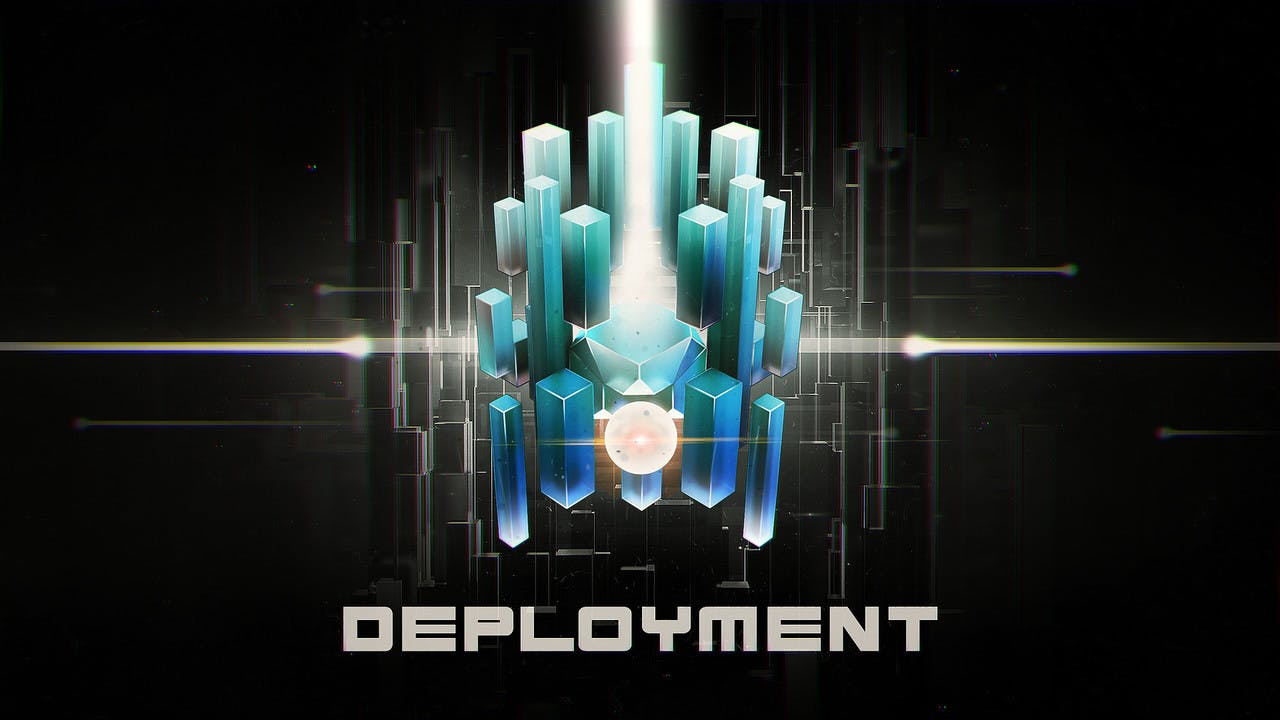 "When starting an indie studio, it is crucial to have experienced and passionate professionals with a background," says Aleksey. "Goals we achieve during development are tough to reach, as well as time and human resources being limited compared to AAA titles.
"Now, we are trying to combine people with the great experience and young, talented guys who are very purposeful and ready for new challenges. We had a great cooperation over the years, Whale Rock has become home for many talented people."
Ukraine, based in Eastern Europe, is not often highlighted for its video game developers and successful game launches from teams based there – making it a bit of hidden gem when you look at the credible titles that have been developed by studios in this country. Whale Rock is among a small minority of developers in Ukraine who have taken their product international – and who can forget the likes of 4A Games – developer of the well-received Metro series – who are also proudly flying the Ukrainian flag.
"We are proud to be a part of Ukrainian 'hidden gem' quality game creations," says Aleksey. "Dwarves and Deployment were developed with passion by passionate people. Let's say our country will definitely surprise you many more times."
---
---
Share this post