Deponia dev reveals new Lord of the Rings Gollum game is in the works
Gollum will play a big role in Daedalic's new game... obviously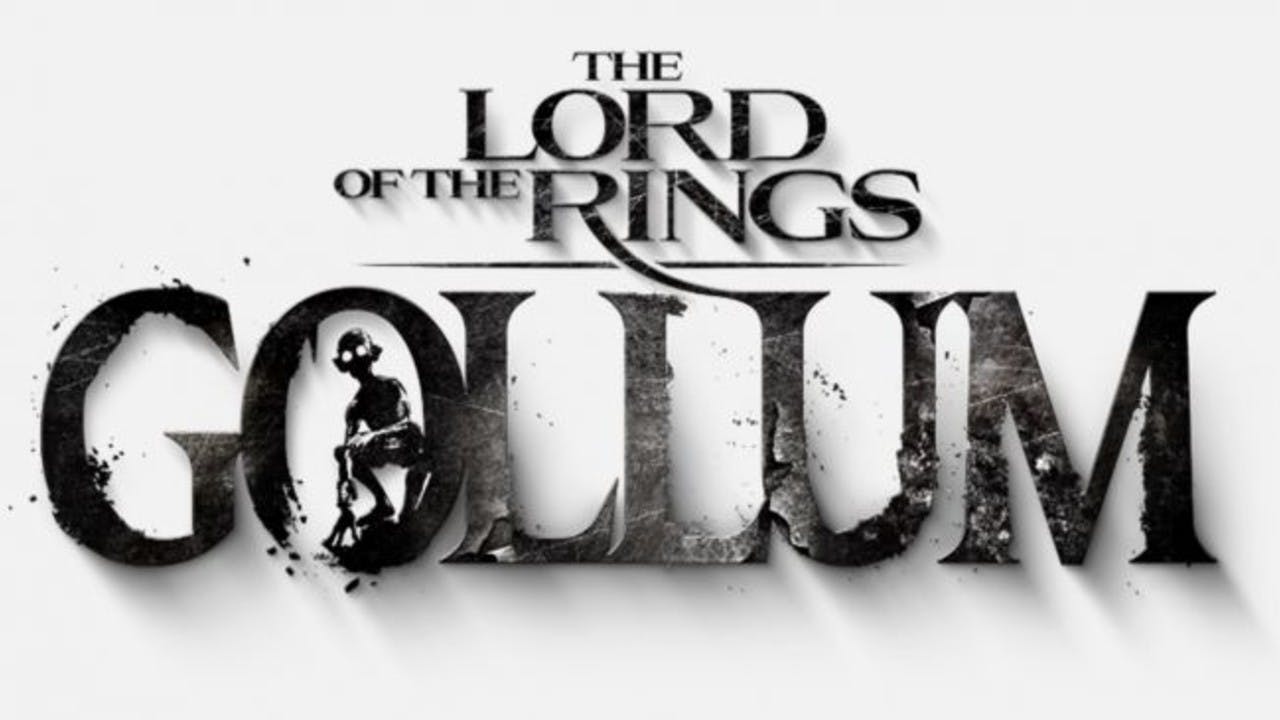 The talented team behind the Deponia game series has revealed that they're currently working on a game set in the Lord of the Rings universe.
Early reports from Daedalic have revealed that the game - The Lord of the Rings: Gollum - will fall under the action-adventure genre, with players taking on the role of Gollum, a Stoor Hobbit of the River-folk with an unhealthy obsession with the Ring of Power. While other characters and the exact part of the LOTR narrative haven't been confirmed just yet, Daedalic have hinted that Gollum's split personality will play a role in decision making and how the story unfolds for each player.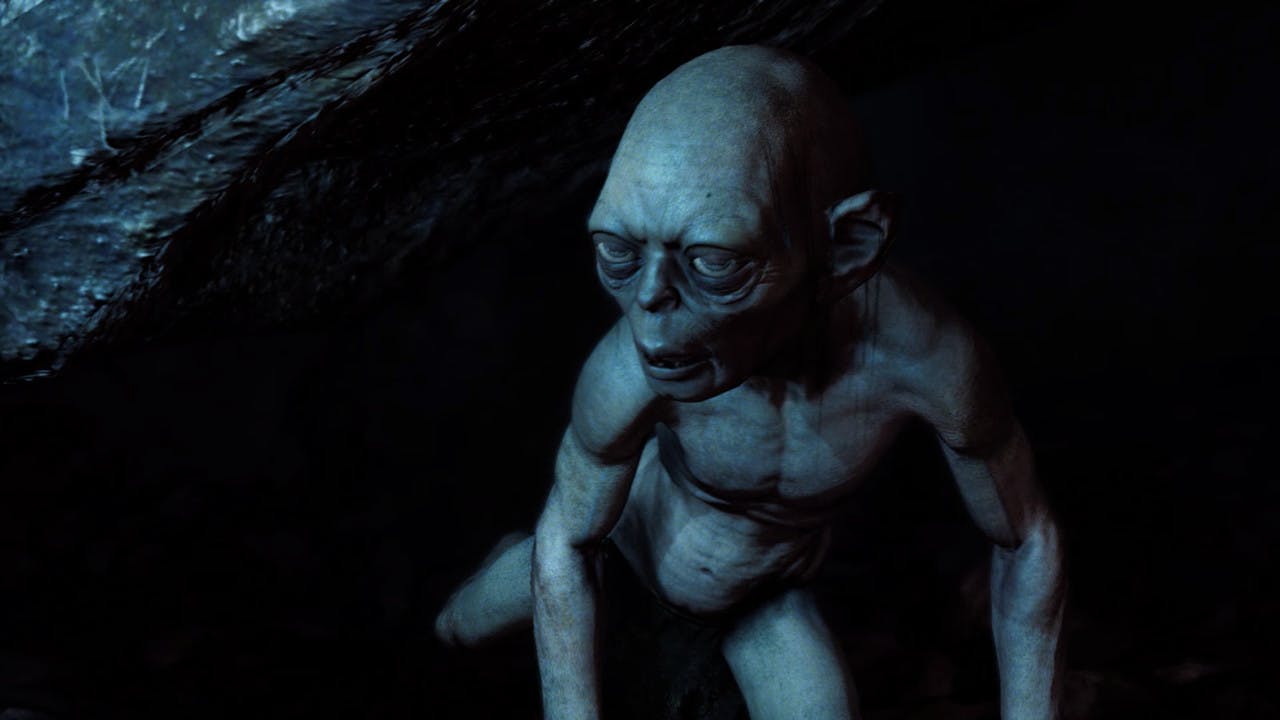 The Gollum portrayed in the critically-acclaimed blockbuster movies by famous actor Andy Serkis will differ in The Lord of the Rings: Gollum, however, as the developer only has rights to the books. This and their desire to also create a unique approach on J. R. R. Tolkien's beloved fictional fantasy world.
PC Gamer caught up with Daedalic CEO Carsten Fichtelmann, in which he said "We already know what famous places we'll be seeing in Middle-earth when you play the game. We're concentrating on the character of Gollum, and we're telling his story before we learn about what happens to him in the books. So it's definitely new content that we'll see."
We may also see a more 'artistic' style of Gollum and the LOTR world compared to the Middle-Earth games by Warner Bros.
"This is a big task,"Carsten added in his chat with PC Gamer. "A worldwide audience already has a vision of what Lord of the Rings looks like. We're not Warner, so we have to come up with our own approach. And I think we've found our own way to present Middle-earth. It's a cool approach, especially the art direction."
More details on The Lord of the Rings: Gollum will be confirmed in the near future by Daedalic, but for now, why not check out our chat with the developer-publisher on how the Deponia franchise was created.
---
---
Share this post