What to expect in the exciting new expansion for Bungie's FPS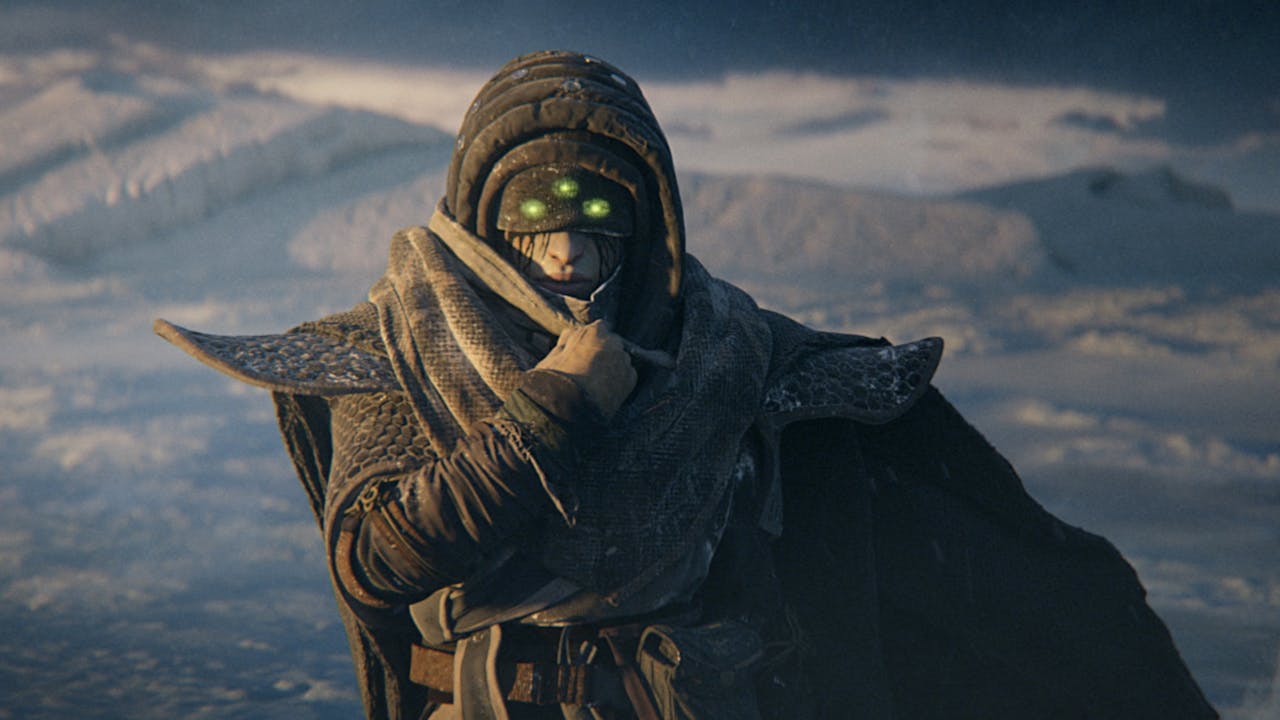 Will you succumb to the darkness? It's time to find out as you join your fellow Guardians once more to thwart a new evil with your Destiny 2: Beyond Light Steam PC key.
Bungie's Destiny series has been blowing players away since it launched in 2014. In 2017, Destiny 2 upped the ante even more with a richer story, more varied gameplay, and better expansion packs than ever before.
Destiny 2's latest expansion, Destiny 2: Beyond Light, grants gamers the next chapter in the Destiny 2 saga with new levels, richer graphics, and exclusive items to enhance your experience. Here, we take a look at what you can expect when diving into the next expansion for the hit FPS.
The ghost with the most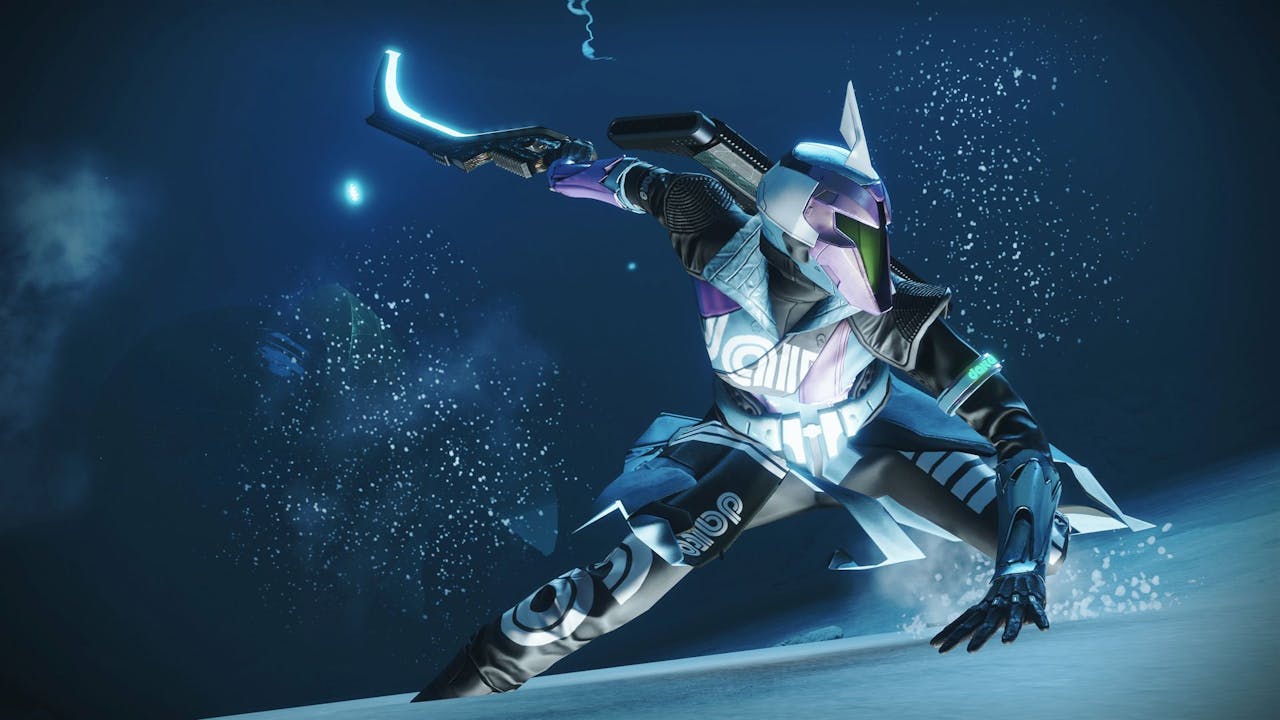 Destiny 2: Beyond Light comes with two pre-order bonuses: the Exotic Rimed Ghost Shell and a new Legendary Emblem. Pre-ordering the game before its release date of November 10th, 2020 grants you instant access to these bonuses.
It's worth noting that you need the Destiny 2 base game in order to play Destiny 2: Beyond Light.
The charming Ghosts accompany you every step of the way in Destiny 2, and Destiny 2: Beyond Light comes with the Rimed Shell for your Ghost. Flecked with shiny icicles, this is one cool shell indeed that pairs well with the new icy moon setting of Europa.
The Rimed Shell is loaded with perks including the Banshee's Favorite, which generates Gunsmith telemetry data on any elemental weapon kill faster than ever... awesome!
Hello darkness my old friend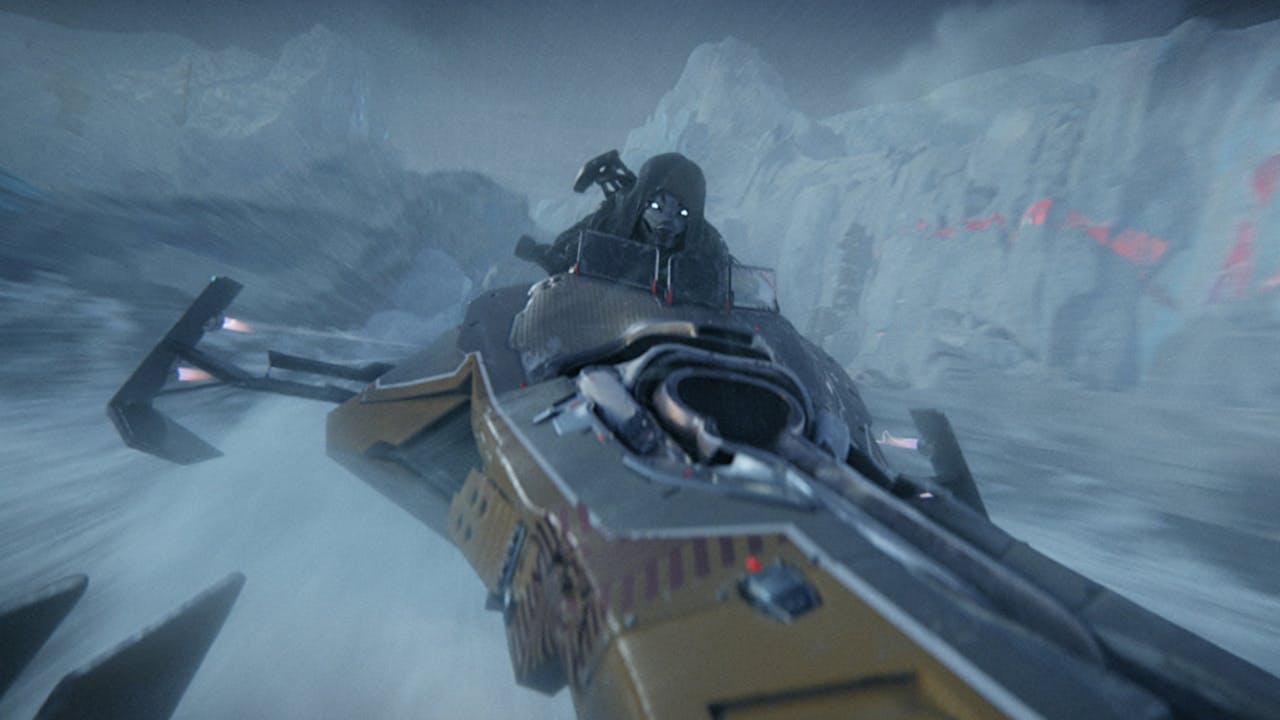 One of the most anticipated additions coming with Destiny 2: Beyond Light is the new Stasis subclass. Featuring a modular skill tree, Warlocks, Hunters, and Titans alike can use all new powers combining the chilly powers of Ice with the even chillier powers of Darkness.
Whether it's slowing down enemies or causing massive amounts of damage, the Stasis power is bound to mix up your tactics whether you're on a raid or knee-deep in a daily quest.
Off to Europa
Destiny 2: Beyond Light continues the main story with the moon of Europa. Covered in ice and secrets, players dive deeper into the depths to battle followers of Eramis, the Fallen Kell of Darkness.
Europa's cool blue palette offers a striking visual contrast as you battle enemies, breach the Golden Age Braytech Facility, and explore every last nook and cranny with your fellow Guardians.
All-new loot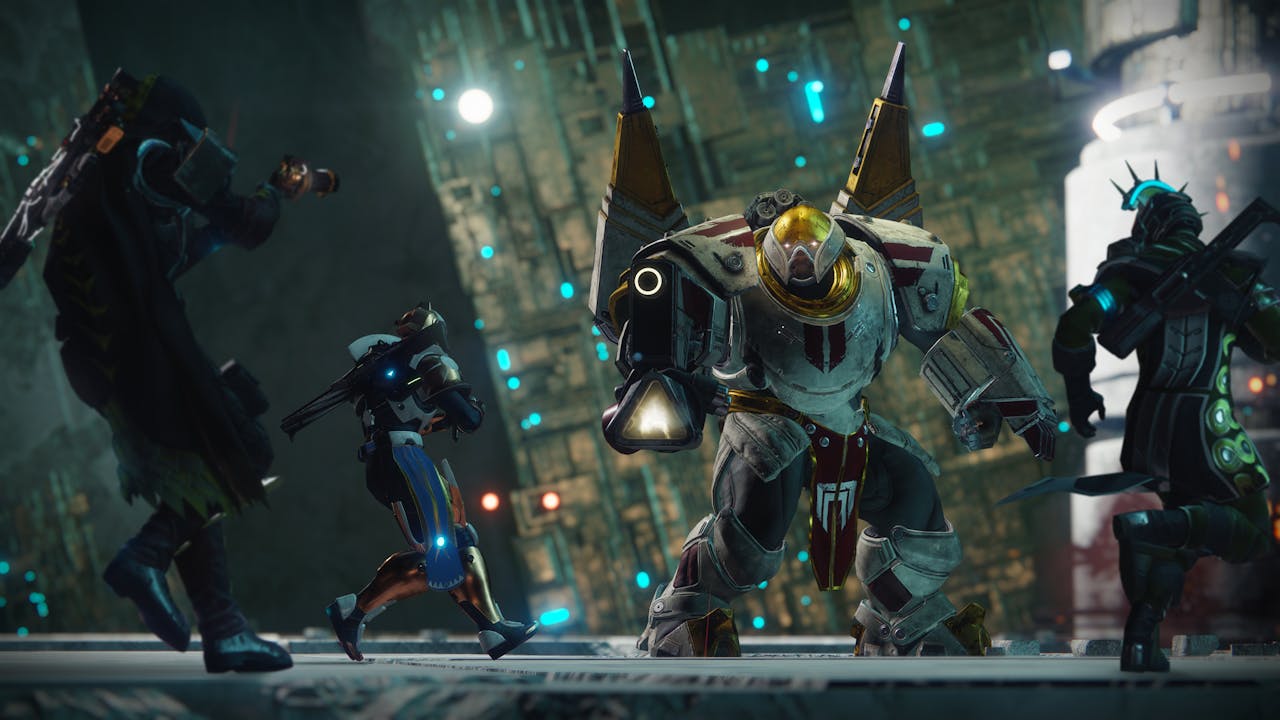 As part of the revamp in Destiny 2: Beyond Light, Bungie is sun-setting old gear by imposing a maximum Power Level. By incentivizing players to grab the latest and greatest, it forces players to vary their gameplay style in the new Europa setting.
There are plenty of exotic weapons for everyone to enjoy in Destiny 2: Beyond Light. Who knows, you might just find a new favorite!
Raid the day away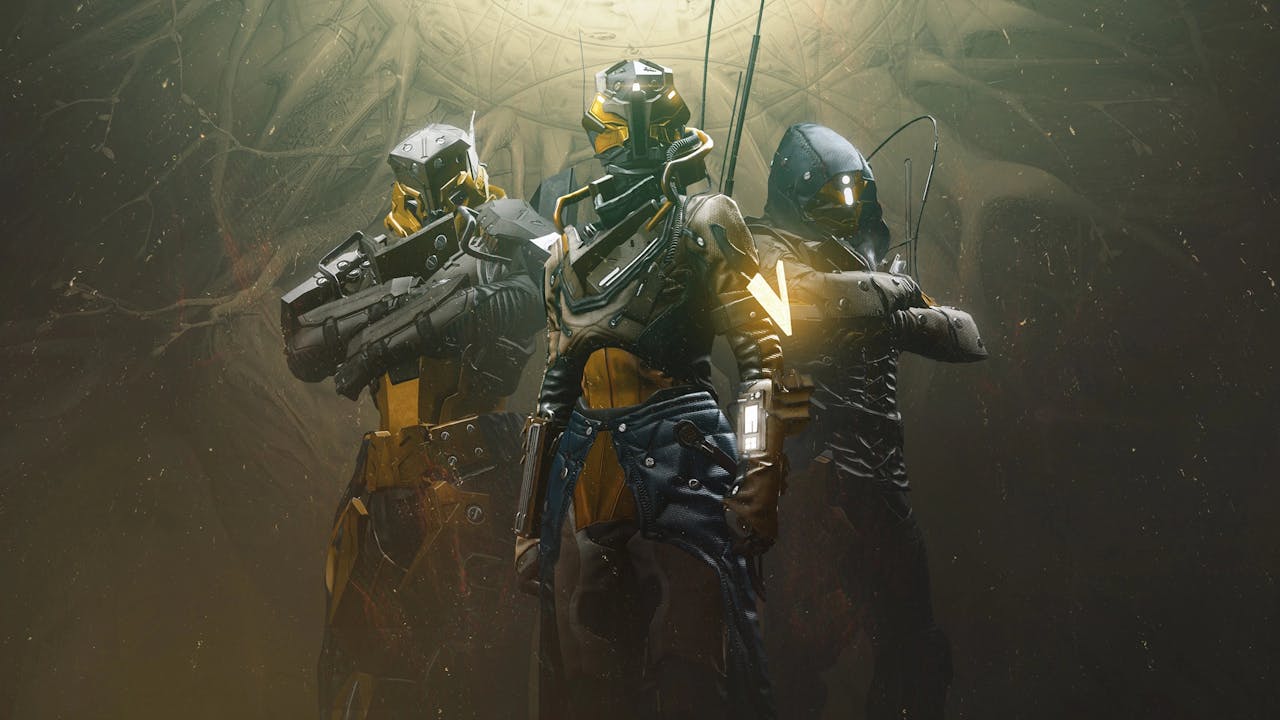 The Deep Stone Crypt is the location for the new raid coming with Destiny 2: Beyond Light. A once dormant area, the Deep Stone Crypt is sure to be loaded with tricky enemies and valuable treasures to uncover.
First mentioned way back in the original Destiny, fans have been aching to explore its contents for years. In Destiny 2: Beyond Light, they finally get to!
Ice, Ice baby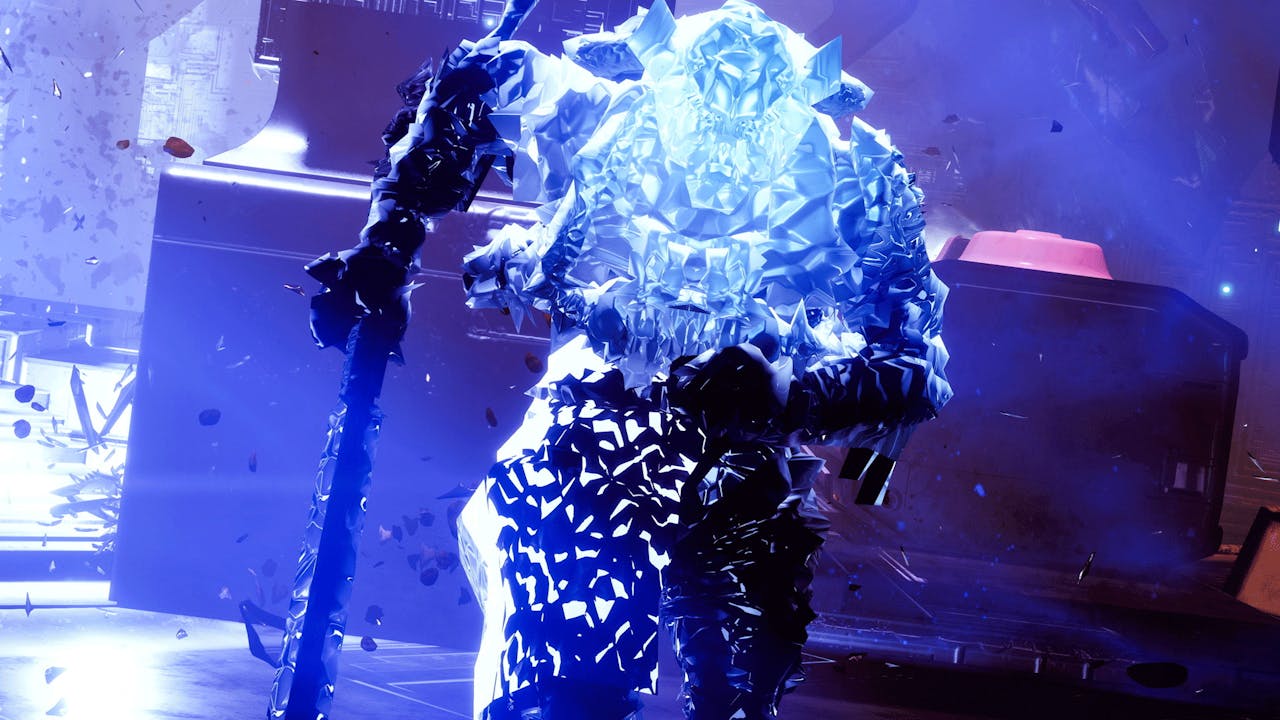 The latest highly anticipated expansion in the series Destiny 2: Beyond Light is coming out November 10th, 2020. By pre-ordering today, you get instant access to the Exotic Rimed Ghost Shell and a new Legendary Emblem.
Pre-order your officially licensed Steam PC key from Fanatical today!
Article by Mat Bradley-Tschirgi
---
---
Share this post