Destiny 2: The Witch Queen - Everything you need to know
By Guest
- 2nd Sep 2021
Games
The Hive God is coming in the new expansion DLC for the action FPS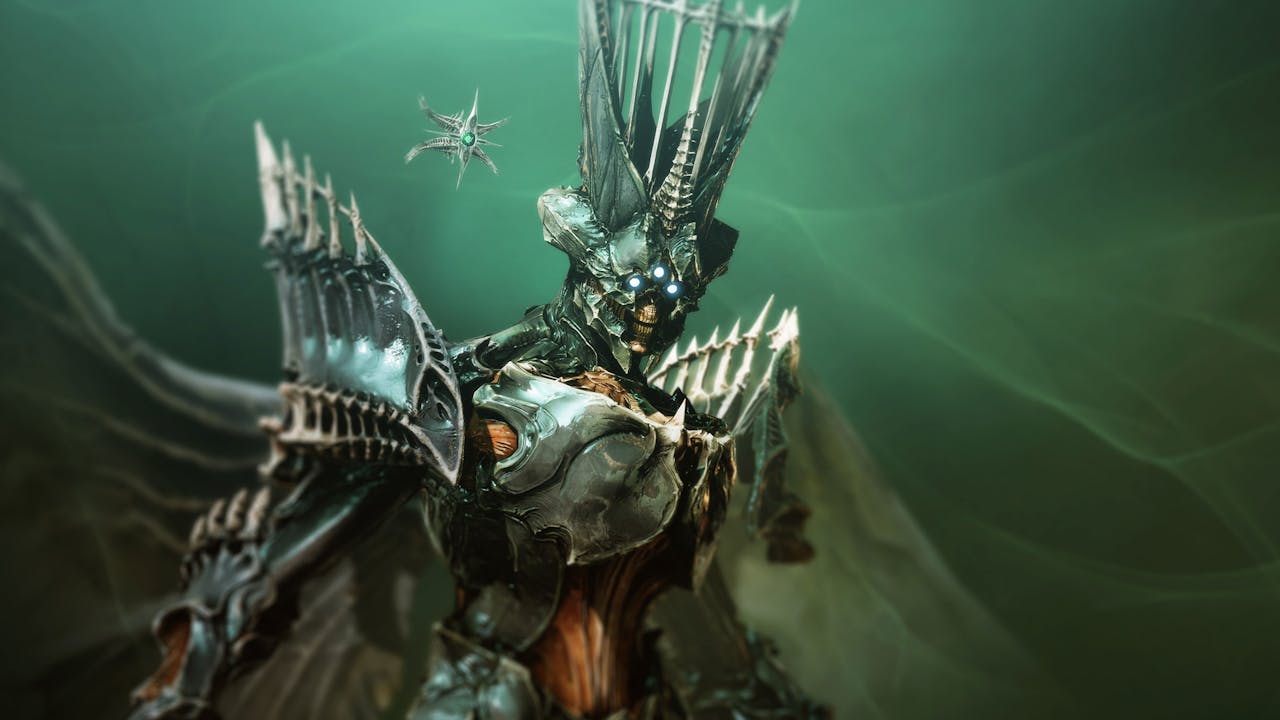 It's time to experience the definitive Destiny campaign with your Destiny 2: The Witch Queen Steam PC key.
Destiny 2 has gone from strength to strength - the game has been around since 2017 and ever since it became free-to-play (with the exception of the expansions) the game has had a steady and rising fanbase.
Bungie is just powering through and creating more and more content for their game, and it's so nice to see them being so successful after leaving Microsoft. Soon, the next DLC expansion for Destiny 2 is releasing, titled The Witch Queen. We're here to tell you about the content of The Witch Queen and to get you excited about the game.
What's the story of Destiny 2: The Witch Queen?
The Witch Queen will be focusing on the Hive God, and sister of Oryx, Savathun. She's obtained the power of the Light from the previous expansions for Destiny 2 and has used it to empower their soldiers.
It's up to you and your fellow guardians to fight off the Hive and take the light back from Savathun before she does something drastic with it. This is being billed as the beginning of an ending to the Light saga of Destiny 2, so expect huge revelations and big moments throughout the expansion.
Lore's good and all, but I want to know what the new content is in the game. What can you tell me about it?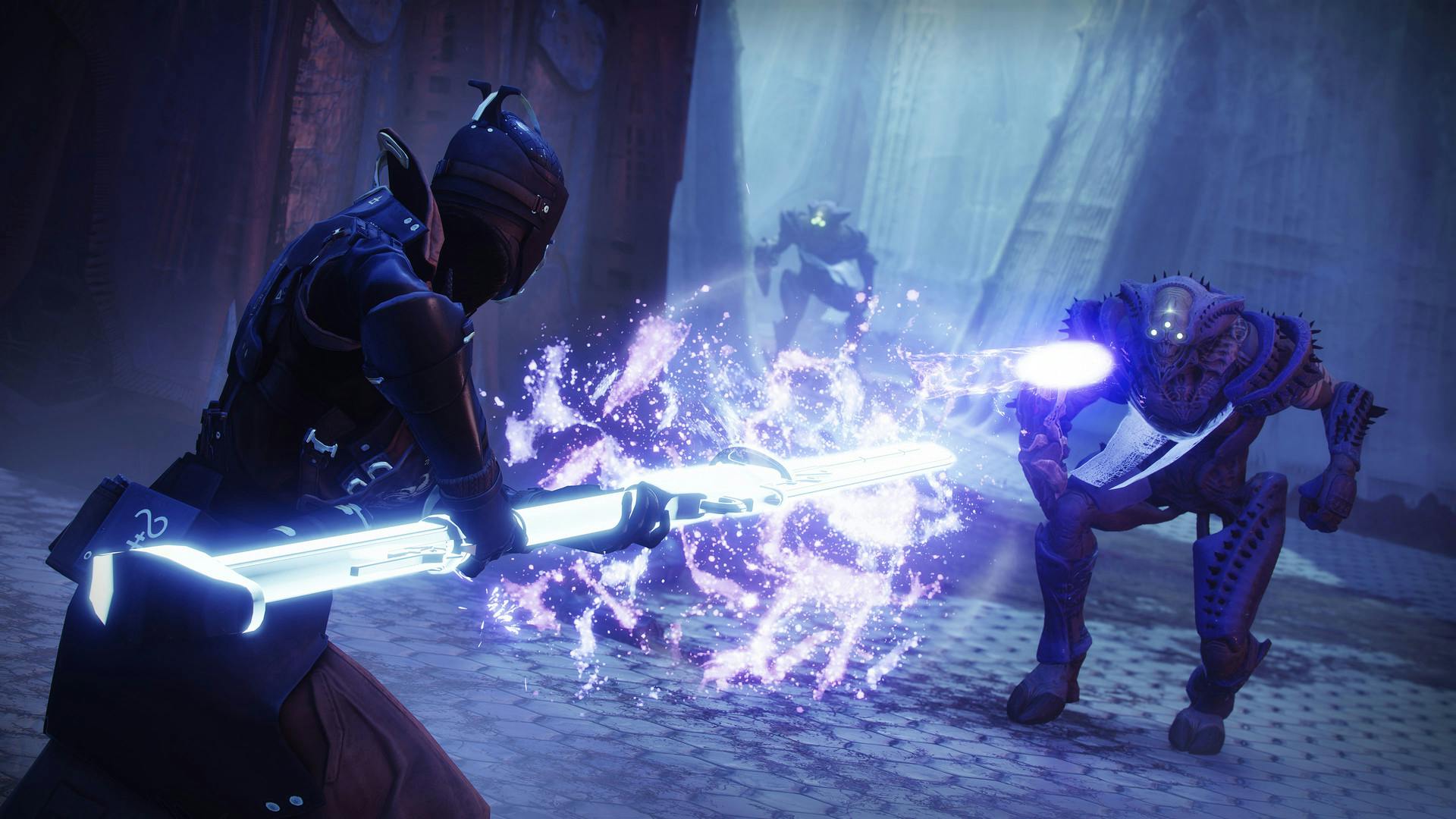 So Destiny 2 will be introducing a whole new realm known as The Witch Queen's Throne World for you and your friends to do battle in. It also comes with the new feature, Weapon Crafting, that comes with custom shaders, modding and stat combinations.
It's the first time such a feature has ever been in Destiny, so naturally it has a lot of people extremely excited. The game will also come with Glaives, a new weapon archetype for melee that can fire projectiles and create shields.
But it's not just new content you're getting. Bungie plans to rework everything related to the Void in Destiny 2 by scrapping certain abilities and adding brand-new abilities. We can expect to find out more about the content of the game closer to the release of the game, but everything we know so far is tantalising to even the slightest fan of Destiny.
This all sounds great! When can I get my hands on Destiny 2: The Witch Queen?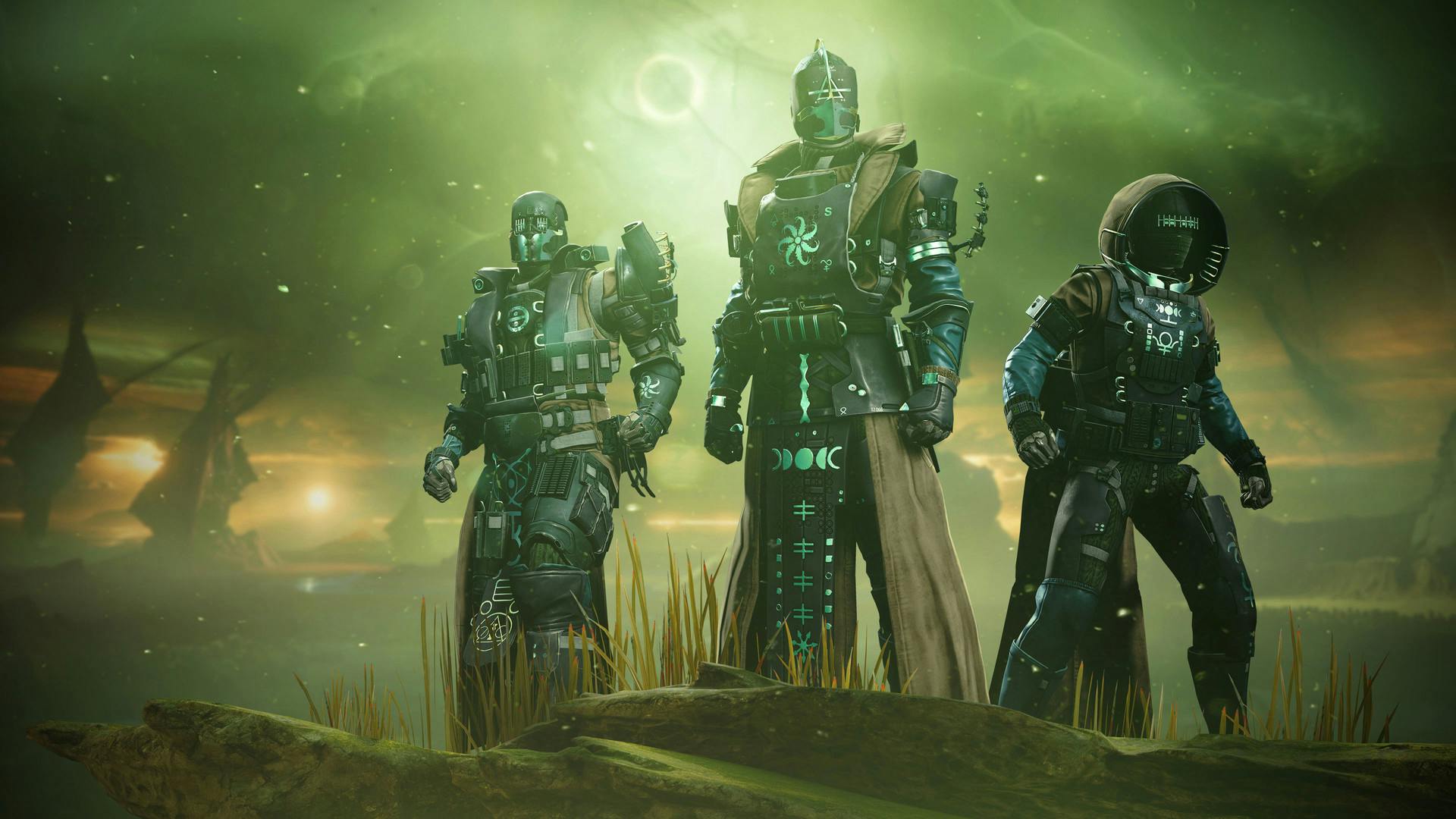 Destiny 2: The Witch Queen releases next year across platforms on February 2nd 2022. The Deluxe Edition of Destiny 2: The Witch Queen comes with Seasons 16-19, Two Year-Five Dungeons, an Exotic SMG, a Catalyst Ornament, an Exotic Sparrow and for pre-orders will come with exclusive emotes, emblems and ghost shells.
---
Share this post