Guardians, here's all the extra goodies you'll get in this edition of the upcoming DLC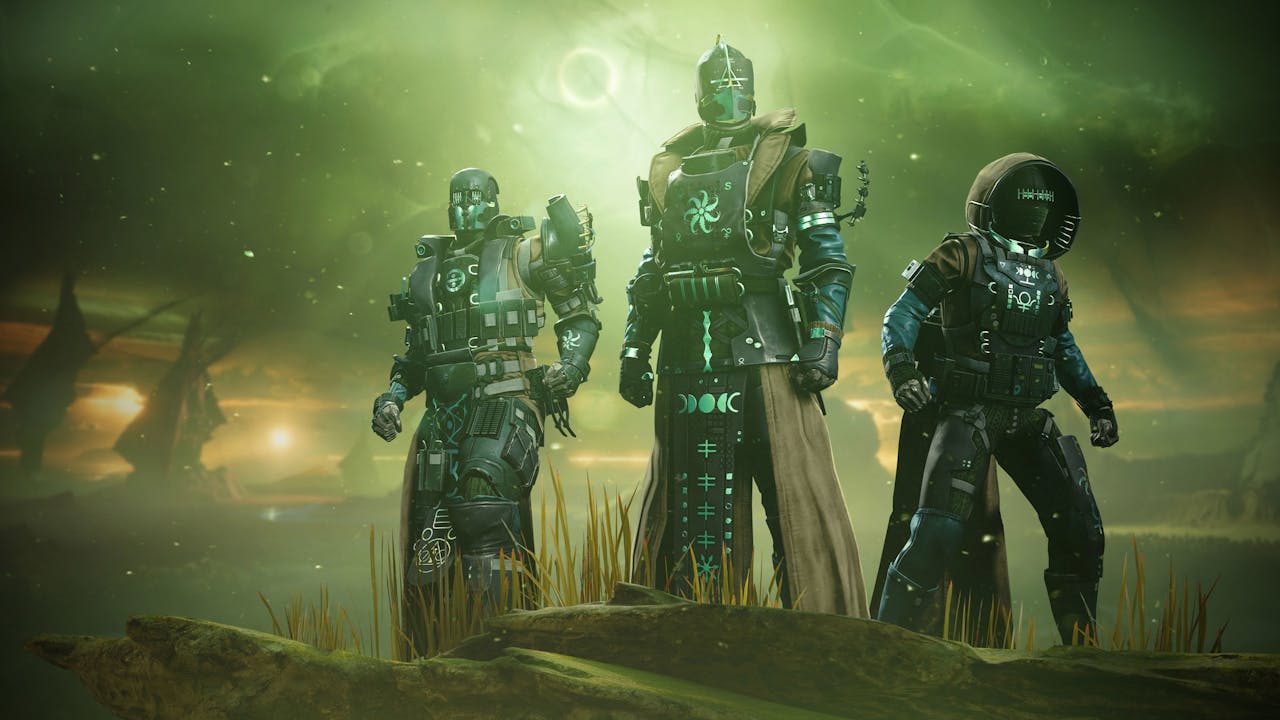 The Witch Queen DLC expansion is coming to the hit FPS Destiny 2, where Savathun awaits your arrival.
It's time to ready up, Guardians, because this new drop adds several new additions such as a new campaign for your fireteam, a new crafting system to create your own weapon and of course an entirely new location to do it all in. But that's not all, here's what you get with the Deluxe Edition of Destiny 2: The Witch Queen.
The base game content (of course)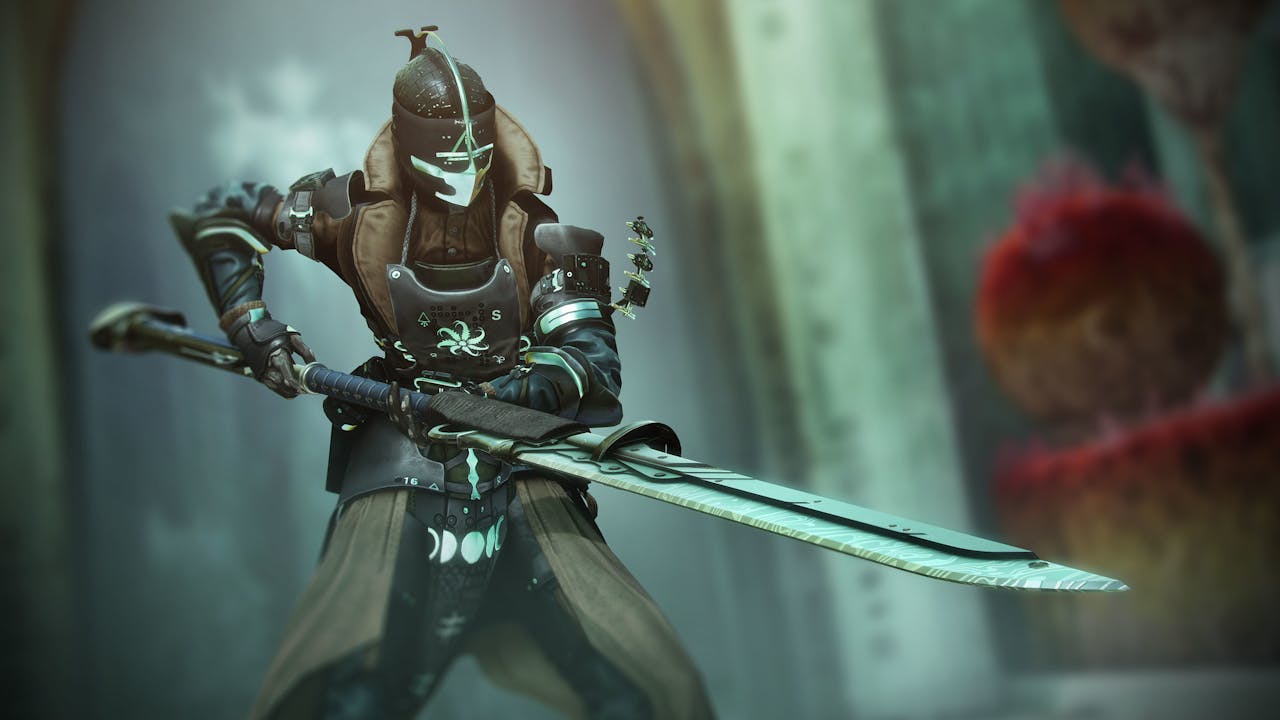 No Destiny expansion is complete without its own brand-new campaign. The Witch Queen will take you to Savathun's Throne World, with promises of a new "glistening palace" so says Bungie - and a dark swamp to explore. There will be no shortage of things to see and do.
Weapon crafting also makes its debut in Destiny 2, allowing players the ability to create their own weapons, including the new archetype, the glaive. A half-sword-half-spear melee weapon, the glaive ALSO shoots projectiles and is sure to give you more than enough power to crush your enemies.
A new raid is being added to give you and your fireteam a significant challenge. While details right now are sparse, we do know the raid is set within Savathun's new Throne World location giving players a good look at an "ancient danger imprisoned within".
Access to Seasons 16-19
Battle passes, or 'Seasons' as they're called in Destiny, are the new normal for live service games. If you'd like access to the premium tracks then look no further because the deluxe edition entitles you to the next four Seasons giving you the opportunity to play new challenges for unlockable rewards such as exotic weapons, armour, engrams and so much more.
If you're a hardcore Destiny fan, you'll have no trouble at all maxing out each Season.
Two Year-5 Dungeons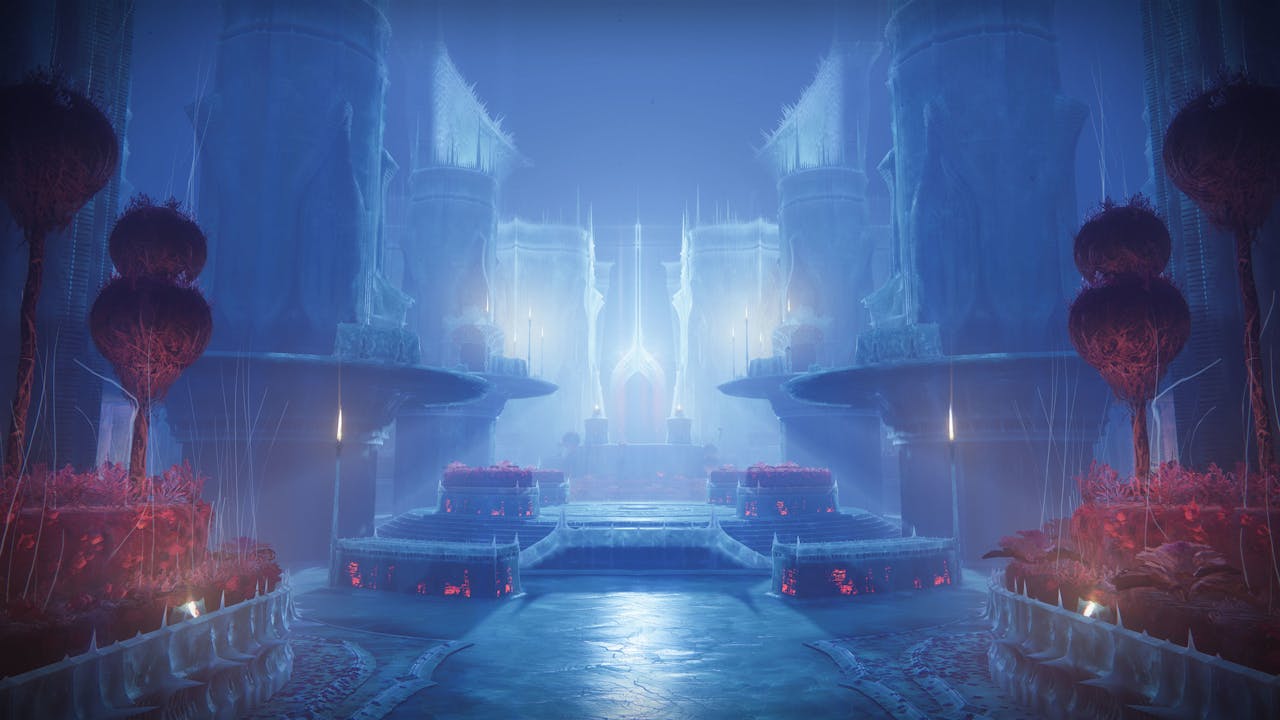 Destiny is all about that endgame reward, The Witch Queen Deluxe Edition grants you access to two new dungeons in Year 5 for you and your fireteam to take on and bag that sweet loot for your arsenal.
An exotic SMG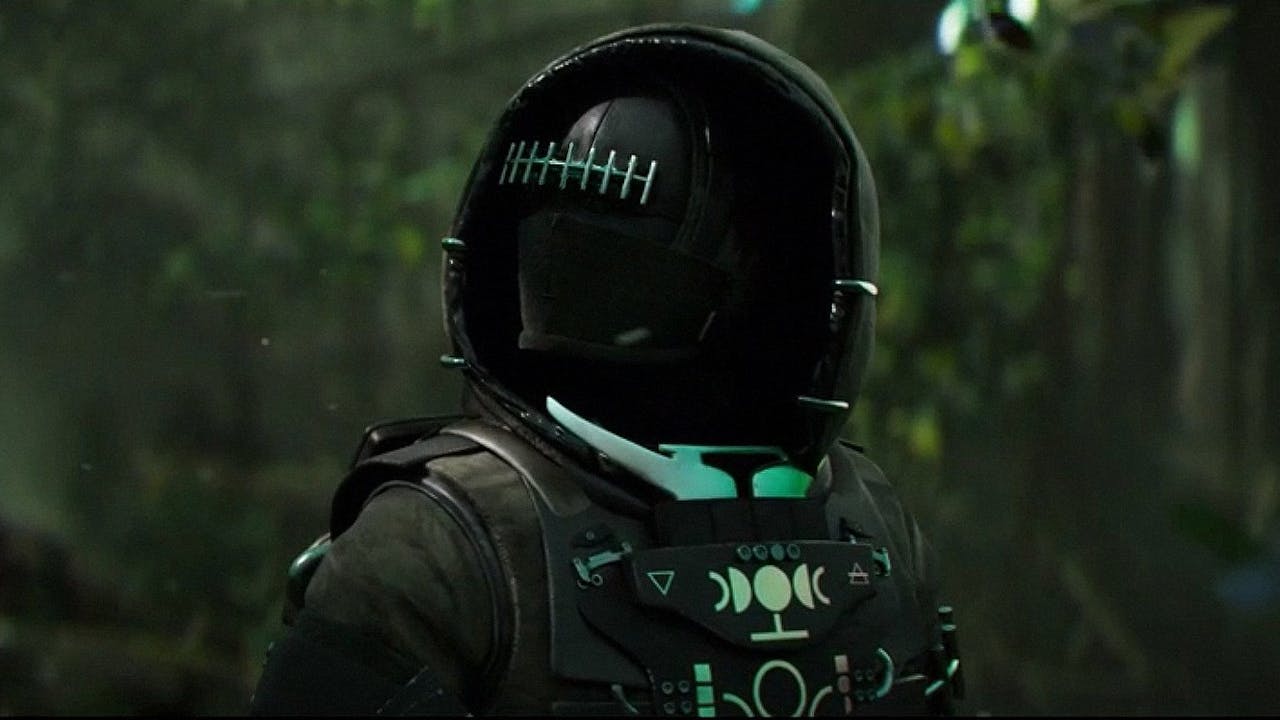 You're after cool new weapons, right? Well great news! You'll be getting a new exotic SMG to play with on the battlefield.
Defeating your enemies has never felt so good.
A Catalyst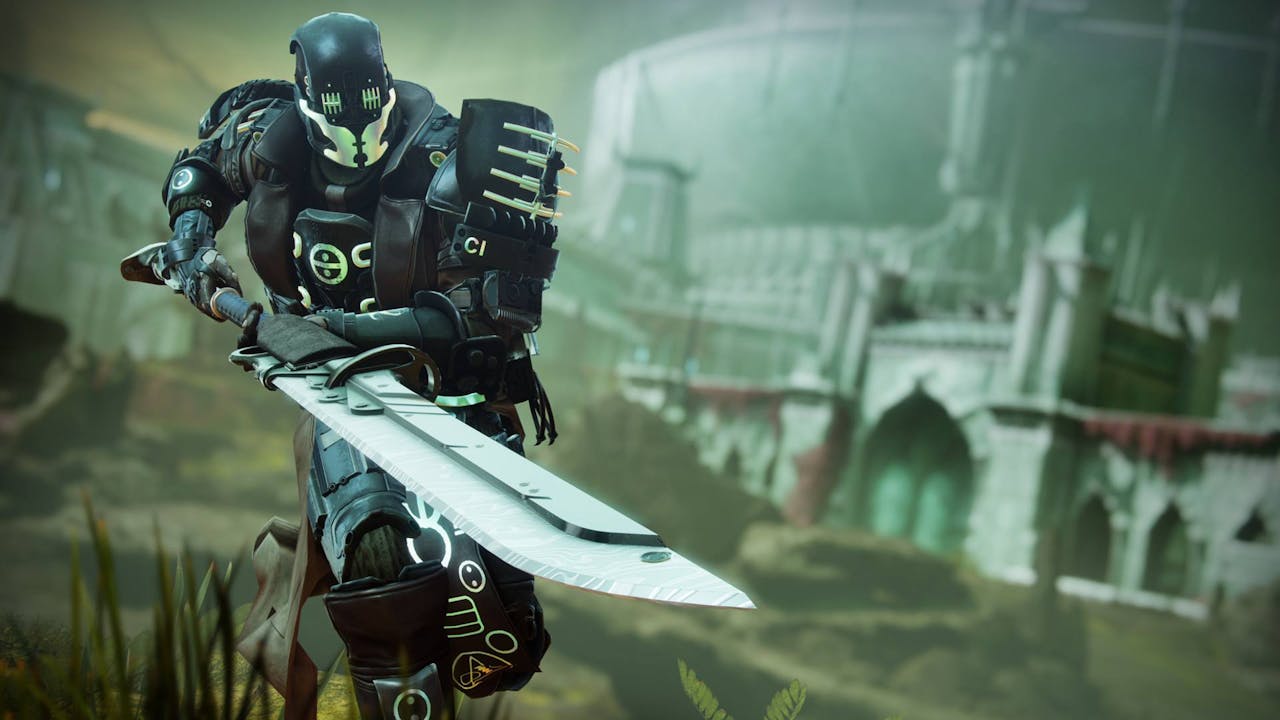 To go along with your fancy new exotic SMG, you'll also be given a catalyst. First introduced in the Warmind expansion, these little modifiers give your weapons a unique boost such as upgraded ammo clips or even cool bonus perks.
An Ornament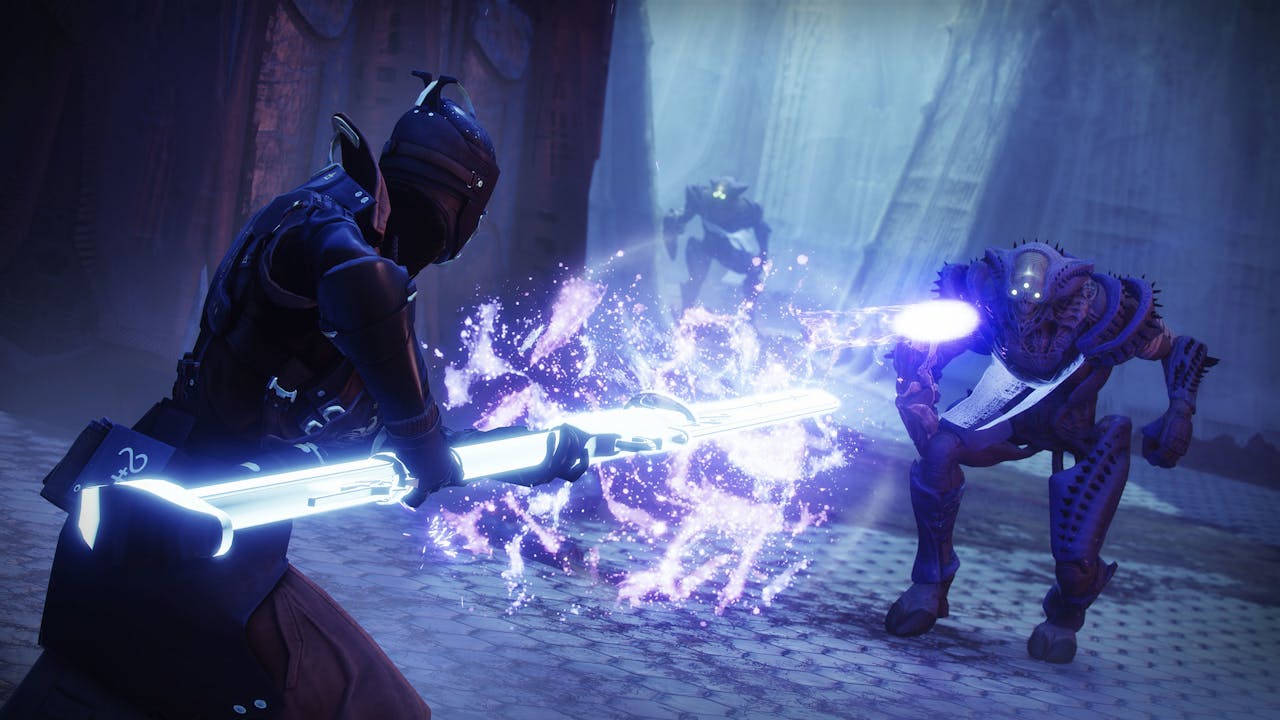 What new weapon is complete without its own ornament to give it that fresh new look? After all, it's not just about power.
An exotic Sparrow (not the bird)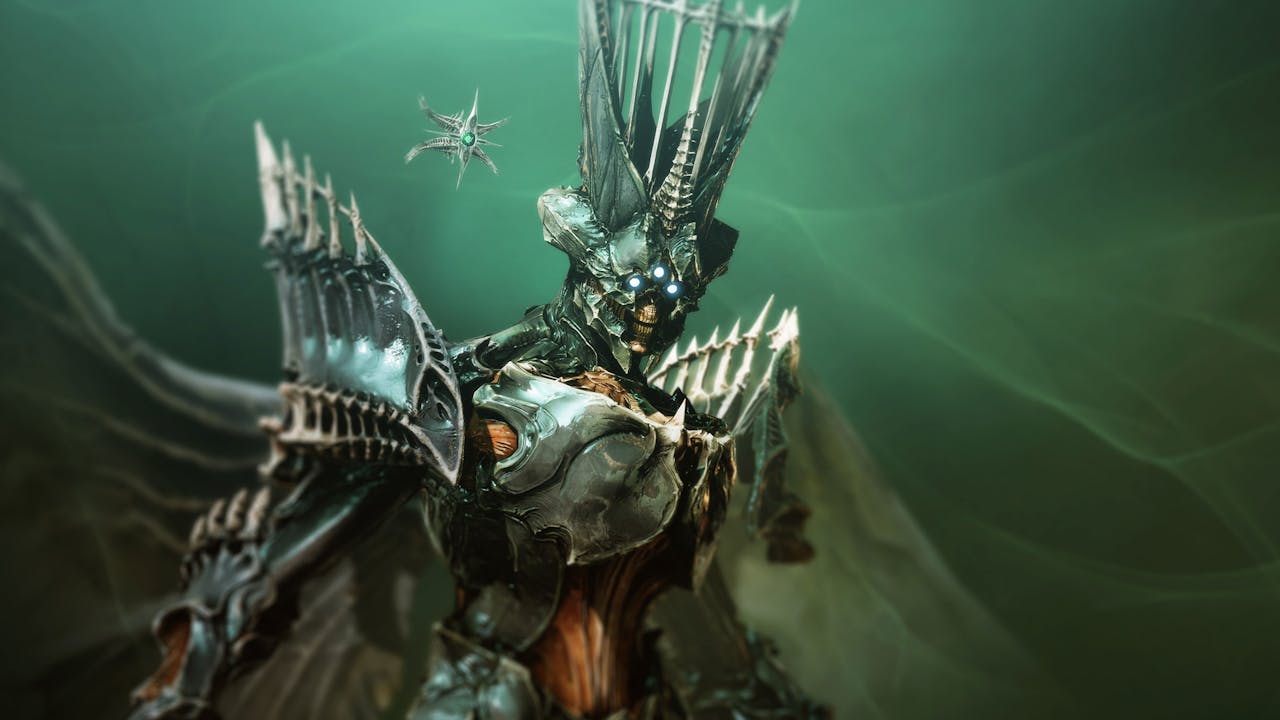 You don't expect to traverse the new Throne World without an appropriately themed Sparrow, do you? Right off the bat, you're given a sleek new vehicle to explore and uncover all the secrets hidden within the world. You'll also be the best-looking rider in your fireteam, obviously.
---
---
Share this post