The big reveal for Sony's next-gen console is coming soon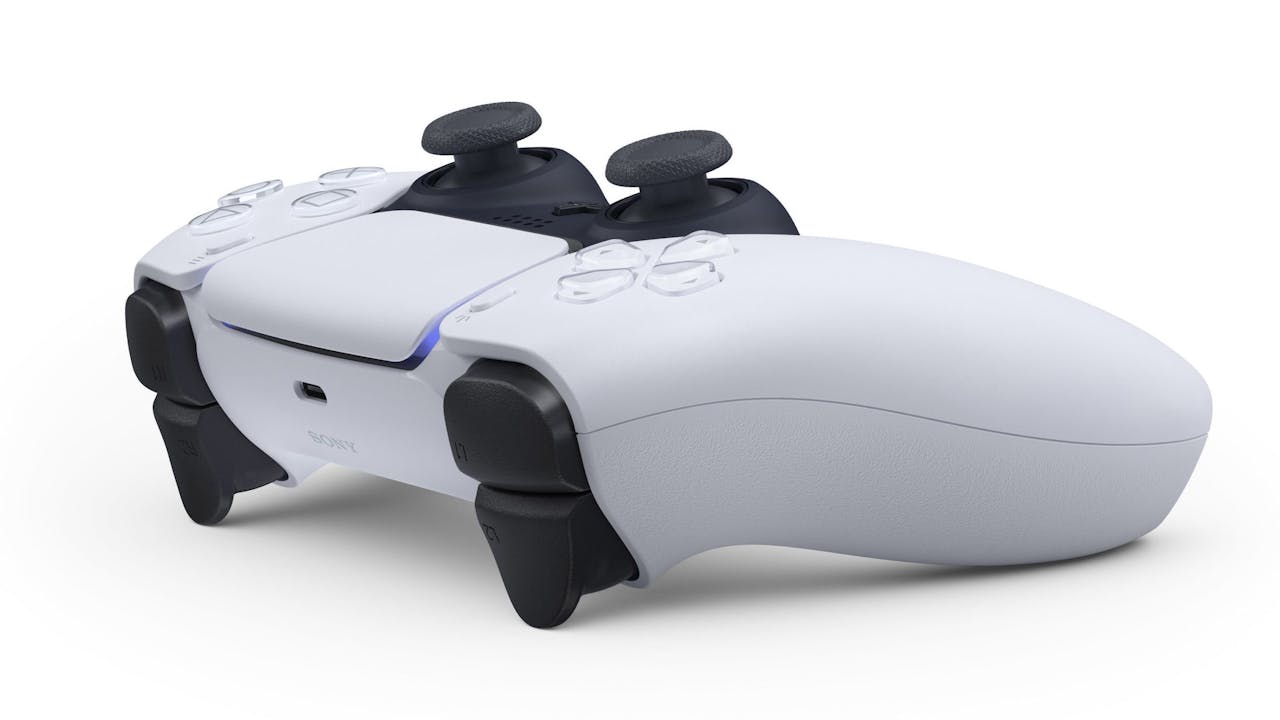 NEW UPDATE: The PlayStation 5 showcase is now due to take place on June 11th after being postponed.
On social media, the official PlayStation account previously said: "While we understand gamers worldwide are excited to see PS5 games, we do not feel that right now is a time for celebration and for now, we want to stand back and allow more important voices to be heard".
-
New details have been unveiled today which states that Sony is gearing up to show us the PlayStation 5 in all its glory as part of a reveal event this summer.
As reported by VGC, the proposed reveal event has apparently been confirmed by journalist Jeff Grubb, of Venture Beat, to members of a Resetera forum. According to Grubb, the reveal event will take place at some point on Thursday, June 4th 2020. Back in March 2020, PS5 lead system architect Mark Cerny hosted 'The Road to PS5', which provided a deep dive into the next-gen console's system architecture and how it will shape the future of games - including specs and key features including ray-tracing, super-fast SSD, a built-in 4K Blu-ray player and backwards compatibility for a large roster of PS4 games.
Unfortunately, fans sat through 52-plus minutes of what seemed like a bizarre ASMR video at first, only to realize that the actual appearance of the PlayStation 5 would not be on show. We've seen official images of the new DualSense PS5 controller in a I Am Robot -type colors of white, black and neon blue (we expect Sony to launch a black version too), and fans are eagerly awaiting confirmation on what the console will look like when it launches later this year.
There was also news recently that Sony had been granted a patent by the World Intellectual Property Organization (WIPO) for an 'in-console artificial intelligence assistant that would theoretically provide personalized help to PS5 gamers at a small cost' reported Inverse.
We expected a reveal announcement in May, however, Sony and many other tech companies and businesses around the world have been affected by the COVID-19 pandemic, so it was always likely that plans would be pushed back to allow time to prepare. Sony wasn't planning to attend E3 2020, and after the coronavirus pandemic caused the organisers to cancel the event anyway, we suspected that Sony would host its own reveal event on the PS5 and upcoming games.
More than anything, PlayStation gamers want to know the following about the PS5 pretty soon:
- How much is the PlayStation 5 going to cost?
- When is the PlayStation 5 officially available to buy?
- What does the PlayStation 5 console look like?
- What games will be available on the PlayStation 5 at launch?
Hopefully, Sony has the answers to all these questions and more in June.
---
---
Share this post