Fused Zamasu will be tearing it up in the arcade fighting game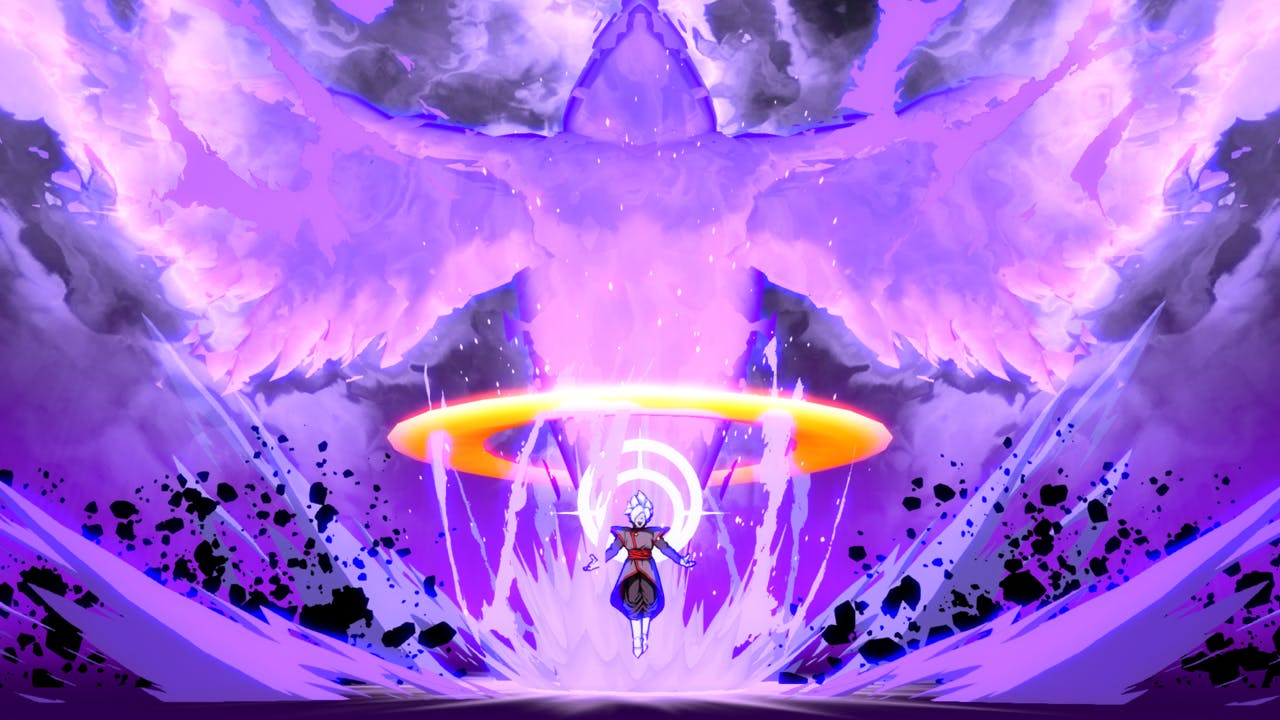 Spectacular fights. All-powerful fighters. Join the brawl in Dragon Ball FighterZ, powered by the stunning Arc System Works graphics engine.
Dragon Ball FighterZ's latest addition to its roster in none other than the devastating god-like Fused Zamasu, a fusion of Goku Black and Future Zamasu through Potara earrings.
Bandai Namco had previously teased the next paid-for DLC roster announcement earlier this week, and now a trailer has been released showing Fused Zamasu in combat - ironically whipping Future Trunk's butt (Am I right, Dragon Ball Super fans?).
Those who have watched the Dragon Ball Super anime will be aware of Zamasu, Goku Black and their fused form - but for those who haven't, let's take a quick trip down memory lane. With help from the Super Dragon Balls, Fused Zamasu gained the ultimate power and invincibility, making him the most devastating god of all time.
His unlimited power also allows him to float in the air after his attacks and to move in any direction, making him a unique character to control. Fused Zamasu's Ultimate Attack Divine Wrath, is a huge shot from his fingertip and is best used after a rush attack.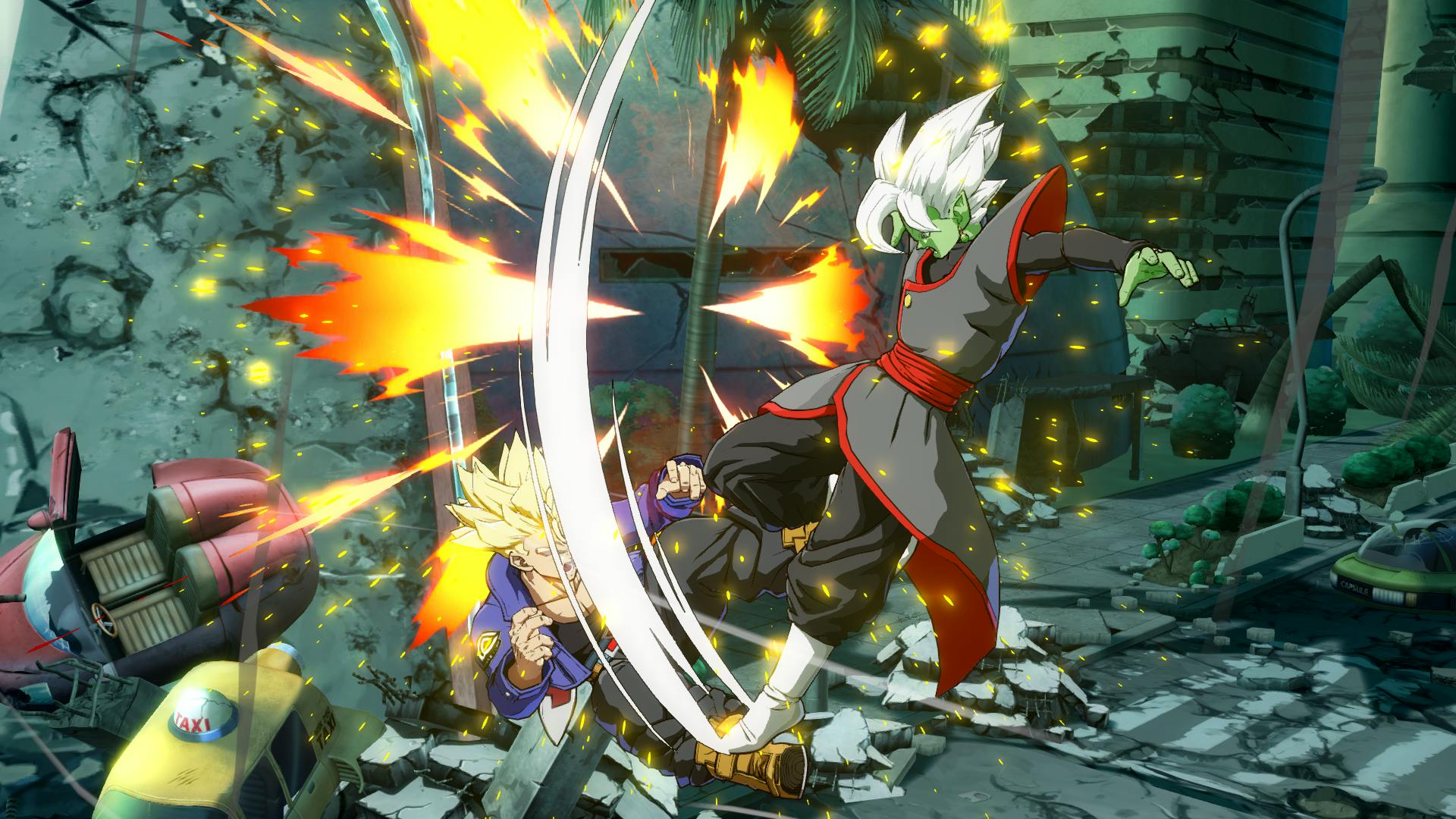 Fused Zamasu stat grades:
Power: SS
Speed: C
Reach: SS
Technique: B
Energy: S
Ease of use: S
Players who have already got to grips with Broly from the previous DLC roster update, also including Bardock, will notice that their stats are exactly the same - so feel free to freshen up your trio and try out Fused Zamasu's moves. Dragon Ball FighterZ originally launched on Steam PC and console back in January and has received 'Very Positive' Steam reviews - check our take on what the game got right.
---
---
Share this post