Developer_Direct 2023: Xbox & Bethesda 2023 Show Overview
By
Luke G
- 25th Jan 2023
Games
Here's what we saw at the event!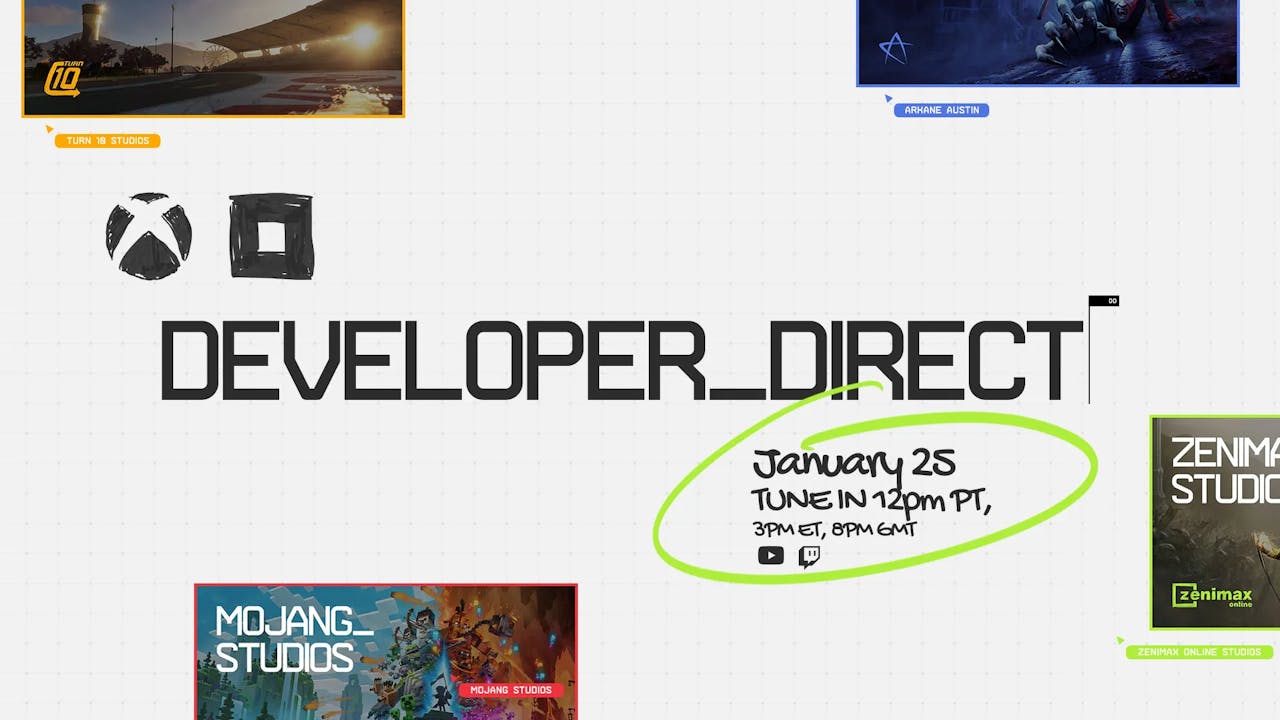 The Developer_Direct 2023, brought to us by Xbox & Bethesda, gave us a premier preview for five hotly anticipated upcoming games. This show went straight to the punch when it came to showing us the games, so it's only fair we do the same! Below you will find a quick, one-stop shop for everything that was seen during the show.
Minecraft Legends - Mojang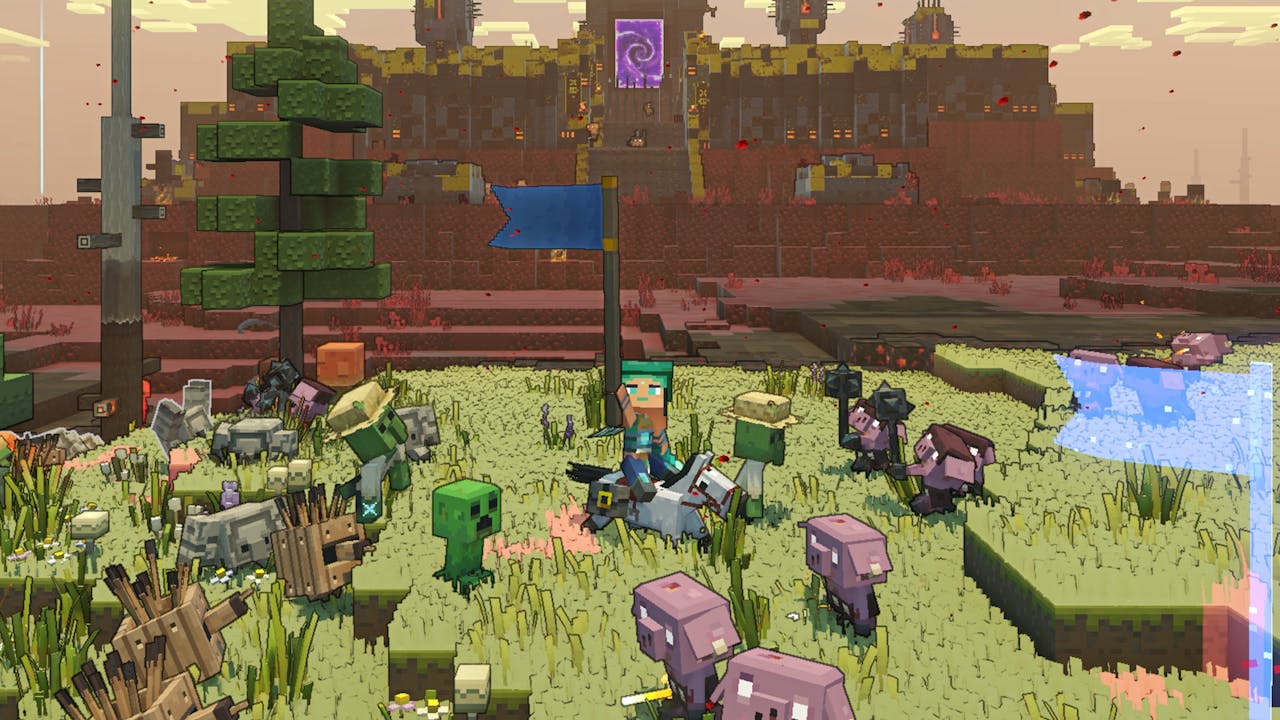 The first sneak peek we got was from within Mojang Studios. Dennis Ries (executive producer of Minecraft Legends), granted us a warm welcome and gave an insight into how PvP will work in the upcoming action-strategy game. Play a story-driven campaign with up-to three friends, or engage in PvP combat that pits two teams of four against each other in a game made in collaboration with Blackbird Interactive, a development team with a background in strategy games.
Promoting a cooperative experience where no one player can win by themselves — you must win as a group, players will wander across procedurally generated maps, much like Campaign mode. Something for everyone; combat oriented players can attack the other base + piglins, but explorers can go and gather resources. Players who prefer to build can use the resources gathered by their team to build up their base.
Minecraft Legends will launch on 18th April 2023 for Windows and consoles.
---
---
Share this post