Review score round-up for the new hack and slash action-adventure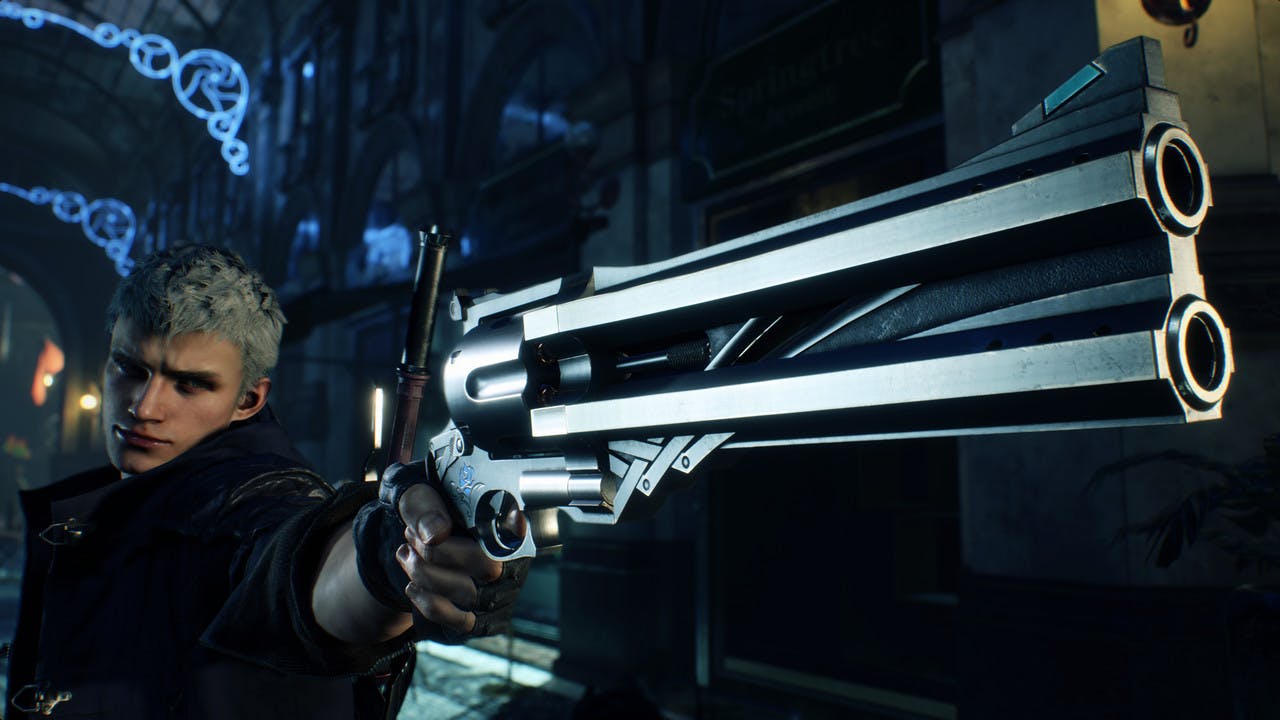 After launching at midnight, a huge majority of players entered the streets of Red Grave City to take on a new demon army in hack and slash Devil May Cry 5.
Capcom has brought back two of its famous devil hunters from the hit franchise, as well as introducing a new hero - 'V'. With Nero stripped of his powerful demonic arm, replacing it with a variety of 'Devil Breaker' mechanical arms primed for battle, he and legendary hunter Dante must team up with their new ally to take on an unknown threat.
DMC is known for its high-octane hack and slash action, and combining that with photorealistic graphics via the RE Engine appears to have gone down well with critics and gamers alike. It's already been deemed as critically-acclaimed (that was quick), but what are the critics saying about Devil May Cry 5?
What have the critics said about the game?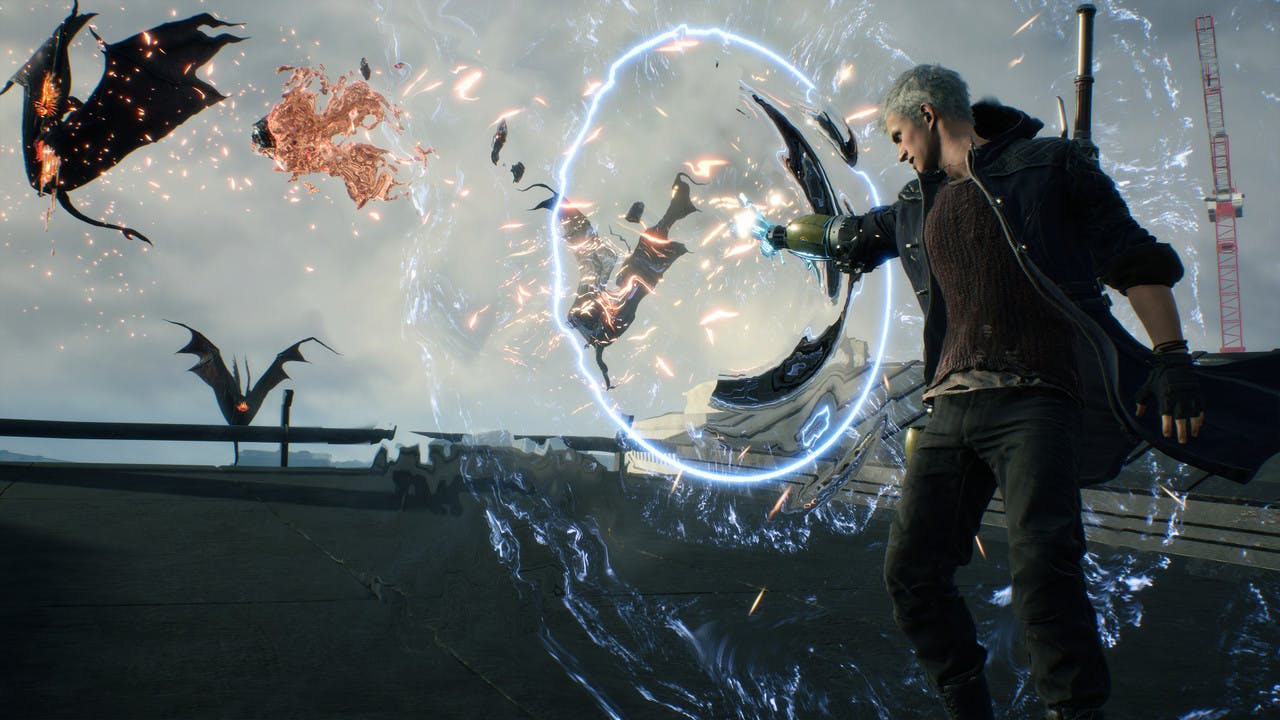 At the time of writing, Devil May Cry 5 has scored a pretty cool 88 overall on Metacritic, and rated 'Very Positive' by Steam gamers.
Eurogamer - "Capcom returns to its trusted formula for something that plays like a outrageously pretty PS2 game - and that's a very good thing" - RECOMMENDED
FANDOM - "This is the best Devil May Cry yet. Each character has enough depth to fill a game by themselves, the story does exactly what it needs to, the twists and turns keep you on edge and the combat sets a new benchmark for action games as a whole" - 100/100
Game Rant - "The developers put all their energy into providing a constant string of exciting, over-the-top battles that push players to the limit and test their abilities to pull off the most stylish combos possible, and the result is a game that keeps a breakneck pace and never slows down" - 100/100
Destructoid - "This is the sort of fine-tuned wacky action game the genre deserves" - 100/100
Twinfinite - "The wait between Devil May Cry 4 and Devil May Cry 5 might have been long, but the payoff is more than worth it" - 100/100
God is a Geek - "Devil May Cry 5 is a stunning hack and slash game and never fails to amaze. Combat this good should be illegal" - 100/100
IGN - "The question of which Devil May Cry game is the best has gotten much easier with Devil May Cry 5" - 95/100
GameSpot - "DMC5 proves the series can still be brilliant and imaginative without compromising its longest-held traditions" - 90/100
Easy Allies - "Devil May Cry 5 has been a long time coming, but it feels like hitting the jackpot" - 90/100
Video Chums - "Devil May Cry 5 features incredible action-intense gameplay as well as gorgeous visuals, engaging cutscenes, and phenomenal audio" - 82/100
---
---
Share this post