The 'angry pickle' arrives in the new MHW update from Capcom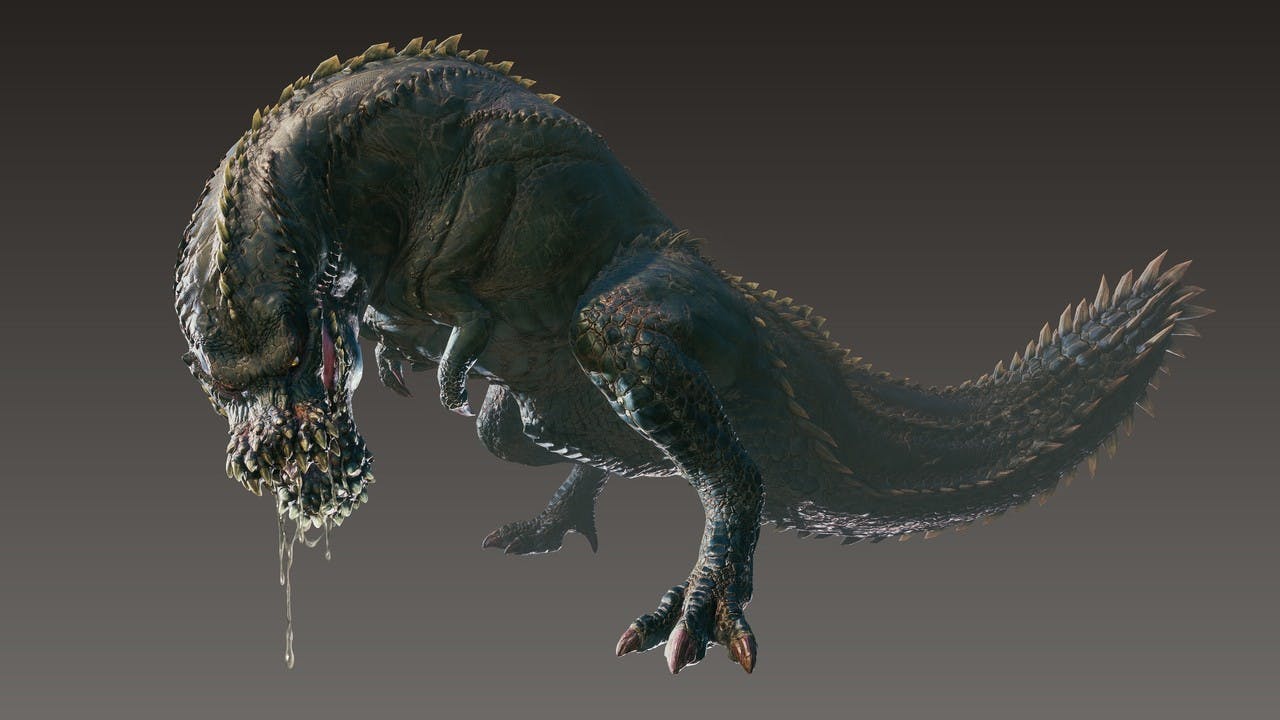 It's time to take control of a hunter and embark on a journey to the new world, as you will face behemoths sprawling open-area world for you to explore.
PC gamers will now get to go up against the mighty Deviljho as part of today's update for the Steam PC version of Monster Hunter: World.
Capcom announced the official patch update earlier today (September 5th) that will go live on September 6th at midnight (UTC). The large monster will begin appearing in 6-star quests, 7-star quests, and high rank expeditions once players have completed the "??? Rathian" investigation during the main story.
Of course, there are some nice goodies to be carved from defeating this difficult monster in the New World, which includes the new Deviljho weapons, and the Vangis α and β armor sets. The Dragonproof Mantle specialized tool has also been added, as well as a new costume for your trusty Handler, Astera 3 Star Chef Coat (Downloadable Content).
In addition to Deviljho's inclusion in the PC game, Capcom has made a number of bug fix patches including:
- Fixed remaining connection issues that were causing excessive error messages. In the event a host is disconnected from a session, they will be reconnected as long there is a guest remaining in the session. Also, in the event that you are disconnected from Steam, it will attempt to reconnect and will not display an error message unless the reconnection fails.
- Fixed issues that would slow down processing in certain conditions, this includes when a large amount of thunder element effects are displayed, or when breaking off parts of Bazelgeuse's back.
- Fixed a bug where some players could not exit the Poogie menu when changing their Poogie's name.
- Fixed a bug where Limited Bounty information would be lost when accessing the bounty list at the Resource Center in offline mode.
- Fixed a bug where the help text for setting Online Sessions to private provided incorrect information.
Before: Make your Online Session invisible to searches. (Players can still join with the ID or via invitations.)
After: Make your Online Session invisible to searches. (Players can still join with the Online Session ID.)
- Fixed an issue in Arabic where the "Groups" guild card title was not consistent with other titles (guild card titles are displayed in English).
Before: المجموعة
After: Groups
Before you fight Deviljho, it's worth reading up on his weaknesses and strengths with our easy, simple guide to fighting large monsters in Monster Hunter: World - check it out!
---
---
Share this post