Devils and demons come out to play in Fanatical's horror PC game sale
Celebrate The Quarry release the Fanatical way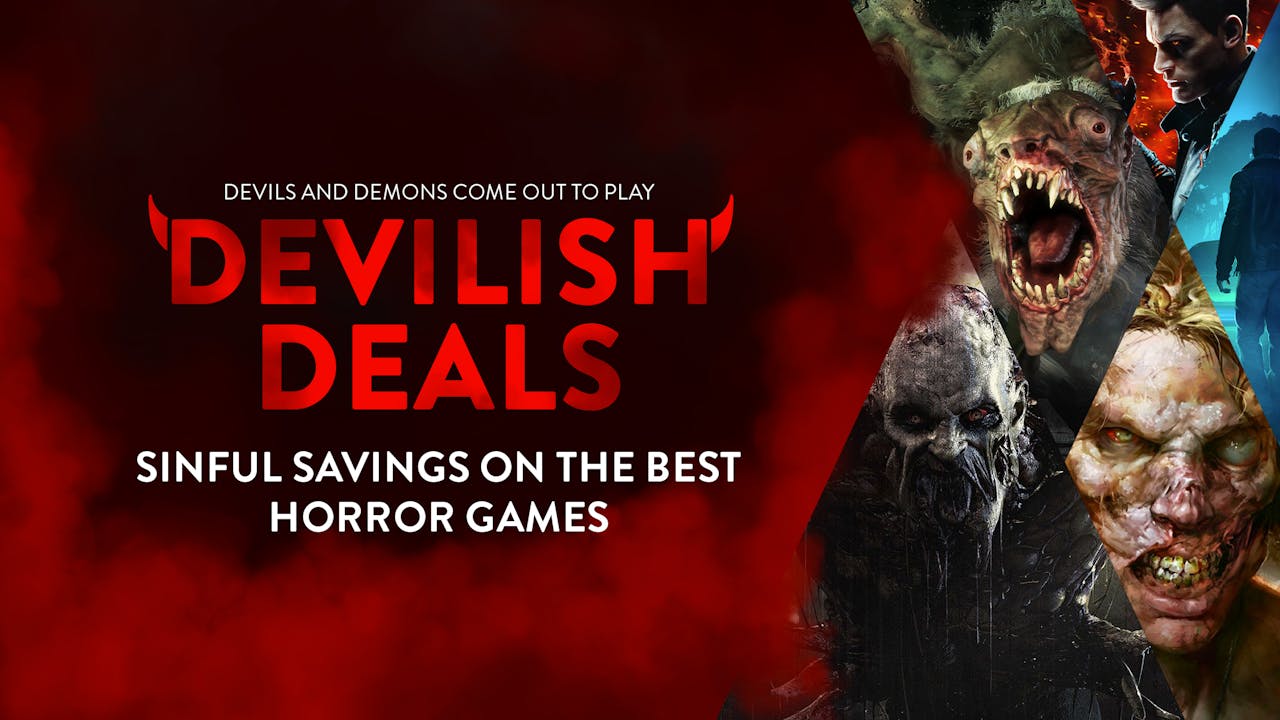 To celebrate The Quarry which is on its way on the 10th of June, we figured you'd want some Devilish Deals in our horror sale to tide you over with a little something for your games library. As one of the leading digital PC game retailers, we at Fanatical do love to spoil you.
Why mention The Quarry? Because these are all horror-themed games on sale, just like that upcoming title that we previewed a short while ago! While we could list all of the titles that are on sale right now, we'll just highlight some of the best deals:
Survive the undead apocalypse in Dying Light - Enhanced Edition and participate in co-op challenges around the quarantine zone — or better yet, grab the Platinum Edition!
Head to the Russian wilderness as you ironically leave the Metro in Metro Exodus, finishing off Artyom's trilogy in an epic way — you can even get the Gold Edition which has two additional DLC!
Grab your mop and just know that things are going to get dirtier before they get cleaner in Viscera Cleanup Detail.
The above are just a small sample of the Devilish Deals available in the sale, as there are plenty of scarily great discounts for all users looking to get their hands on some spooky deals! Make sure to check out the full sale for more games!
Devils and demons come out to play, celebrate The Quarry release the Fanatical way. There's horror deals galore, all in our store, so come check them out today!
---
---
Share this post