Devolver Direct Overview 2023
By
Jon Wilson
- 9th Jun 2023
Games
Let's delve right into it!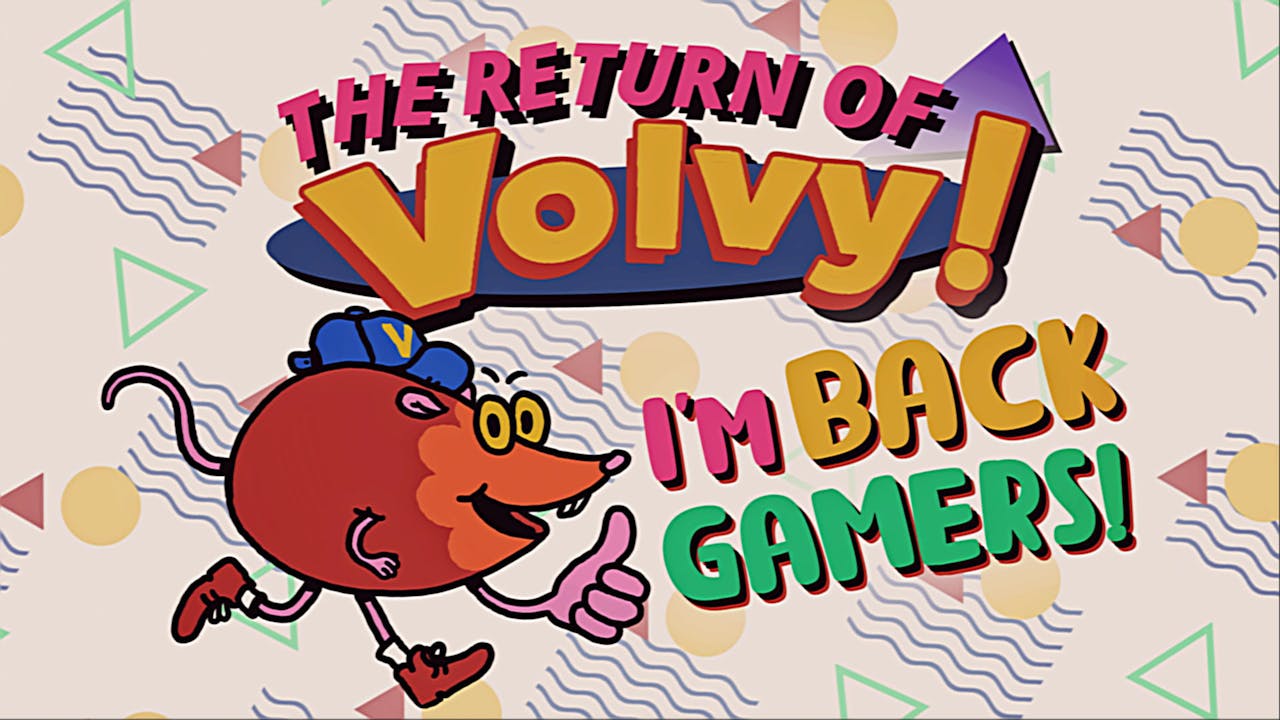 Yet another Devolver Direct has come and gone, with 11 games receiving the spotlight this year. This year's event included a real-life robot and many gags and goofs. There were even horror elements included in this one. But what really matters is the games, so let's get you up to speed on the announcements.
The Cosmic Wheel Sisterhood
The first game shown in this year's event takes place in space. It seemingly features some card game elements and what looks to be an emotional story based on the character's dialogue with their family members and a strange-looking demon figure shown at the beginning of this trailer. The Cosmic Wheel Sisterhood is coming to PC and Nintendo Switch in 2023.
Sludge Life 2
If you're a fan of spray painting and basketball, you'll be happy to know that the title features both of those activities, a fun art style, and what looks to be some computer-hacking elements. The demo for Sludge Life 2 is out right now.
Bleak Sword DX
It's time to pick up your sword and ride into battle on your trusty steed because Bleak Sword DX is available now on PC and Nintendo Switch. This game has fixed camera angles that put you right into the action while battling demon after demon in a pixelated world. How bleak will it be? It's only a matter of time until we find out.
KarmaZoo
KarmaZoo is a competitive co-op platformer where up to ten random players team up to win and complete a loop. You can either find bliss in cooperation or find yourself in peril after you land on a pesky spike and lose a life. Wishlist KarmaZoo right now before it releases on all major platforms in in the summer of 2023.
Hellboy Web of Wyrd
Based on the film and comics, Hellboy Web of Wyrd features third-person action, with the player using the titular character's fists to defeat the most formidable of foes. Immerse yourself in these comic book visuals and wishlist this game right now. Coming to PC, PlayStation 4, PlayStation 5, Xbox One, Xbox Series X|S, and the Nintendo Switch, we're still waiting to hear more about this title!
Shadows of the Damned Remastered
Grasshopper's 2011 action-adventure game, Shadows of the Damned, is being remastered with more information to come in a Grasshopper Direct on the 14th of June 2023.
Wizard with a Gun
Explore a dark underworld, collect upgrades, and battle countless enemies in Wizard with a Gun when it releases on PC, PlayStation 5, and Xbox Series X|S sometime in 2023!
The Talos Principle 2
A sequel to 2014's The Talos Principle, The Talos Principle 2, looks to continue those mind-bending puzzles but now set thousands of years in the future. This one is coming sometime this year for PC, Xbox Series X|S, and PlayStation 5.
Baby Steps
From the creators of Ape Outand Getting Over It, Baby Steps is bringing back those wacky controllers and cheeky humour that we all love and loathe sometime in 2024 for PC and PlayStation 5.
Human Fall Flat 2
We didn't see any gameplay for this title, but fans of the original will already know what to expect with the sequel, Human Fall Flat 2. Of course, there may be surprises, but we'll have to wait and see until we see more of it.
And that's all we have to say about that. For more overviews like this one and everything else, keep it locked here on the Fanatical site.
---
---
Share this post