All the content you'll get in this exciting racing sim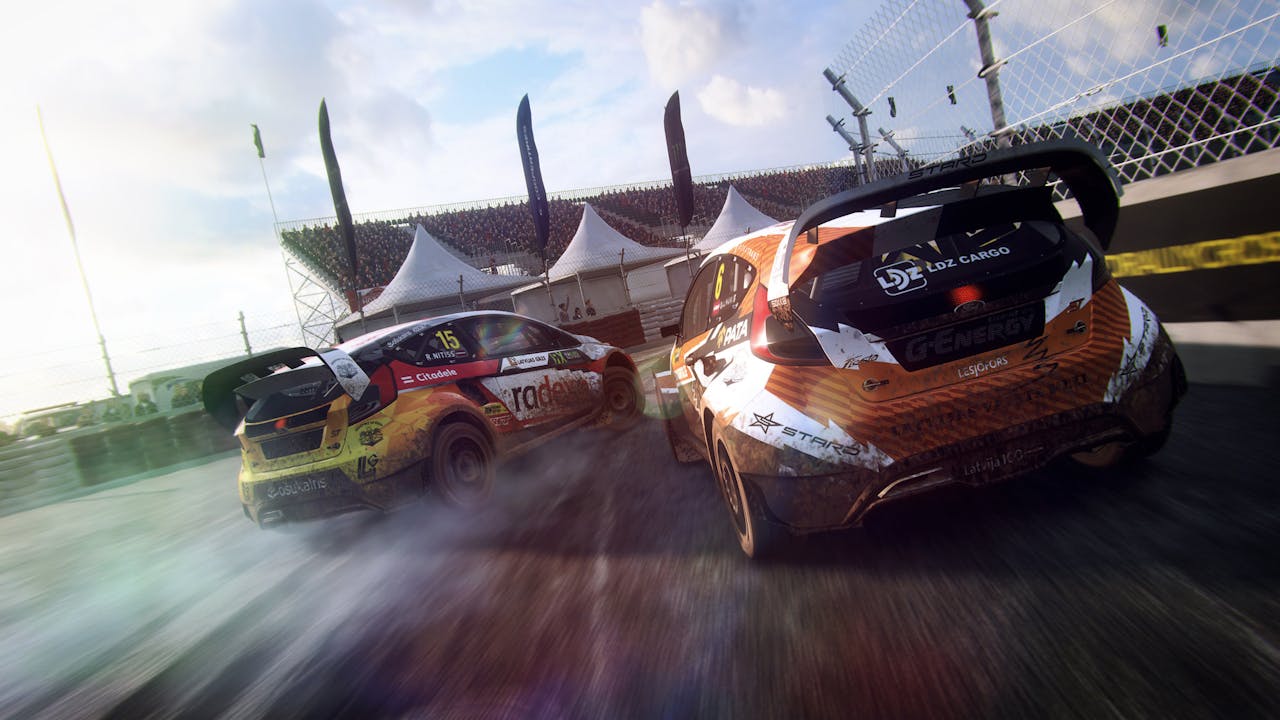 If your preferred game time is spent jumping into exhilarating races with powerful off-road vehicles, DiRT Rally 2.0 is certainly a game that you need to check out.
Codemasters' formidable racing sim series shows no sign of slowing down, with the most recently released DiRT Rally 2.0 continuing that momentum. With DiRT 5 on the horizon, another of Codemasters' hit rally series, now is the perfect time to experience adrenaline-fuelled races with authentic vehicle handling.
If you really want to see DiRT 2.0 in all its glory, the Super Deluxe Edition is definitely the way to go. Here, we take a look at what's included with the DiRT Rally 2.0 Super Deluxe Edition.
A 'rally' good base game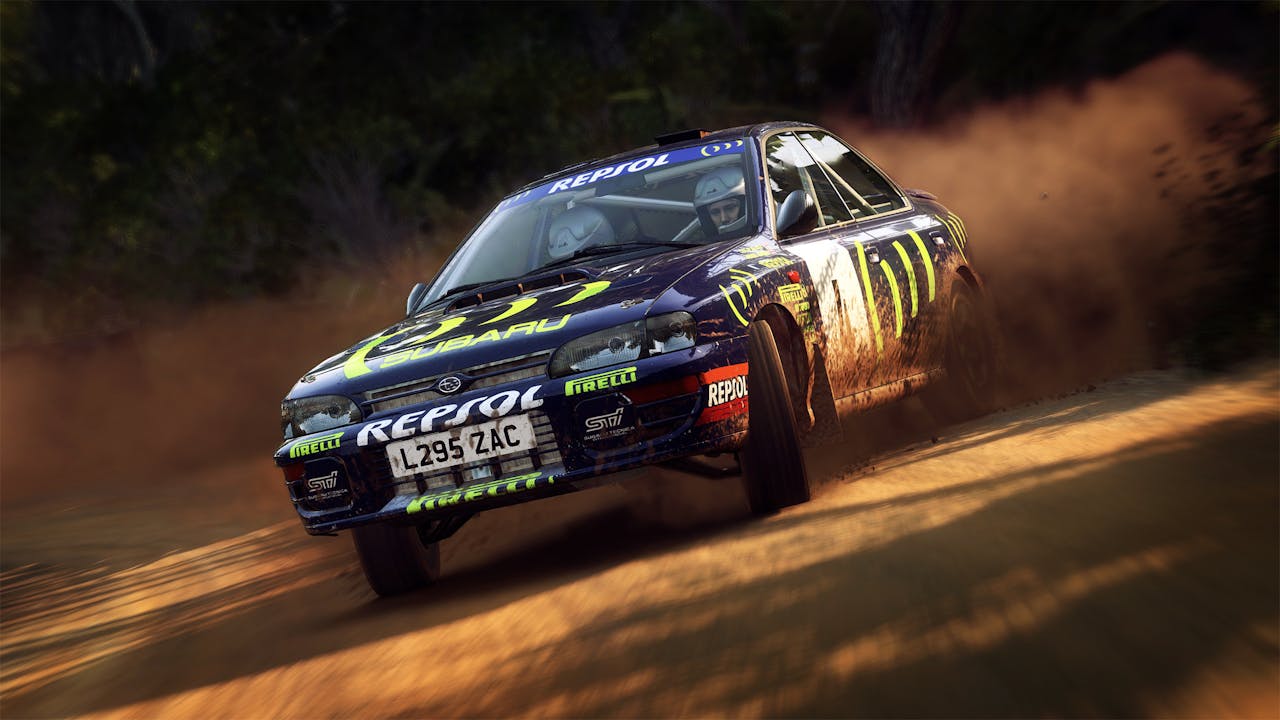 As you'd expect, DiRT Rally 2.0 Super Deluxe Edition comes with the base game for Codemaster's fast-paced racing sim. With this positively-rated Steam PC title, you'll carve your way through a selection of iconic rally locations from across the globe, in the most powerful off-road vehicles ever made - knowing that the smallest mistake could end your stage!
You'll get to race on eight official circuits from the FIA World Rallycross championship, complete with licensed Supercars and support series - as well as develop your team and cars around race strategies. Progress through a varied selection of Events and Championships in both a single-player Career Campaign and a competitive online environment.
In addition, you'll also have the opportunity to get behind the wheel of over 50 vehicles in an iconic roster of historic and modern-day rally cars featuring the VW Polo GTI R5, Mitsubishi Lancer Evolution X & Citroën C3 R5 - and the powerful Chevrolet Camaro GT4.R!
Extra race time
Not only will you get to enjoy the thrill driving iconic cars on official circuits from the FIA World Rallycross championship, DiRT Rally 2.0 Super Deluxe Edition also delivers some sweet extra content for you to enjoy.
This edition also includes additional cars, tracks and juicy content in the Season 1, 2, 3 and 4 packs!
Immersive racing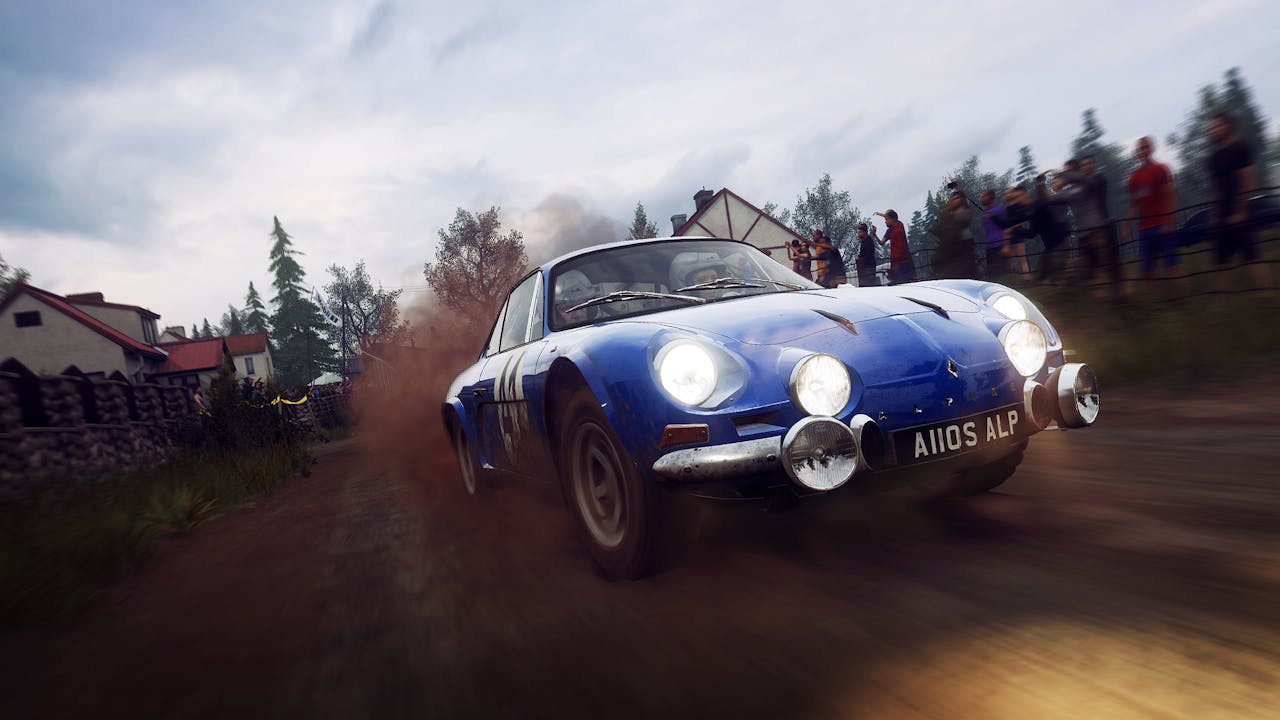 Looking for a fully immersive racing experience? You've found it!
DiRT Rally 2.0 Super Deluxe Edition - as well as the standard edition - features VR support for the Valve Index, HTC Vive and Oculus Rift devices. You'll get behind the wheel and experience a race like never before, allowing you to see more of your vehicle from the drivers' seat and taking on each corner, jump and potentially each crash right before your eyes.
Grab your officially licensed DiRT Rally 2.0 Super Deluxe Edition Steam PC key now from Fanatical!
---
---
Share this post