Hurry, there are only two packs left!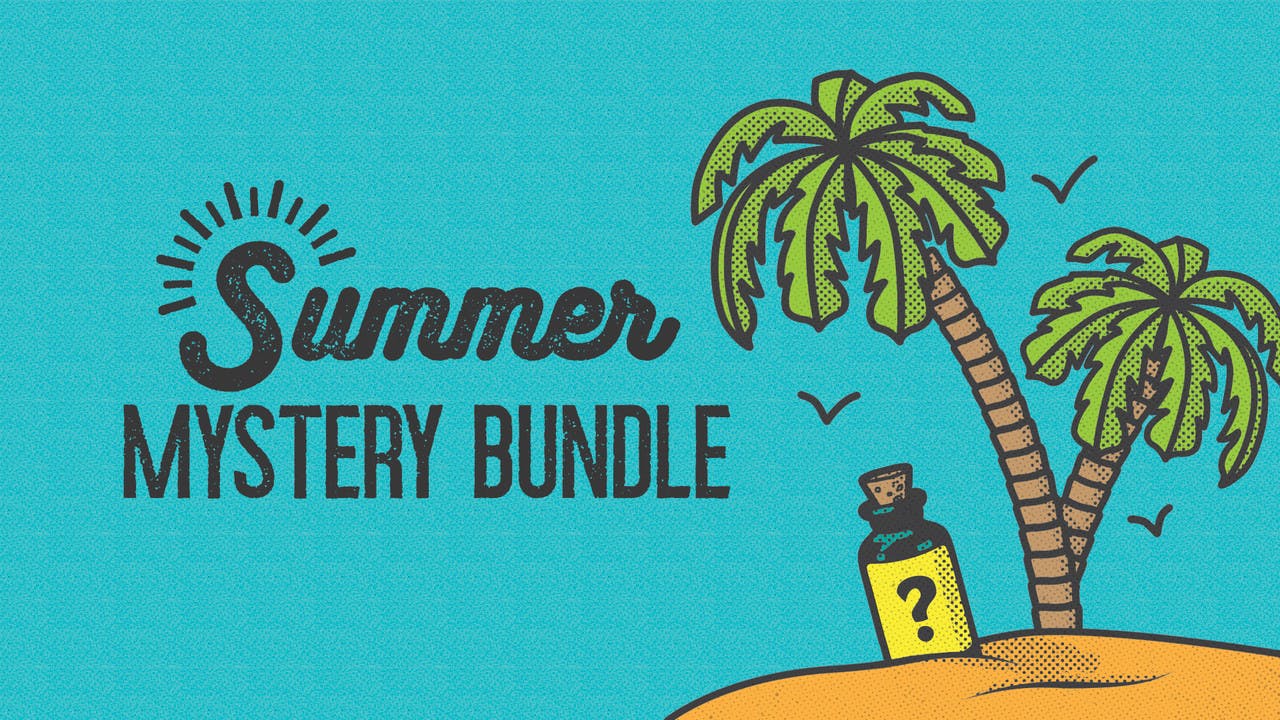 The summer may be drawing to a close, but we're still bringing the heat with our Summer Mystery Bundle - with a little extra treat hidden inside.
Not only can you pick up to 10 Steam games in our brand-new exclusively curated collection, there's also the chance to find a special game pack. Find it and you'll receive a redeem code with 100 Steam games, alongside the other games you receive in the mystery bundle.
Including new-to-mystery titles and brand-new AAAs, you don't want to miss out on this bundle - so be sure to grab your keys before they run out. There are only two 100-game packs left too, so time's running out.
If you have a particular game genre taste, we've also four awesome mystery bundles currently live on the store. There aren't any game packs hidden in these collections, but you can still add some great games to your library.
Please note: If you buy 1-10 games in the Summer Mystery Bundle in one transaction, you will receive different games. If you purchase multiple bundles, there's a chance that you will receive the same game.
---
---
Share this post