What's new and how it makes your store browsing better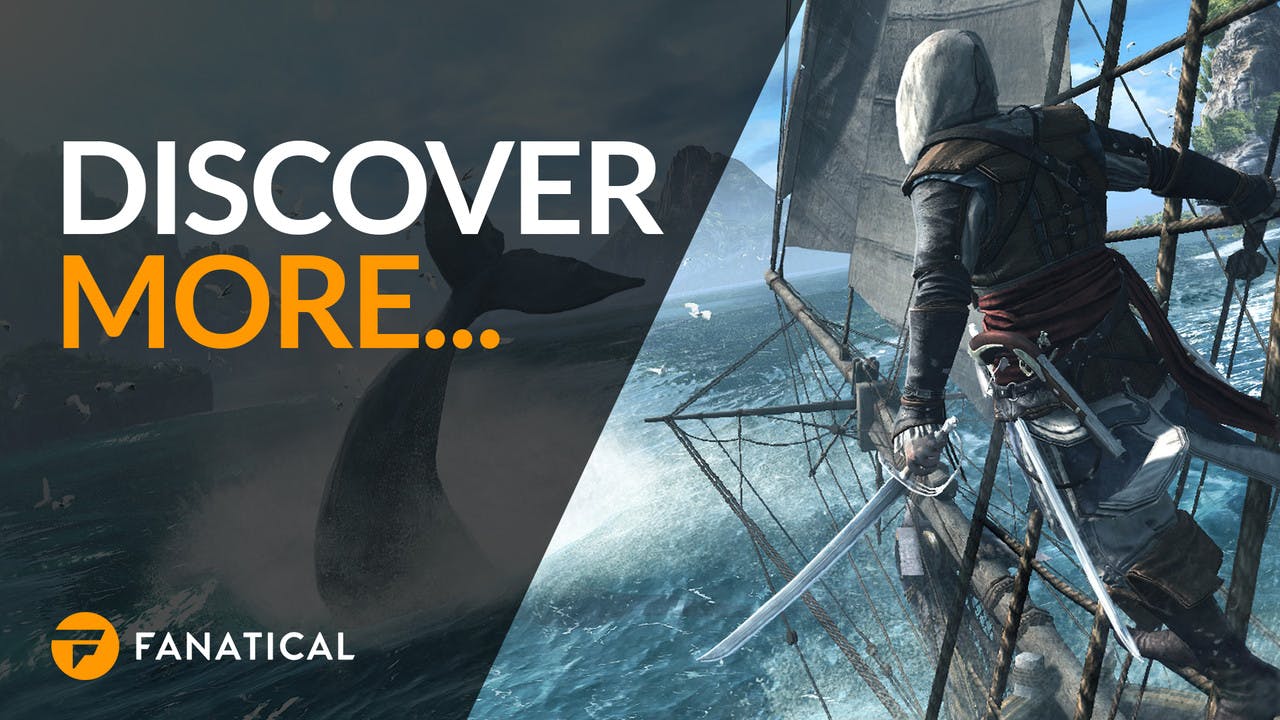 Here at Fanatical, we're always looking for ways to make our site the best place for you to browse for your favorite Steam PC games and the latest deals.
Quick and easy is the modern way, you want to be able to look through a host of games in designated categories, as well as keep up to date on news in the gaming community – well, our new top menu on desktop should be right up your alley!
The team has been working away to rejig the store's appearance on our top menu so that you can discover more of what you love – great Steam keys and bundles at competitive prices. We've highlighted some of the changes below.
Drop-down store browsing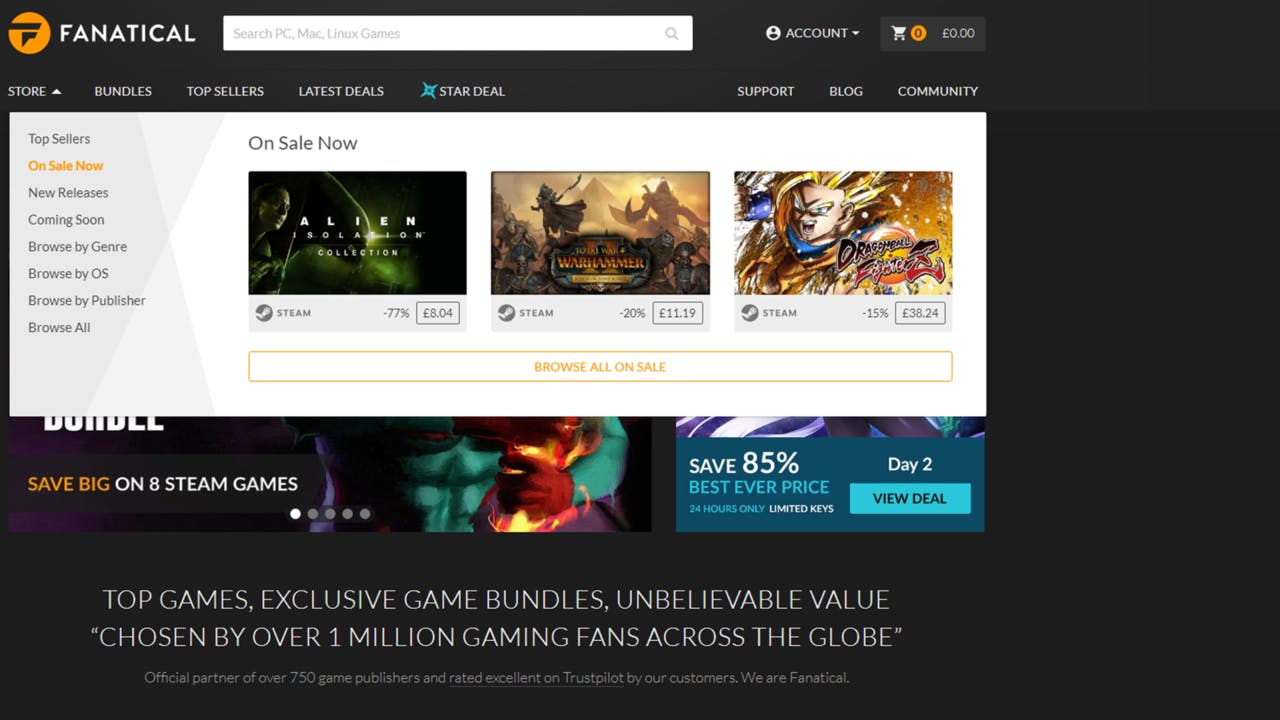 The drop-down store browsing option gives you the chance to look at top sellers, new deals, new releases and Steam PC games coming soon to the store – as well as the opportunity to browse through genres, operating systems (Windows, Mac, Linux) and publishers, including Warner Bros, Ubisoft, Bandai Namco and many more.
Fanatical Community page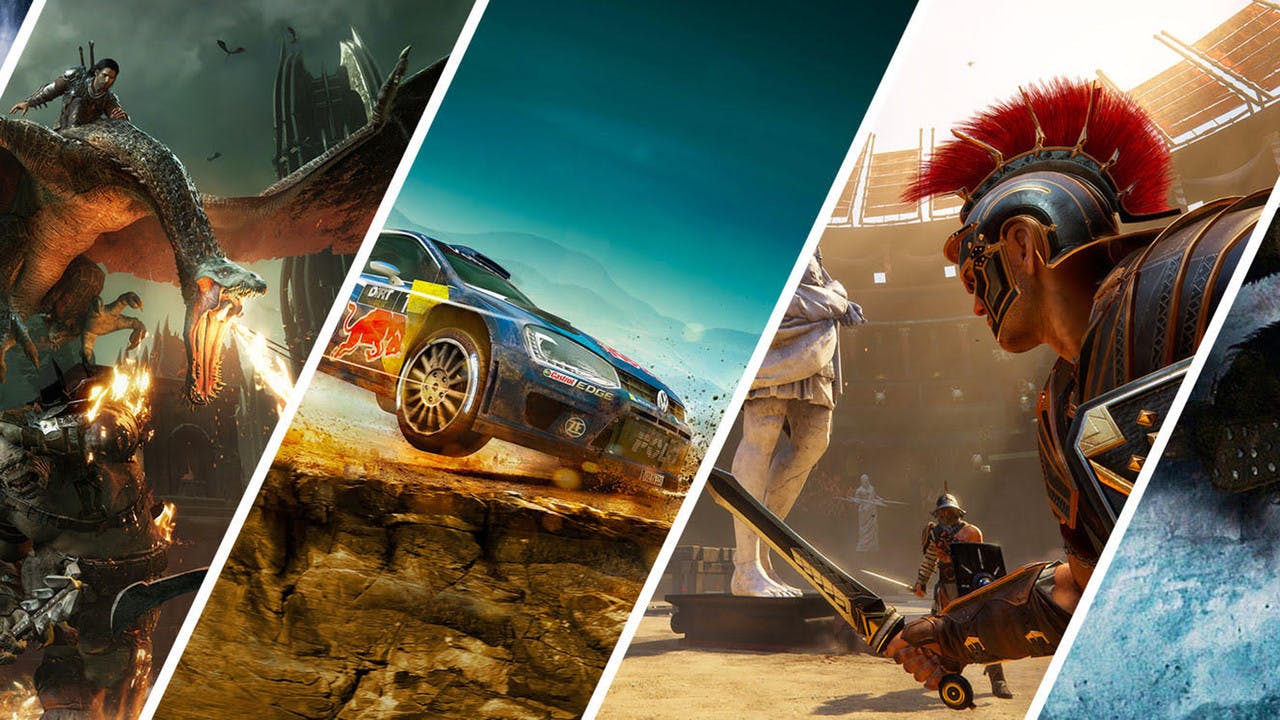 The Fanatical Community page is the go-to place for finding out about the latest offers, contest and general goings-on around the Fanatical site. You'll access to sign up to our Fanatical newsletter, which sends out information on deals as well as Steam key giveaways!
Written by gamers, for gamers, you can keep with the latest PC gaming news via the Fanatical Blog – with interviews, contests and information on the latest games and deals available. The most recent blog posts will appear in the community page, as well as on the blog page and via our RSS Feed.
Accessibility and sleek design
The website has always looked cool, and we hope you'll agree, but by moving our range of browsing options to a drop-down preview menu, you'll find your experience using the Fanatical site more accessible. The blog, support and community pages are more visible on the right-hand side of the page.
Our Star Deals and bundles can still be access via the homepage, and people accessing the site via mobile still have a list of store sections accessible via the drop-down option in the top corner.
---
---
Share this post