FoxNext Games will be leaving the 'Magic Kingdom'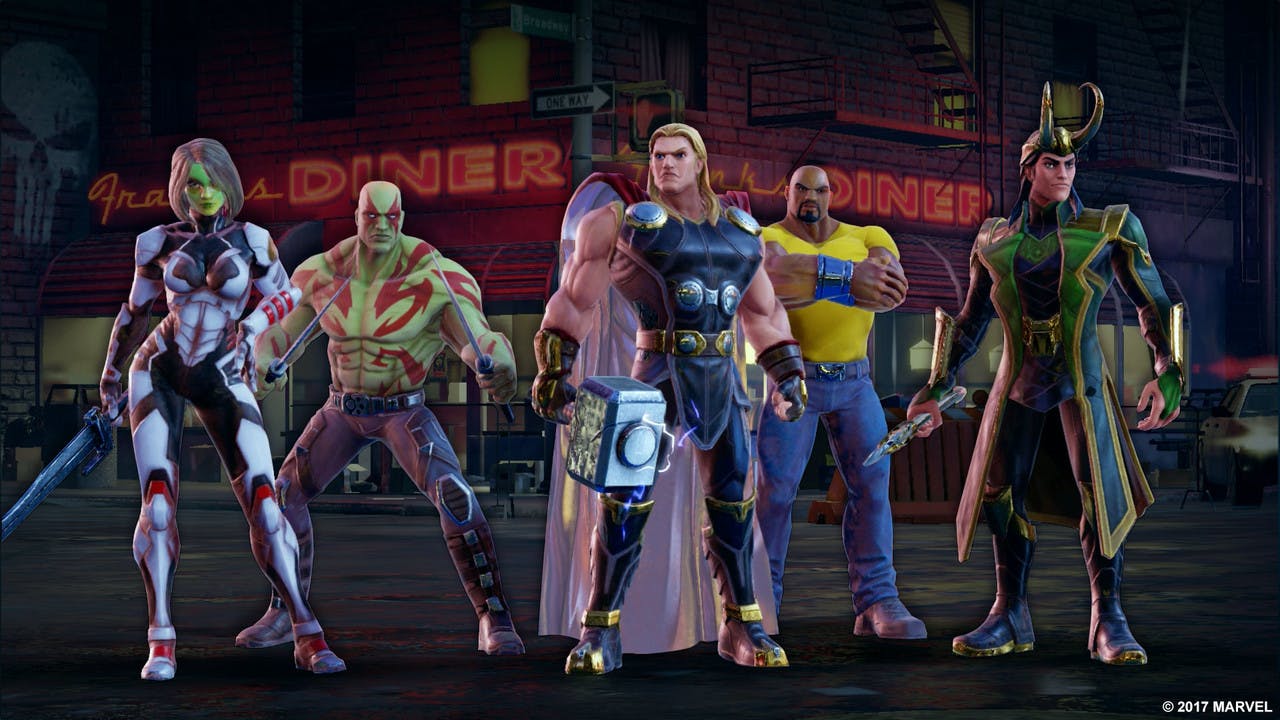 Mass media and entertainment conglomerate Disney looks set to pull the plug on another of its game studios in an attempt to 'exit game development and publishing entirely'.
As reported by Bloomberg, The Walt Disney Company is set to sell the FoxNext game studio, well-known for developing the free-to-play, turn-based battle mobile game Marvel Strike Force, which it acquired after the 20th Century Fox takeover. Despite MSF making over $150 million in its first year, Chief Executive Officer Bob Iger has gone on record to say that he does not want to progress with making video game related projects.
In a February conference call, Iger stated "We've just decided that the best place for us to be in that space is licensing and not publishing,"
It's unclear whether Marvel Strike Force will survive beyond the potential sale, what with Disney owning the rights to Marvel Entertainment, with potential licensing issues and costs to consider if the game studio goes solo in a post-Disney world. At present, FoxNext Games are due to launch three mobile titles.
Those titles are survival horror Alien: Blackout; Avatar: Pandora Rising - based on the popular Avatar film; and Storyscape, which is said to use 'actions and consequences' based gameplay and will include scenarios in well-known movies and TV shows such as Titanic and the X-Files.
Marvel Strike Force is a pretty cool mobile game for Marvel fans, and it will be an interesting 12 months or so to see whether it survives, or whether it's 'Endgame'.
---
---
Share this post