District 9 director Neill Blomkamp working with Gunzilla Games on AAA multiplayer shooter
The man behind Chappie lends his talents to the gaming world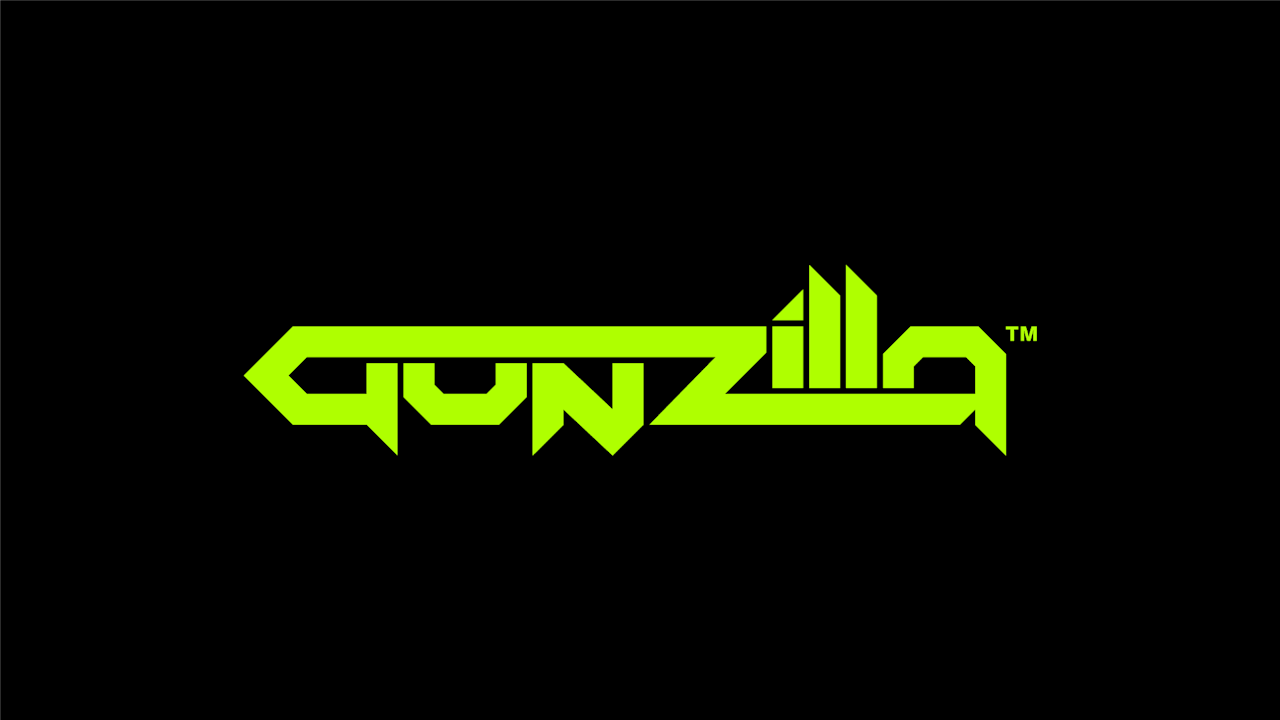 He brought us insectoid aliens, a robot raised by gangsters and an exoskeleton-wielding Matt Damon - but now movie director Neill Blomkamp is turning his attention to the game industry after teaming up with a studio to work on a new AAA project.
Blomkamp, well-known for directing District 9, Chappie and Elysium, will be working alongside German-based Gunzilla Games as 'Chief Visionary Officer' for the studio's upcoming multiplayer shooter, which doesn't have a name as of yet. The studio is relatively new, having been launched back in November 2020, with the emphasis on creating a 'new generation of AAA shooters that tell amazing stories without sacrificing on gameplay'.
Gunzilla may be new, but experience at the helm in the shape of Olivier Henriot (Assassin's Creed, Tom Clancy's The Division, Far Cry) and author Richard K. Morgan (Altered Carbon Netflix Series adaptation, The Steel Remains) as well as Blomkamp helping out too. Other regular members of the team have also worked on the development of Crysis, Watch_Dogs, Total War, and Need for Speed.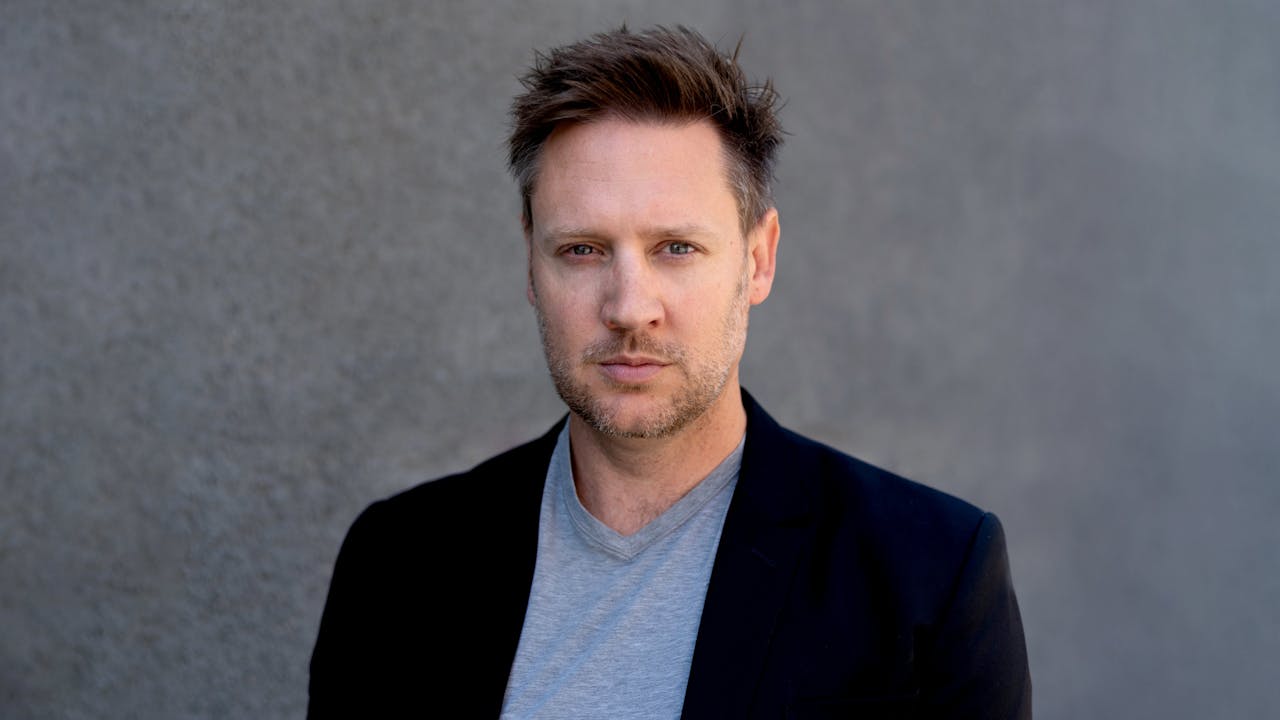 Credit: Gunzilla Games
Speaking to IGN, Blomkamp said: "The difference [from directing a film] is not acting like a single point that guides the creative team. It's making sure that you're integrated into the team in a real way,"
"I can come in with a very definitive point of view, but it has to work on two levels. It has to be accepted by the greater team as the right creative direction to go in. And it also has to be, first and foremost, something that can integrate into the architecture of gameplay in a way that's beneficial to the game."
He went onto to talk about the impact video games have had on the entertainment industry, much like movies have done in the past, and on his commitment to Gunzilla.
He added: "Games will [...] become what films were in the 20th century. They'll just be the thing that is the dominant form of cultural entertainment and [I want] to be in that. Mixing my history in visual effects and interest in 3D graphics means I want to have a home base in the creation of games for a really long time.
"So if the game is a success and everything works out, hopefully I'm staying at Gunzilla for a long time."
The developer's official site doesn't have much to offer right now on the unnamed project, merely stating: "We're not quite ready to share the details of our current project yet, but rest assured, it'll be worth the wait. Be sure to sign up to our newsletter for the latest details and announcements.
"You can expect more information soon…"
---
---
Share this post