Do You Know the Day of the Programmer?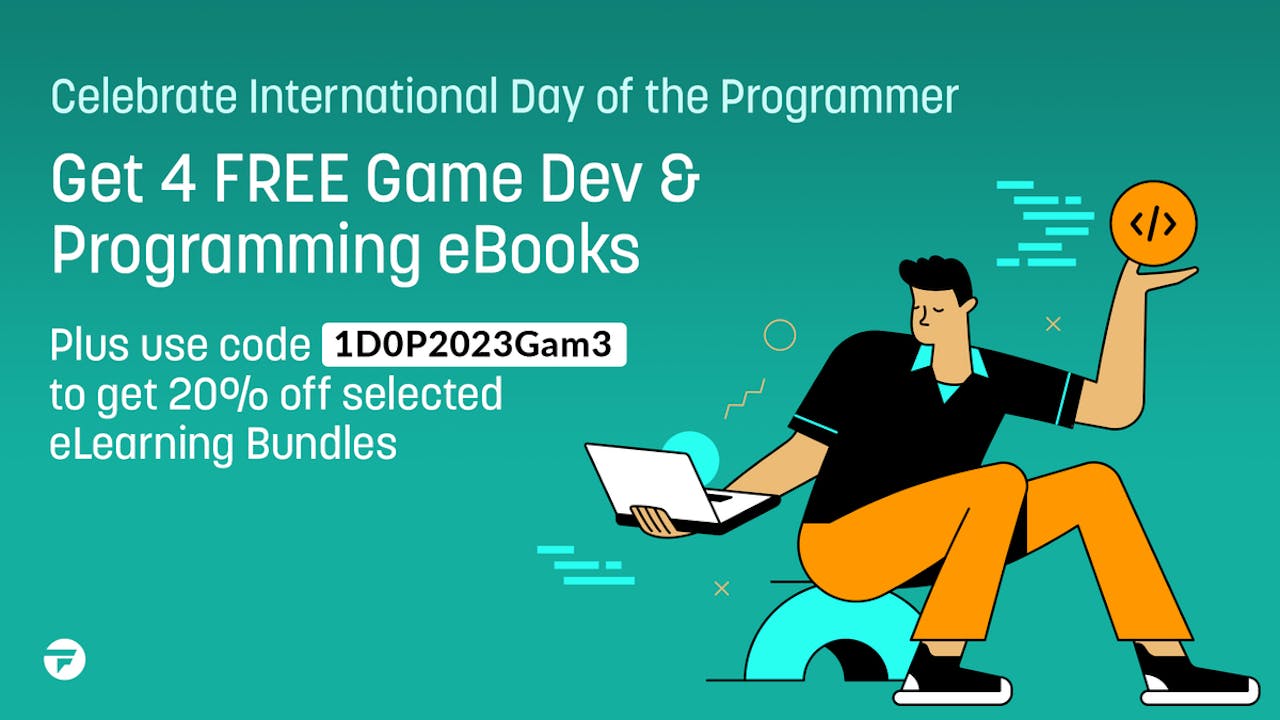 Hello World. The job of a programmer is to bring electronics to life — without them you have no computers, consoles, phones, or pretty much any gadgets. They put their skills to the test to design, write, test and troubleshoot strenuous lengths of code in order to bring them to life.
And so on the 256th day of the year, the 13th of September (or on the 12th during a leap year), we pay tribute to them on The Day of the Programmer, also known as Programmers' Day. 256 bytes is divisible by 8-bit bytes, you see?
While this day is celebrated on social media and online forums, you'd kind of expect them to do it because they rely on programmers to function. But if this annual event is new to you, we'll take you through its origins and why the Day of the Programmer is important to many around the world.
When was Day of the Programmer first introduced?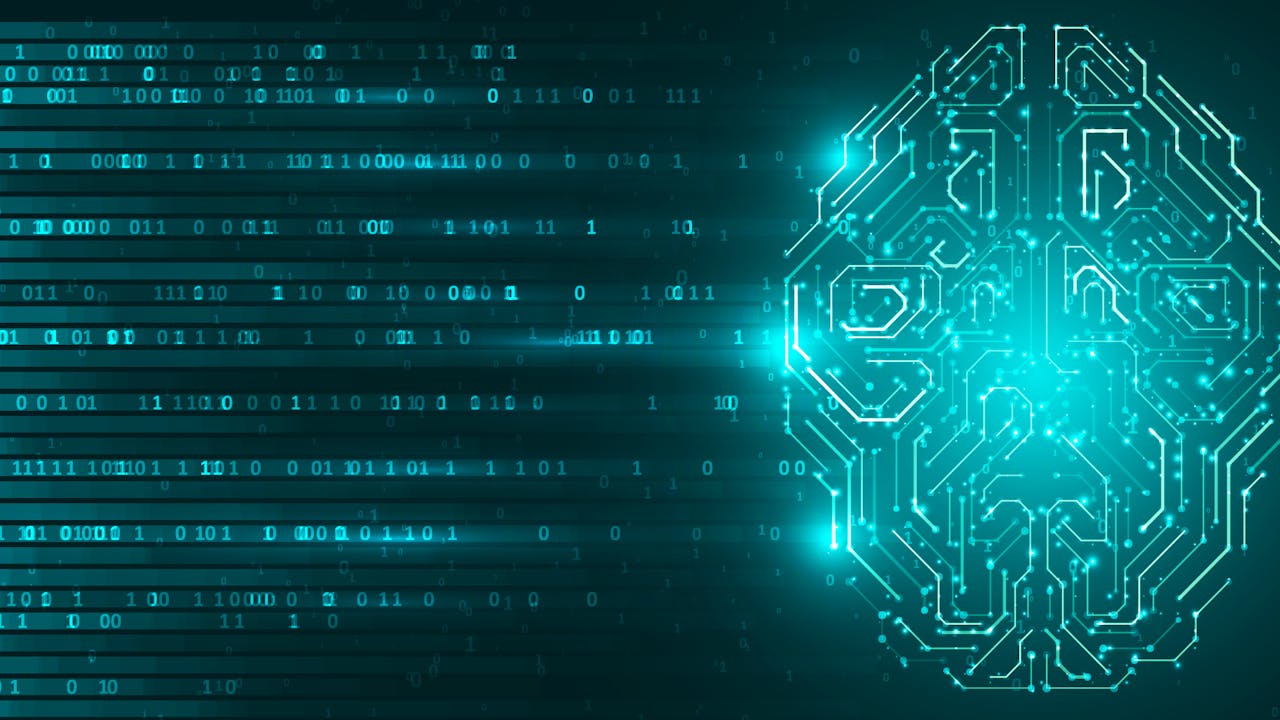 Back in 2002 two employees of Parallel Technologies — Valentin Balt and Michael Cherviakov — proposed the idea of a day to recognize the efforts of programmers on a worldwide scale. They gathered signatures and took them to the government in an attempt to make it an officially recognised day. They finally succeeded in September 2009!
While Day of the Programmer is celebrated internationally, China actually celebrates the event on a different day. Chinese Programmer's Day is celebrated on 24th of October instead. This occurs regardless of leap years, which is also why some celebrate it on 7th of January even though the September date is most commonly recognised.
Why is Day of the Programmer important?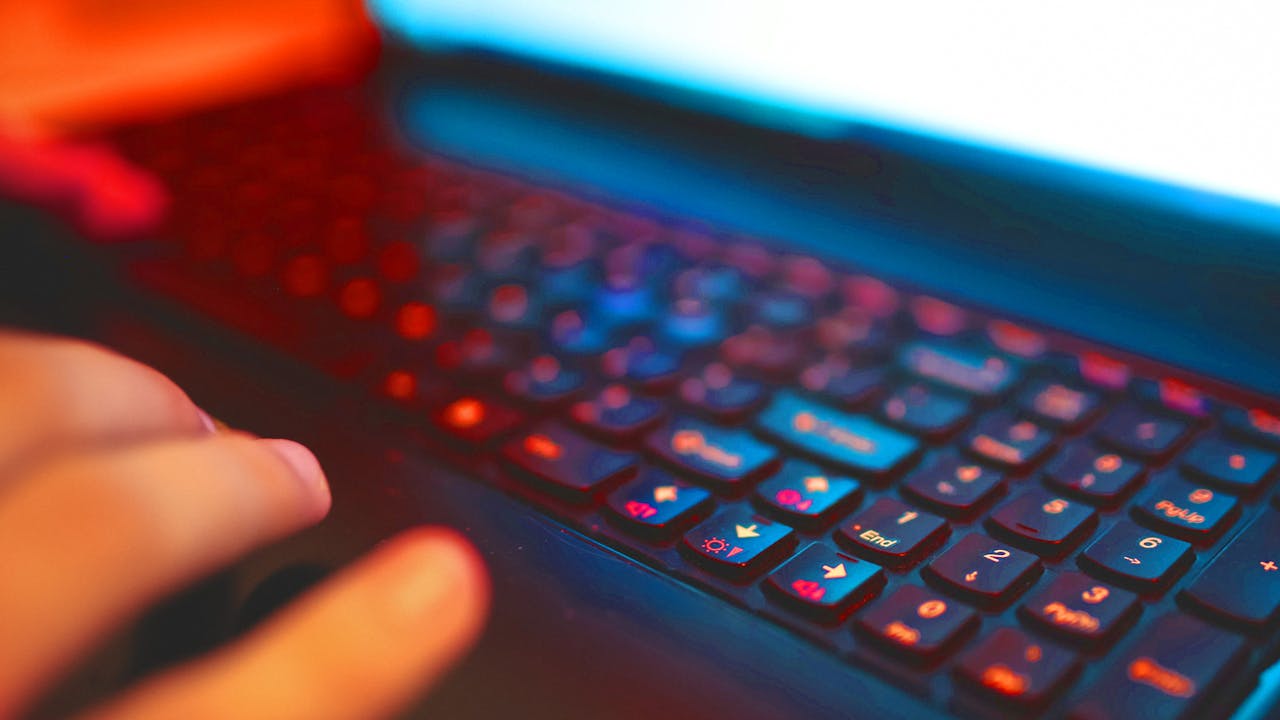 As with any internationally celebrated day, Day of the Programmer is to simply acknowledge and celebrate the work that programmers from around the world achieve on a daily basis. From building games, websites, software, cybersecurity and many other programming roles. The devices, apps, websites and data processing this post now relies on the work of programmers — and the world would be a very different place without them!
Attend the AMA!
Of course, we at Fanatical like to celebrate a little more on such noteworthy days, so we're giving you four ebooks from 8th September! Learn about Blender, Godot, Go, and more! That's not all, you can also save 20% off of select eLearning bundles: 1D0P2023Gam3 ! Valid from 8th September until 23rd September, 2023.
To celebrate the Day of the Programmer, 13th September, Nerd Nourishment the Data Podcast for Nerds is hosting an AMA via LinkedIn with some of the featured authors in this bundle! It kicks off at 2pm PST / 5pm EST / 10pm BST!
Head over here to find out more details and to join in!
---
---
Share this post