Steam PC bundles galore - updated each day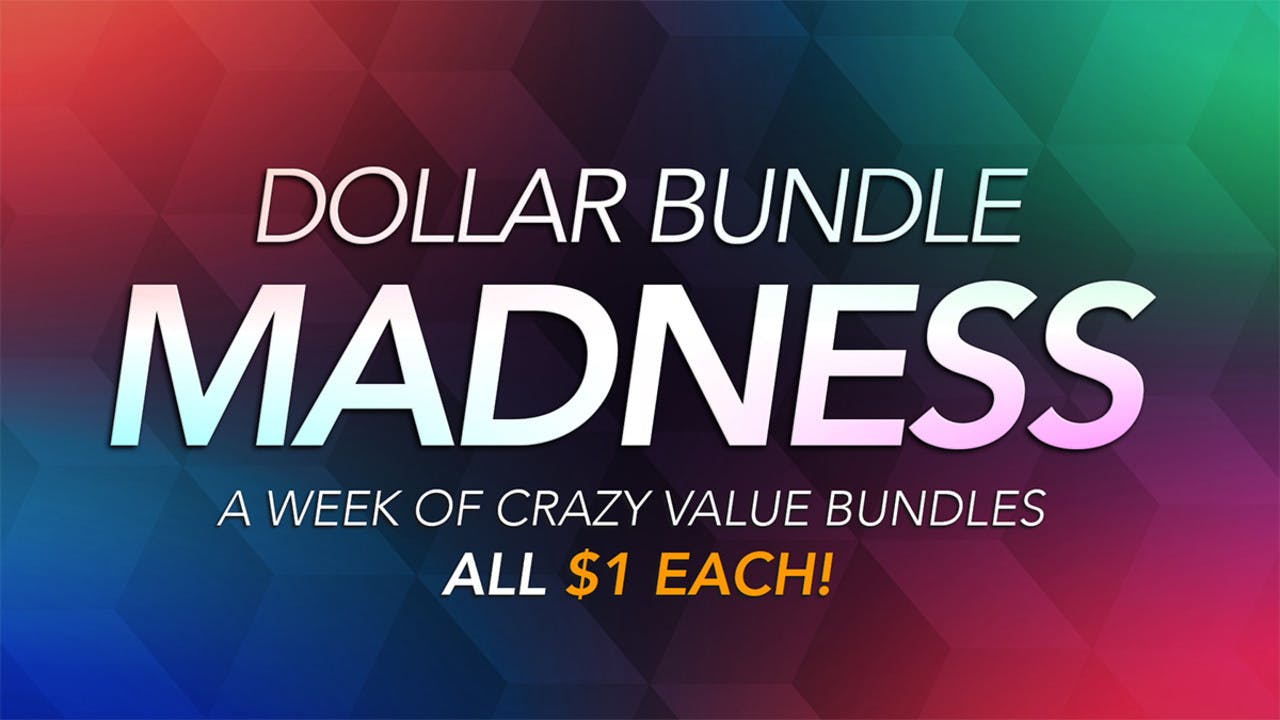 Our latest deals are a bundle of joy, quite literally, as we bring you a week of great offers on $1 bundles!
Dollar Bundle Madness sees some classic bundles return for a limited time, as well as a number of new ones on the Fanatical store. We're treating gamers to a number of bundles to mark day one, which means that you can pick from seven $1 bundles currently, and we will be adding more each day throughout the week.
Keep checking back here to see our latest $1 bundles!
Dollar Bundle Madness - Monday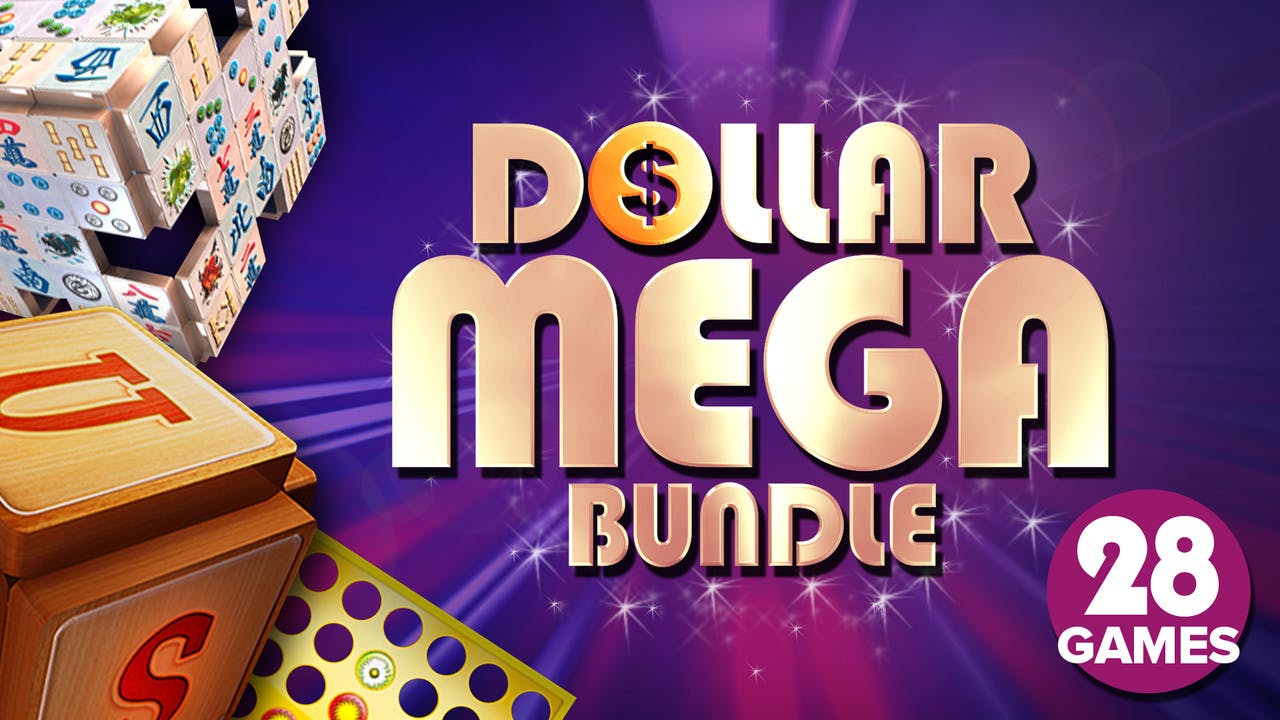 We kicked off Dollar Bundle Madness with five bundles for you to choose from, saving you money on dozens of Steam keys.
Dollar Mega Bundle
Grab 28 casual games for all the family in the Dollar Mega Bundle. From chess and mahjong, to mysterious adventures and puzzles, there's something for everyone in this mega bundle!
Dollar Loco Bundle
You'd be crazy not to take advantage of this awesome deal for just $1! Grab the Dollar Loco Bundle now and enjoy ten Steam games ranging from action-packed RPGs and strategy-based games.
Explore Ancient Greece as the Goddess Athena, attempt to escape from a sinister puzzle-filled mansion, or take on the role of a dragon in a beautifully hand-drawn indie adventure.
Dollar Loot Bundle
Boost your Steam library with Dollar Loot Bundle, a virtual loot chest crammed with 21 Steam games and four DLC, all with individual Steam keys. Enjoy everything from controversial top-down shooters and mysterious adventures, to cunning cybernetic puzzles and hardcore, hat-wearing platformers!
Civil War Dollar Bundle
An historical civil war brought to life through seven quality Steam PC games in the Civil War Dollar Bundle. No, it's not Captain America, it's the actual American Civil War - a long-standing battle from 1861 to 1865, retold through HexWar Games' single-player strategy games.
Move your troops across the terrain and strategically attack opposing forces. Progress through this selection of games to discover more about the American Civil War, the troops and tactics - as well as a range of campaigns available in high definition.
Tank Battle Dollar Bundle
Control heavy-hitting tanks in World War Two surroundings with the Tank Battle Dollar Bundle. With seven Steam PC games at one incredibly low price, wage war against the German army in a series of intense strategic campaigns.
From controlling the British Commonwealth and US forces in North Africa to breaching the beaches of northern France, your commands must ensure that allied forces prevail.
---
---
Share this post