Why you should avoid buying 'grey' Steam keys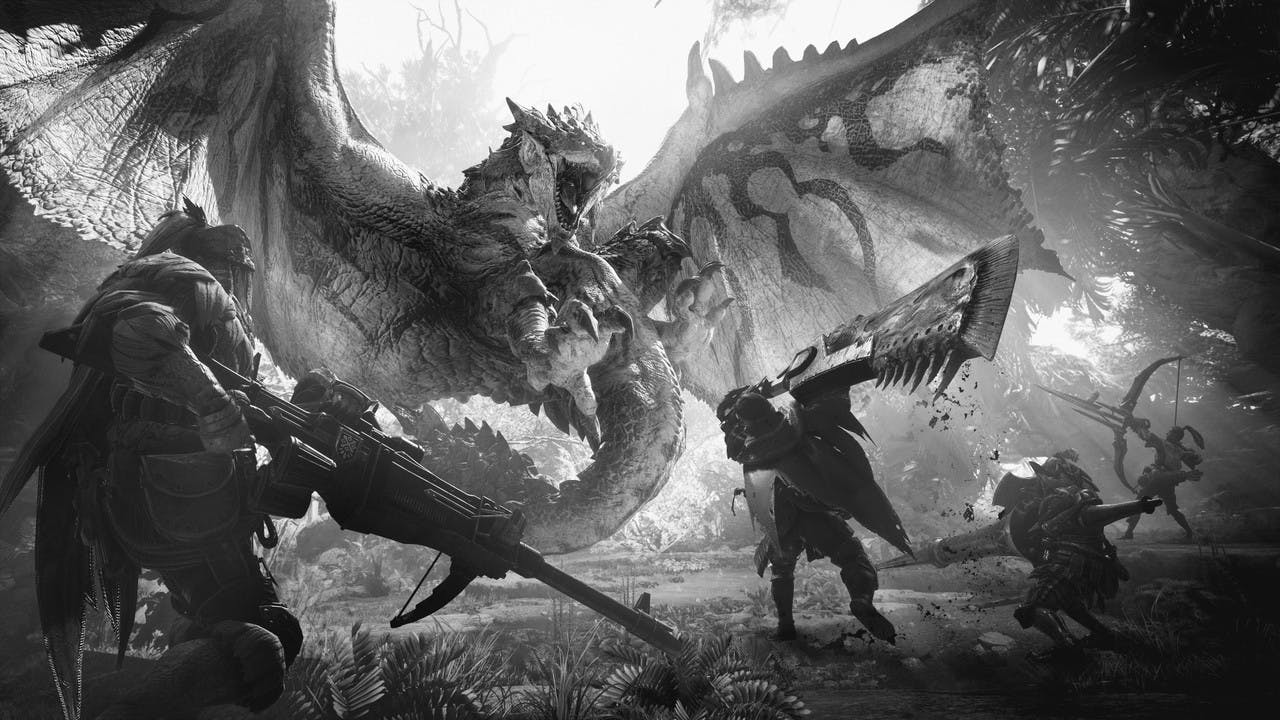 "Oh look, they made the blog image grey, this must be serious..."
Yes, gamers of the world, this is a rather serious post and one that we feel isn't being addressed enough in the industry.
The grey key market is a problem that has been around for a while, and gamers perhaps don't understand how much this has an effect on the hard-working developers and publishers that work tirelessly to create amazing AAAs and Indies for you to enjoy year after year. As part of our Don't Go Grey campaign, we want to inform gamers about the risks of buying within the grey keys market, and what damage it could cause in the future.
Here at Fanatical, we've made the choice that we will always act with integrity. We ensure that all our products are officially licensed, benefiting our customers as well as the 800+ publishing partners that we work with.
Why is it a problem?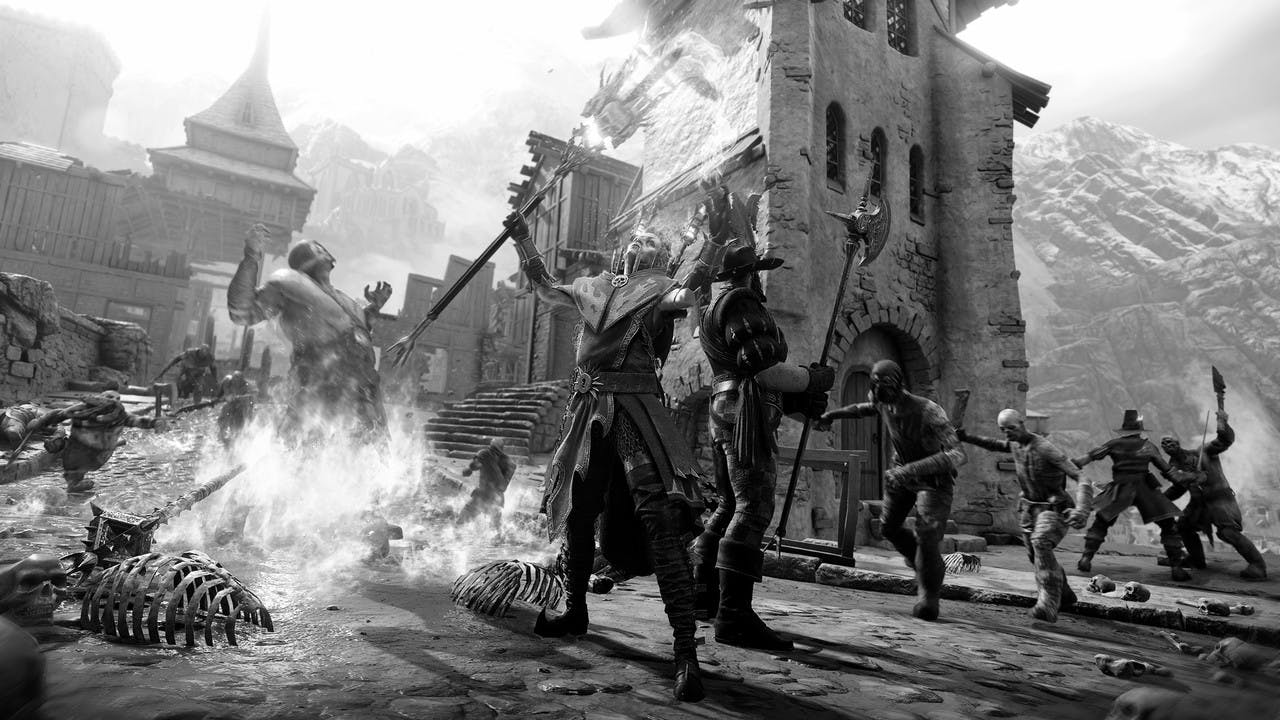 To be clear, it is NOT illegal to buy keys from a 'grey market' retailer. However, there are a number of factors that mean that the grey keys market cannot be trusted. Our friends over at Polygon published a detailed article about an issue that arose back in 2015 - when Ubisoft revoked a large number of keys from Uplay users after discovering that the keys were put up for sale on the secondary market and were "sourced with stolen credit cards on Electronic Arts' Origin service".
The keys in question were purchased from Kinguin and G2A, two companies that maintain secondary marketplaces for game keys, which left gamers fuming when they couldn't play the games that they'd spent their hard-earned dollar on.
In a nutshell, not only can grey market keys potentially be sourced from stolen credit card payments and fraud, but it also means that the developer/publisher of the game sees no benefit from these orders - no royalties, nothing.
What do gamers make of the grey keys market?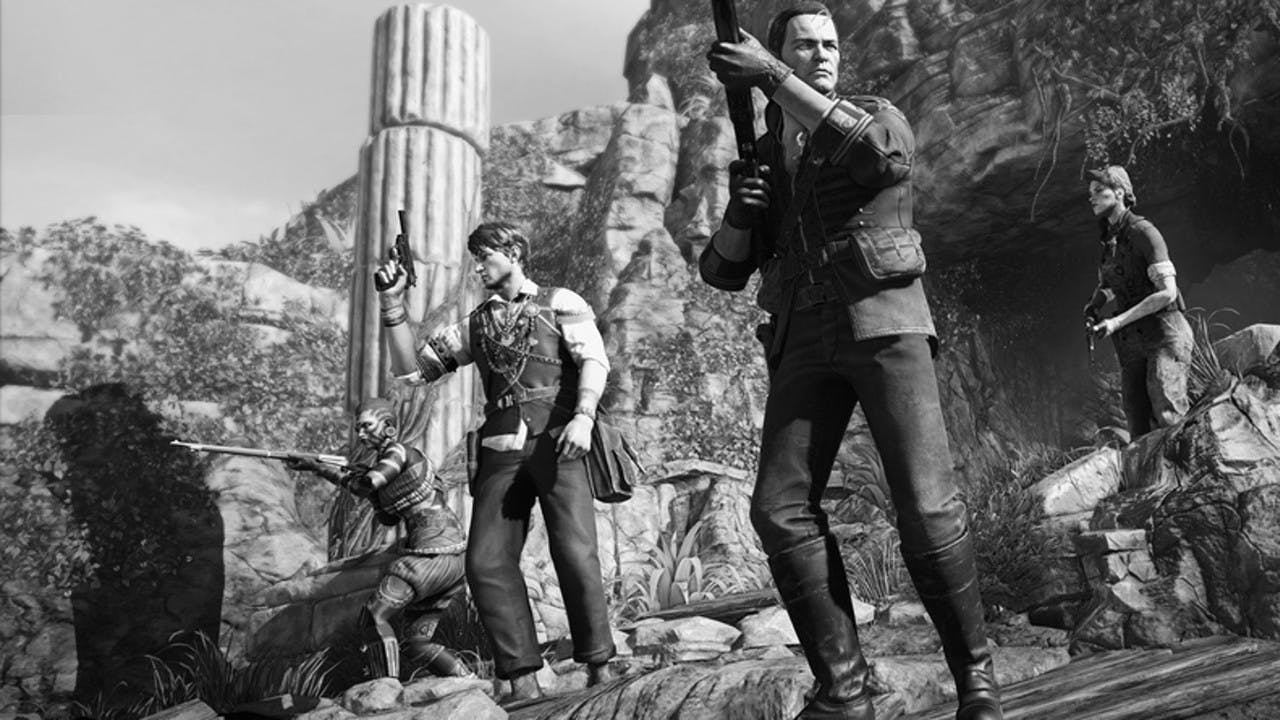 There are mixed feelings about the grey keys market, and there are most likely many who probably don't understand the gray keys market, or care!
Hey, you want big old discounts on games and you're not concerned how you get them, we get that. Some, however, have made it clear on social media and gaming forums that buying games from the grey market isn't the best option.
On NeoGAF, under the 'Are grey market steam keys really so terrible?' thread, a number of users had their say on the issues of purchasing games from the grey market, including:
RiccochetJ - "I stay away from them because I don't know for sure that the developers get my money. I want them to get my money because I want them to continue to make games."
pezzie - "As long as you understand that there's a good chance you're literally buying stolen merchandise, then sure, have fun."
What do devs/publishers make of the grey keys market?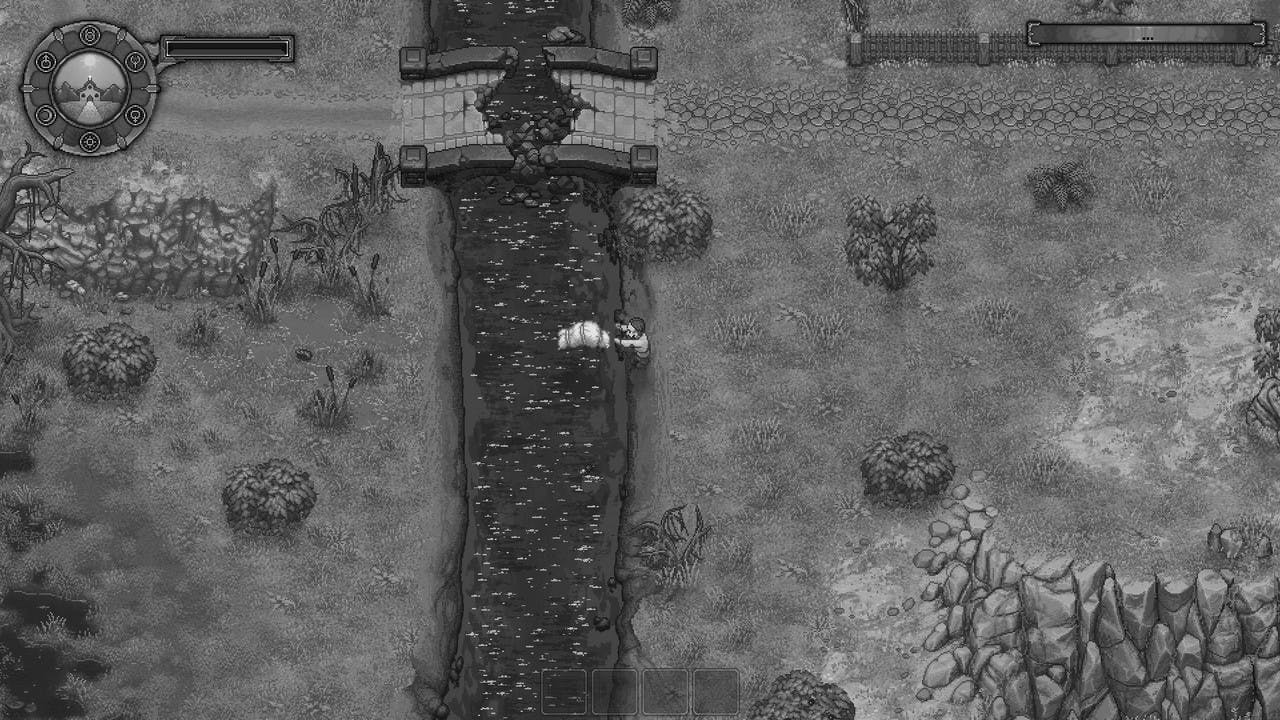 Well, it's clear that they don't agree with it!
In 2016, tinyBuild published a post based on issues raised about their games being sold on G2A.com. The publisher highlighted issues with its own site store collapsing when they started to get hit by chargebacks - thousands of transactions would surge through, which would result in tinyBuild's payment provider shutting them down "within days".
The article then goes on to mention that, moments later, they would see G2A being populated by cheap keys of games that had just been sold on their own site. The publisher has branded this business model as "fundamentally flawed and facilitates a black market economy".
Remember... Don't Go Grey - Go Orange! Buy from Fanatical and you'll receive nothing but officially licensed keys!
---
---
Share this post