Grab your coupon code for the hit action RPG this weekend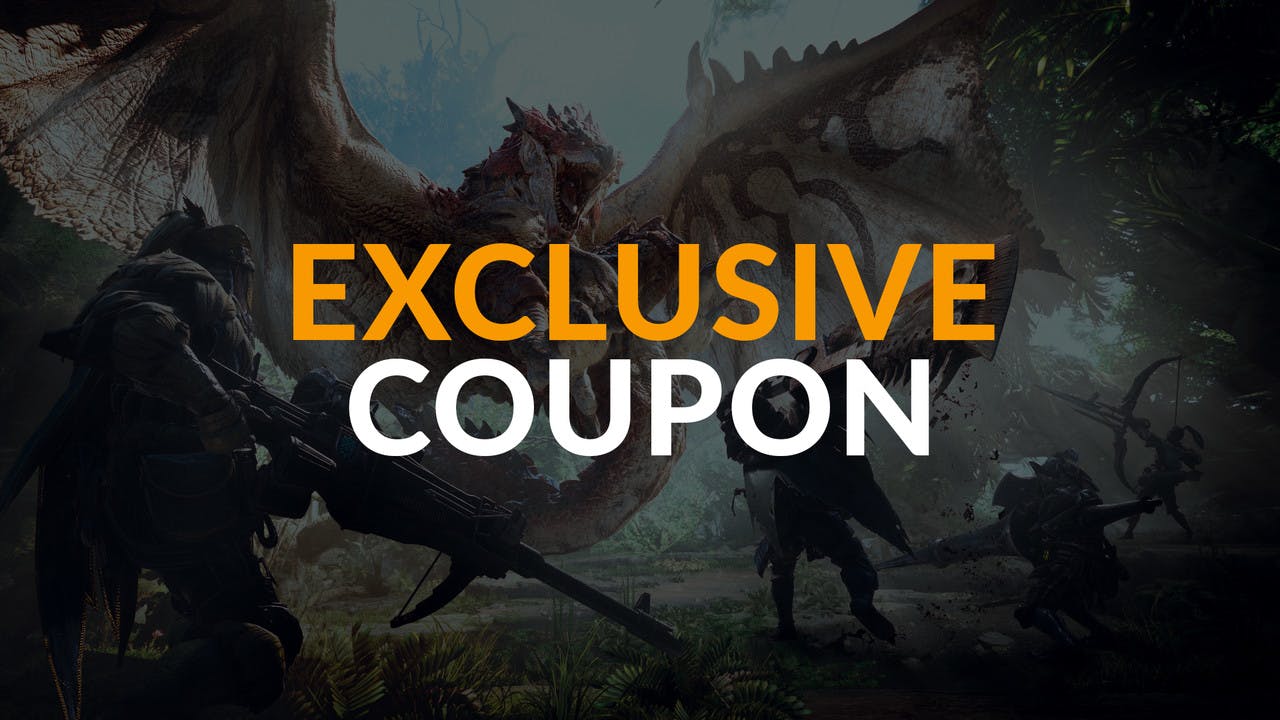 It's time to take control of a hunter and embark on a journey to the new world, as you will face behemoths sprawling open-area world for you to explore.
If you're looking to add a top AAA title to your Steam library, we've got an cracking little deal just for you!
The award-winning action RPG Monster Hunter: World swooped onto the scene like a majestic dragon last year, proving to be a hit with critics and gamers across multi platforms and scooping top awards. Today (March 1st), we're giving you the chance to get 20% off your Monster Hunter: World and Monster Hunter: World Deluxe Edition Steam keys.
Hurry this exclusive Blog coupon ends at 8AM (GMT) on March 5th 2019 - so don't miss out on this deal before joining the hunt.
Plus, we've got lots of information below to get you started on your MHW journey including quest dates, critic scores and guides to help you when hunting dangerous beasts!

Why 2019 is a great year for Monster Hunter: World PC gamers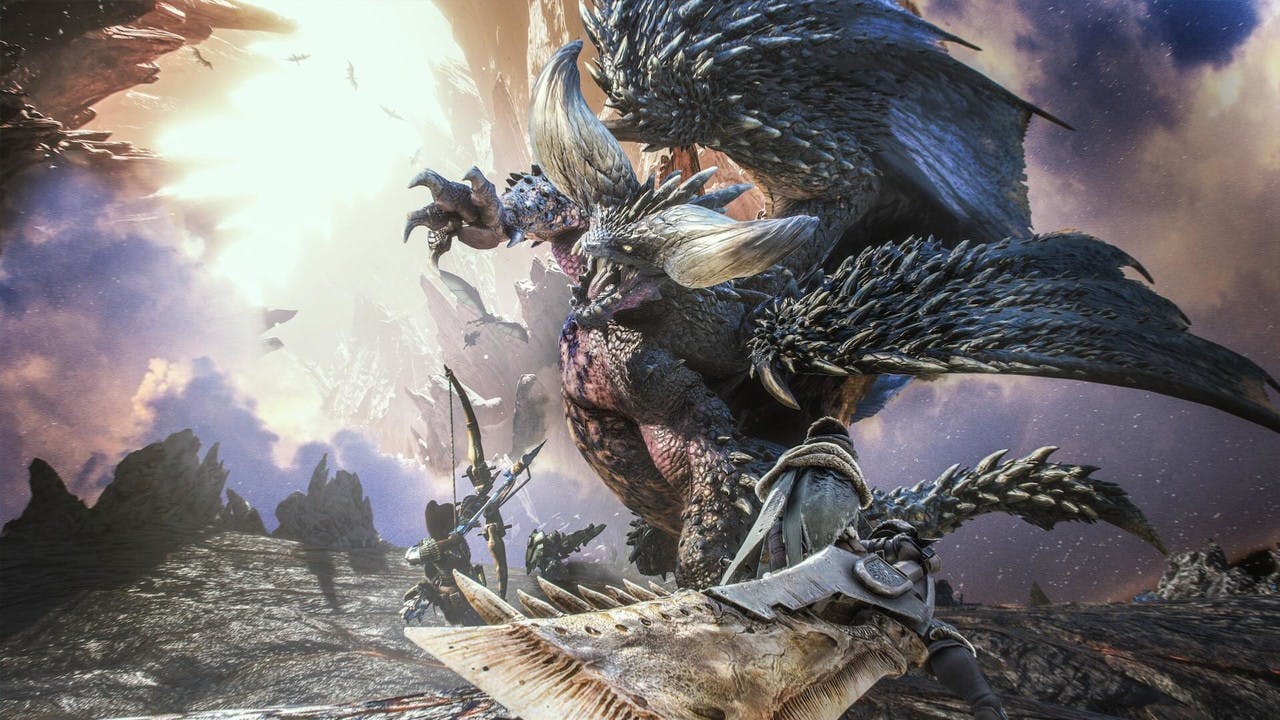 ---
---
Share this post