Don't miss out on Neverwinter free epic loot pack
By Sam Jones
- 11th May 2018
Games
Get a head start with loot worth $15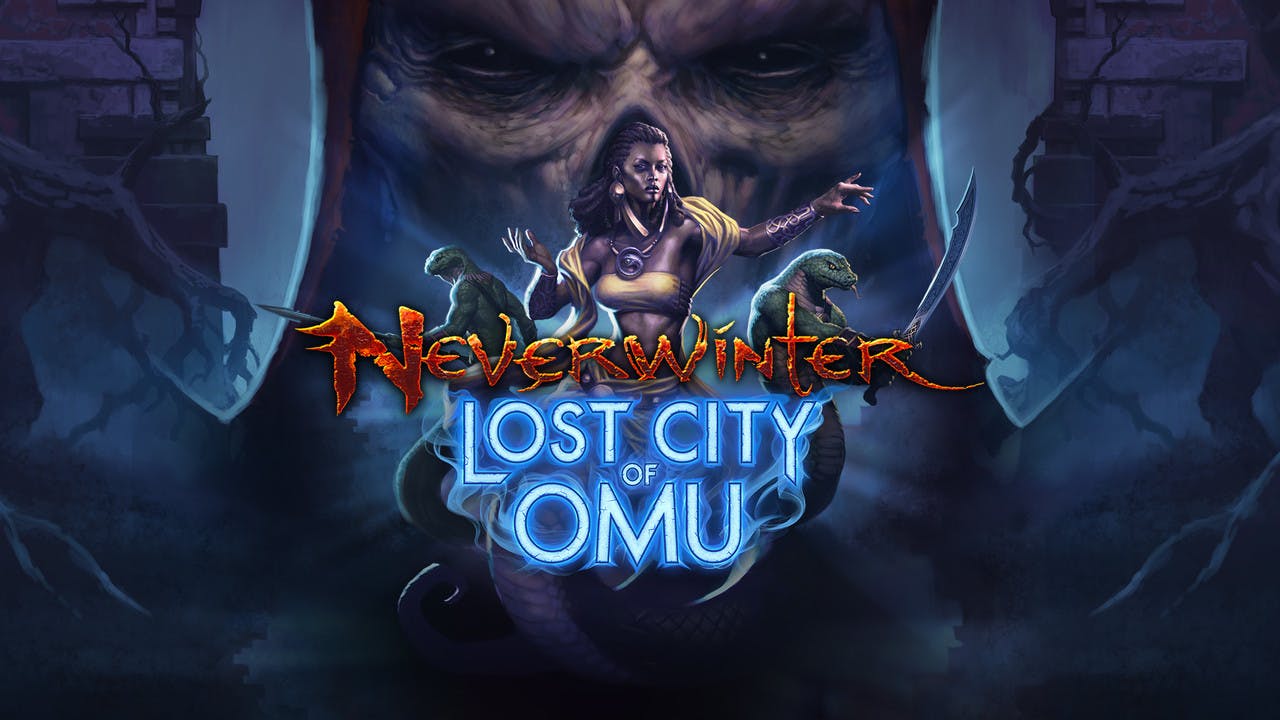 Have you been thinking about playing the MMORPG Neverwinter? Well an awesome loot offer has just arrived for a limited time only - which gives you some pretty neat items to start your adventure with.
With over 12 million players worldwide (2016) and growing, free-to-play Neverwinter is a fantasy world that allows players to explore and defend one of the most beloved cities from the Dungeons & Dragons Forgotten Realms Campaign Setting as it rises from the ashes of destruction. This immersive MMORPG, developed by Cryptic Studios and published by Perfect World Entertainment, will take you from the besieged walls of the city to subterranean passageways in search of forgotten secrets and lost treasure.
After the release of Neverwinter: City of Omu in February, and the upcoming Neverwinter: Ravenloft adding an all-new campaign in June, now is the perfect time to join the fight.
What's in the loot pack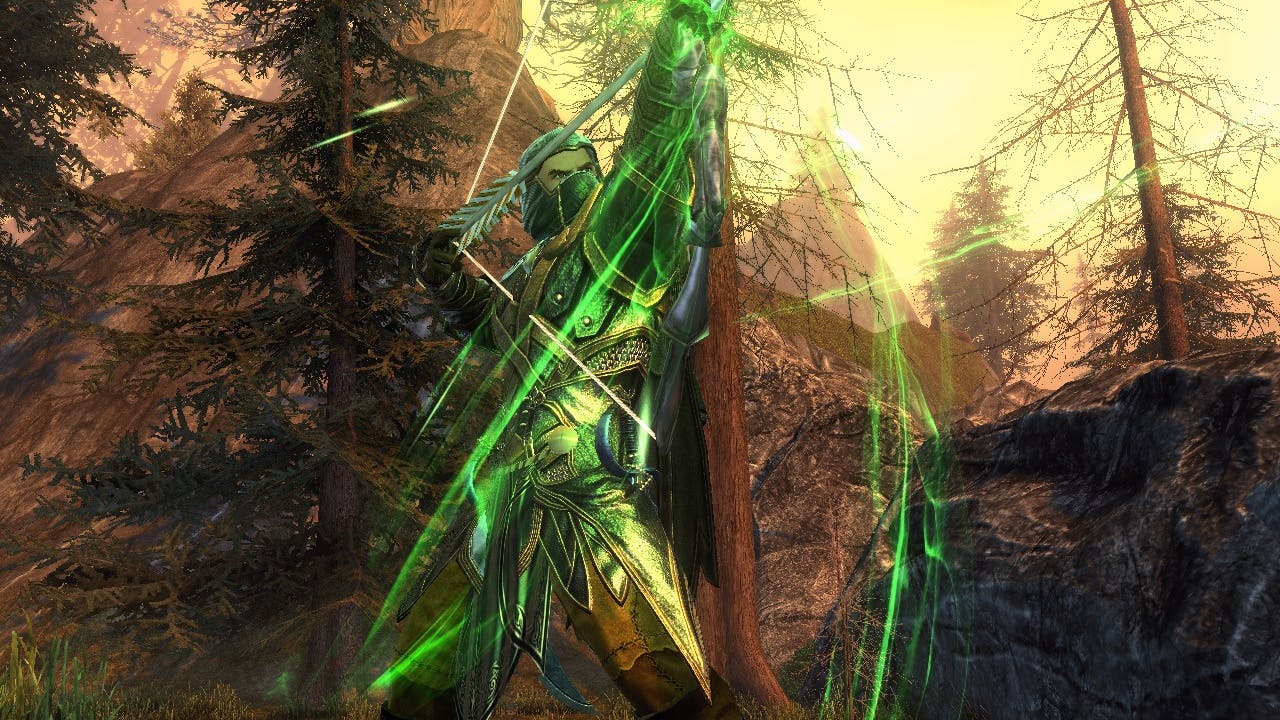 New players who sign up through the GET STARTED link will get:
1x Greater Stone of Health
1x Adventurer's XP Booster
5x Scroll of Mass Life
5x Portable Altar
10x Greater Scroll of Identification
25x Skill Kits
The offer to get the free loot pack ends on May 19th 2018, so don't miss out!
---
Share this post