DOOM Eternal will be 'complete experience' with no microtransactions
The action shooter's Game Director has confirmed ahead of launch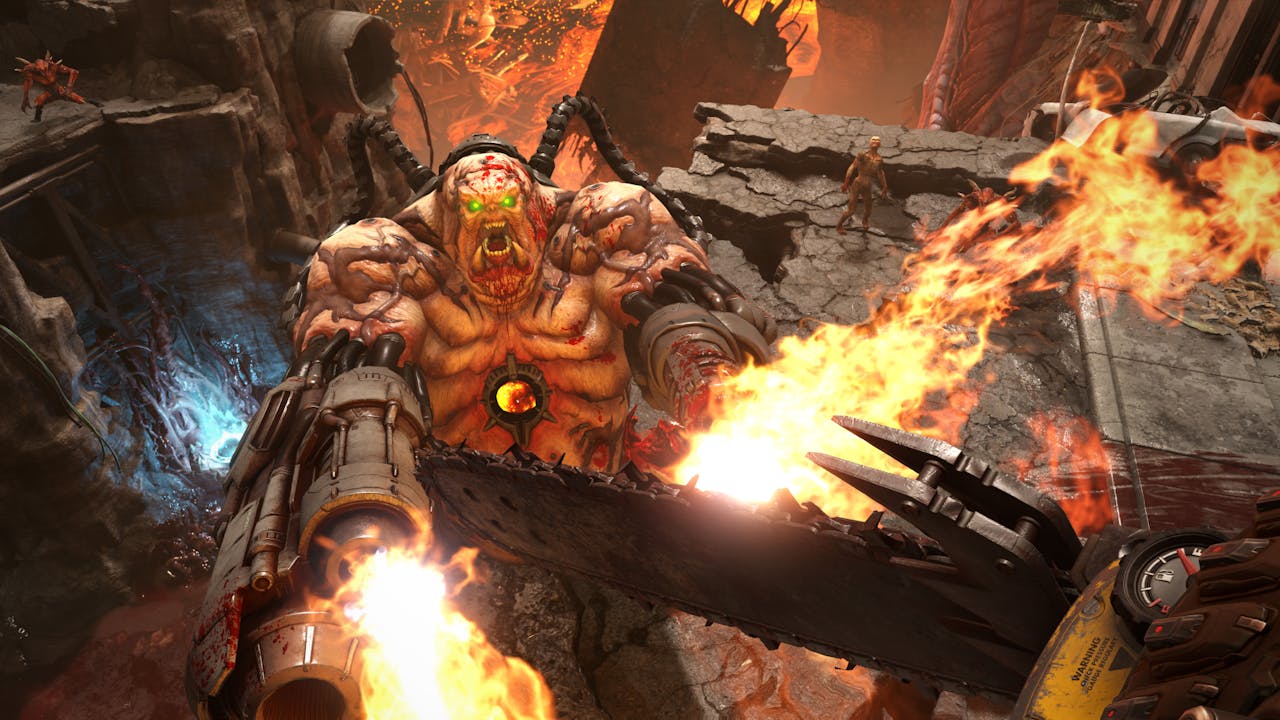 Developed by id Software, DOOM Eternal brings the ultimate combination of speed and power with the next leap in push-forward, first-person combat. Get your Steam PC key now!
There are certain requirements that you'd likely need on your resume to become the ultimate demon slayer - bravery, mad skills with a multitude of weapons and a taste for brutal executions.
To make it to the top in your onslaught against the likes of Hell Knights, Revenants and Mancubuses, you wouldn't want to be held down by slow progression or the need to purchase in-game content to give you a boost - and that's exactly what DOOM Eternal Game Director has said when it comes to the highly anticipated action shooter.
id Software's Hugo Martin, who also worked on the DOOM reboot, took to social media recently during a discussion between gamers about microtransactions and whether the latest Bethesda-published AAA would feature them.
Replying to a fan on Facebook, Martin said: "No store. Nothing [you] can unlock in Eternal with XP has anything to do with player abilities or content that would impact your game in any way.
"The only thing [you] can unlock with XP is COSMETICS. These cosmetics have no impact on how [you] play, they just look cool.
"Eternal is a $60 game, not a free to play game or a mobile game - we are giving [you] the complete experience with no store just like you'd expect. Unlocking skins with XP is a part of the experience if you care about that stuff or [you] can completely ignore it and it will have no impact on your experience AT ALL and it's all free."
Martin's statement on how DOOM Eternal will set up shop when it launches on March 20th, 2020 has been well received by fans who are against the use of loot boxes and microtransactions in games that tend to help progress or 'buff' players.
Gamer Tachida Tujeta Tesacotumoco said: "Thanks for clarifying this, Hugo, cheer[s] to you and the team"
Reddit user Kaibz added: "That's all I needed to hear. It will be one of the very few games I buy on release day, not only to play it right away, but to support id Software, they deserve it."
---
---
Share this post