Action-packed games that pay tribute to Bethesda's ever-famous shooter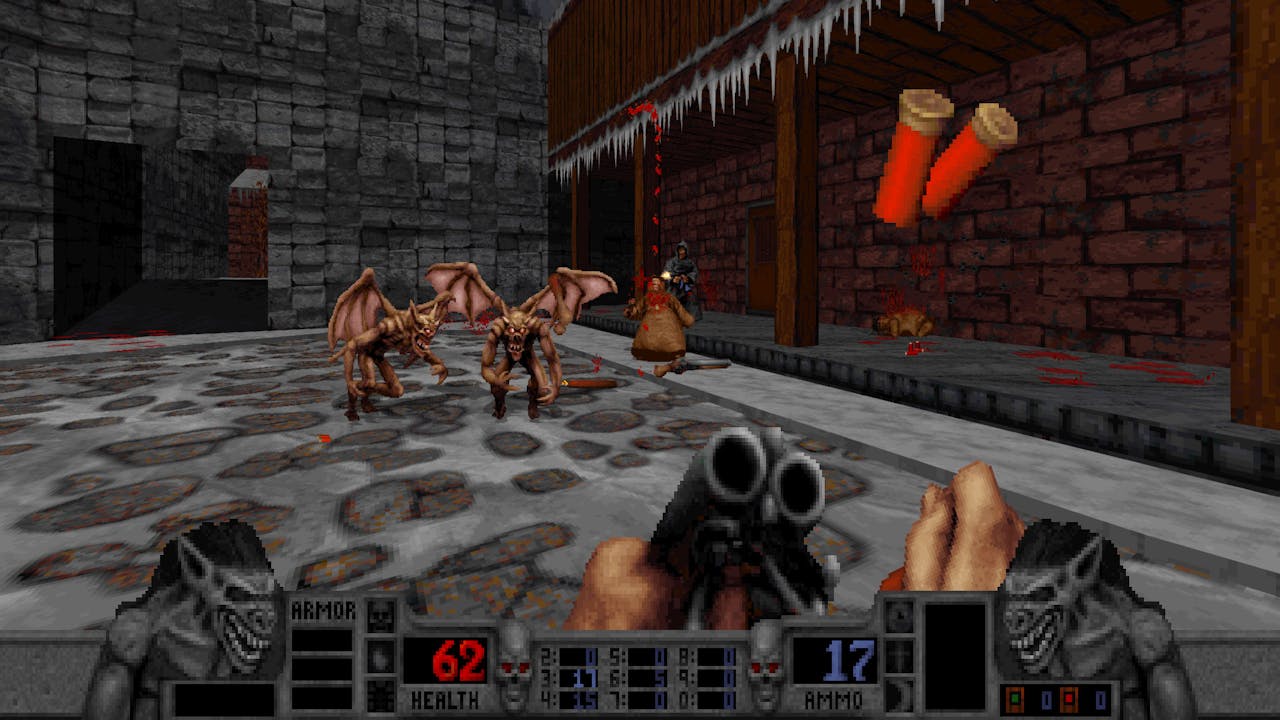 Bursting onto the video game scene in 1993, the DOOM franchise has seen millions of gamers hacking and blasting through Hell's mightiest creatures with an ungodly array of weapons.
Even to this day, fans of id Software and now Bethesda's action-packed FPS adore the classic pixel-style titles of yesteryear, as well as the modern pumped-up shooters in the series including the DOOM remake and DOOM Eternal. There are many developers who have grown up playing DOOM games or have been inspired by them in some way to create their own gory first-person shooter, which has resulted in some pretty awesome PC games to play.
Here, we take a look at some DOOM-like Indie Steam PC games that you need to check out.
Blood II: The Chosen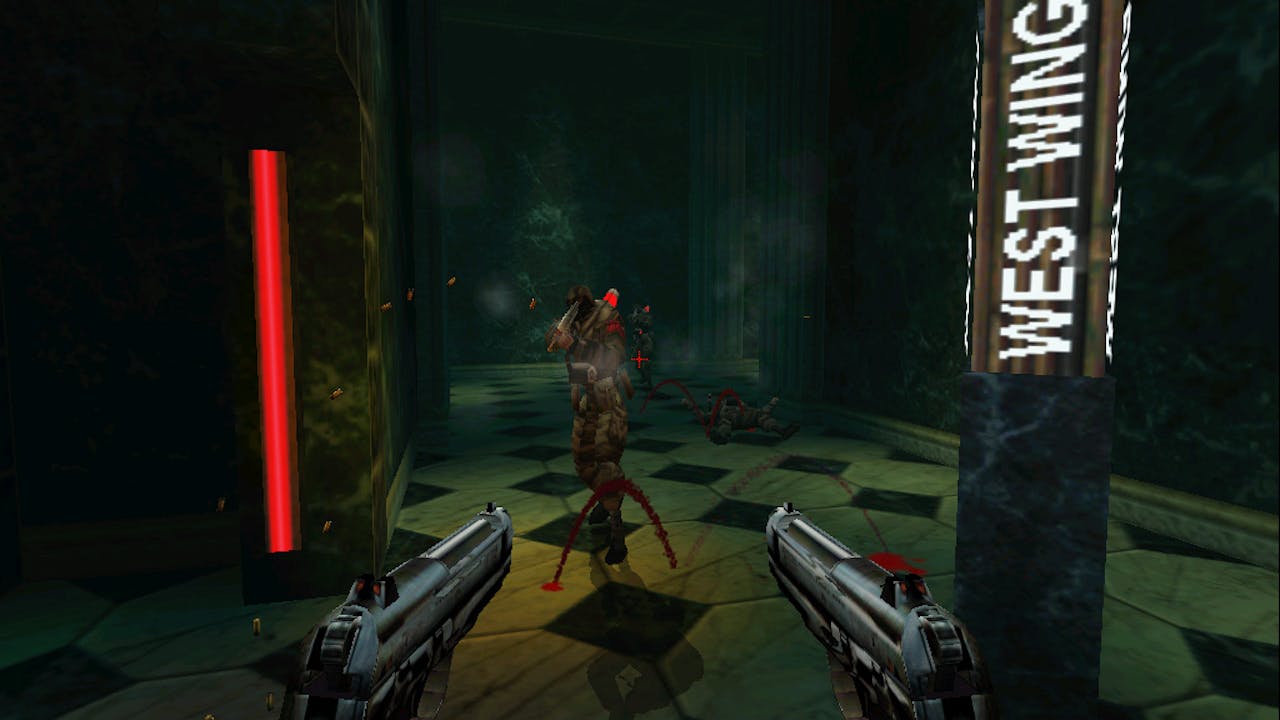 In a time of turmoil and decay, Blood II: The Chosen sees a dark organization with a sinister agenda casts its shadow over the world. But as their plot unfolds, an even greater evil pushes its twisted being at the very bindings of reality.
Filled with hate and vengeance, Caleb has returned to face the Cabal and its minions once again - and this time he's not alone. Can he hold the Chosen together long enough to reclaim the Cabal and the heart of his one true love? Or will his actions destroy them all?
You'll have access to four playable characters and a variety of weapons to keep pesky foes and demonic minions at bay. Expect plenty of gory violence, black humor, duel-wielding gunplay and explosive environments.
If you grab Blood II: The Chosen on the Fanatical Store, you also get the Expansion for free!
---
---
Share this post