DOOM's intense first-person gameplay gets the VR treatment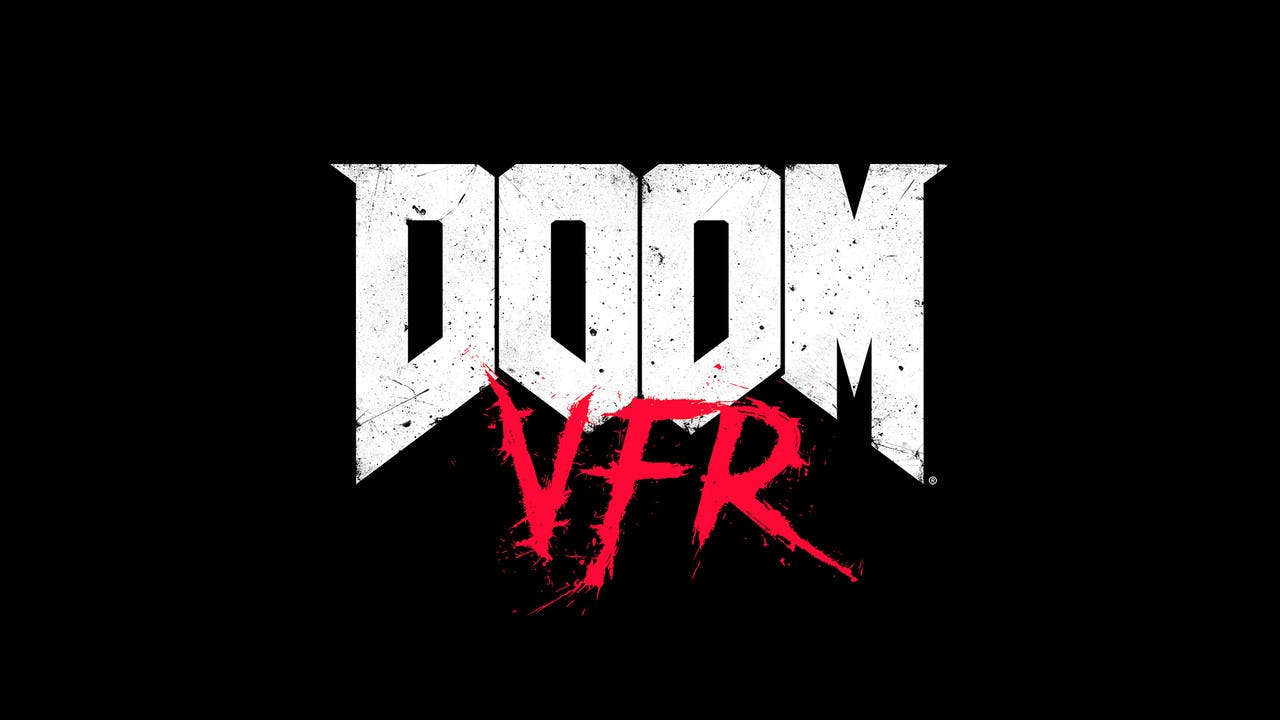 DOOM's current gameplay is already an intense joyride through hellish surroundings as you blast large holes in demonic creatures – but imagine seeing it all from a Virtual Reality perspective.
Originally announced during Bethesda's E3 2016 showcase, DOOM VFR takes the carnage and brutality of the franchise and adds a sprinkle of puzzle-solving – combined with the interactivity of VR through head and arm movement.
Here, we look at what we know about the game ahead of its release.
The story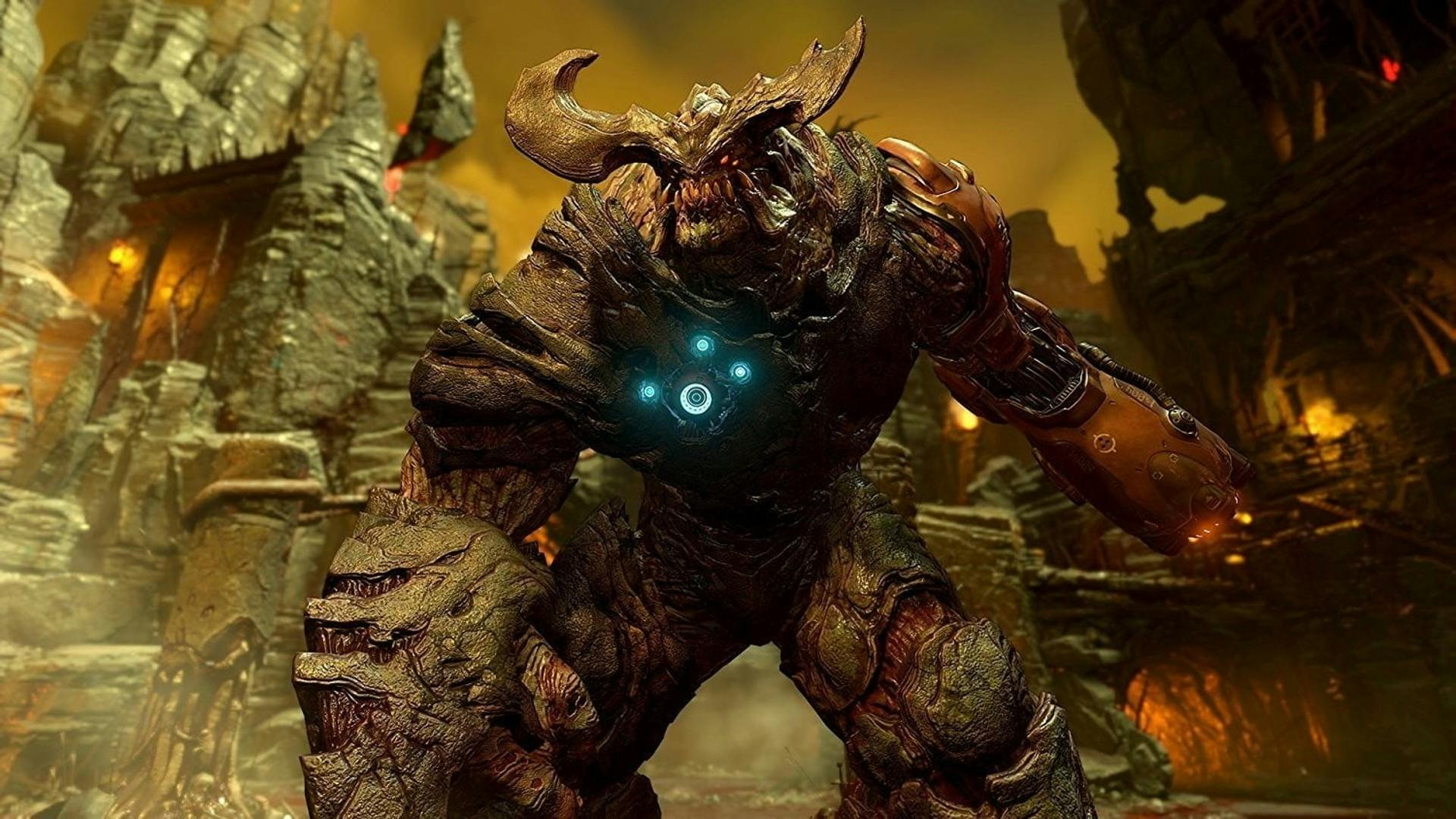 You play the role of Dr Peters, a scientist who is working on the BFG program, who – in gory fashion – meets his end during an outbreak of monsters in the facility. Your consciousness is transferred to a robot, which can then be transferred onto a series of robots and advanced tech scattered around the facility as you progress through the game.
From equipping heavy weaponry and gunning down foes to fixing power and hacking, this DOOM has a lot to offer.
Gameplay
Unlike previous DOOM games, players will not have access to use a joystick to move through levels. Instead, VFR uses teleportation mechanics with a 'point-and-move' type motion. The benefit of this is that players can anticipate enemy attacks and also jump into prime position to attack or evade enemies – you can also dash forward using the pads.
The game also features 'telefragging' which, when an enemy enters stagger mode, the player can teleport inside the creature's body – causing them to explode. The telefragging move replaces the 2016 (non-VR) DOOM's Glory Kill, where you finish off foes with various forms of blood-spurting, limb-removing attacks.
VR platforms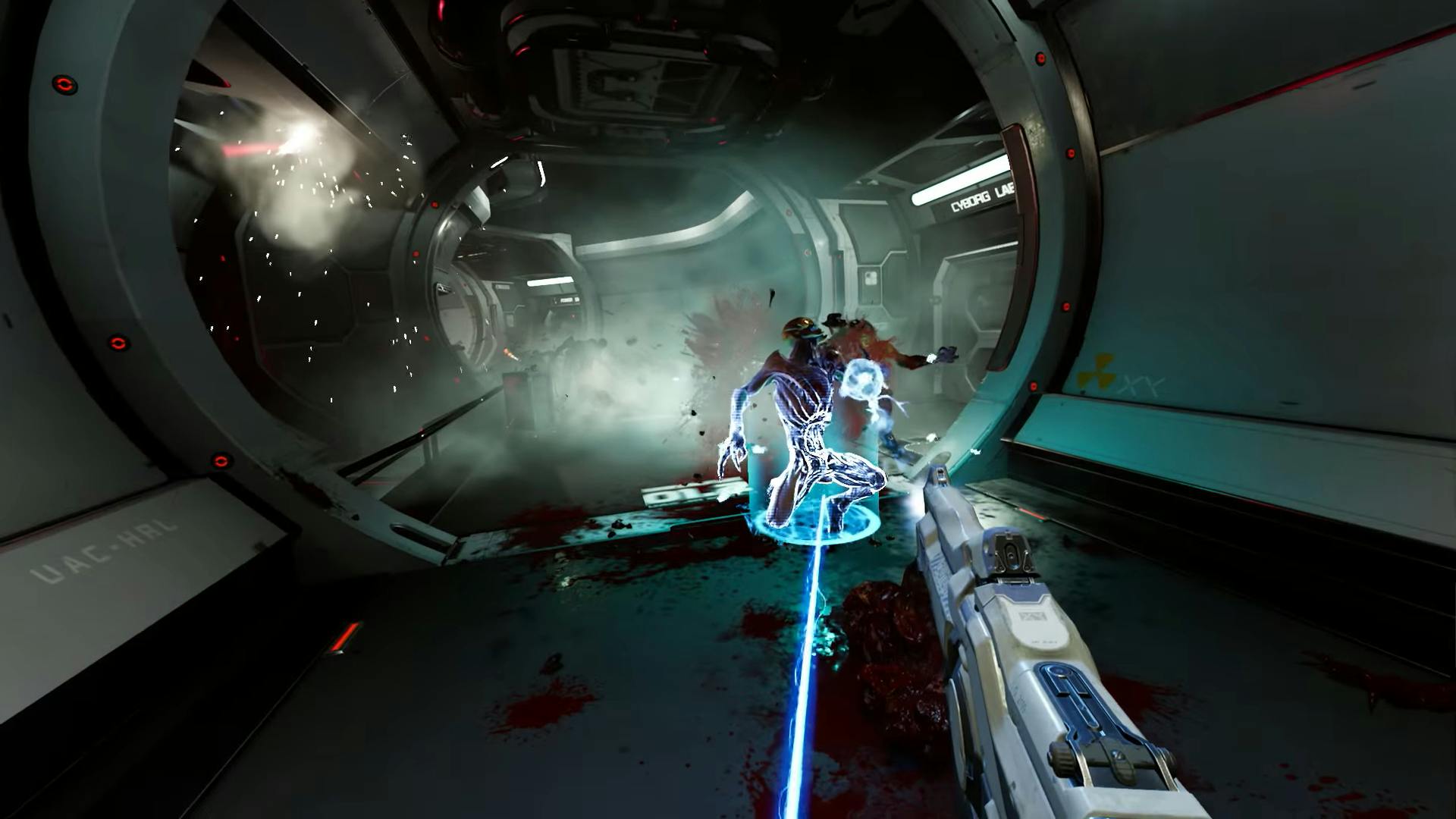 While DOOM VFR has been confirmed for release on HTC VIVE and PlayStation VR this week, there has not been any official news on a compatible version with the Oculus Rift device just yet.
---
---
Share this post