A look at Bandai's latest arcade fighting game for the popular anime series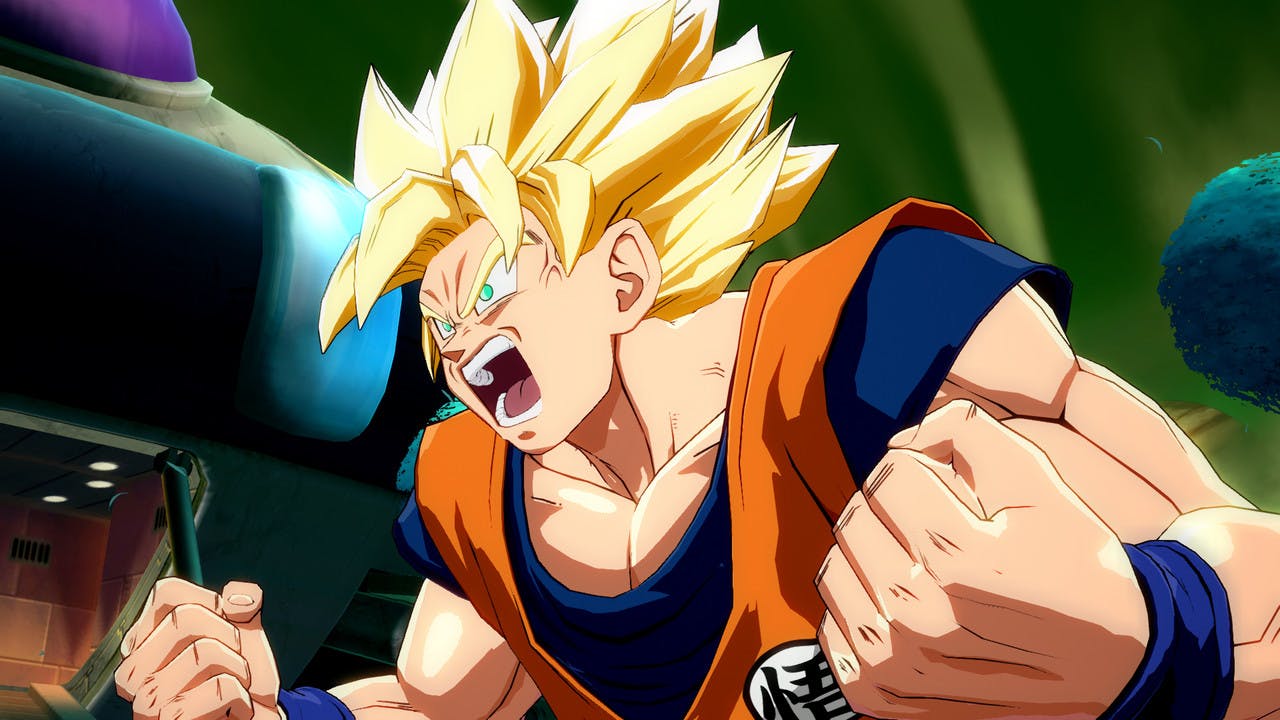 Blasting its way onto Steam PC and console later this week is 2.5D arcade fighting game Dragon Ball FighterZ, the latest game from Bandai Namco based on the anime show.
Developed by Arc System Works - the team behind Double Dragon IV and the Guilty Gear game series - Dragon Ball FighterZ features a similar control scheme and team mechanics to the likes of Ultimate Marvel vs Capcom 3 - as well as a brand new story from three different perspectives. The story itself was supervised by Akira Toriyama, the creator of the Dragon Ball anime series, so players should expect an authentic experience.
The game modes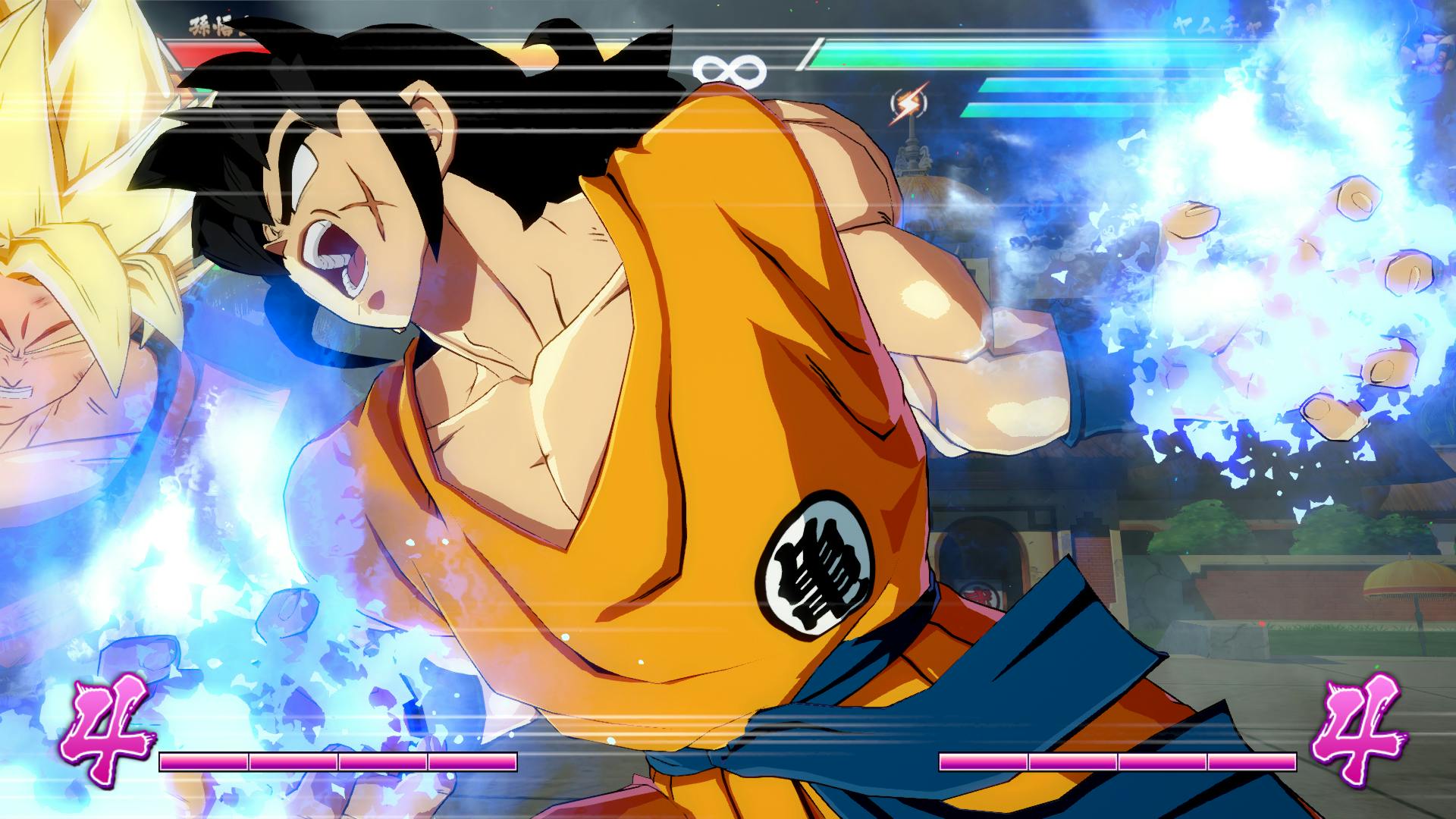 Story mode
In the Dragon Ball FighterZ story mode, mysterious waves of energy have weakened many of the characters in the Dragon Ball Universe - including the likes of Goku, Krillin and Piccalo. Players take the form of a spirit, communicating and transporting between characters to help them regain their powerful forms and fight against evil clones that have sprouted up across the world.
The Government is believe to have caused the waves, but it would appear that more sinister foes are to blame for the chaos that has erupted.
Arcade mode
In arcade mode, you'll be able to test your strength and become the strongest fighter of them all via three courses against a number of AI teams. By completing these courses, you'll unlock Hard mode - and if you successfully complete that mode too, you'll unlock bonus playable characters.
Online mode
Take on friends and fellow fighters in a range of online modes via the central hub world - where you can choose your own Dragon Ball avatar, emoji-style Z-Stamps and enter whichever battle scenario takes your fancy. With Party mode, each player controls one of six fighters in a single battle - switching into play for a tactical edge. In Circle Match mode, up to eight players can enter the room to fight against each other.
The World Match mode allows players to choose between casual and ranked matches, with online leaderboards keeping tally of player rankings. Finally, the Tournament mode allows players to organize offline tournaments.
The roster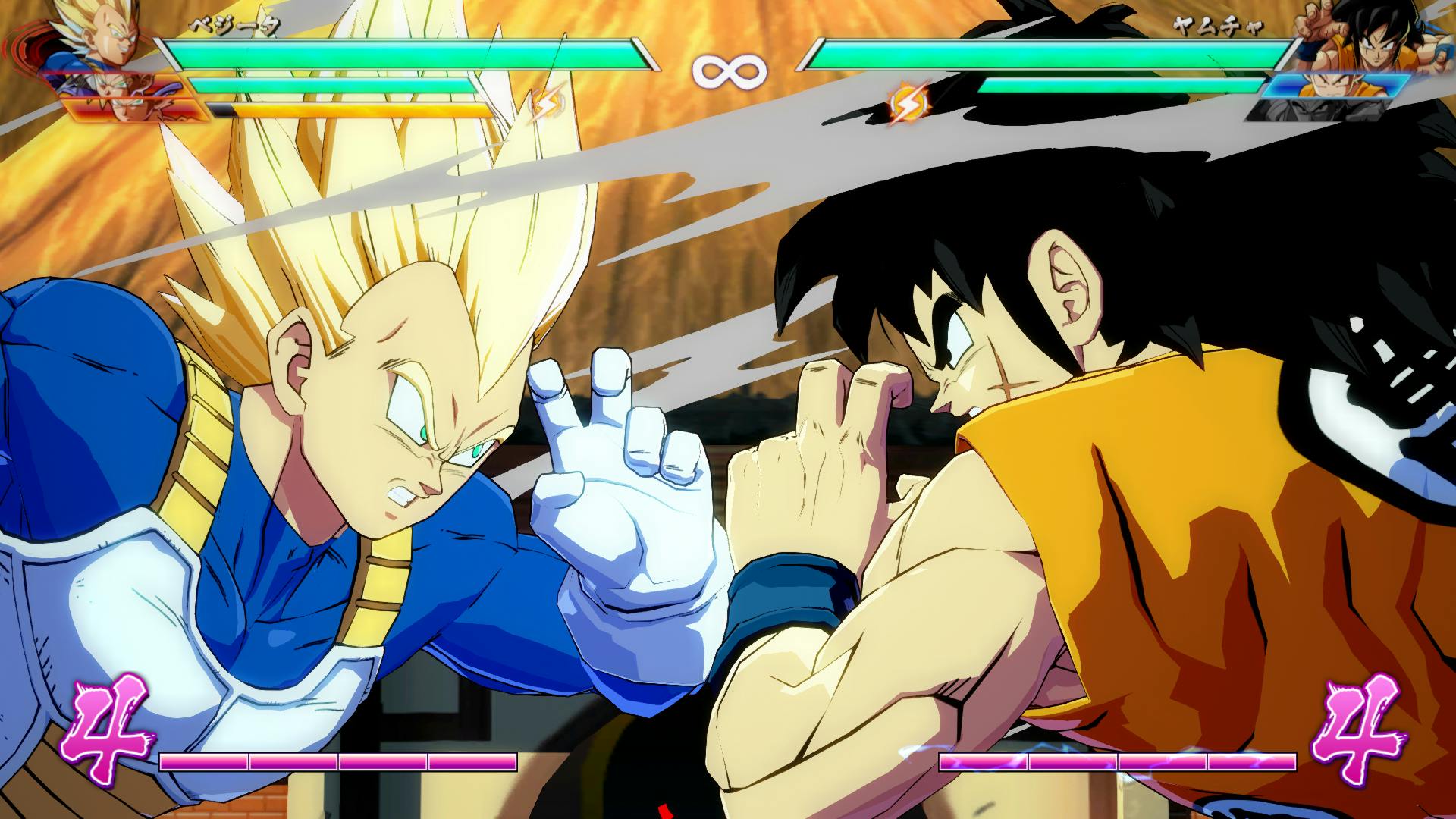 To date, 24 characters have been confirmed for Dragon Ball FighterZ and will be available - some may be unlockable - for multiplayer battles in both local and online, in ranked and casual matchmaking modes. Android 21 was previously announced as one of the newer characters appearing in the game's story mode, but players will also be able to see her powerful Majin Form in battle.
The fighters included are (in alphabetical order):
Android 16
Android 18 (w/ Android 17)
Android 21 (Majin Form)
Beerus
Captain Ginyu (w/ The Ginyu Force)
Cell
Frieza
Gohan (Teen/Super Saiyan 2)
Gohan (Adult)
Goku (Super Saiyan)
Goku (Super Saiyan Blue)
Goku Black (w/ Zamasu)
Gotenks (Super Saiyan 3)
Hit
Kid Buu
Krillin
Majin Buu
Nappa (w/ Saibamen)
Piccolo
Tien (w/ Chiaotzu)
Future Trunks
Vegeta (Super Saiyan)
Vegeta (Super Saiyan Blue)
Yamcha
The trailers
Back in June last year, Bandai Namco unveiled Dragon Ball FighterZ with the trailer featured - since then, they've released another 26 trailers, including gameplay footage and characters joining the roster - all of the trailers are available on Bandai's official YouTube channel.
Requirements and specs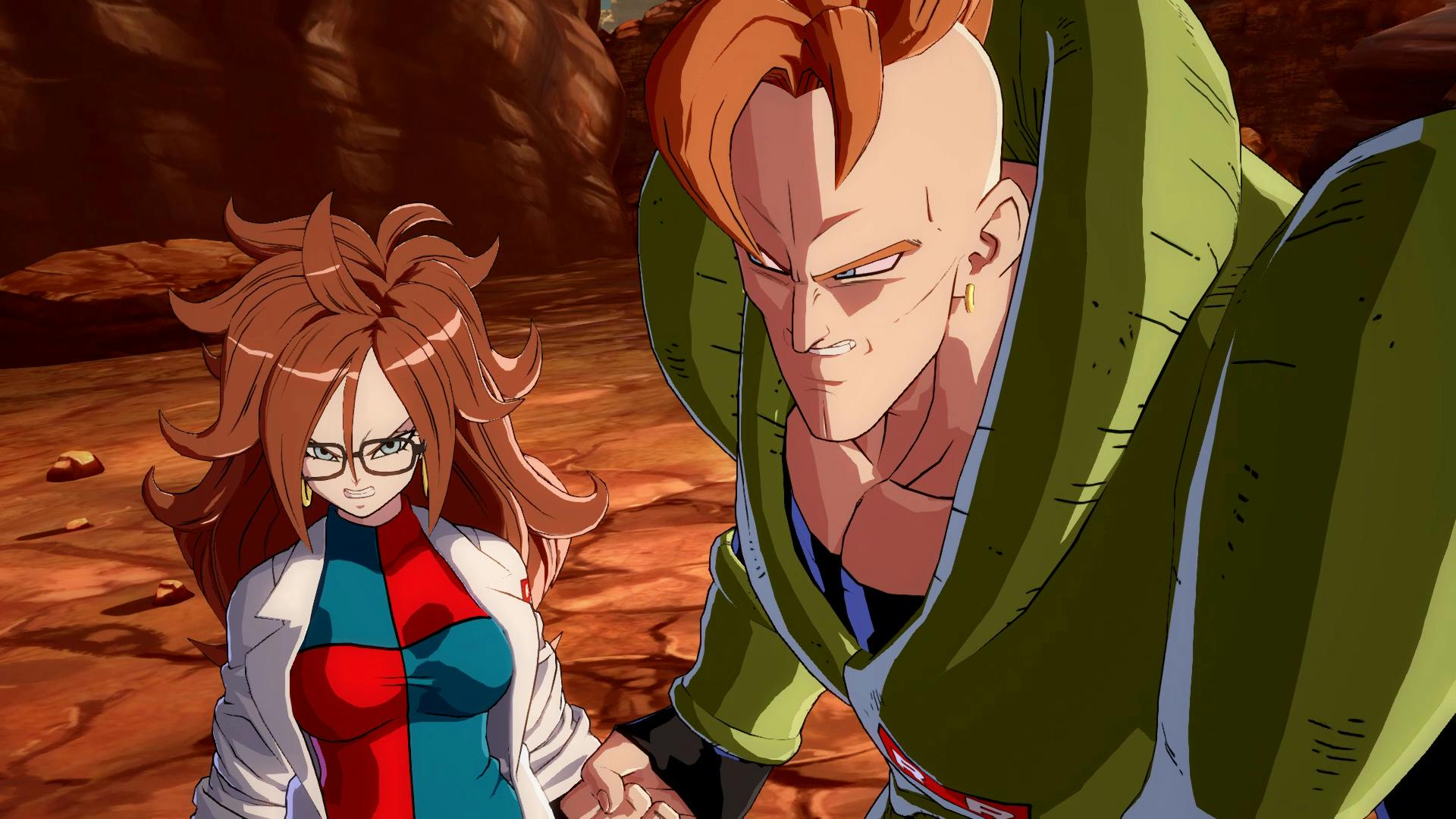 Minimum Requirements:
Windows 7/8/10 (64bit OS required)
AMD FX-4350, 4.2 GHz/Intel core i5-3470, 3.20 GHZ 4GB RAM
Radeon HD 6870, 1GB / GeForce GTX 650 Ti, 1GB DirectX 11
DirectX compatible soundcard or onboard chipset
Recommended Requirements:
Windows 7/8/10 (64bit OS required)
AMD Ryzen 5 1400, 3.2 GHz / Intel Core i7-3770, 3.40 GHz 8GB RAM
Radeon HD 7870, 2GB / GeForce GTX 660, 2GB DirectX 11
DirectX compatible soundcard or onboard chipset
---
---
Share this post