Plenty of action arrives in 'A New Power Awakens - Part 2'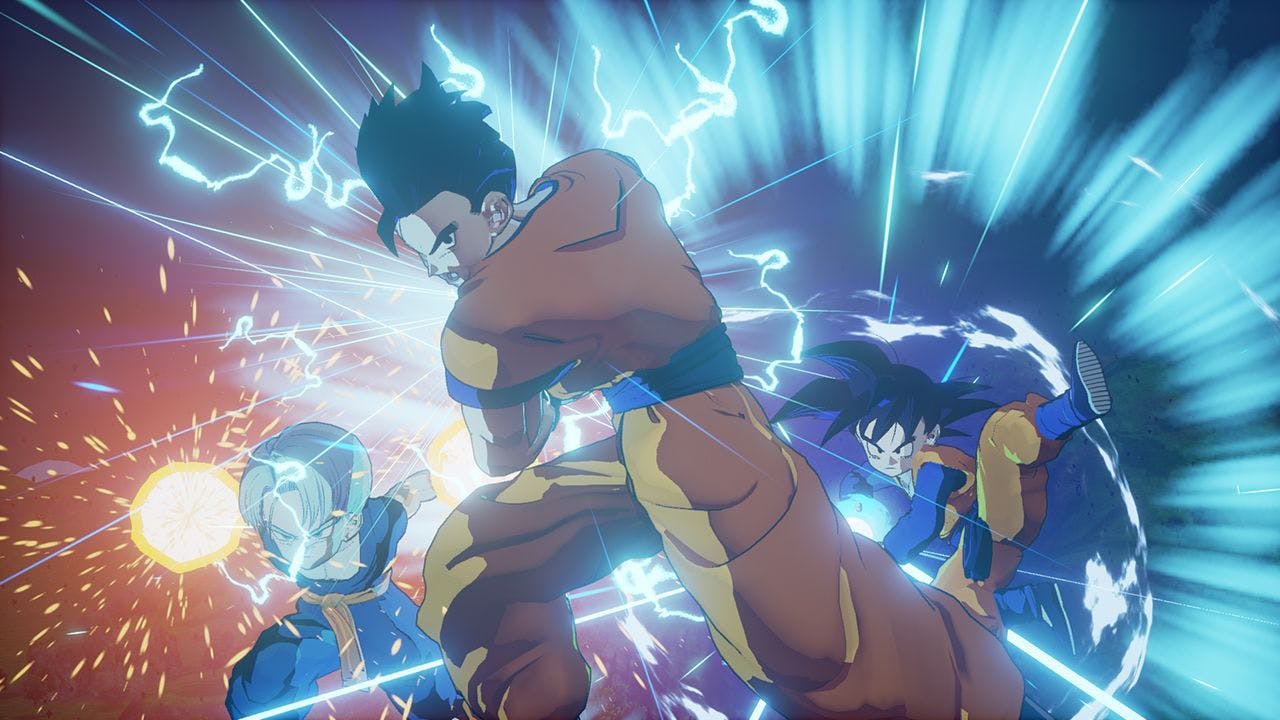 With the DRAGON BALL Z: KAKAROT - A NEW POWER AWAKENS SET gain access to A NEW POWER AWAKENS Part 1 and 2. Awaken new power and test your skills against fearsome foes!
If you haven't had enough Kamehamehas in your gaming sessions recently, you'll be pleased to hear that Dragon Ball: Kakarot's next DLC instalment is upping the anti when it comes to battles.
A New Power Awakens - Part 2 is set to add new battle scenarios, as well as unlocking power levels well above 9,000 in the semi open-world action RPG. Z Warriors and the Frieza Force will clash once again, only this time in epic horde-based battles with multiple mini fights on screen.
Frieza and his squad are attacking the Earth, so you'll need to be ready to fight a multitude of foes eager to wreck you. Z Warriors will be able to combine their attacks for a super powerful blow through the new 'Z Combinations'.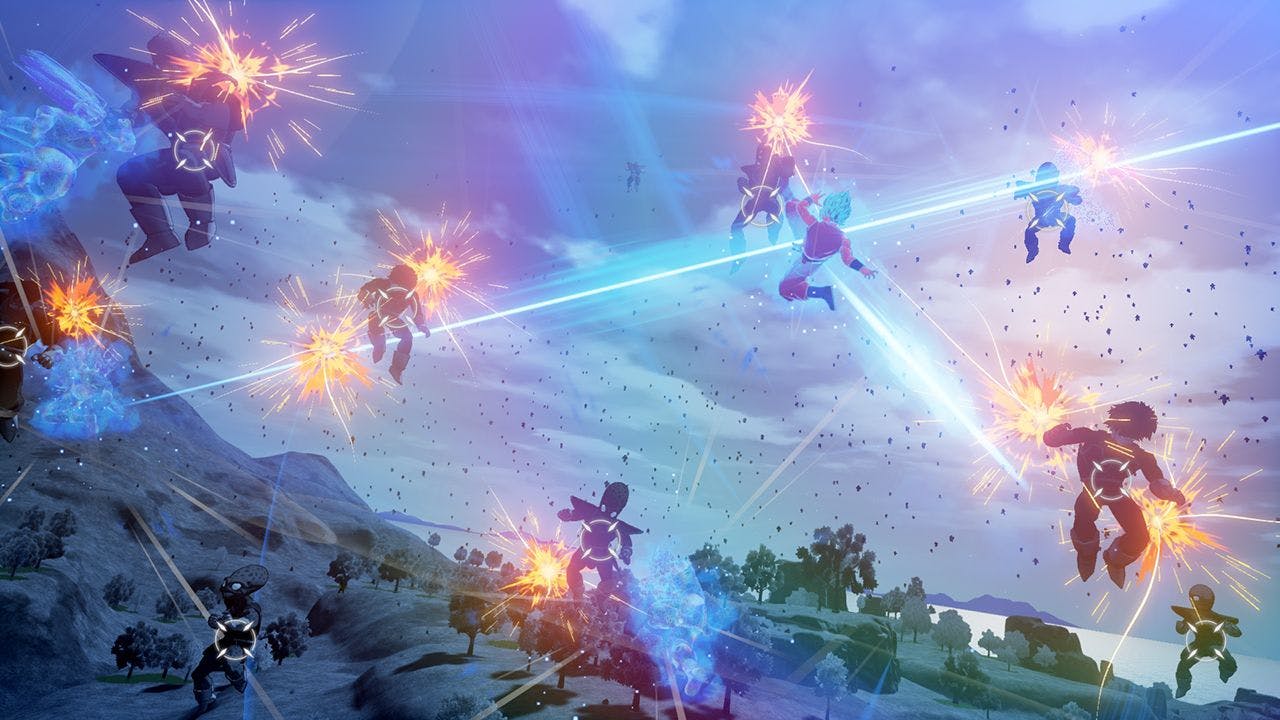 In addition, Goku and Vegeta will transform into SSGSS (the ones with light blue hair) in the upcoming DLC, as you'll get to unleash their ultimate powers to tackle the new challenges coming your way!
The DLC will also add a new mode called Dragon Ball Card Warriors, a card game where you can build a deck of warriors from the Kakarot universe and battle against others online.
A New Power Awakens - Part 2, along with A New Power Awakens - Part 1, are both available in the Season Pass which is included in the Dragon Ball Z: Kakarot Ultimate Edition.
---
---
Share this post