Cracking deals on Dreamcast classics that moved onto Steam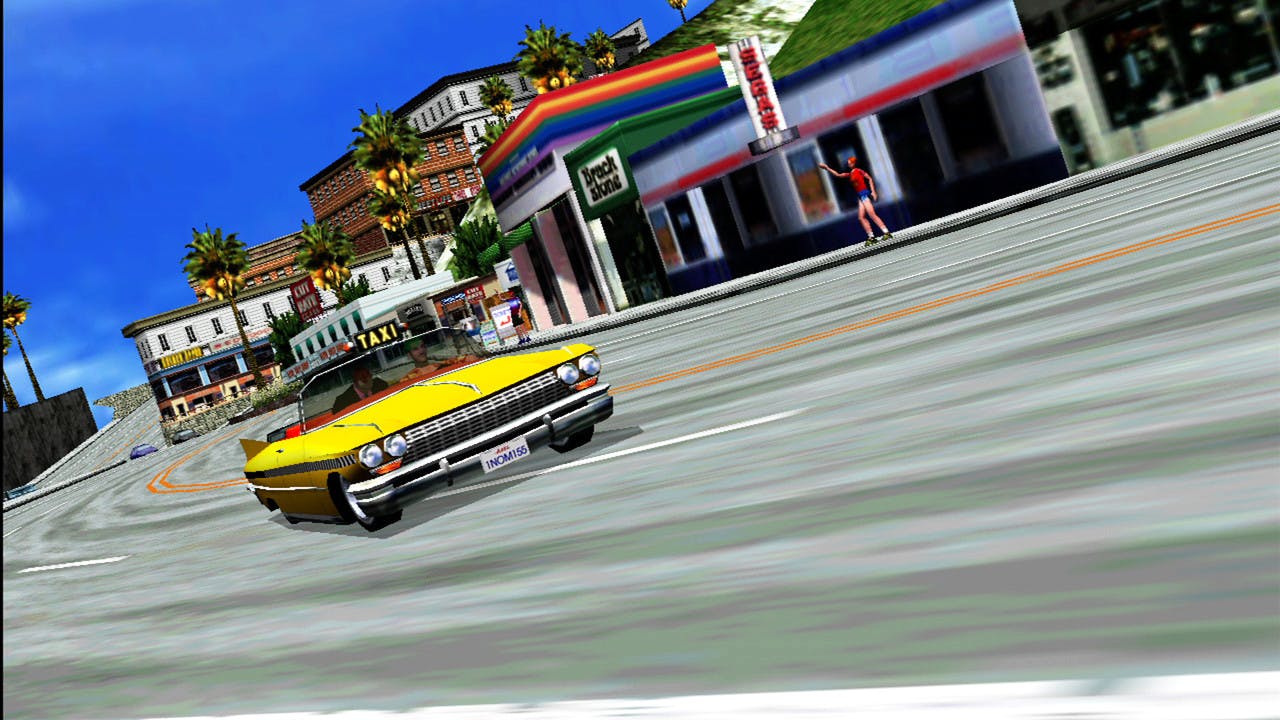 It was 20 years ago that the Japan welcomed the launch of the SEGA Dreamcast console, arriving in Europe and North America the following year.
Despite a short lifespan in the console world, being discontinued in 2001, the Dreamcast had over 630 games released - some of which are still popular to this day via Steam PC, mobile and other HD released version on other consoles. You'll find a number of classic Dreamcast games in our SEGA Sale, which ends on February 9th - and we've picked a few from the sale which we think you'll enjoy - whether you're a newcomer or returning for another playthrough years down the line.
Crazy Taxi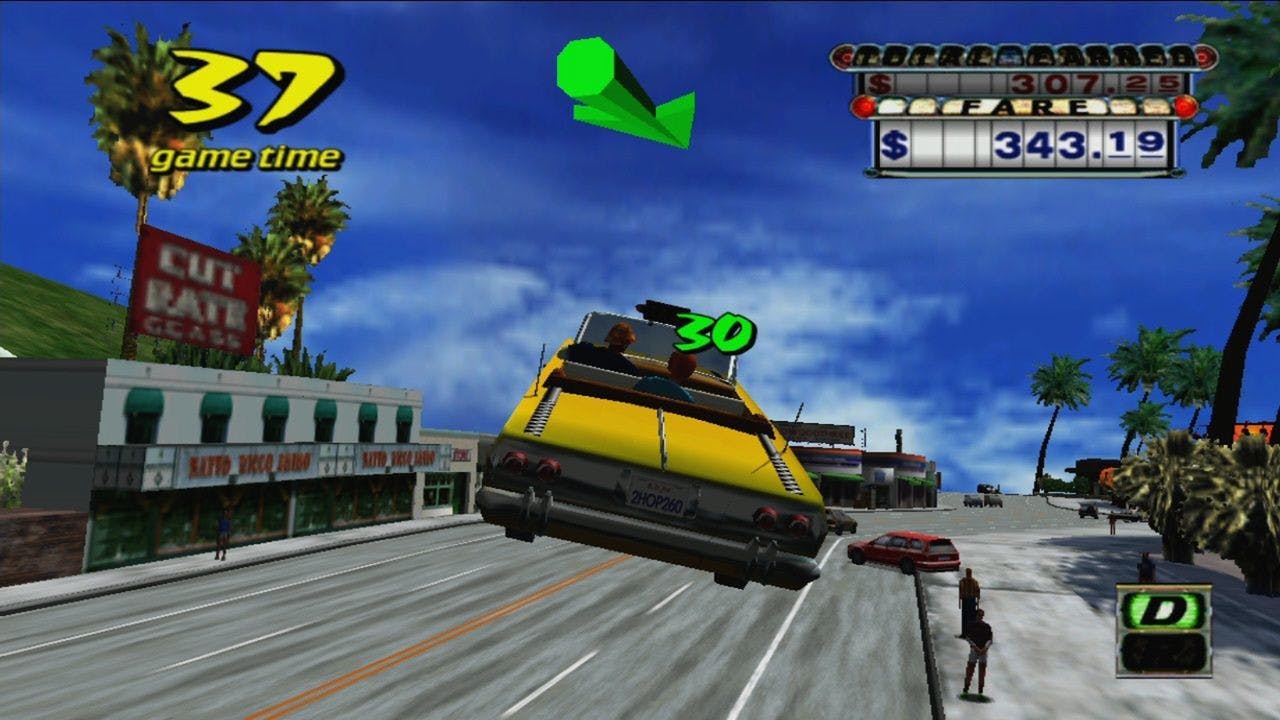 Catch some serious hang time and try to get your passenger to their stop in time, and safely, in arcade-style racer Crazy Taxi. Choose your taxi driver and vehicle, hit the road and find as many paying customers as possible who need a ride.
Players will have an overall timer counting down, with additional timers for each passenger - if the passenger timer drops to zero, no cash for you! Once the overall timer clocks down to zero, the stage ends and players are ranked on their success.
---
---
Share this post