A-maze-ing indie Steam PC games on the Fanatical Store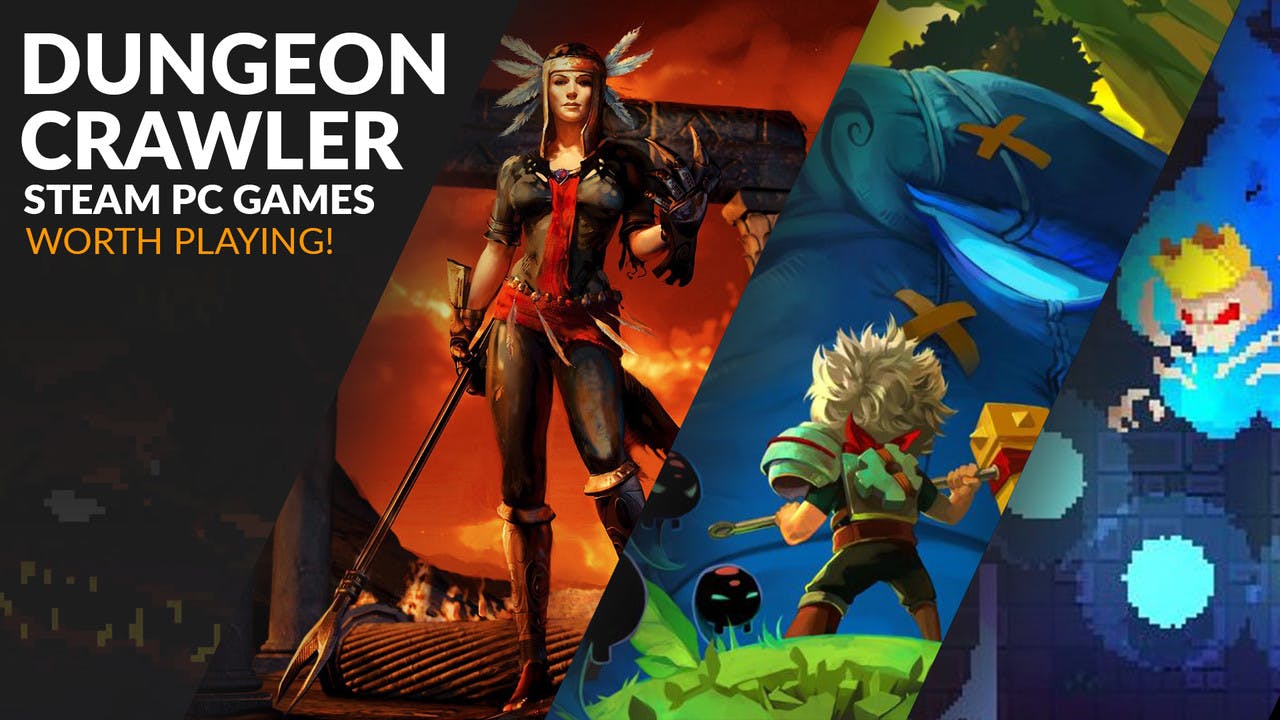 Getting lost whilst exploring dungeons and maze-like surroundings in video games, you'd think that it would be frustrating - but when a game is packed full of fun features, creatures and (something else that rhymes) - it can be pretty entertaining.
Dungeon-crawlers and games closely following that genre give players a main objective, to escape, and often provide dozens of distractions and challenges along the way to stop them in their tracks. Perma-deaths and procedurally generated levels are among common features in these type of games, making every playthrough unique... and deadly!
Here, we've put together our pick of dungeon-crawler Steam PC games that we think you should check out.
Baldur's Gate II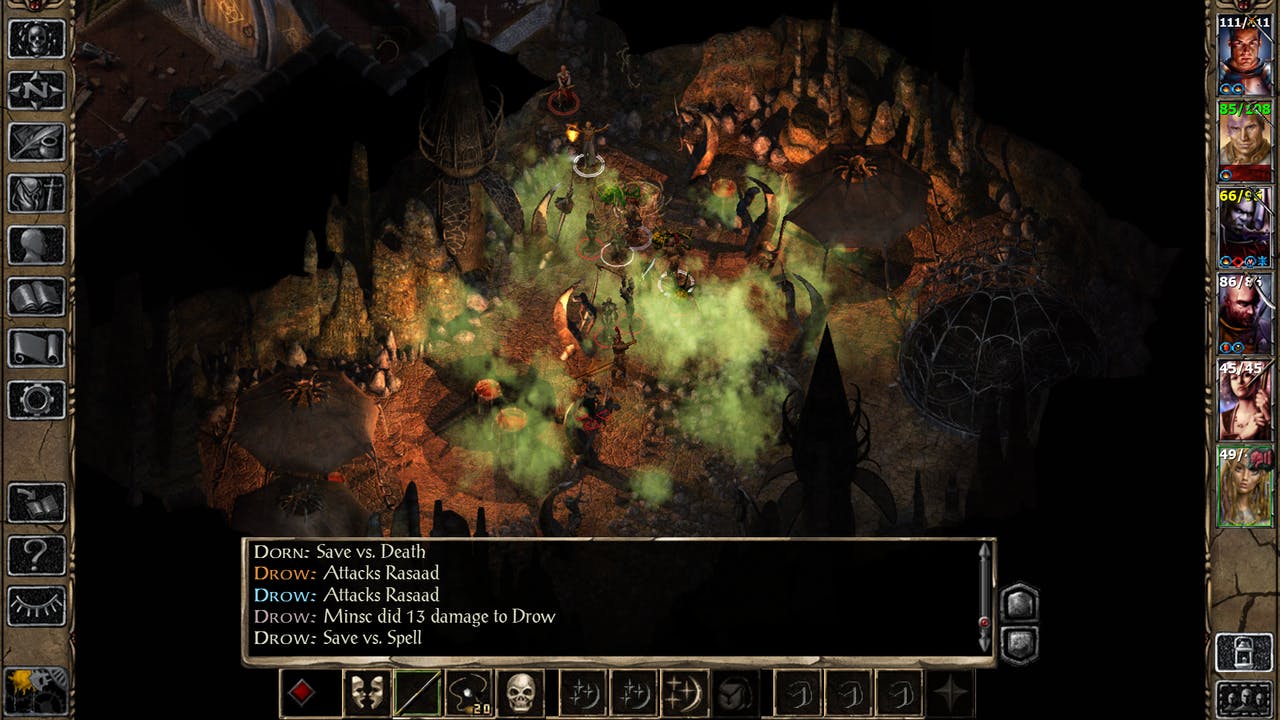 With a blend of dungeon-crawling and adventure RPG, Baldur's Gate II sees players travel to Tethyr in this thrilling conclusion to the Bhaalspawn saga, delving deeper into the treasure-filled halls of Watcher's Keep.
Explore the tactical depth of high-level Dungeons & Dragons combat. Turn your captors against each other while you dodge traps and battle for your life against Demi-Liches, Mind Flayers, and the legendary Githyanki.
Baldur's Gate II: Enhanced Edition features full widescreen support, remastered area artwork from original renders, and a host of other interface and gameplay improvements.
---
---
Share this post