Dungeons & Dragons: Dark Alliance - Co-op action RPG revealed by Tuque Games
Team up with friends in a fresh take on the ever-popular D&D genre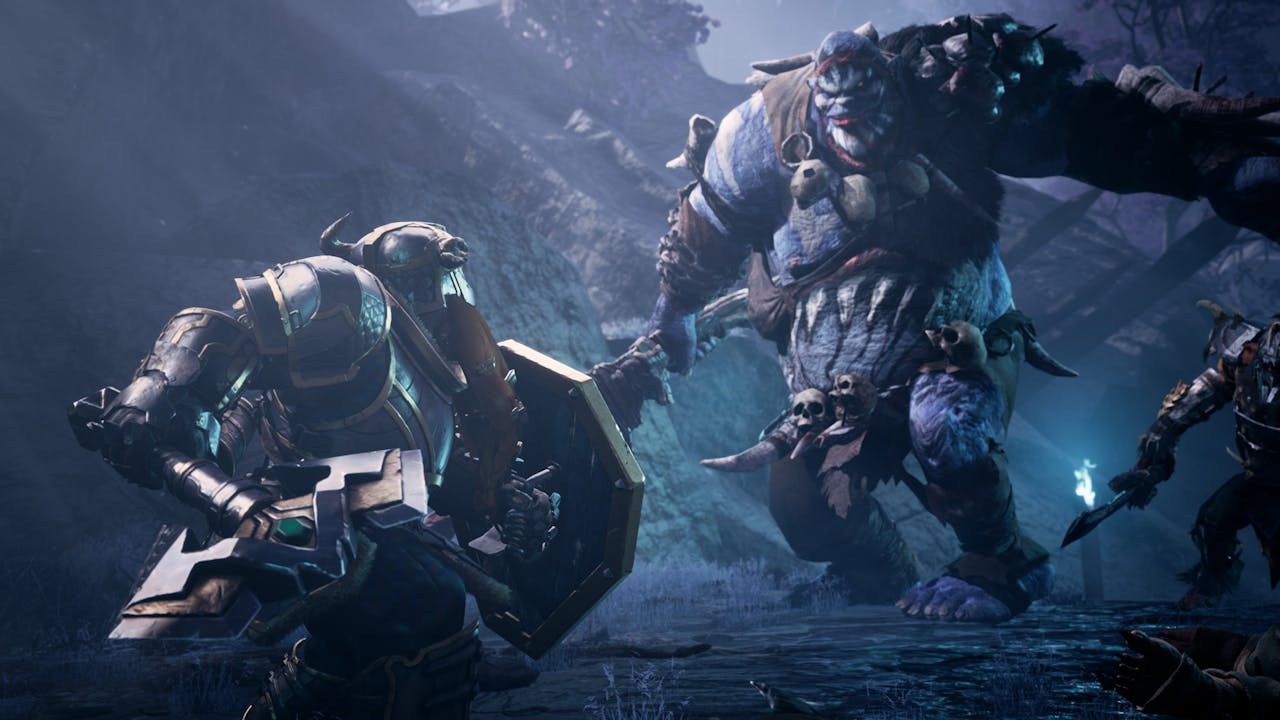 Return to the Forgotten Realms in this bestselling Dungeons & Dragons RPG. Combines all the content of the Diamond Edition with all-new enhanced features.
Rejoice, D&D fans, as another game studio is diving into your beloved fantasy franchise to bring epic tales of mighty heroes and monstrous foes to life in virtual form.
Developed by Tuque Games, the team behind top-down shooter Livelock, is taking a slightly different approach to D&D games in the recent years such as isometric RPGs like Neverwinter Nights: Enhanced Edition, Planescape: Torment: Enhanced Edition and Baldur's Gate II: Enhanced Edition. This time around, players can expect a third-person action RPG, with a heavy focus on co-operative gameplay.
Frost giants and dragons roam the unchecked lands of Icewind Dale, and with the increase in invading armies, these frigid lands won't survive. Luckily, you'll play as one of four heroes tasked with taking on legendary monsters in battle - each with their own unique playstyle and customizable abilities.
As you defeat Beholders, White Dragons and other deadly foes, you'll unlock powerful gear, as well as unlocking new abilities to take on even bigger challenges. You'll join up to three other heroes in battle, players or AI filled slots, and vanquish unstoppable bosses together... hopefully!
When will Dungeons & Dragons: Dark Alliance be released?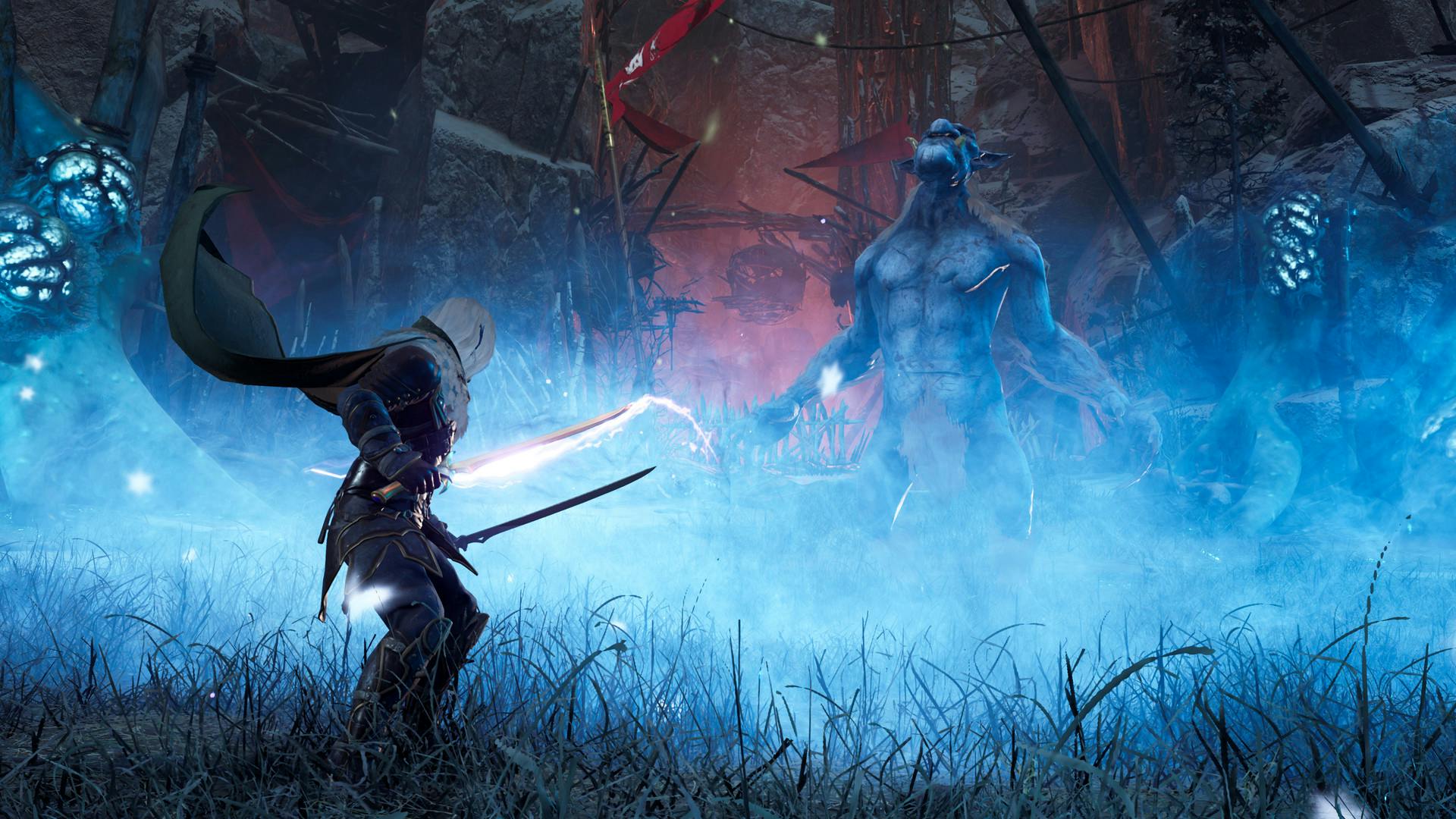 Thankfully, you won't have to wait too long to get your hands on the D&D action RPG as Dark Alliance is due to arrive on Steam PC on June 22nd, 2021.
---
---
Share this post