Dying Light 2 Stay Human trailer - New enemies, gameplay features and release date revealed
Another glimpse at what the upcoming survival action RPG has to offer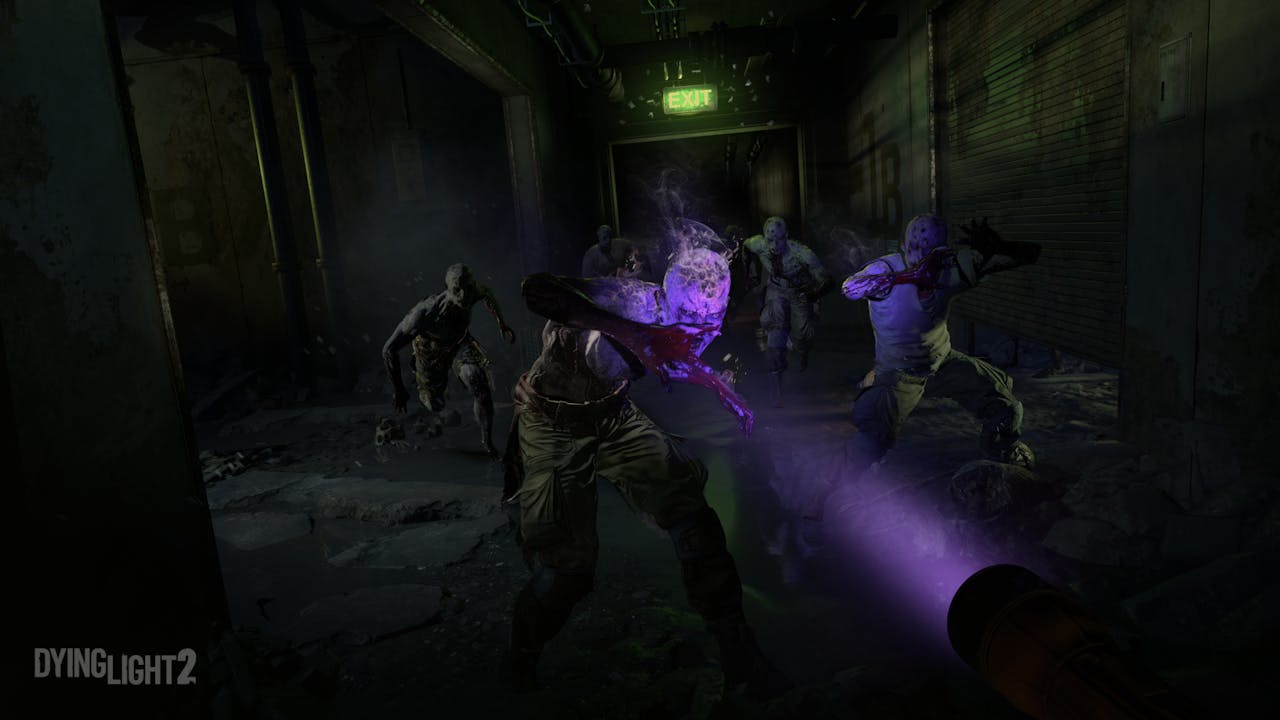 E3 is on the horizon, but that hasn't stopped a number of publisher and developers from dropping some sweet new details and information on their upcoming games - one of which is Techland, the team behind survival action RPG sequel Dying Light 2.
The game will build on its predecessor's post-apocalyptic parkour vibe, which went down a treat with gamers in the initial game - scoring 'Overwhelmingly Positive' reviews on Steam. Players got to see a glimpse of what's to come in the E3 2019 world premiere gameplay trailer, which focused on the narrative of the game and how decisions that you make can cause the world around you to change drastically.
Dying Light has been in development for some time, and with the recent pandemic causing havoc to pretty much all industries on the planet, it was obvious that some studios would have to delay development for a little while. But this week, Techland treated us to its 'Stay Human' trailer, which went into a bit more detail about the open-world, zombie-bashing title - as well as casually dropping an official launch date.
More story details
The trailer went about introducing us to some of the characters that protagonist Aiden Caldwell will encounter along the way in the action-persuaded story. Embarking on an adventure to the big city in search of answers to the mysteries of his past, Aiden meets a group of veteran survivors called the 'Nightrunners'.
While it's insinuated that not every human survivor you come across is friendly, you'll certainly need to count on some allies for the more dangerous missions when heading into enemy territory... which is pretty much everywhere!
The story takes place 15 years after the world was first brought to its knees by the apocalypse, also known as the 'Modern Dark Ages'. While many lost their lives fleeing from the chaos and roaming the streets for supplies, others to shelter above - and in Dying Light 2, a lot of the settlements that you come across will be based high above ground.
Rope bridges and zip wires will come in handy as you run, zip and zoom across buildings - as well as being nimble on the streets to avoid enemies.
There are three main factions features in Dying Light 2, some can become allies through your actions, while others simply want nothing more than to loot your corpse - such as Bandits and Thugs. Survivors set up camps in various locations and adapt to life away from harm, while Peacekeepers act as a military type presence in the city with a new-age of law and order.
Then there's the Renegades, a group of ex criminals being ruled by an iron fist under a ruthless colonel. Depending on who you help or dismantle will see other factions thrive in new areas of the city.
It's also worth noting that Aiden himself is infected with the dreaded virus that has turned the city upside down, so you'll also have to keep that under wraps while dealing with dramas, dangers and whatever else Dying Light 2 has to throw at you.
New enemies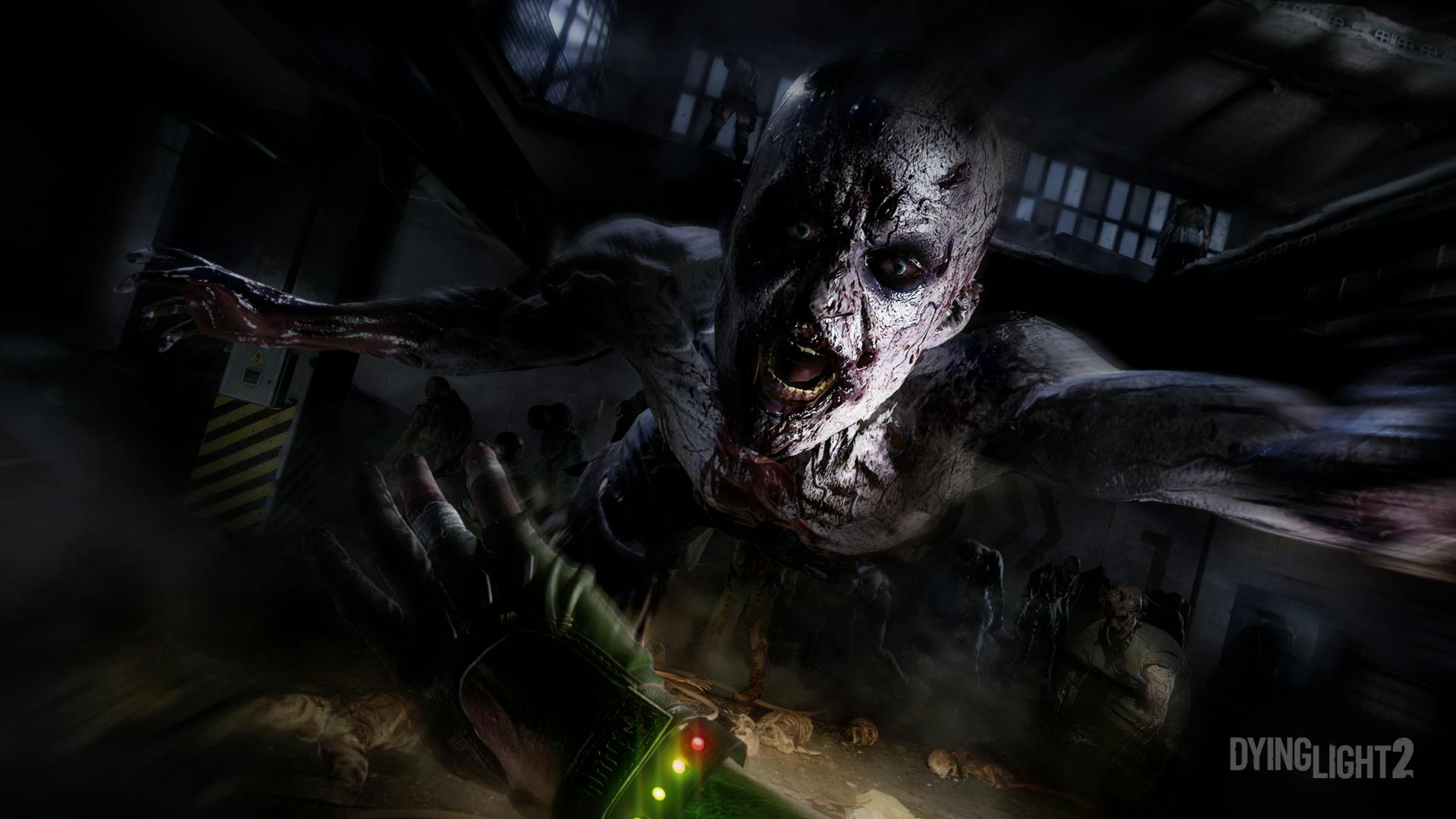 With a new game comes more enemies trying to bite your face off. When the sun goes down, it doesn't matter what faction you love or hate - you're all in it together... 'Good night, good luck!'
More undead enemies will roam the streets at night, away from the dangerous UV rays that cause them so much damage. With 15 years whizzing by, it's not only the humans who have adapted to their surroundings as the nightmarish creatures waiting out there for you have taken on an evolution of their own.
Brute zombies with weapons and metal-like parts molded into their bodies offer a tricky challenge at close quarters, while what looks like even more agile versions of Dying Light's Volatile creatures will hunt you on the ground and on rooftops. Of course, equipping your UV torch and setting up UV lighting stations at your camp will prevent enemies from getting too close for comfort... unless they want to look crispy!
New loot, locations and gameplay features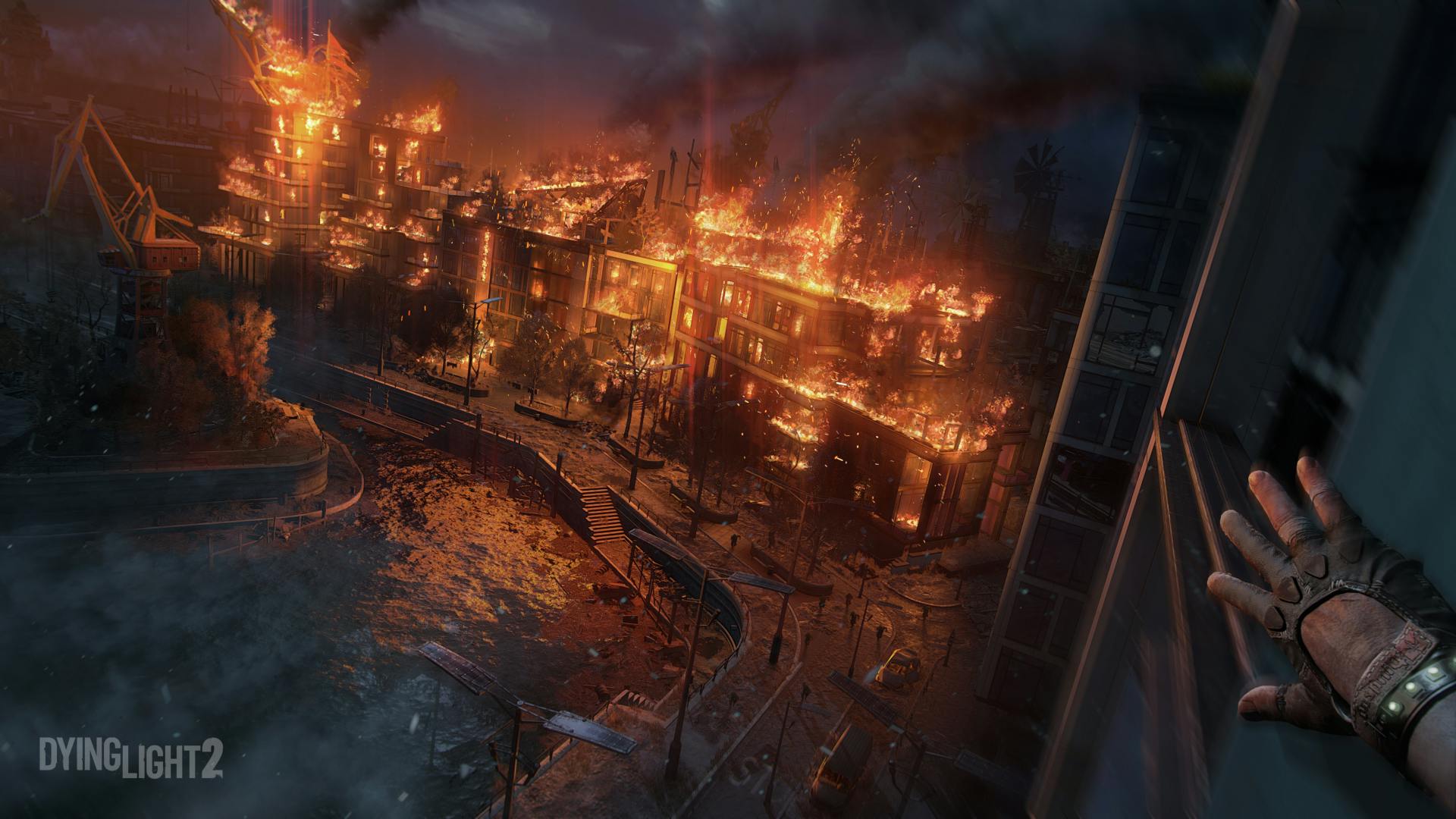 One negative about the night time is that the streets are crawling with the Infected, but on the flip side, their nests are not so heavily occupied and will allow you to head in and pick up some pretty sweet loot. As mentioned previously, parkour plays a big role in traversing across the city - and you'll have every opportunity to put some distance between you and the Infected by wall running and climbing over cranes, rope bridges and other useful objects that just so happen to be accurately placed ahead.
Some survivors have even gone to the trouble of placing trampoline-type devices on rooftops so that you can spring across in style. Your parkour skills will also come into play when you battle enemies, and choosing the right perks and upgrades during your playthrough will determine whether you are swift in battle with acrobatic flips, dropkicks and sneaky assassinations - or whether you become a more stationary but stronger fighter.
Customizable weapons also make a return, allowing you to upgrade melee and ranged weapons with elemental materials to add a burn or shock to your opponents.
Release date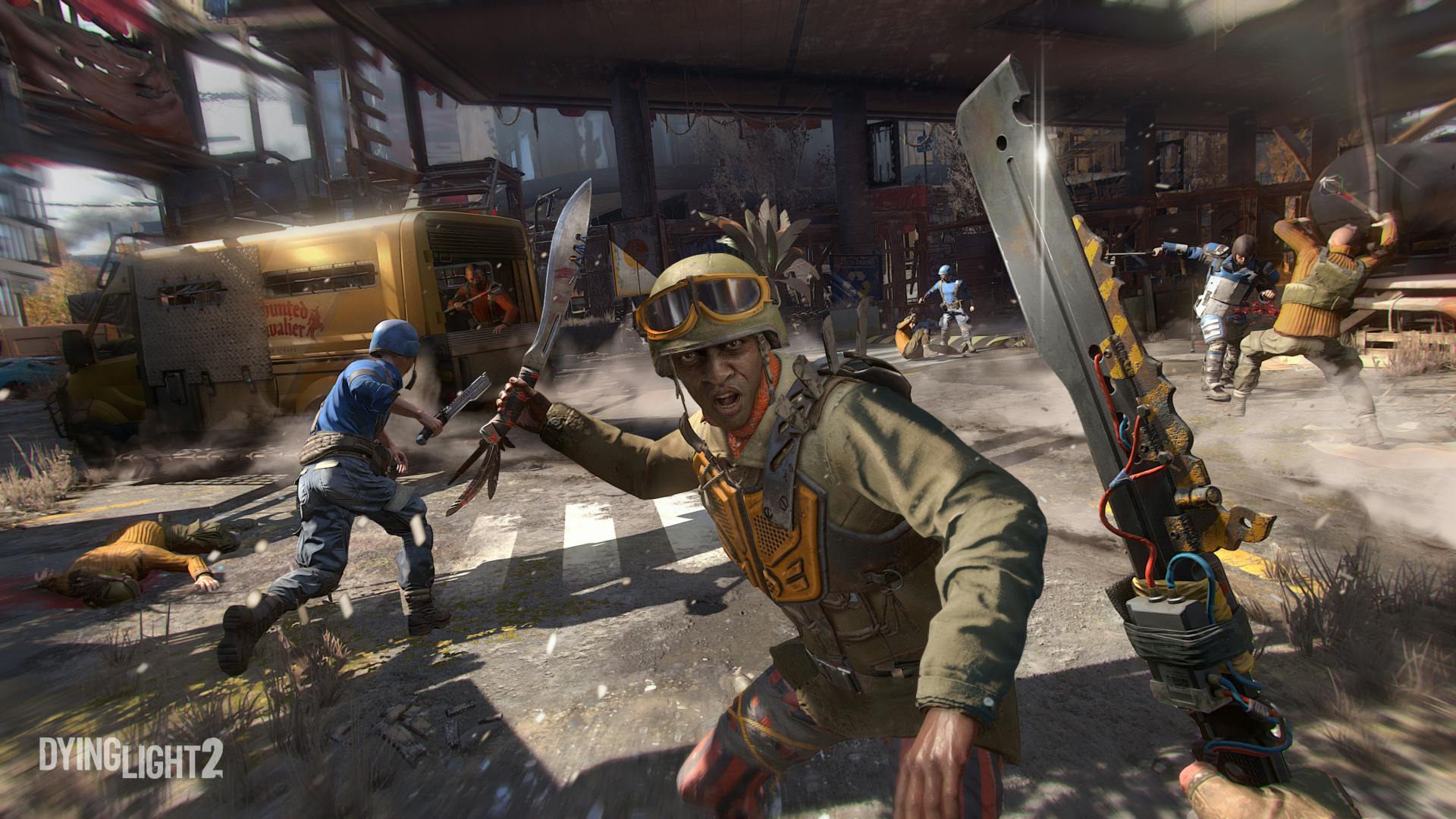 Finally, we have an official release date!
Dying Light 2 is heading to PC and console on December 7th, 2021 - just in time for some post-apocalyptic fun at Christmas.
---
---
Share this post