Find out what to expect during this year's all-virtual event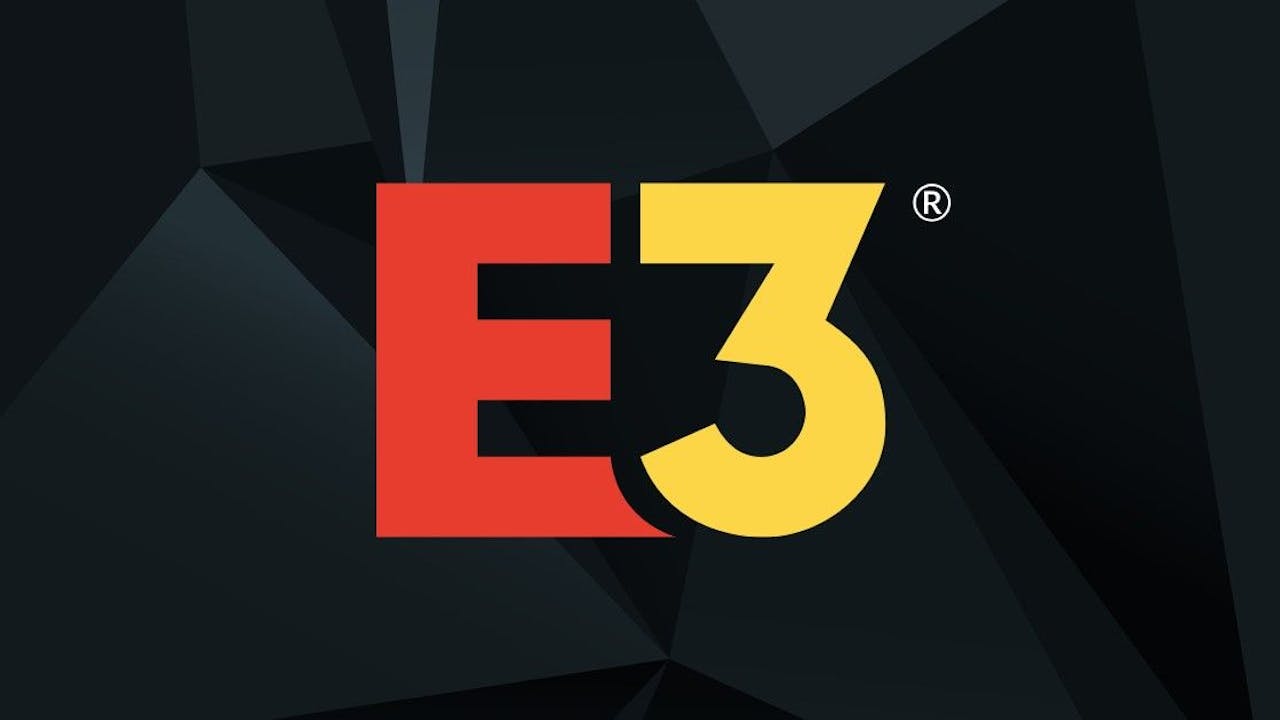 No hot sweaty rooms crammed full of gamers, presenters and staff - no Keanu Reeves shouting "You're breath taking" to members of the crowd... E3 has been forced to close its doors to the public this year due to the horrid pandemic.
But there's still light at the end of the tunnel as E3 2021 is an all-virtual event this time around, and there are still plenty of publishers and companies willing and waiting to share big announcements with you over the next few days.
For all the confirmed games, rumors and showcase times, we thought we'd be helpful and round them all up right here for you (you're welcome) so that you don't miss out on the big reveals.
E3 2021 - Showcase times and dates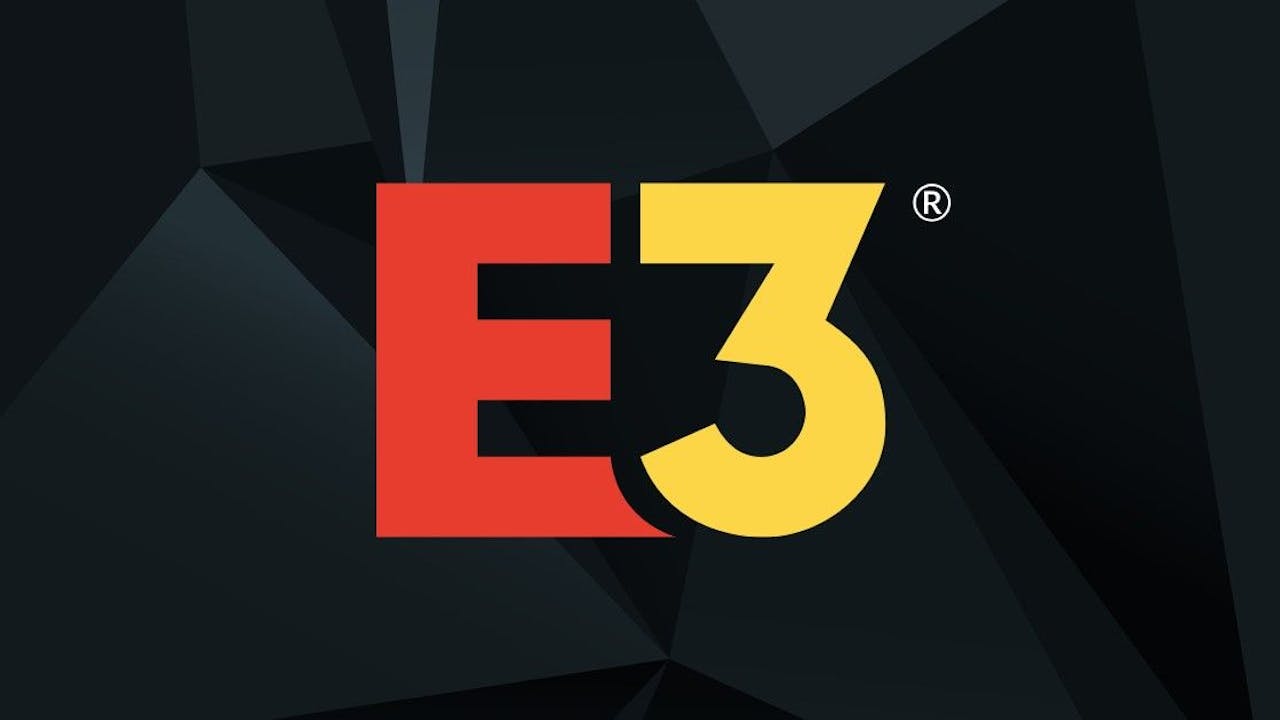 So, let's cut to the chase. You're here for some information on showcase times and dates for this year's E3 event, right?
If you're here for some awesome game deals, that's great too... anyway, let's begin. While E3 2021 technically kicks off on June 12th, there are actually a number of virtual showcases from big publishers and media sites arriving much earlier - starting today (June 9th).
JUNE 9TH
EA DICE - Battlefield 6 reveal (8AM PT / 4PM BST).
JUNE 10TH
Prime Gaming - Summer Game Fest Live (11am PT / 7PM BST)
JUNE 11TH
Koch Media - Koch Primetime (12PM BST / 8PM BST)
IGN - IGN Expo (1PM PT / 9PM BST)
JUNE 12TH
Guerrilla Collective Day Two (8AM PT / 4PM BST)
Ubisoft - Ubisoft Forward (12PM PT / 8PM BST)
Gearbox Entertainment 2PM PT / 10PM BST)
JUNE 13TH
Xbox & Bethesda - Game Showcase (10AM PT / 6PM BST)
Square Enix - Square Enix Presents (12.15PM PT / 8.15PM BST)
Warner Bros Games (2PM PT / 10PM BST)
PC Gamer - PC Gaming Show (2.30PM PT / 10.30PM BST)
Future - Future Games Show (4PM PT / 12AM BST)
JUNE 14TH
Capcom (2.30PM PT / 10.30PM BST)
JUNE 15TH
Nintendo - Nintendo Direct (9AM PT / 5PM BST)
Bandai Namco (5.25PM PT / 1.25AM BST)
JUNE 16TH
Valve - Steam Next Fest (10AM PT / 6PM BST)
E3 2021 - Confirmed games that we expect to see
EA
UPDATE: Battlefield 6's official name is Battlefield 2042!
EA says: "Battlefield 2042 is a groundbreaking first-person shooter set to revolutionize the modern multiplayer sandbox. Powered by cutting-edge technology that pushes the capabilities of next generation hardware, the game drops players into a near-future, all-out-war experience that includes the franchise's hallmark, game-changing destruction. Featuring matches filled with up to 128 players on the latest consoles* and PCs, this unprecedented scale adds a new dimension to multiplayer battles. Battlefield 2042 also ups the action with the inclusion of real-time events that reshape the battlefield and tactical combat. All-new weapons, vehicles, and gadgets give players the freedom to be strategic and create jaw-dropping, only-in-Battlefield moments."
Battlefield 2042 will feature huge 64v64 online multiplayer matches, with some of the biggest game maps in the series' history.
-
Warner Bros
It's going to be a pretty short and sweet showcase from Warner Bros, the publisher has confirmed that it will be focusing on sharing more news on Back 4 Blood, the upcoming multiplayer shooter from Turtle Rock Studios - the team behind Left 4 Dead and Evolve.
Despite announcing a number of games earlier in the year including the now delayed Gotham Knights, Suicide Squad: Kill the Justice League and Hogwarts Legacy, Warner has stated that it doesn't intend to show these games during this year's showcase.
Will they appear during one of the other showcases... who knows!
-
Capcom
Capcom confirmed a while back that Monster Hunter Stories 2: Wings of Ruin will feature in its upcoming showcase, as well as Resident Evil 4 VR, The Great Ace Attorney Chronicles and new IP Pragmata, which was revealed at E3 last year... you know, the trailer with the spaceman and the girl with the holographic cat.
They'll no doubt be more on Resident Evil Village's delayed online multiplayer mode, Resident Evil Re:Verse, as well as updates for the acclaimed Monster Hunter Rise on Nintendo Switch, which is rumored to be arriving on PC next year!
-
Square Enix
We already know that Square Enix will be treating us to some more information on upcoming releases Babylon's Fall and Life is Strange: True Colors, but we'll also be getting a sneak peek at Eidos Montreal's brand-new game.
Marvel's Avengers will also make an appearance, with updates on the latest DLC including the Black Panther 'War for Wakanda' content.
-
Bandai Namco
Upcoming anime action RPG SCARLET NEXUS, which is due to launch on June 24th for console and Steam PC, will most likely get some air time during Bandai's showcase, as will Tales of Arise. There's also the third instalment in The Dark Pictures Anthology series, House of Ashes, which doesn't have a confirmed release date for 2021 yet - perhaps this will be announced during the showcase?
The next chapter of Supermassive Games' story-rich horror game takes players to Iraq, where a group of soldiers uncover a buried temple with an ancient evil presence within.
-
Ubisoft
We definitely know that the next Rainbow Six mainline instalment, Tom Clancy's Rainbow Six Extraction, will be given the full reveal treatment during the Ubisoft Forward showcase on June 12th - but we can also expect to see more on open-world FPS Far Cry 6. Assassin's Creed Valhalla dropped its first of two expansion DLCs 'Wrath of the Druids' back in May, so expect to hear more on what's coming up in 'The Siege of Paris'.
-
Xbox & Bethesda
Way back in 2019, Xbox announced Halo Infinite, and after its 2020 showcase - and the reaction from fans - it seemed like the game needed to go back in the old digital oven to bake for a little longer. We'll expect to see some updates and details on 343 Industries' FPS this time around.
Now that Bethesda is part of the Xbox family, we can expect some big news during their shared showcase - but with no confirmed IPs, we're in the dark!
-
Nintendo
As per usual, Nintendo is playing its cards close to is chest on what's being talked about during E3, but after the Pokemon Presents 25th anniversary event back in February we know that Pokemon Brilliant Diamond and Pokemon Shining Pearl - and the brand-new open-world Pokemon Legends: Arceus - will be big entries for the Nintendo fanbase, and will most likely be discussed.
E3 2021 - Game rumors and what we want to see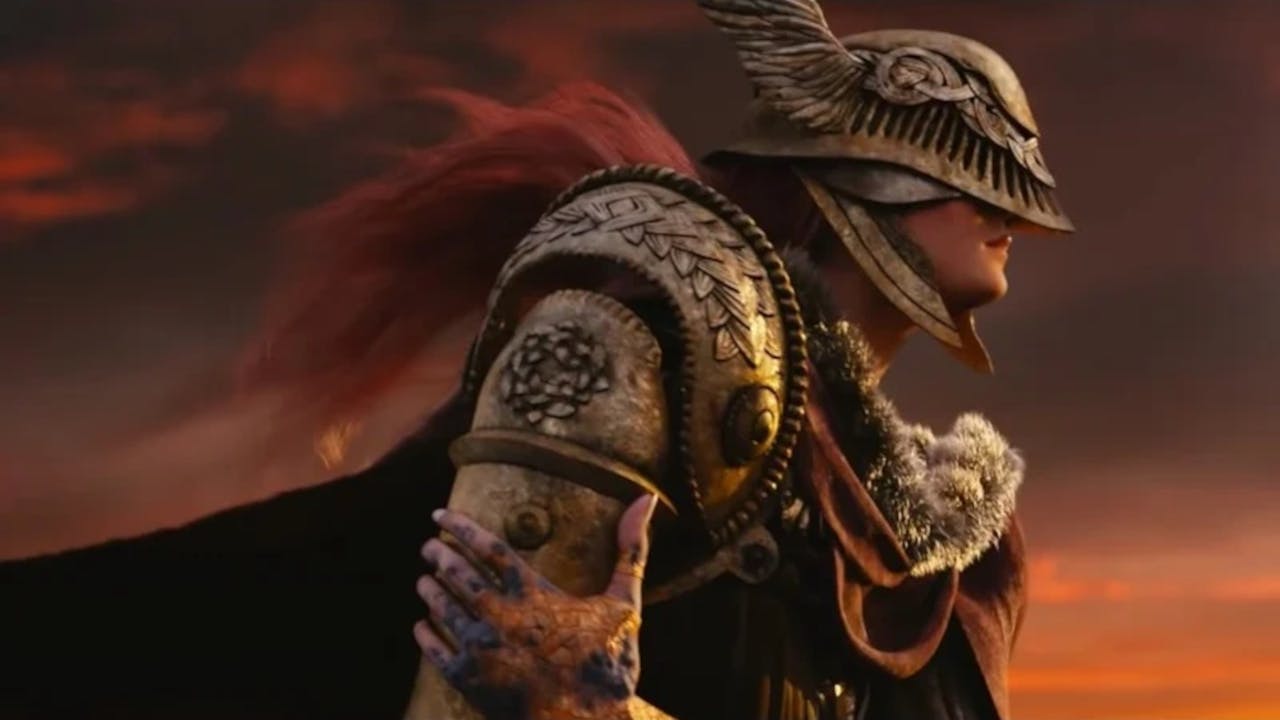 We have some confirmed games to look forward to, but everyone loves a big surprise or two. So, here are some of the rumors and games previously teased that we hope (OK want) to see during E3 2021:
- Square Enix's Guardians of the Galaxy game.
- Metroid Prime 4 during Nintendo showcase.
- Breath Of The Wild 2 during Nintendo showcase.
- Marvel meets XCOM - The rumored turn-based strategy from Marvel and Firaxis.
- Elden Ring during Bandai Namco's showcase (seriously, we NEED to see this game!).
- Beyond Good & Evil during Ubisoft's showcase (first teased back in 2018).
- Starfield during Xbox & Bethesda's showcase (The "next generation" first-person sci-fi RPG set to launch in 2022).
- Street Fighter 6 during Capcom's showcase (Any excuse for more Hadoukens).
- New Splinter Cell game during Ubisoft Forward showcase (Again, we're getting impatient, just give us more Sam Fisher dammit!).
- New Tomb Raider game/trilogy during Square Enix's showcase (Will Lara Croft return?).
---
---
Share this post