What got us excited and feeling a bit 'meh' from E3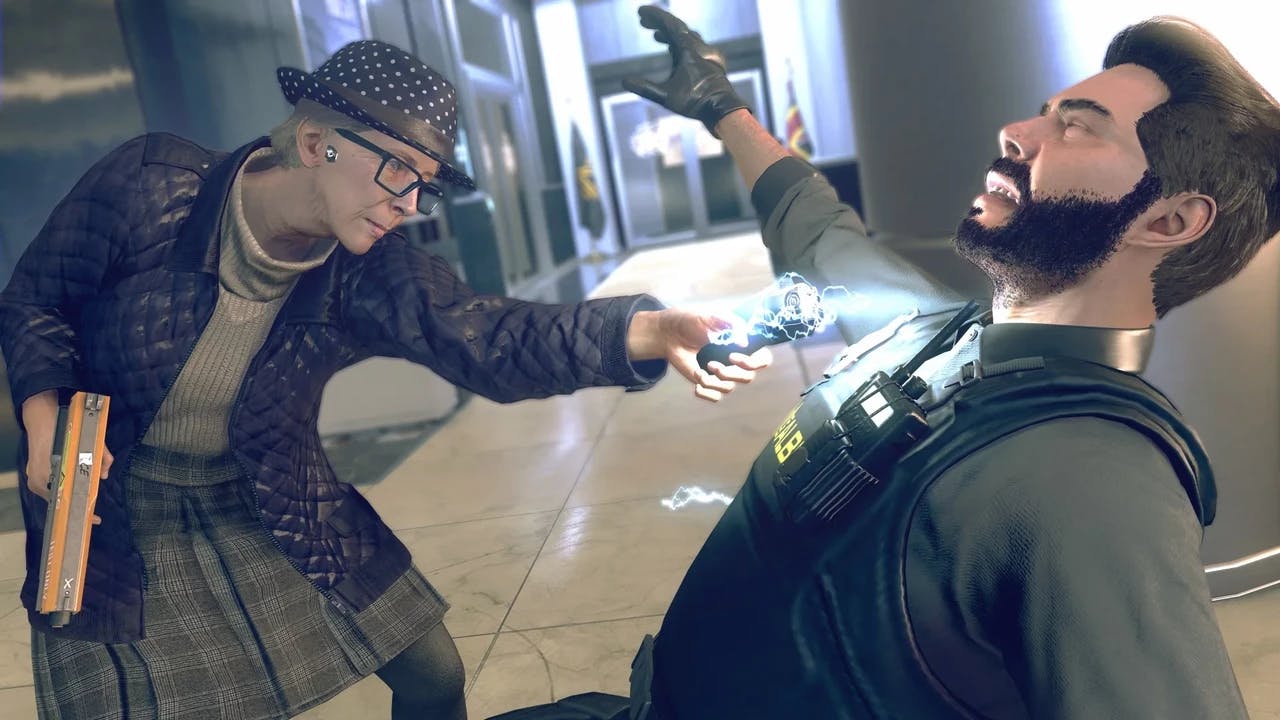 Another E3 has come and gone, and with it comes a fresh batch of big game announcements to look forward to over the next 12 months or so.
There were numerous AAA & Indie games for PC and console that were revealed during the event at the Los Angeles Convention Center, far too many to individually reflect on!
But a number of key games caught our eye, while some announcements fell short of the the mark. Here, we take a look at some of the high and some lows from E3 2019.
The highs of E3 2019 - The best announcements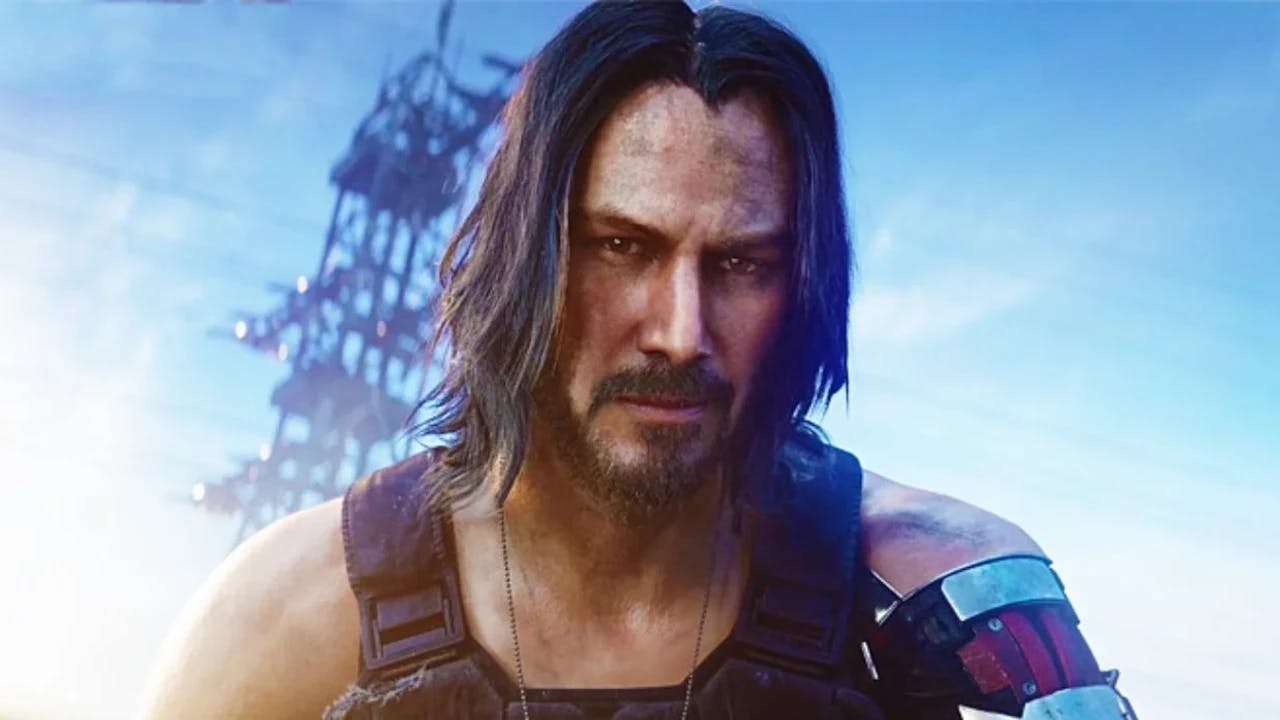 If you've been living under a rock - a rock that has a blast-proof bunker underneath it with zero access to the internet - you've seen the huge hype around CD Projekt Red's upcoming first-person RPG Cyberpunk 2077, with Keanu Reeves starring in the game!
(We chose 5 games that could have been better with Keanu in them - read it here)
Elsewhere, EA treated us to some gameplay footage of Star Wars Jedi: Fallen Order, the single-player action-adventure launching this November... nothing on updates for Anthem though. Ubisoft had a pretty decent showcase, giving us more information on survival shooter RPG Ghost Recon: Breakpoint, as well as Watchdogs: Legion, which was leaked prior to their showcase.
Legion adds a completely new feature, in which players can practically play as any NPC in the game - with each character having their own traits, personality and campaign. From what we've seen so far, it looks pretty darn good, and we can't wait to explore London as a taser-wielding grandma.
Obsidian Entertainment (Fallout: New Vegas & Pillars of Eternity II: Deadfire dev) announced their latest project, The Outer Worlds, a few months ago - so we weren't surprised to see more on the game at E3. If you like the Fallout franchise in general, expect a similar playstyle in this sci-fi RPG.
It's been coming for a long time, but FINALLY we got to see more on the Final Fantasy VII Remake, as well as a nice surprise from Nintendo that a Breath of the Wild sequel is in the works. After the success of Sekiro: Shadows Die Twice earlier this year, FromSoftware will be feeling fairly confident that their new game - Elden Ring - will intrigue fans of the hardcore RPG genre, that and the fact that they've roped Game of Thrones writer George R.R. Martin on board to help write the project alongside Hidetaka Miyazaki.
Not a lot was shown, but from the character design in the trailer, we suspect in will be more in line with the Dark Souls series. Square Enix kept the Marvel hype alive with more details on the their Avengers game, although none of the cinematic universe cast feature in design or voice - however, top-notch voice actors such as Troy Baker and Nolan North have been confirmed.
Microsoft revealed the next chapter in the main Halo franchise with Halo: Infinite, three years after the launch of Halo 5: Guardians. The action FPS is set to be one of the key launches for the Xbox 'Project Scarlett' when it hits the market in 2020.
On the topic of Microsoft, Gears 5 also got some air time, which will follow directly on from the events of Gears of War 4. A new Escape Mode has also been revealed for the third-person shooter, where up to three players battle through randomly-generated maps covered in Swarm enemies.
The lows of E3 2019 - What was lacking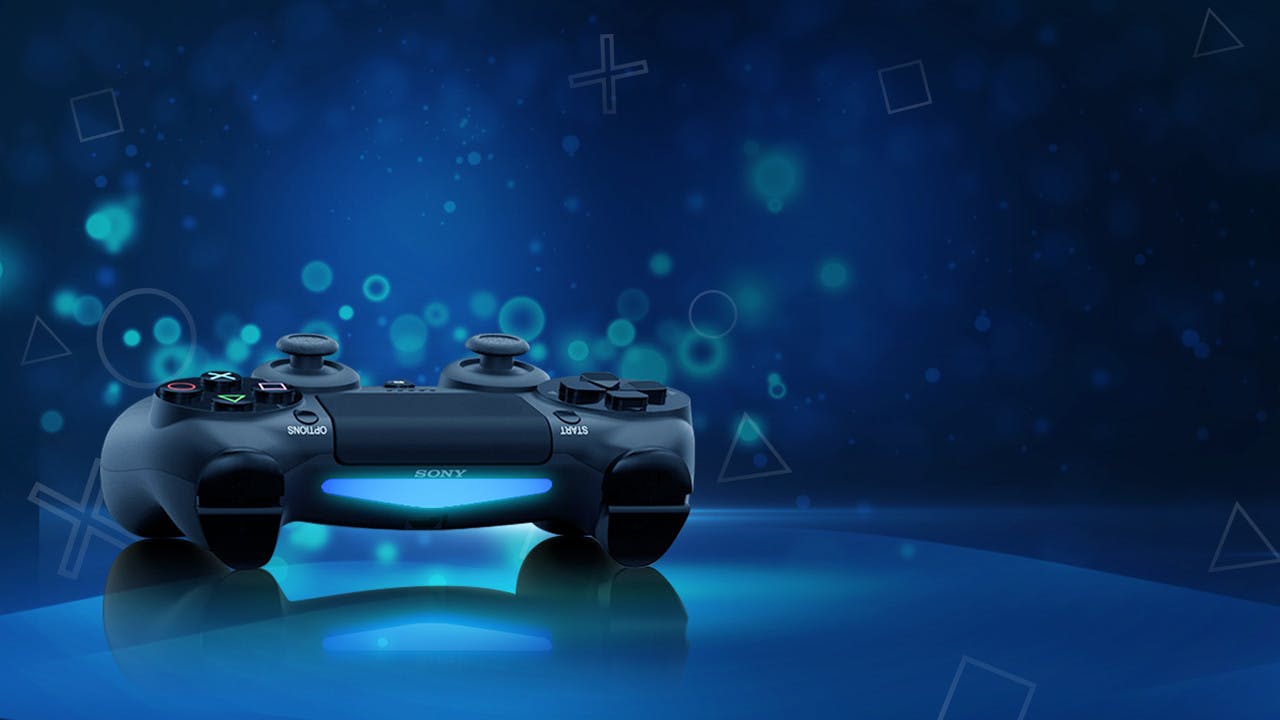 Well, PC gamers will feel pretty satisfied with what E3 2019 had to offer across June 11-13 - but if you're a console gamer, particularly a follower of the PlayStation faith, you'll still be feeling a bit deflated from last week's lack of activity.
Sony opted for a no-show at this year's E3, which somewhat annoyed a few million people, leaving the likes of Microsoft/Xbox, Nintendo and major game publishers to step up their showcase efforts.
However, Sony has already started releasing information on the PlayStation 5, which will launch next year in competition with the Xbox 'Project Scarlett' console - sadly both consoles' designs are hidden for now.
One big announcement that didn't exactly go down well with gamers was that SEGA's highly-anticipated action-adventure Shenmue III will be and Epic Games exclusive. For those who supported the game's development during its Kickstarter days, you can see why they'd be miffed that their expected Steam key will not be available for launch.
---
---
Share this post