The Fanatical
Blog
Latest AAA, Indie & Game Bundles
Receive Games Instantly
Save Money
100% Authentic Keys
E3 2019 - What's going to be announced
By Sam Jones - 7th Jun 2019Games
Confirmed games, announcements and live streams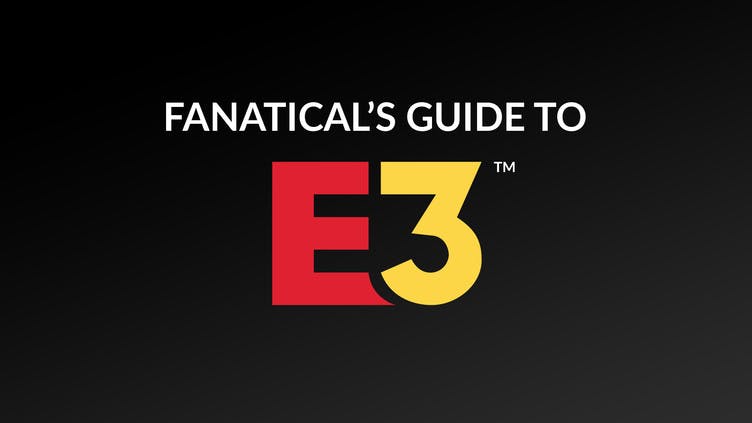 It's that time of the year again, E3 is upon us and we're gearing up to see some exciting announcements on the latest games from some of the world's top developers and publishers.
Here at Fanatical, we're hyped for some major announcements that will see a roster of AAA and Indie titles being revealed, with many coming out in the remainder of 2019 and into 2020. Below, you'll find a summary of what's going to be announced, what's expected to be announced and what we'd love to see at E3 2019.
What time are the E3 2019 showcases?
We've put together a list of the showcase times across the weekend and early next week (EA is not listed as an actual E3 showcase, but will air on June 8th).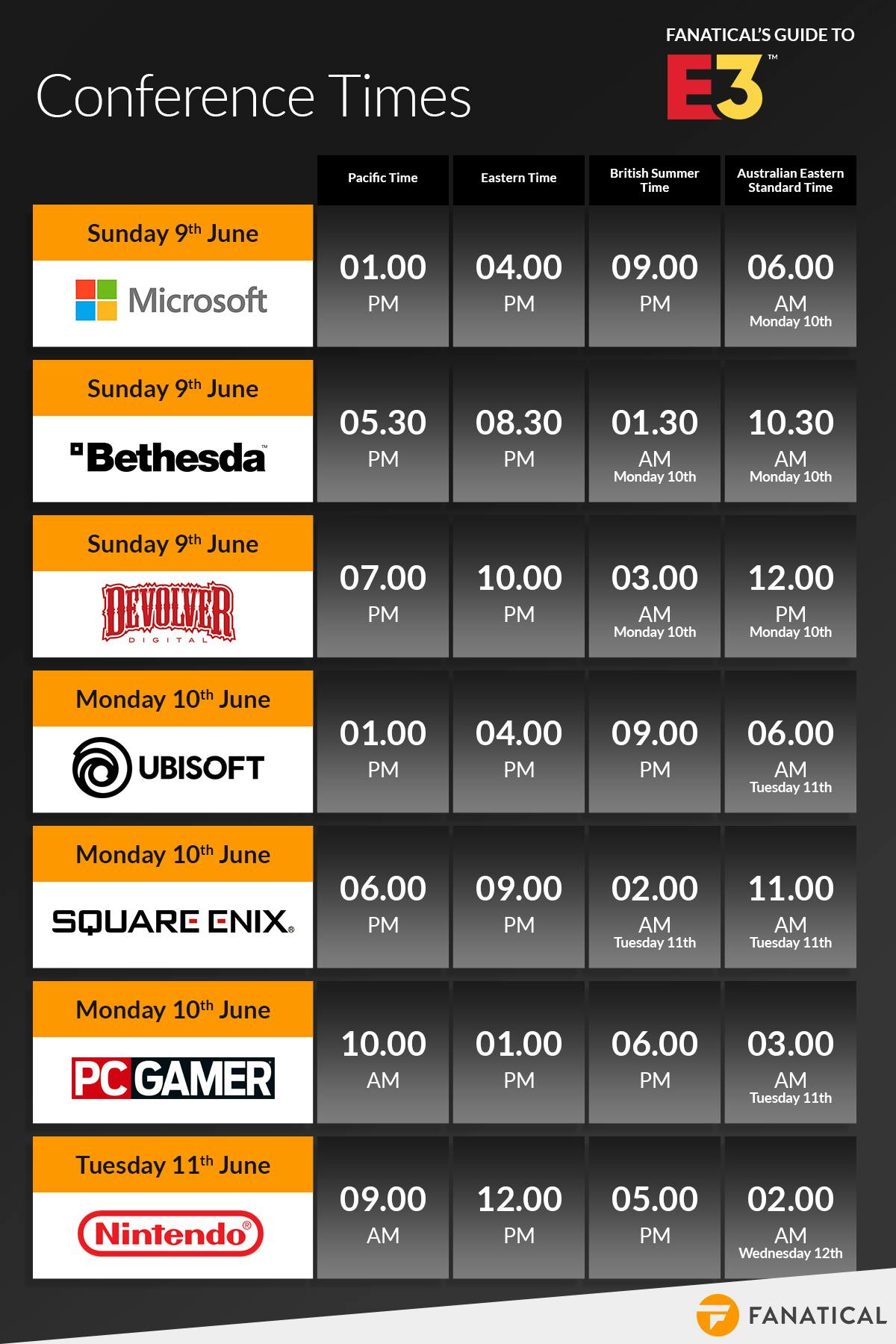 EA June 8th 2019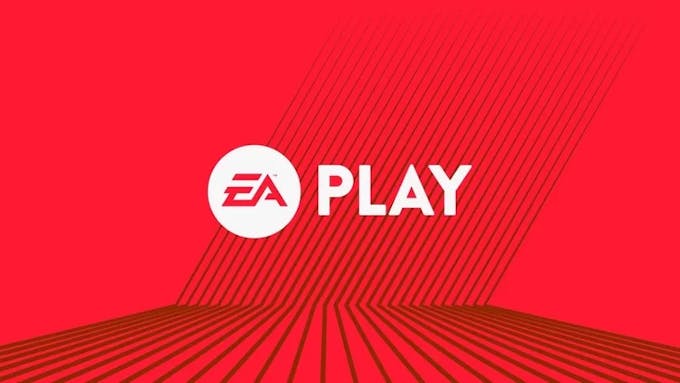 So, technically it's not part of the main E3 2019 line-up, but EA will be kicking off the weekend's gaming announcements with EA Play.
Of course, they'll be news on FIFA 20 from EA Sports, more information on Star Wars Jedi: Fallen Order, and an update on what's to come for the hit battle royale game Apex Legends. You can watch EA Play below!
Xbox - June 9th 2019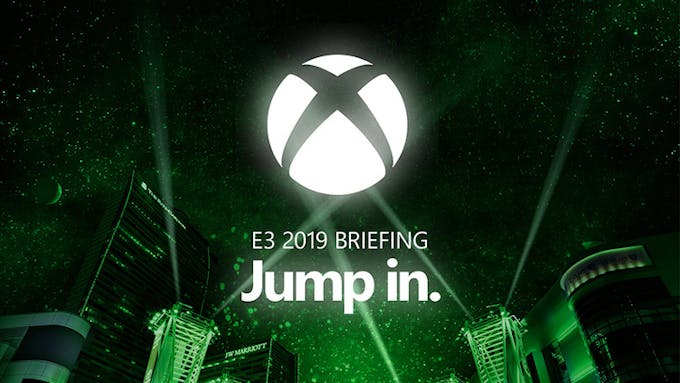 With no Sony at E3 this year, rivals Xbox (Microsoft) will look to take the crown at the Los Angeles Convention Center. Phil Spencer, Head of Xbox, has already mentioned that we can expect to see over a dozen titles being shown during their showcase.
Already confirmed games that are almost definitely guaranteed air time are Gears of War 5, Halo Infinite and Cyberpunk 2077. Rumor has it that a new Fable may be announced, as well as more details on Microsoft's xCloud game streaming service.
We're hoping to find out more on Microsoft's highly-anticipated Ori and the Will of the Wisps, as well as potential new on next-gen hardware beyond the Xbox One X. It could be during Xbox's showcase that we see more on the FromSoftware game which Game of Thrones author George R. R. Martin has been working on... fingers crossed!
Bethesda - June 9th 2019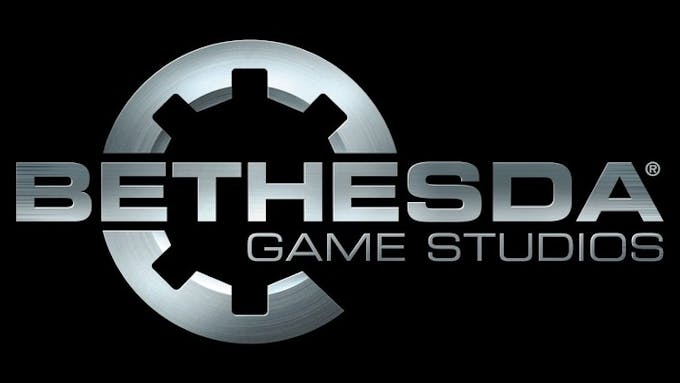 One of the regular E3 developer/publisher titans, Bethesda is expected to show us more on the upcoming action FPS DOOM Eternal, as well as potential updates on The Elder Scrolls VI and Starfield. We'd be surprised if more in-depth footage of Wolfenstein: Youngblood didn't appear during their showcase, as well as updates about Fallout 76 and potential additions to this franchise.
One piece of information - the fact that game designer and director Shinji Mikami is attending E3 this year - could mean that we'll see a sequel to The Evil Within 2.
Devolver Digital - June 9th 2019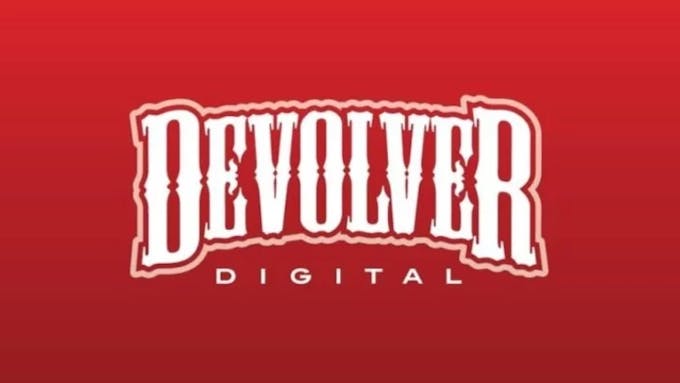 Devolver Digital showcases in the past have been, shall we say, bizarre. We don't know a whole lot about what they've got in store for us, but it will be more of the same comical 'anti-conference' humor as well as some low key announcements.
PC Gaming Show - June 10th 2019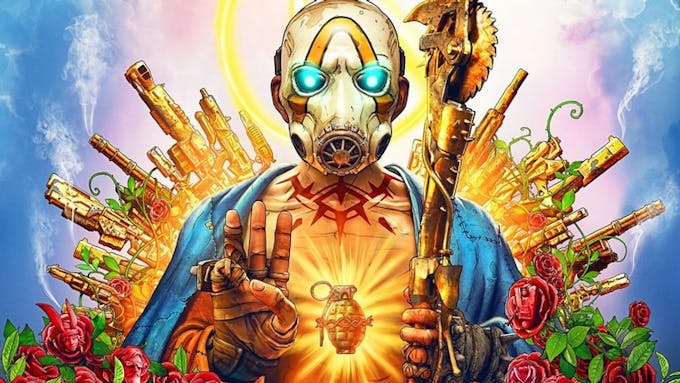 The PC Gaming Show, as confirmed by main sponsor PC Gamer, will give us more information on the upcoming Borderlands 3 when creative director Paul Sage takes to the stage.
Rebellion has also confirmed that it will be attending, and with a major AAA release announcement - with rumors currently circulating that it will be Zombie Army 4: Dead War.
Other developers appearing during the PC Gaming Show include Annapurna Interactive, Chucklefish, Epic Games, Raw Fury, Paradox Entertainment and Perfect World Entertainment - so expect some fun announcements from these guys.
Ubisoft - June 10th 2019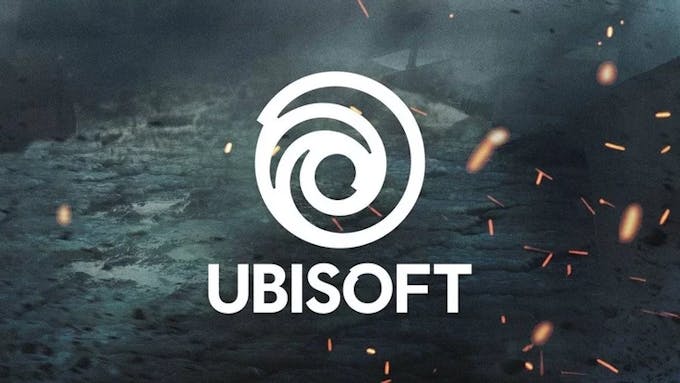 Big leaks, no, huge leaks before Ubisoft's E3 showcase tell us that a new Watch Dogs game is on its way. Watch Dogs: Legion is apparently set in London and will feature unique mechanics like being able to play as any NPC that you encounter.
The publisher has said that it plans to take a year out with Assassin's Creed, and with Skull & Bones already confirmed for a 2020 release date now, we're intrigued to see what else Ubisoft has up its sleeve. Fingers crossed with get some updated footage of Beyond Good and Evil 2 too!
Square Enix - June 10th 2019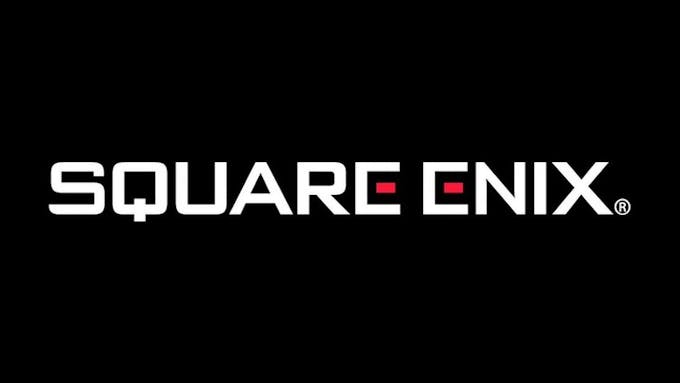 Well, we all know what we want to see during Square Enix during their showcase... the Avengers games!
All we know so far is that the game will feature single-player and up to 4-player co-op, and is most likely going to follow a similar narrative to the Marvel Cinematic Universe. We're expecting to see more on the new 'Outriders' game that emerged a while back, as well as more information on the Final Fantasy VII Remake.
With Square Enix publishing Techland's Dying Light 2, get ready to see more on the game during this showcase.
Nintendo - June 11th 2019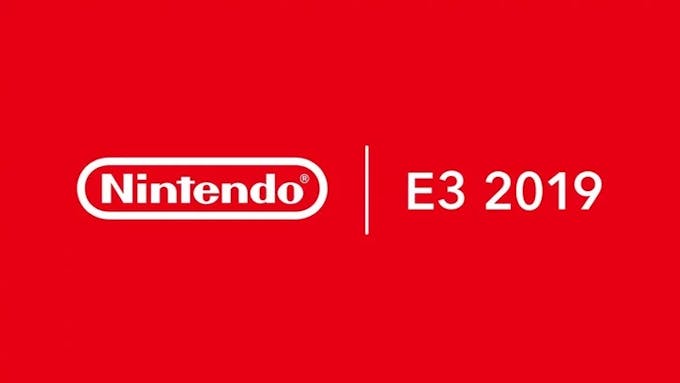 With Nintendo revealing more about the upcoming Pokémon Sword and Shield earlier in the week, it's not clear what gamers will get to see. We're sure that they'll be some cool announcements on current and potential new Switch titles.
Hands up who thinks Mario's going to appear at some point?
---
Share this post
Witness the gritty origin story of Lara as she becomes the legendary explorer that she was born to be with the Tomb Raider GOTY Edition. Include the base game and 21 DLCs!
Witness the gritty origin story of Lara as she becomes the legendary explorer that she was born to be with the Tomb Raider GOTY Edition....
Witness the gritty origin story of Lara as she becomes the legendary explorer...
Ends in
17

:

25

:

37
or until sold out
Subscribe to our Email Newsletter to get Fanatical promotions direct to your inbox.
You can unsubscribe via the newsletter at any time. By subscribing to our newsletter you agree to our Privacy Policy.