EA files 'Dynamic Difficulty Adjustment' patent - Aimed at keeping gamers entertained for longer
The developer wants to help keep you playing, and enjoying, games for longer periods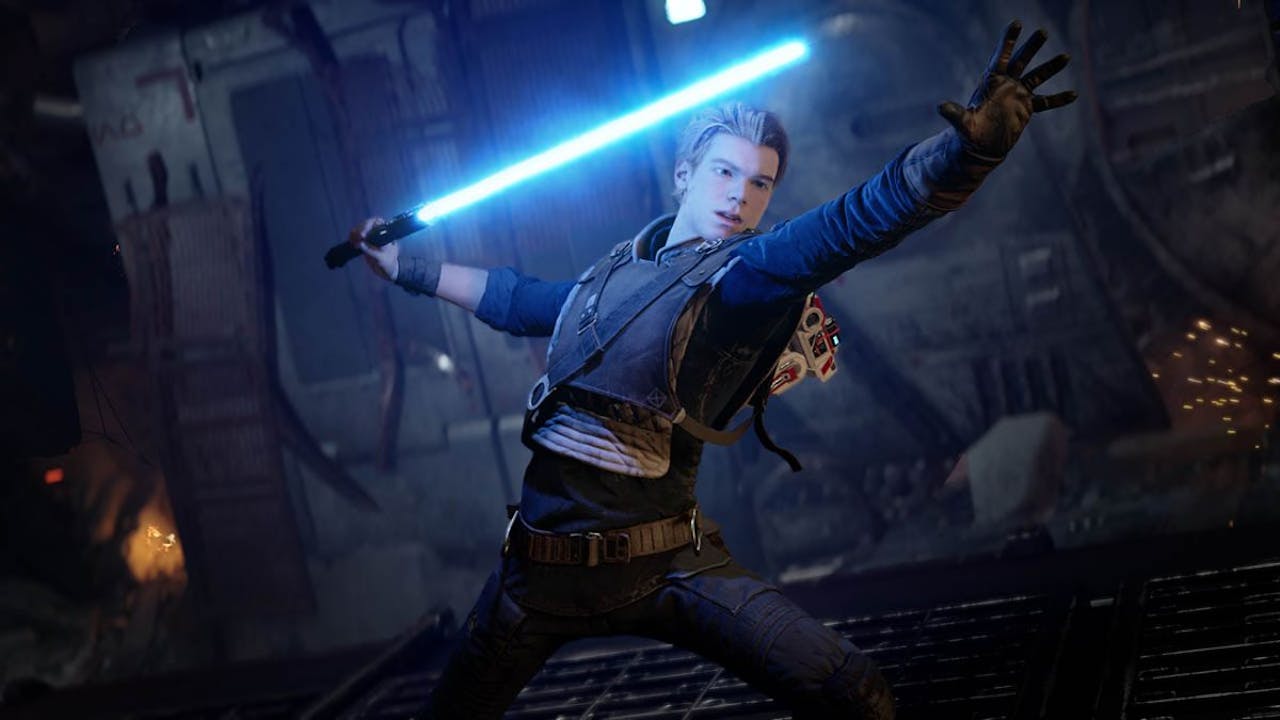 You've probably experienced it with some of EA's current catalog such as FIFA titles, where you'll be advised to shift up or down a difficulty based on how you're coping with the gameplay at that present moment.
Now, EA is evolving this part of the overall gameplay experience by filing a 'Dynamic Difficulty Adjustment' patent. The patent, as reported by OP Attack, is specifically aimed at keeping players engaged for longer by altering the difficulty to their playstyle.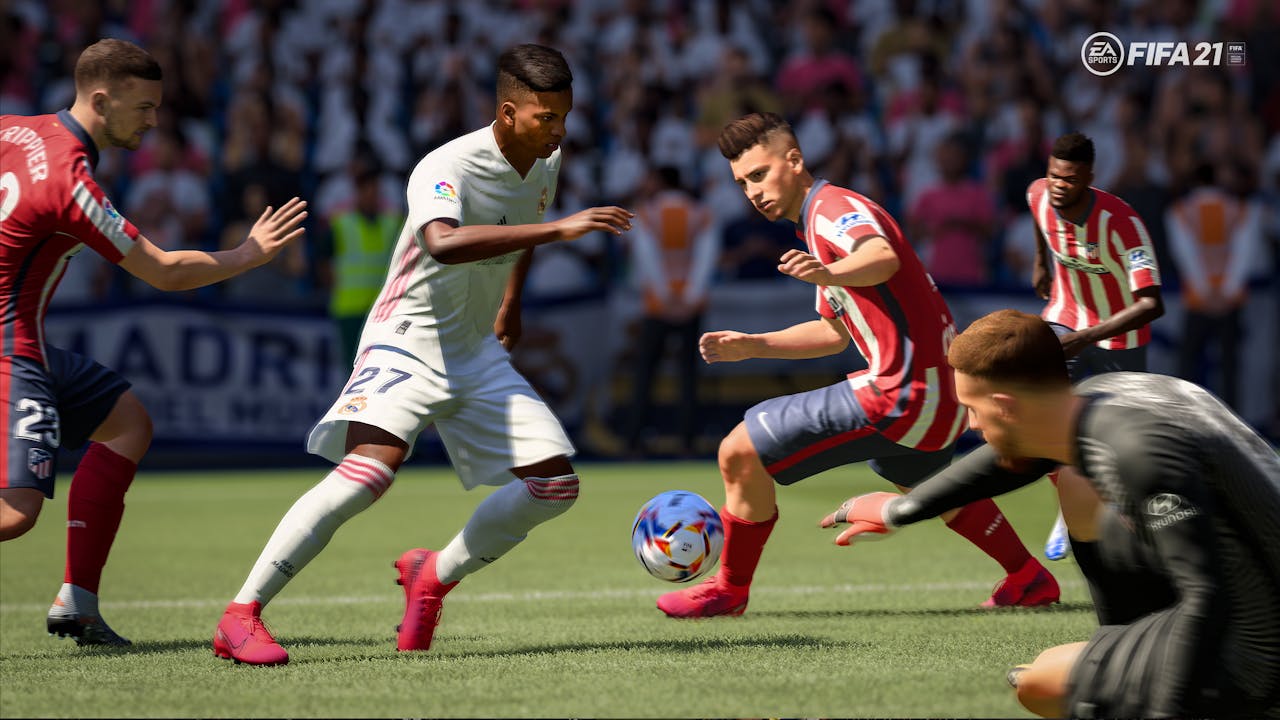 Under the 'DETAILED DESCRIPTION OF EMBODIMENTS' section, the patent states: "It is generally desirable for a video game to appeal to a large number or users. However, different users have different levels or skill and/or abilities when it comes to playing video games or video games or a particular genre or type.
"Further, different users have different desires with respect to how challenging a video game is to play. For example, some users prefer video games that are relatively challenging.
"These types or users may tend to be more engaged by a video game that may require a lot or practice to master and typically may not mind repeating the same portion or the video game numerous times before being successful.
"In contrast, some users prefer video games that are relatively easy. These types of users may tend to be more engaged by a video game where obstacles are easily overcome and the users rarely are required to repeat a portion of the video game to be successful."
The patent continues: "One solution to the above challenges is for video game developers to incorporate multiple static difficulty levels within a particular video game. However, there are generally a limited number of difficulty levels that a developer can add due, for example, to storage constraints, development lime constraints, and the challenge of predicting a large number of difficulty levels for a large number of user preferences.
"Further, these difficulty levels are generally coarse because, for example, the difficulty levels are typically created by adjusting a defined set of adjustable elements (which may sometimes be referred to as 'knobs' herein). Thus, because a particular user may find a particular aspect of a video game challenging, but another aspect of the video game not challenging, selecting a static difficulty level may result in an inconsistent challenge throughout the video game for the particular user.
"Moreover, this problem of static difficulty levels is exacerbated by the fact that another user may find different aspects of the video game challenging or easy."
It appears that EA intends to use the Dynamic Difficulty Adjustment as an automated system in which it will analyze how gamers play their games, and for how long, with the intent on adjusting said game's difficulty and gameplay in accordance to a specific user.
As IGN reported, games such as Resident Evil 4 and Left 4 Dead have tinkered with a similar system with monitors the player's performance - using data to alter the AI enemy behavior - but nothing to the scale that EA is looking to achieve.
This would certainly change the way PC and console gamers experience EA and Origin titles in the future.
---
---
Share this post